The New York Excelsior have made some roster changes following an underwhelming 2020 Overwatch League season. After parting ways with a some players recently, New York took it even further by announcing the departure of Jong-ryeol "Saebyeolbe" Park (SBB), Hae-seong "Libero" Kim, and Taesung "Anamo" Jung. This leaves Sung-hyeon "JJoNak" Bang as the lone player on the roster so far.
With these three players leaving New York, the Excelsior have a blank slate to work with. All three of them have played with New York since the 2018 inaugural season where the team won two stage championships but fell short in the season playoffs. Losing Anamo and Libero is significant, but losing SBB is the biggest blow of all. He was the team captain and a driving force behind the squad even when he wasn't playing on the stage. His impact all around will be missed within the team and especially with the fans.
The New York Excelsior followed up their roster departures by announcing they have resigned JJoNak for the 2021 season. The former MVP has been a cornerstone of the NYXL for three seasons so there is still a piece of the once dominant team left for fans to root for. Though, it will be interesting to see what pieces New York is able to put around JJoNak to get him back to his MVP-caliber self.
New York has a lot of empty spots to fill in heading into the upcoming season. By keeping JJoNak, it seems like the team is committed to building around him once more. The once unstoppable force in 2018 is over at this point and this will be the first time the NYXL has essentially done a full rebuild. If they can put the right pieces together they may still be a strong team. It will be exciting to see what signings New York pulls off for the rest of this offseason.
NEXT: San Francisco Shock Replace Moth With FDGod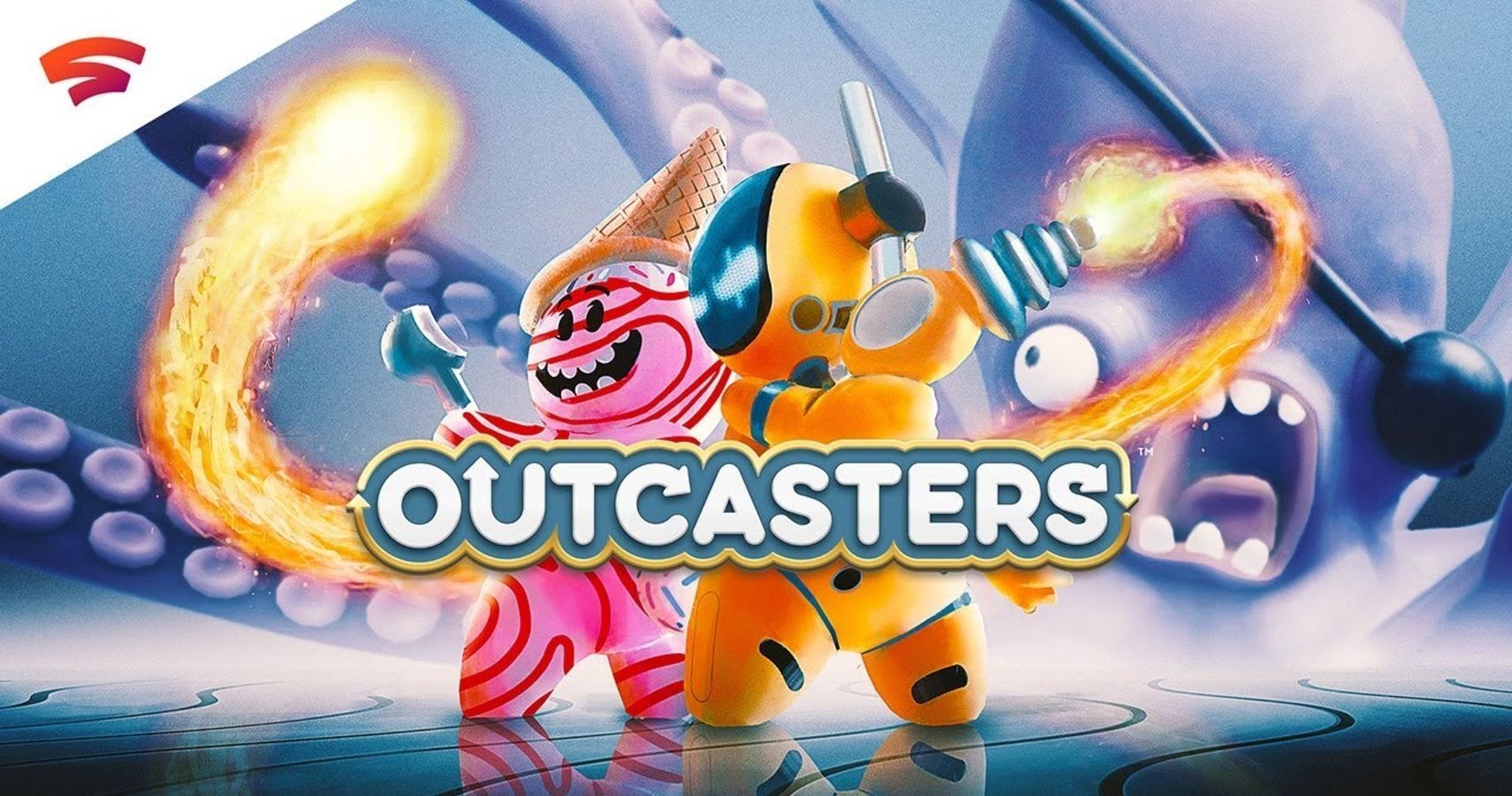 Game News
Esports News
Overwatch League
Freelance writer focusing on the esports industry with an emphasis on the Overwatch League and Call of Duty League. Enjoys good conversations, concerts, reading, night drives, movies, and laughing.
Clear Eyes, Full Hearts, Can't Lose.
Source: Read Full Article