Esports organization NRG has officially announced their entry into the Riot Games tactical shooter, Valorant. The team took to Twitter to announce their first signings, former Counter Strike pro Damian "Daps" Steele and coach Chet "Chet" Singh.
Although it's been known for a while that NRG was planning to break into the Valorant scene, fans had no idea when to expect the announcement. Way back in April, NRG hosted the NRG and Friends tournament, which fielded NRG players such as Brandon "Aceu" Winn, Richard "KingRichard" Nelson and Marshall " Mohr " Mohr. Future Valorant pros also competed in the tournament, like Braxton "brax" Pierce, Jared "zombs" Gitlin and Shahzeeb "ShahZaM" Khan, however Daps nor Chet made any appearance.
These two signings actually represent the returns of Daps and Chet to NRG, who had both previously competed under the organization's banner in Counter Strike not too long ago. Daps, who is most well known for his time with NRG Counter Strike, was with the team from late 2016 to the summer of 2019.
During that time, Daps was actually a player under Chet, who coached NRG from May of 2018 to September of 2019.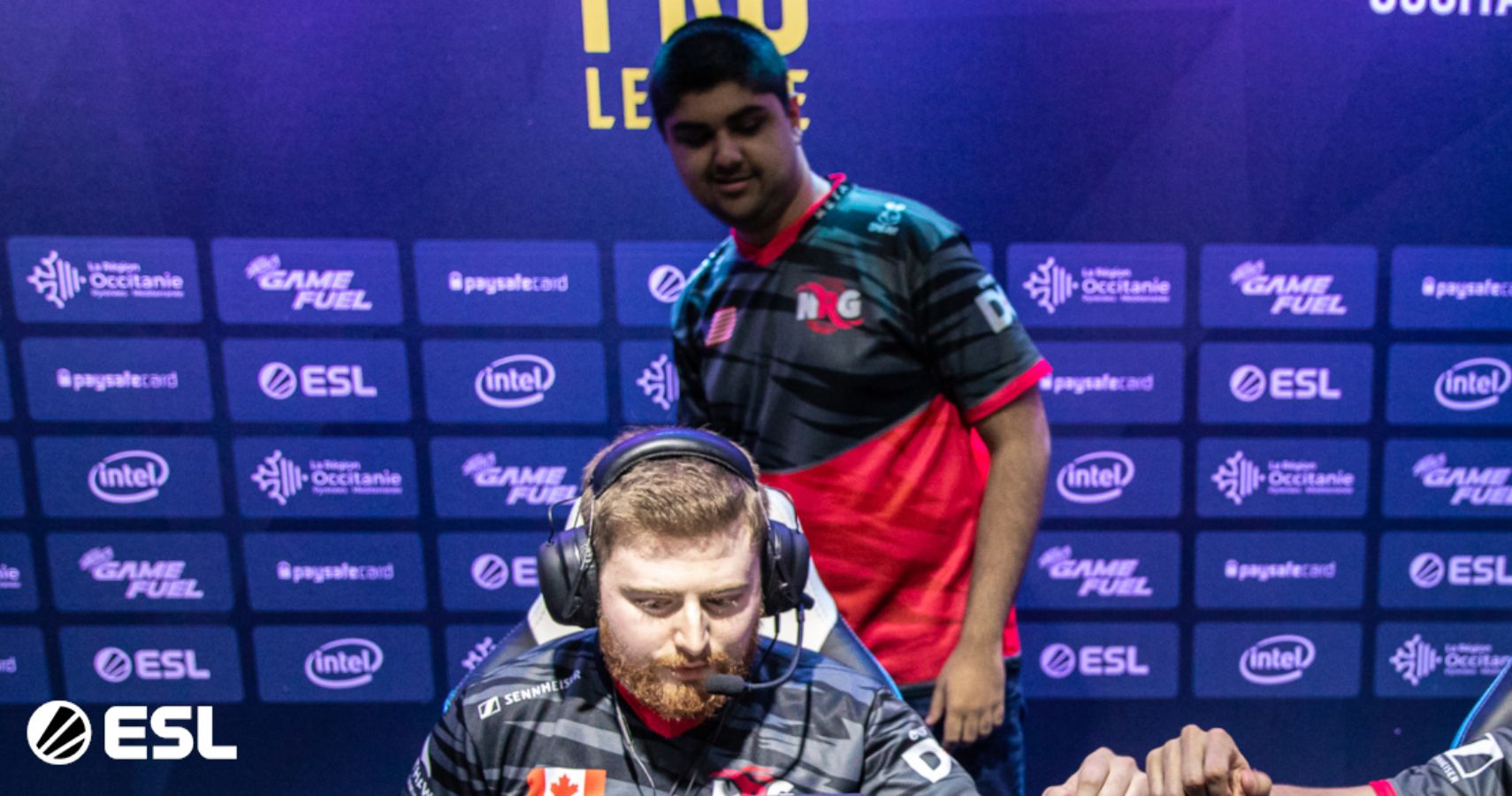 With Daps as the organization's first player, and Chet as their coach, it is unknown who the remaining four players will be for NRG. Riot Games recently announced First Strike as the first official Valorant tournament, which will wind up crowning regional champions.
Although there are no official dates set for when the tournament starts, Riot has mentioned that qualifiers will start sometime around mid-October, and the finals will be taking place in December. That's right around the corner, which means it shouldn't be long before fans get to see who will join Daps and Chet in NRG's new Valorant roster.
Source: Read Full Article