The Life Is Strange series is known for its focus on storytelling and delving into the inner working of human connection and relationships. For exposing characters' flaws but also their motivations and true nature. In Life Is Strange: True Colors, you are given a brand-new roster of characters to learn about and discover.
After arriving in Haven Springs, protagonist Alex is quickly introduced to many of the people who reside in the town. When tragedy hits and her brother Gabe is killed, the people of Haven and the relationships Alex builds in the town become the backbone of the game and its narrative.
Spoiler Warning
10

Ethan Lambert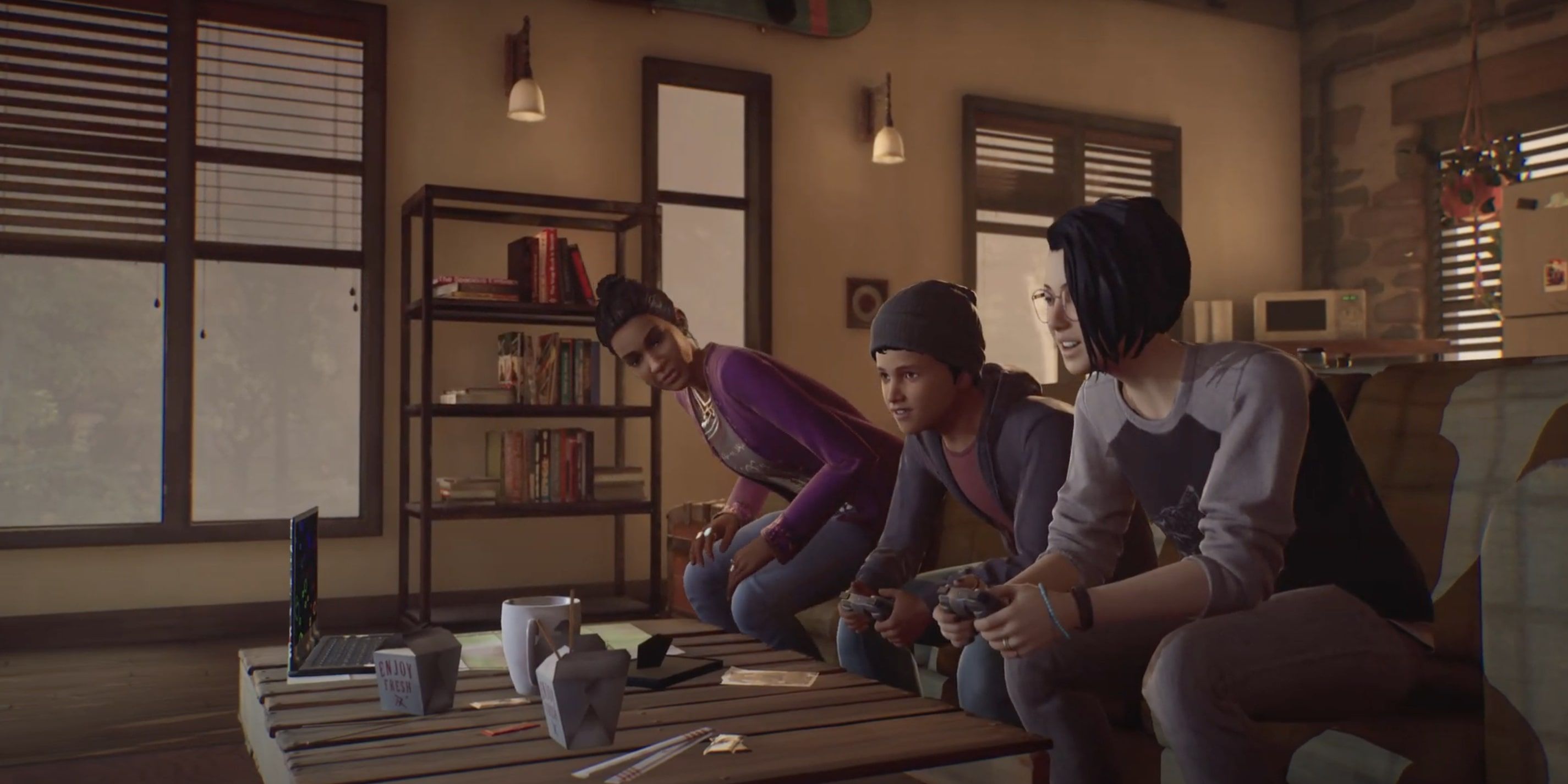 Ethan is the son of Charlotte and features prominently throughout the game. After his journey into the mines inadvertently leads to the death of Gabe, Ethan is overcome with guilt and sadness at the sudden loss of someone he looked up to as a father-like figure.
Ethan is intelligent and creative and captures the struggles of what it means to be a young child overcoming and working through the emotions of such a devastating loss. One of the best moments in the game is the LARP set up to cheer Ethan up, and show how loved and adored he is by all the adults of Haven.
9

Jason Pike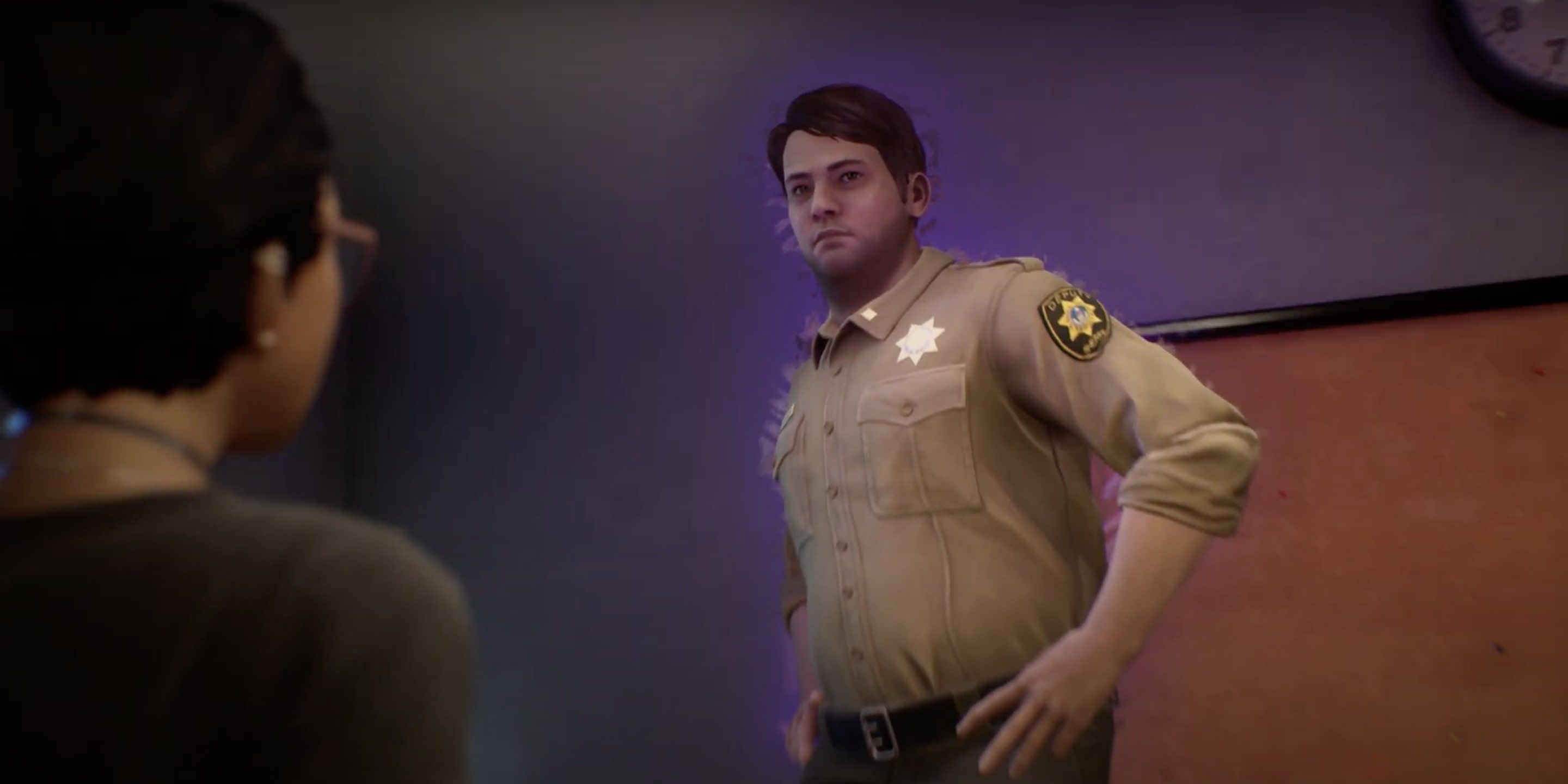 Jason Pike is the Sheriff's Deputy of Haven and is a charismatic and comedic man despite his position of authority in the town. This is made clear from the get-go when he pranks Alex by pretending to arrest her.
His character development throughout the game centers on fear, something that he can either overcome and tackle or succumb to depending on the decisions made throughout the game. If he can overcome his fear and help Alex takedown Typhon, Pike proves himself to be a trusted figure in the city, one who acts with integrity and courage.
8

Reginald "Duckie" McCallister III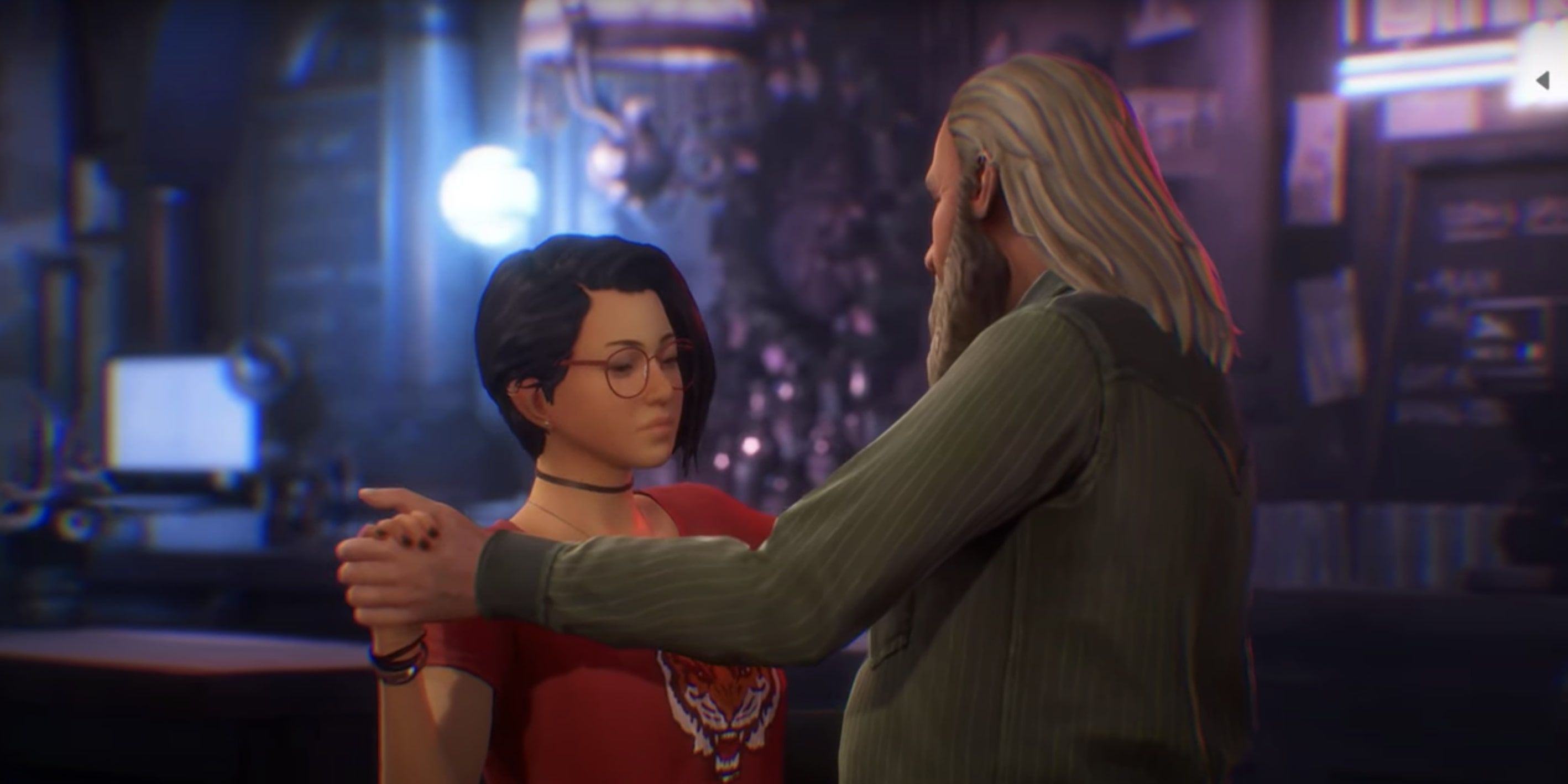 Reginald McCallister III, more commonly known as Duckie, is a charming and welcoming member of Haven. Through the course of the game, Duckie's soft and jovial exterior is paired with a moving tale of his sadness after his wife Tabitha passed away.
As one of the more senior members of the town, Duckie regales Alex with stories of the history of Haven and does his best to support Alex and the others who are mourning the death of Gabe. Even going so far as dressing up as a gnome for the LARP in Chapter three.
7

Eleanor Lethe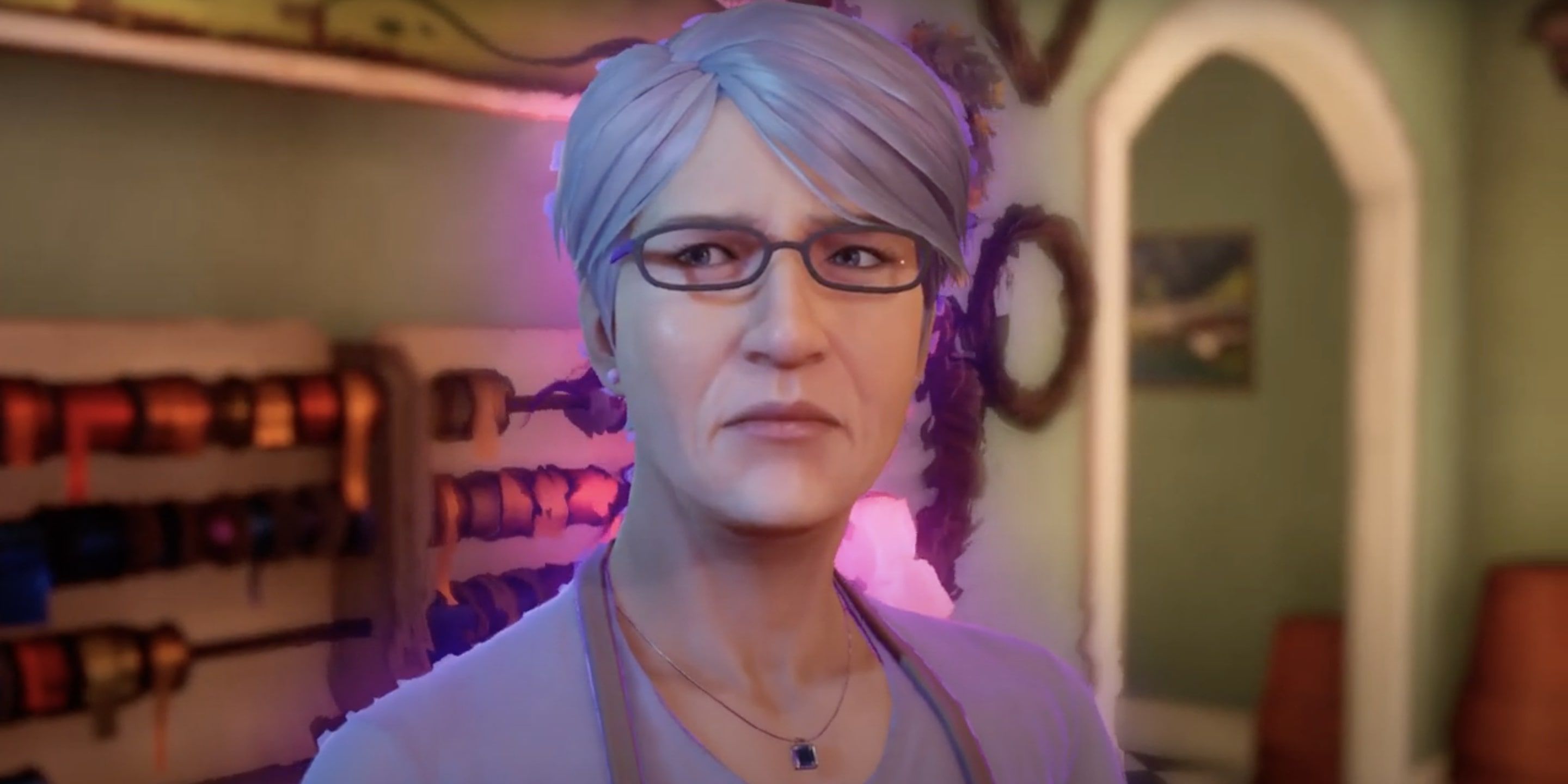 Eleanor Lethe is described by Gabe as "royalty of Haven Springs." She runs and manages the local flower shop alongside her granddaughter Riley and is nothing but sweet, polite, and caring. While it is never explicitly stated, the game makes it clear that Eleanor is suffering from Dementia, her deteriorating memory is portrayed throughout the game.
Despite her health issues, Eleanor remains a lovely and bright member of Haven Springs and supports her granddaughter Riley to leave for college and follow her dreams. Eleanor is the epitome of the kind older woman that everyone wants to hug and protect at all costs.
6

Riley Lethe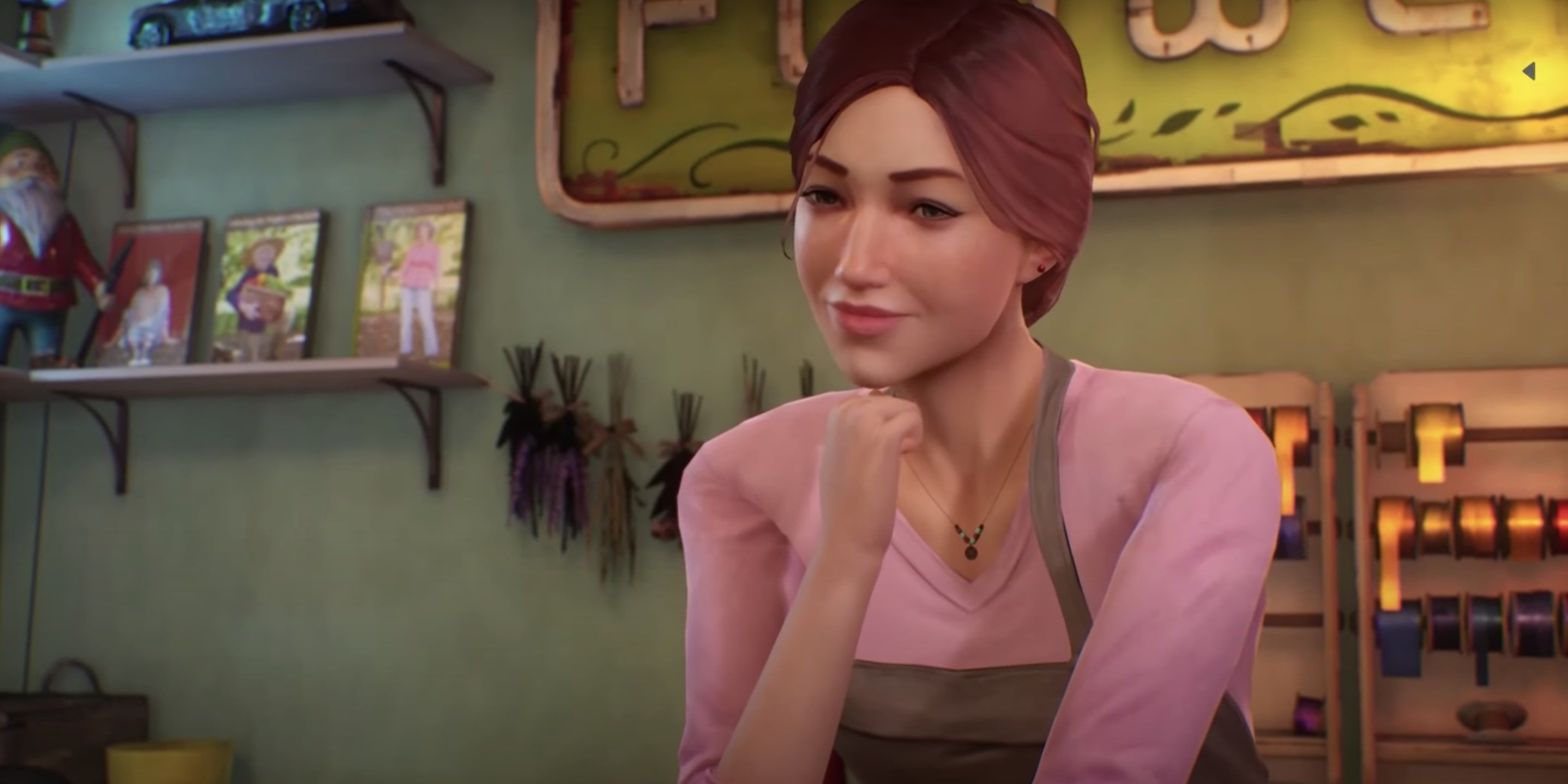 Riley Lethe is the granddaughter of Flower Shop owner Eleanor and is the very first person you meet in Haven after Alex's brother Gabe. Riley is sweet and open and is one of the nicest people in the town of Haven. She supports her grandmother and shows immense loyalty to her, even potentially giving up her chance to go to college to instead stay and look after Eleanor and the shop.
While Riley loves Haven and the people, she is ambitious and wishes to get out to live a different life and leave her less than supportive boyfriend Mac behind. This internal conflict with Riley makes her one of the most compelling and relatable characters in the game.
5

Charlotte Harmon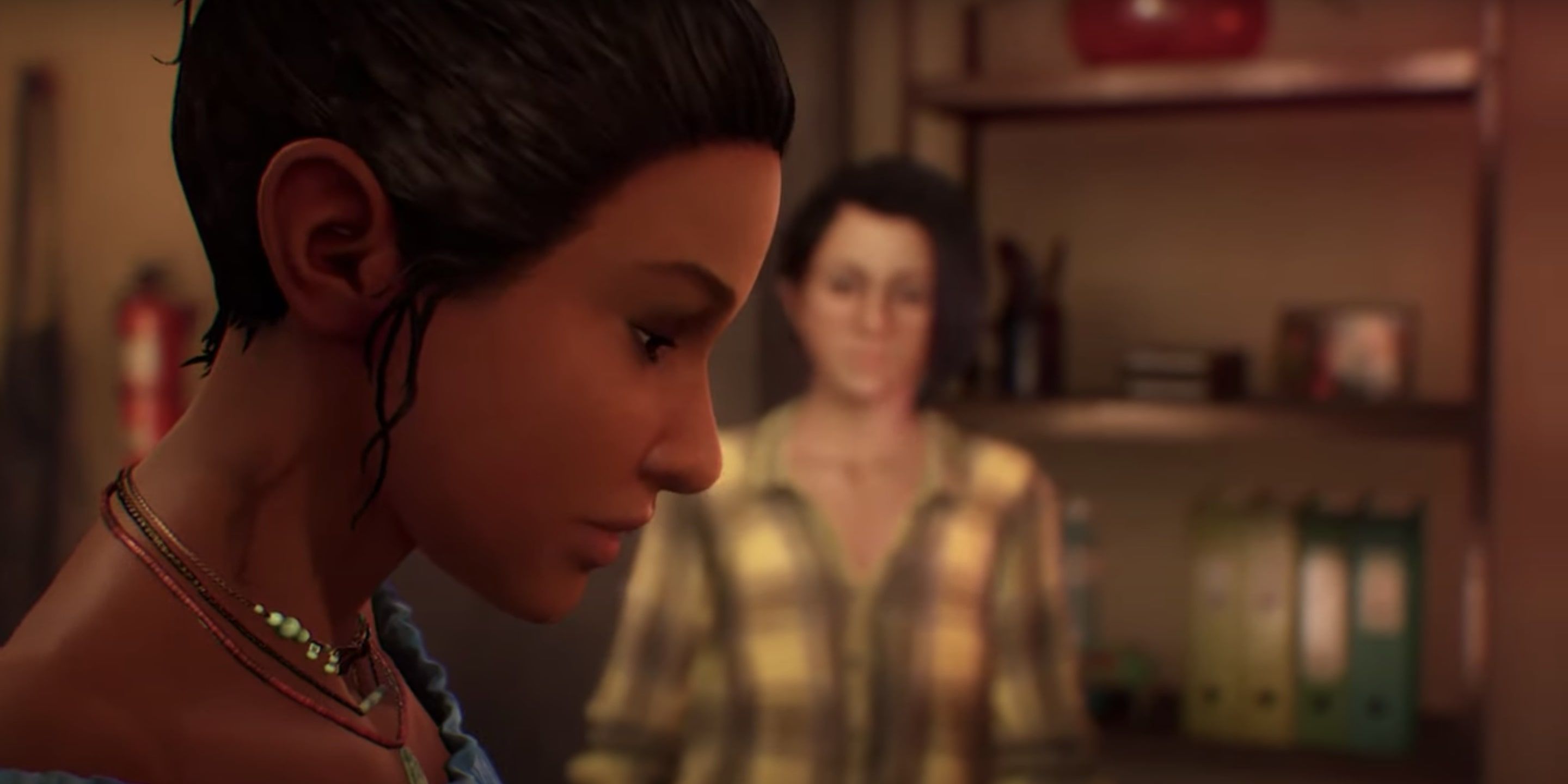 Charlotte is first introduced as the creative, happy, and loving partner to Alex's brother Gabe. However, Gabe's death sends her down a path of grief and despair that can be a complex dynamic for Alex to navigate. She is a great mother to Ethan and plays a key role in helping organize and contribute to the LARP Steph and the others set up for Ethan.
While Charlotte appears to like Alex and shows off her excitement and her arrival, she struggles to embrace her after the death of Gabe. Her anger, pain, and guilt are raw and often underrepresented forms of grieving.
4

Ryan Lucan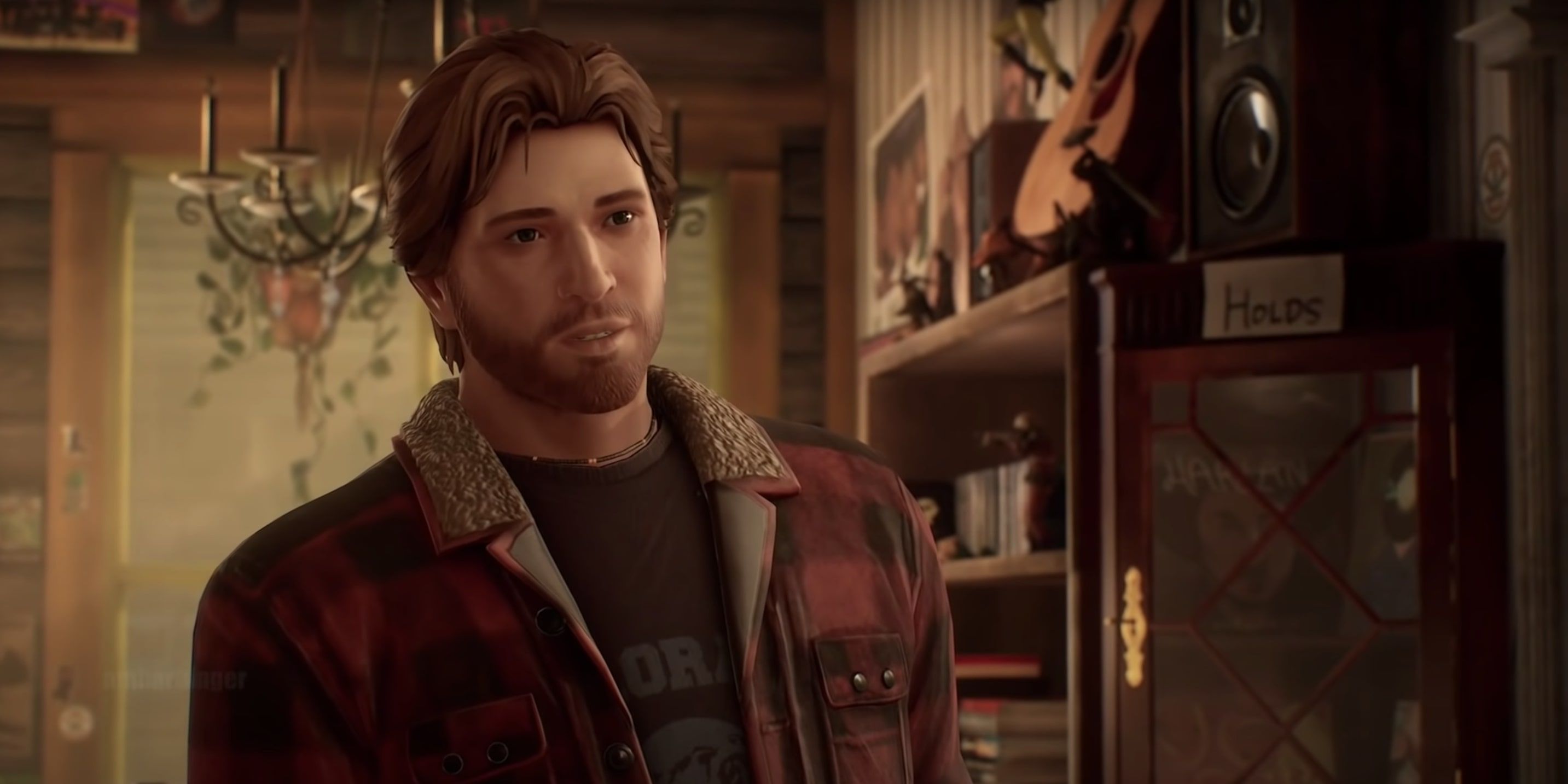 As the best friend of Alex's brother Gabe, Ryan plays a pivotal role in Life Is Strange: True Colors. He is one of the two characters Alex can form a romantic relationship with and is central thorough the length of the game. His actions in trying to save Gabe in Chapter one showcase his courage and devotion to those he loves.
He is earnest, loyal, and loves and embraces the community of Haven. When his father Jed Lucan's actions and mistakes are revealed finally, Ryan's loyalty is truly tested in one of the most heart-wrenching moments of the game.
3

Gabe Chen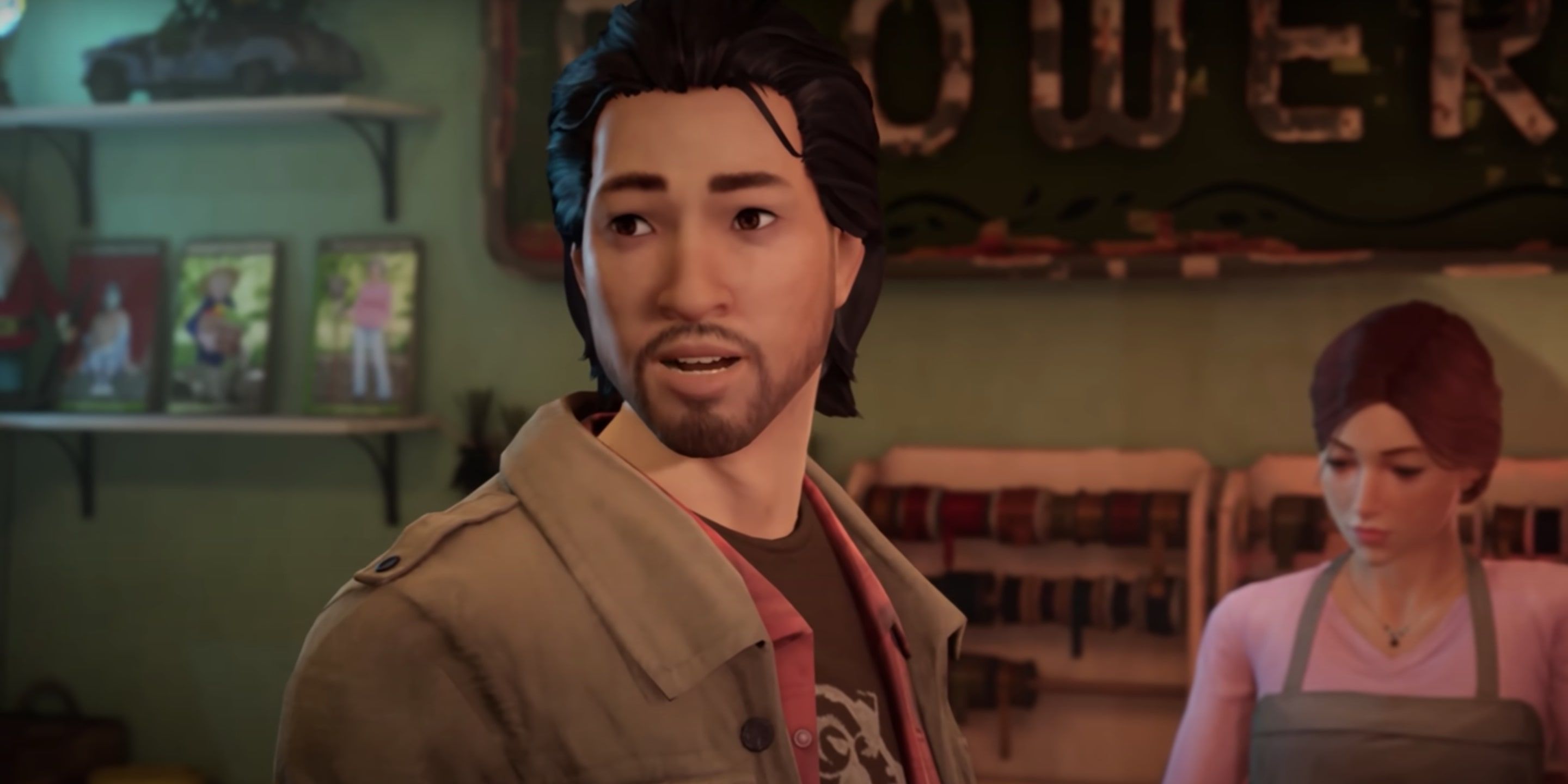 While Gabe is only featured properly in Chapter one, his presence and spirit permeate throughout the whole of the game. When Alex first reunites with her brother in Haven, his love and adoration for his younger sister are palpable. As he introduces Alex to all the other Haven residents, it is clear he is loved and adored by everyone.
His death at the end of Chapter one is a tragedy, one that sends shock waves through the town of Haven and is central to the game's exploration of grief and loss, family, and acceptance. Whether it be how he helps Riley apply for college or how he so clearly adores his girlfriend Charlotte and her son Ethan, Gabe Chen leaves his mark on the heart of gamers and characters alike.
2

Steph Gingrich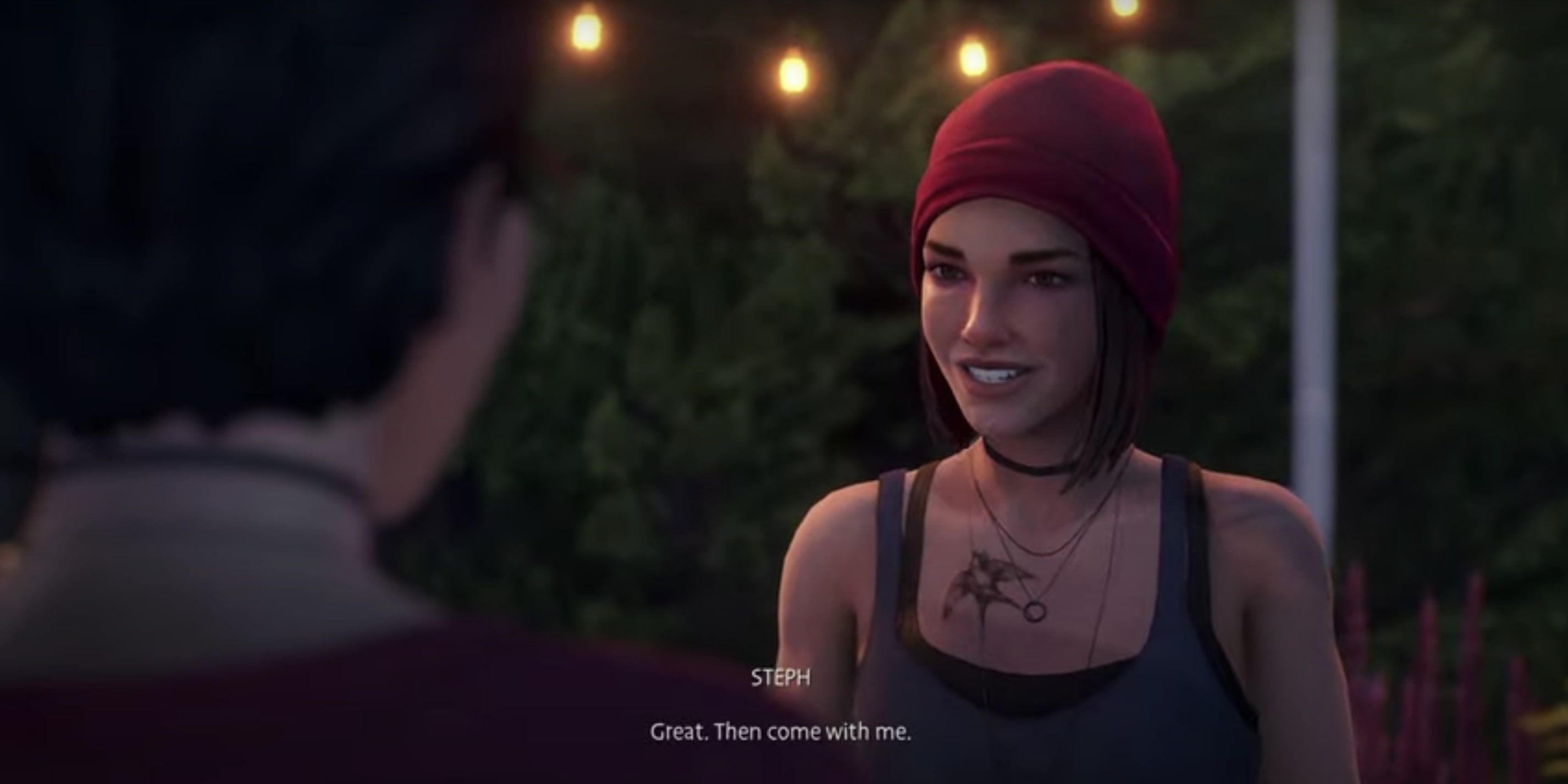 Steph Gingrich was a standout character of Life Is Strange: Before the Storm and someone who fans were excited to see return for Life Is Strange: True Colors. She is a drummer and all-around music lover who also is out and proud, about both her sexuality and her love for Dungeons and Dragons and all things pop culture. For Life Is Strange: True Colors, Steph is given a much larger spotlight and is a central character in the game.
Players are first introduced to Steph in the Record Store, and while her initial impression isn't exactly great, she soon becomes a close friend to protagonist Alex and someone who supports her immensely throughout the events of the game. She is one of the two romantic partners players can choose to pursue a relationship with. The DLC released for the game, Life Is Strange: Wavelengths, even gave us the chance to play as Steph and slip into her shoes in the months leading up to the narrative of the main game.
1

Alex Chen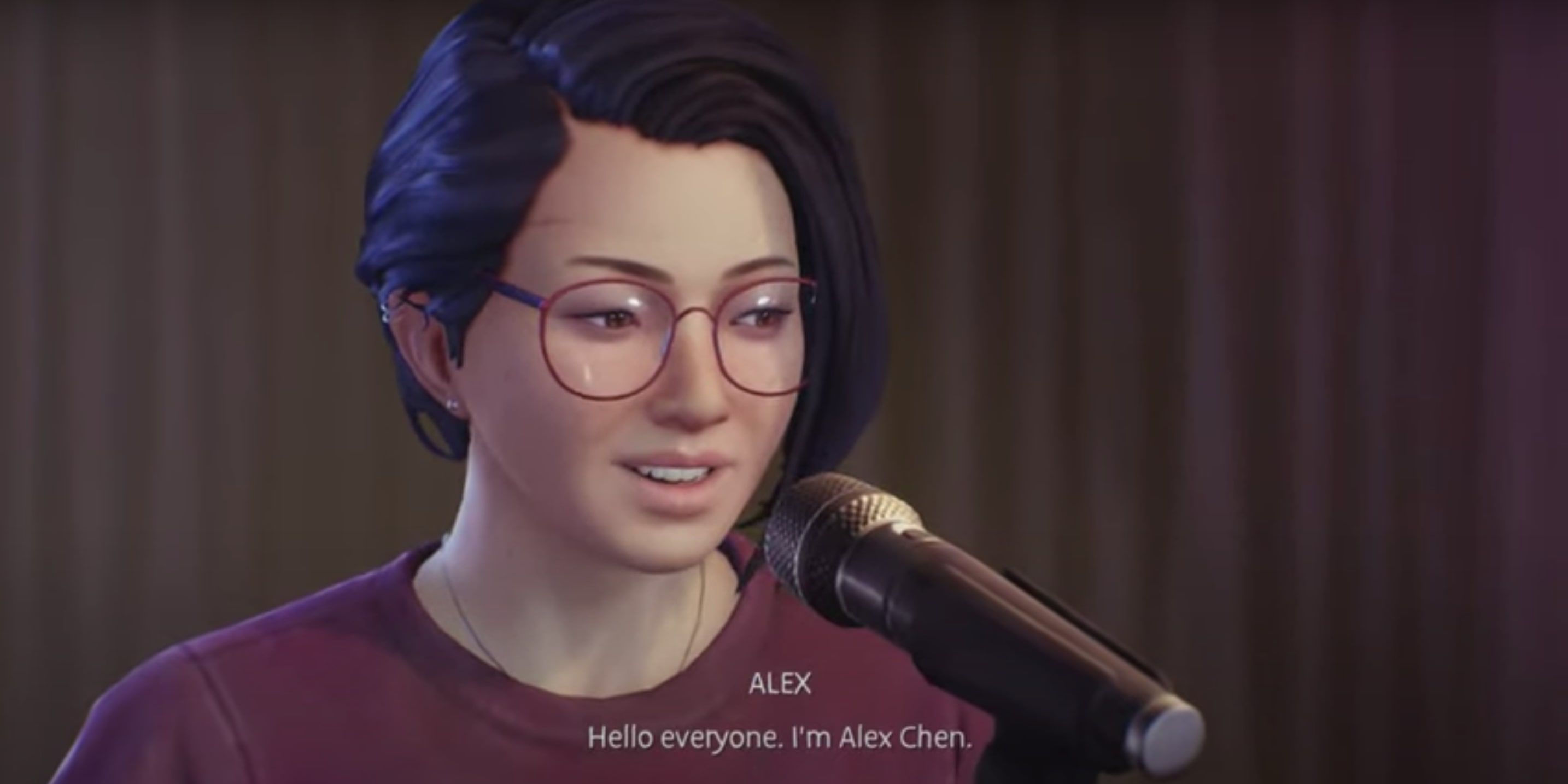 Alex Chen is a fantastic protagonist and one of, if not, the best that the Life Is Strange series has ever had. She is empathetic and kind, but is passionate and loyal to her people and her beliefs. Having spent most of her childhood and adult life on her own, Alex is fiercely independent and capable.
Alex arrives in Haven and is immediately embraced by the community of the town, and the energy she reciprocates with great enthusiasm and love. While her powers do of course give her the power to understand and harness the emotions of those around her, Alex is a compassionate and kind person without them.
Source: Read Full Article