When it comes to pretty much anything produced by Critical Role you just know it's going to be good. The production, roleplay, DMing, and even the set is just flawless making watching the campaigns all the more entertaining. However, sometimes you just don't have the time or mental capacity to sit down and watch 140 episodes, or maybe you still want to watch the cast but need a break from the traditional campaigns.
This is where the one-shots come in. They're essentially an entire story in one episode (or three if people really like it) and will often stray far from the traditional style of Dungeons & Dragons. It's a perfect way to watch this talented bunch explore new stories and embrace new, often hilarious characters. They're all well worth watching, but some are undeniably memorable.
8

Liam's Quest: Full Circle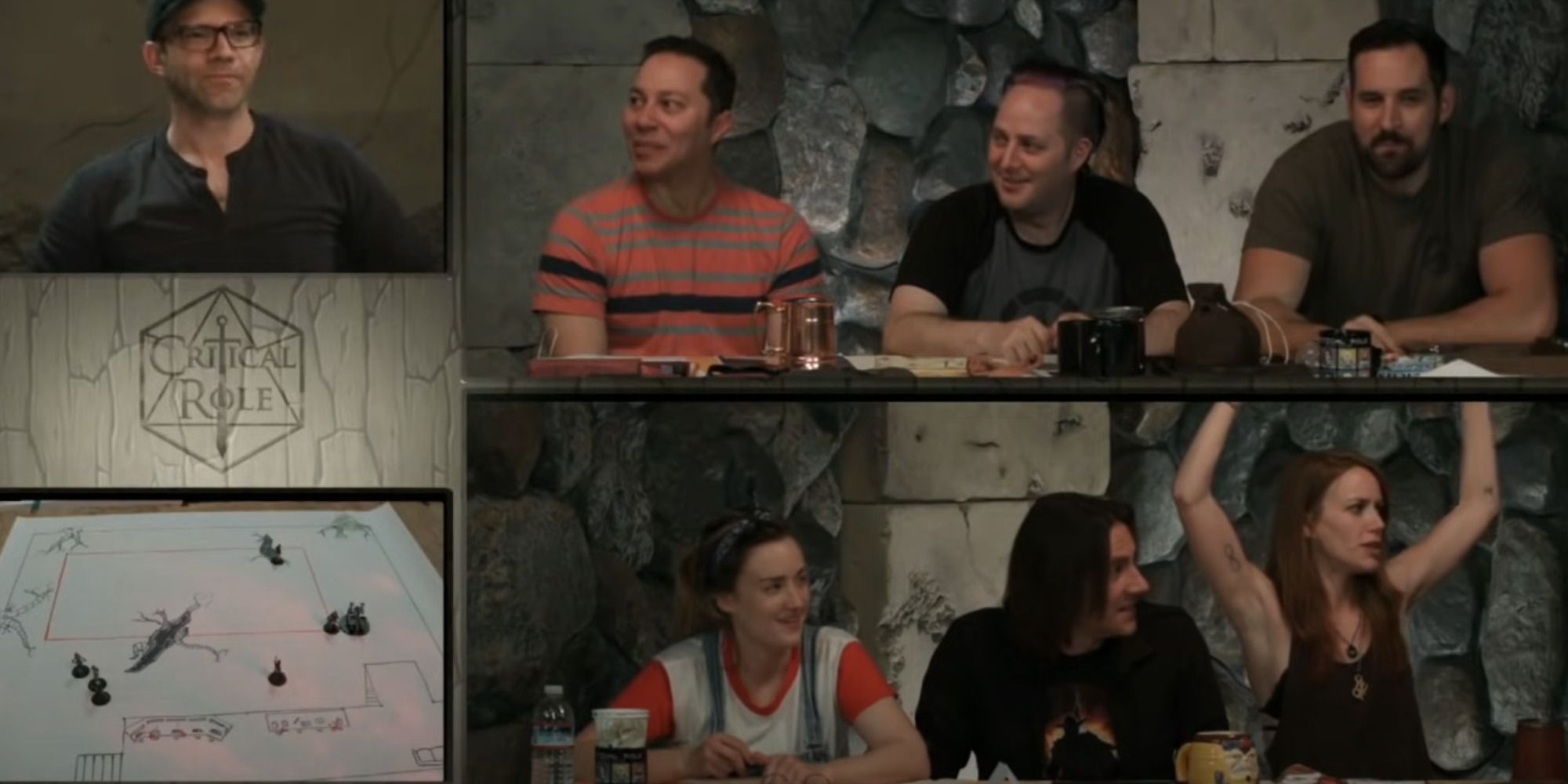 If you thought Matt was a wonderful DM, you just have to check out Liam's skills. His voice acting, talent for storytelling, and relationship with the cast make for one of the funniest one-shots Critical Role has to offer.
However, despite the gripping and hilarious story, it's actually Liam's DMing that makes this one-shot so incredible. At the end of the episode, he does a voice that just shouldn't be done for a long time, but he does it flawlessly for a good 15 minutes. It's so impressive that you can't help but sit back and marvel at his skills, even the rest of Critical Role applaud him for it at the end. It's almost worth watching just for that.
7

Honey Heist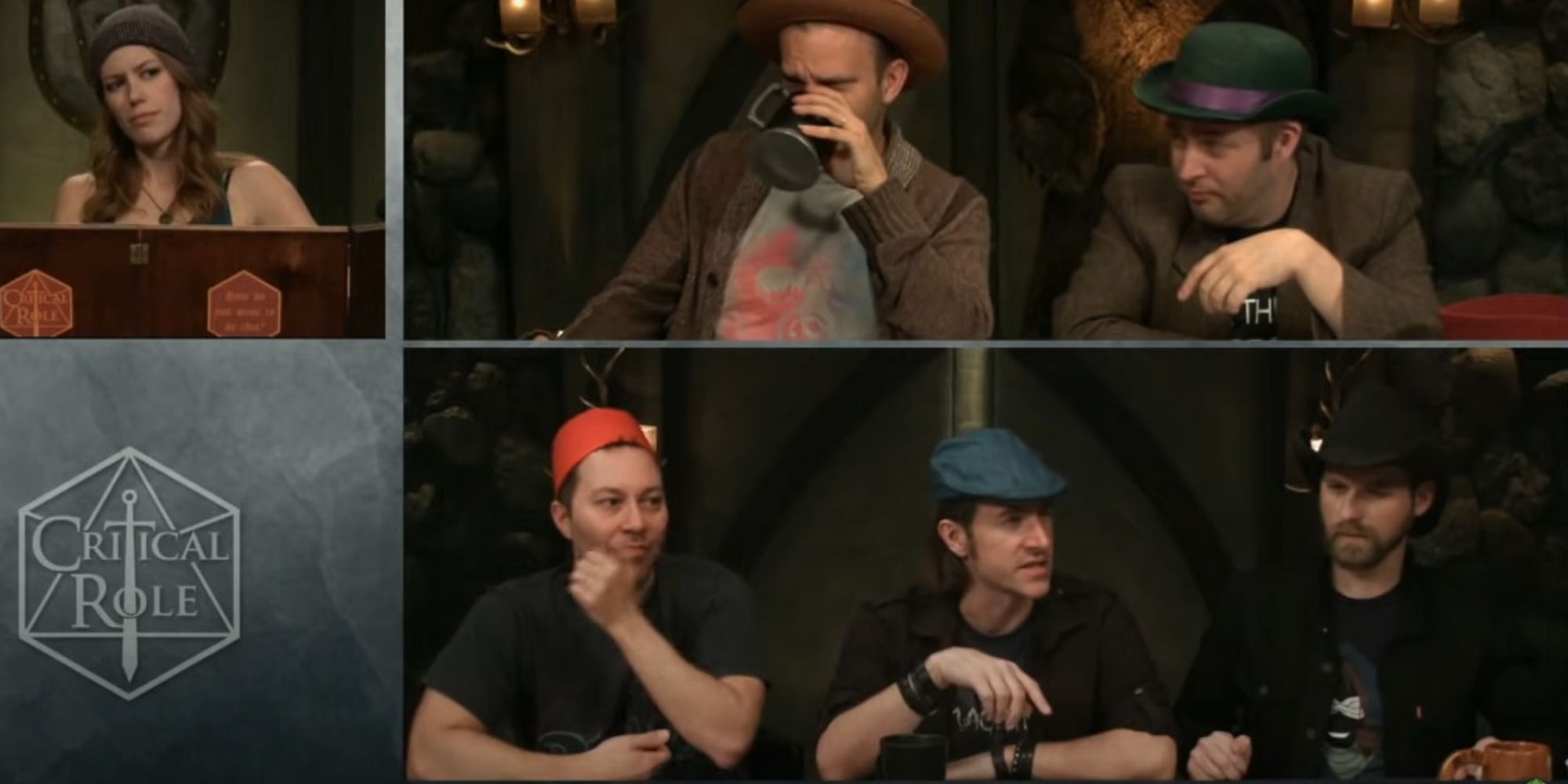 If you've watched campaign one then you surely thought about the need for a story all about Trinket. If not, you'll wonder how you never did after watching this Honey Heist. It brings in other members of the Critical Role crew and really just feels like a boy's night DnD game.
Essentially, this one-shot – which then turned into a three-part one-shot – is hilarious as you watch Trinket and his bear friends traverse the pun-filled world while Vox Machina are away. They all get different roles, different hats and each episode has a different DM.
6

The Nautilus Ark: A Johnson Corp Odyssey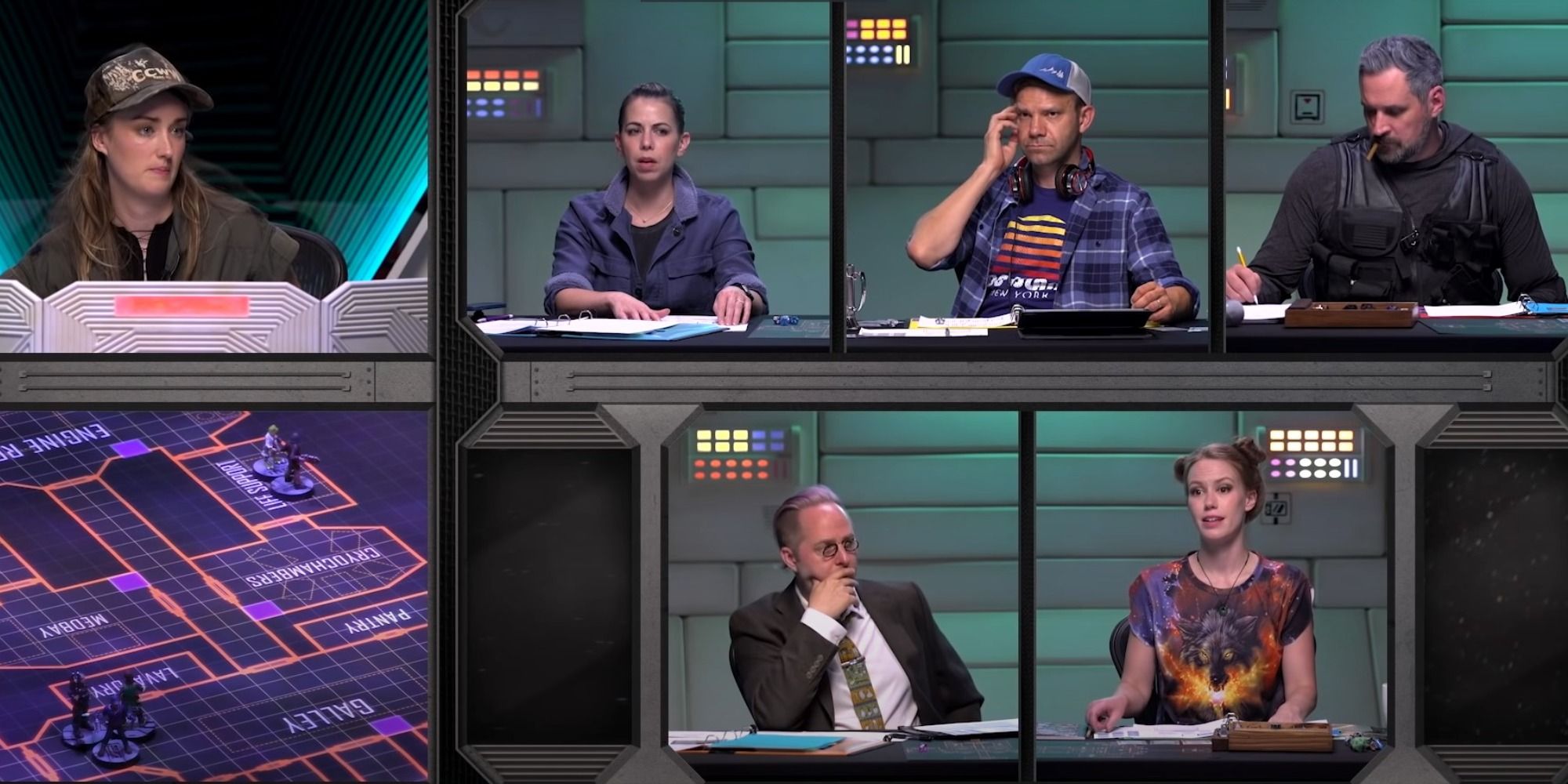 One of the best things about Critical Role is the fact that you are able to watch almost the entire cast DM at one point or another. It's a treat to watch Matt Mercer as a player and an even bigger treat to watch people like Ashley Johnson run a one-shot. Especially when it's set on a spaceship.
The plot twists, the voice acting, and Ashley's incredible DMing are all elements that make this one-shot unmissable. It's a welcome break from all the spells and swords, especially when you watch Laura and Travis use weapons that pack a little more of a punch.
5

Elden Ring One-Shot: O Ye of Little Faith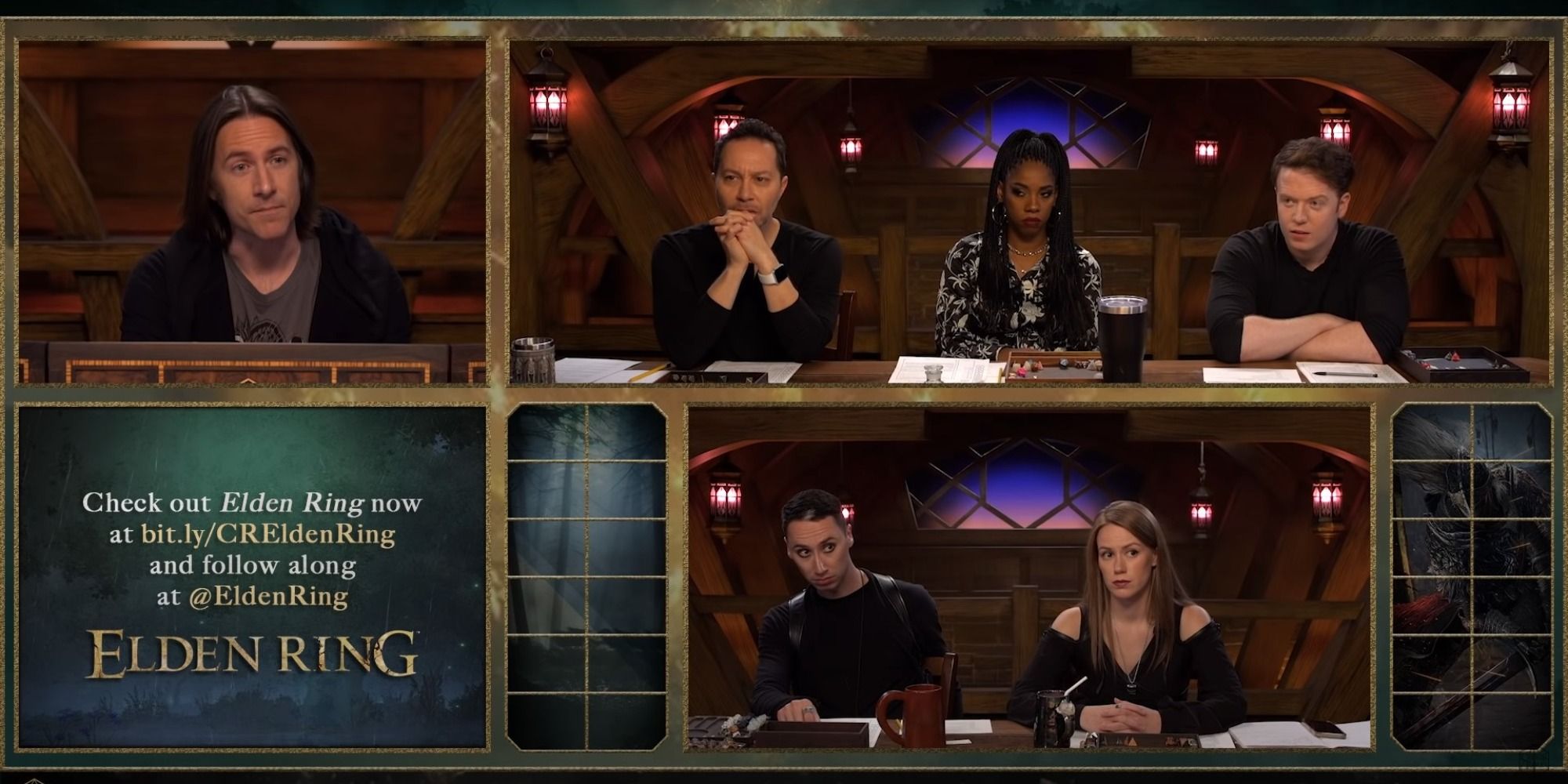 As one of the most recent one-shots, it's probably one of the first ones you'll see if you're looking to watch one. That being said, it's also one of the first ones you should watch since it really sets a fantastic precedent for all the others available.
This is a one-shot that doesn't have many of the original cast in it, instead boasting Brennan Lee Mulligan, Krystina Arielle, and Alexander Ward as guests. The addition of these three phenomenal players makes this one-shot unique. Instantly they bounce off each other and roleplay to the point where you'll be crying with laughter.
4

Death And Taxes: The Elder Scrolls Online: Blackwood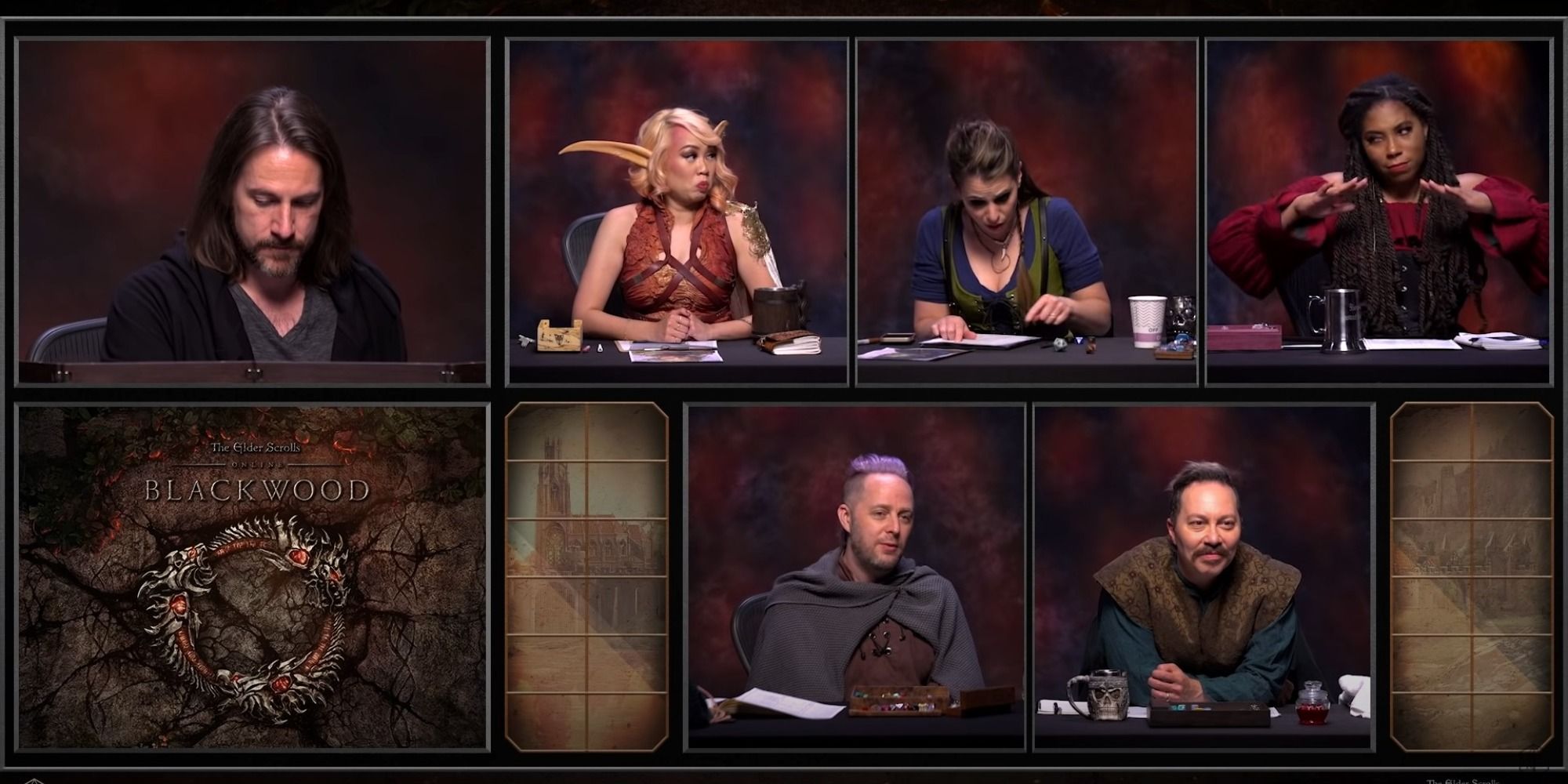 If you're looking for a comedy one shot then the three Elder Scrolls Online: Blackwood episodes are the perfect choice. They're essentially about a group of anything but fighters who find their beloved tavern being shut down due to a variety of reasons that typically lead to them adding in new aspects to this ever-evolving mess of a tavern.
It doesn't require you to know anything about Elder Scrolls Online, and it has a similar atmosphere to normal D&D in the sense that it's medieval and has the use of magic as well as weapons. It's also pretty clever watching how they can take a video game and make a fully functional tabletop version of it.
3

Cinderbrush: A Monsterhearts Story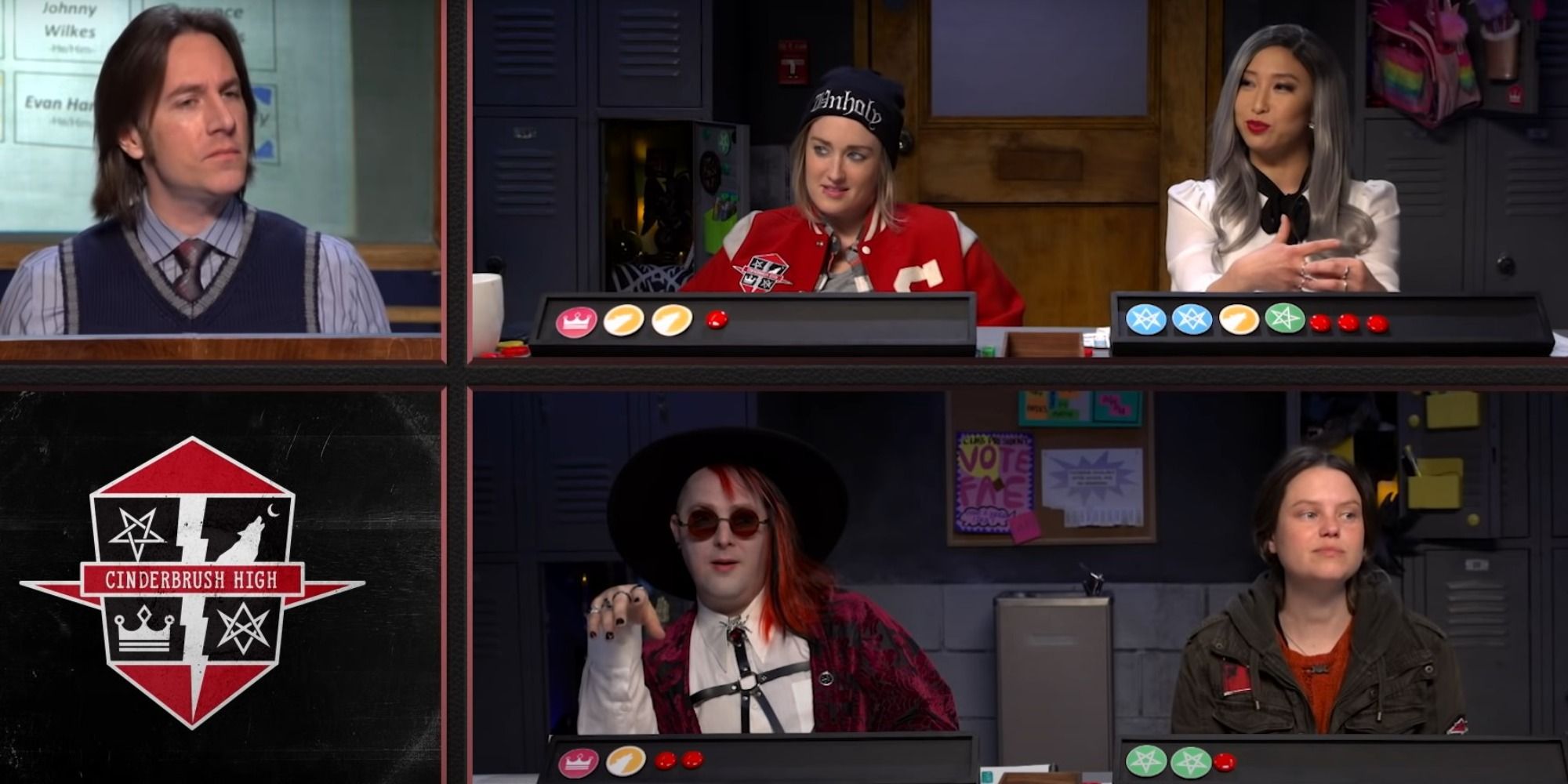 Even though it's a wonderful story that showcases a fantastic tabletop game, it's the costumes and design that really make this one-shot worth watching. Mainly due to Talisen in particular, and their pure commitment to the role. As you watch make sure you keep an eye out for their mannerisms. Each player will sit like their character and talk and act flawlessly throughout.
It's really just a wonderful one-shot to indulge in if you want to go through some teenage angst again. However, it's worth mentioning there may be some aspects of the plot that could make people uncomfortable. This is mentioned and explained at the beginning of the video.
2

Grog's One-Shot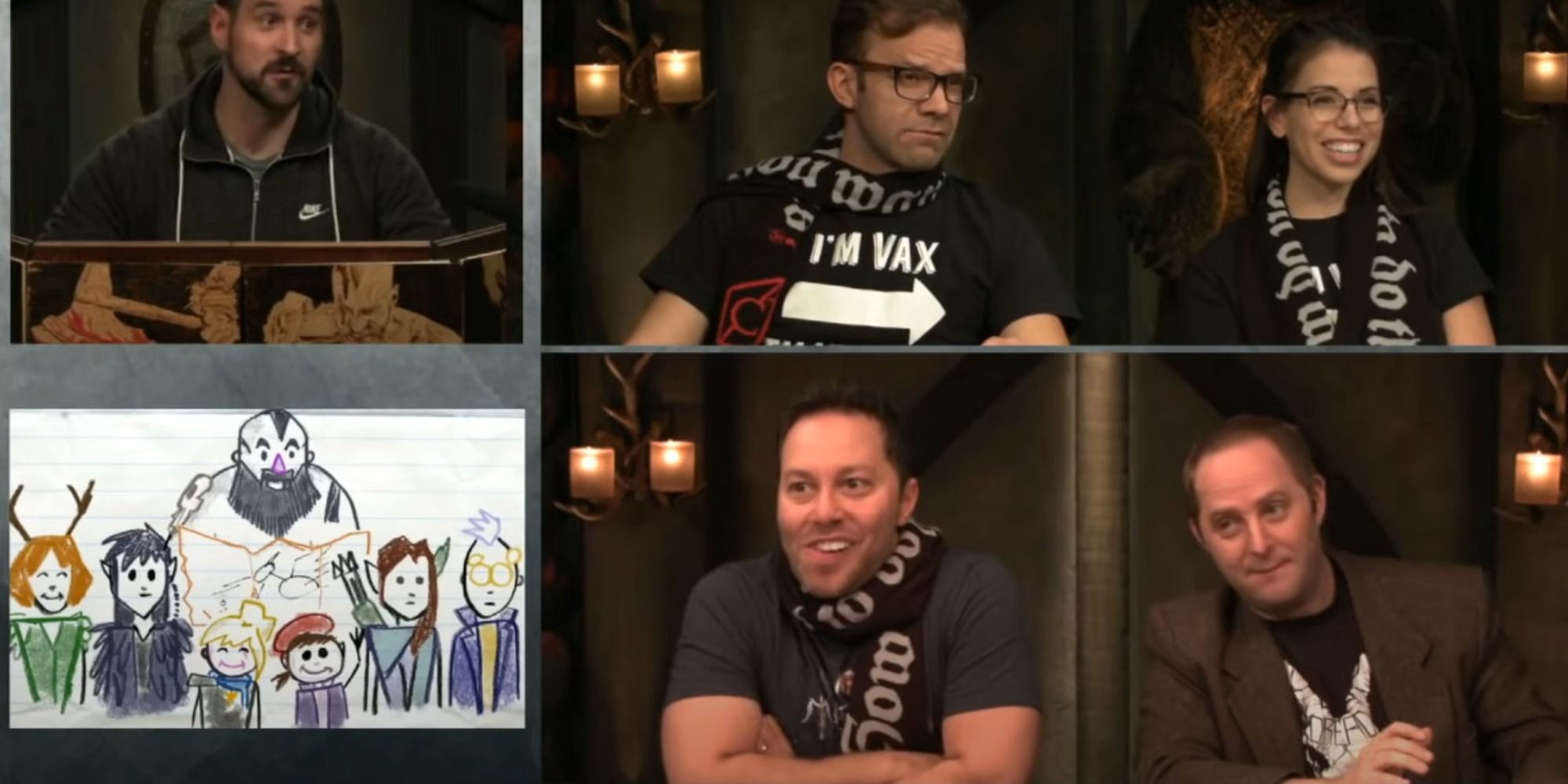 Depending on when you first tuned into Critical Role, or even if you've only watched the animated series, everyone is in agreement that there always needs to be more Grog. This lovable giant was a wonderful addition to Vox Machina and is an even better addition to this one-shot.
It's a weird, hilarious, D&D inside a D&D game that will have you laughing throughout. It's the characters you all know and love, so if you miss Vox Machina, why not watch this one-shot.
1

Vox Machina Vs. Mighty Nein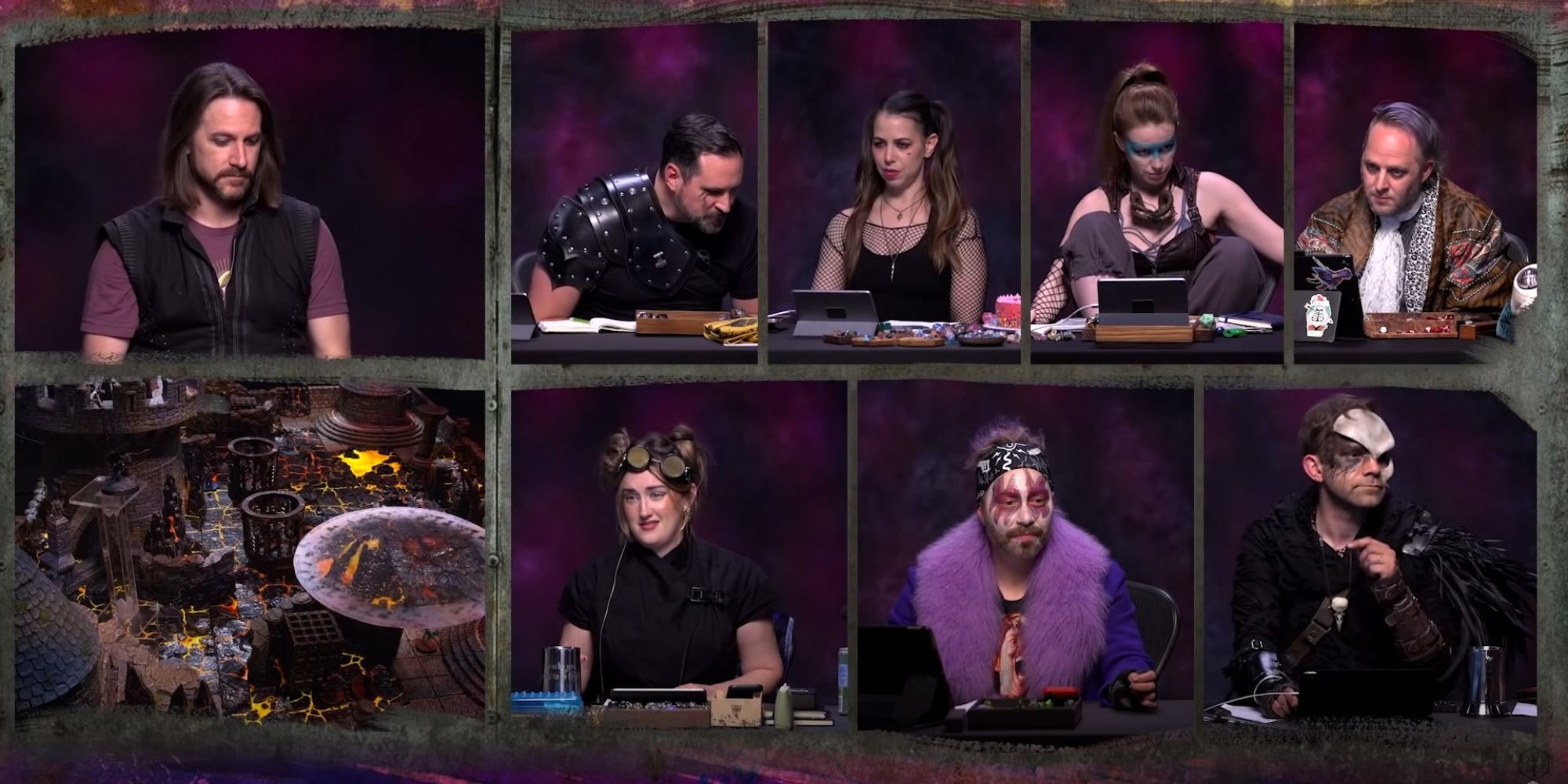 One of the best things to do at the end of a campaign is to have a battle royale. It's an extremely fun way to learn more about your character or to say goodbye to them in the most epic way you can. No matter whether you do it at the beginning of a campaign, in the middle, or at the end it's a wonderful exploration and a lot of fun to do with friends.
This is why it's such an entertaining one-shot to watch. It doesn't matter what campaigns you have or haven't watched, all you get to see is a group of friends fighting each other in the best way possible. It brings back beloved characters and creates a battle you never knew you needed.
Source: Read Full Article