There are tons of video games that have Winter elements, ranging from a snowy landscape to holiday-themed items. Some games have the Winter theme included in their base game, while others add a Winter-themed DLC. Winter DLC allows you to enjoy some of your favorite games in a new setting, giving the game a new cozy and chilly vibe.
Here, we are going to go over some of the best Winter-themed DLC that you can get in video games. These entries focus on the Winter element, making it an important piece of content. Now, let's take a look at the first Winter-themed DLC on our list.
8/8

Horizon Zero Dawn – The Frozen Wilds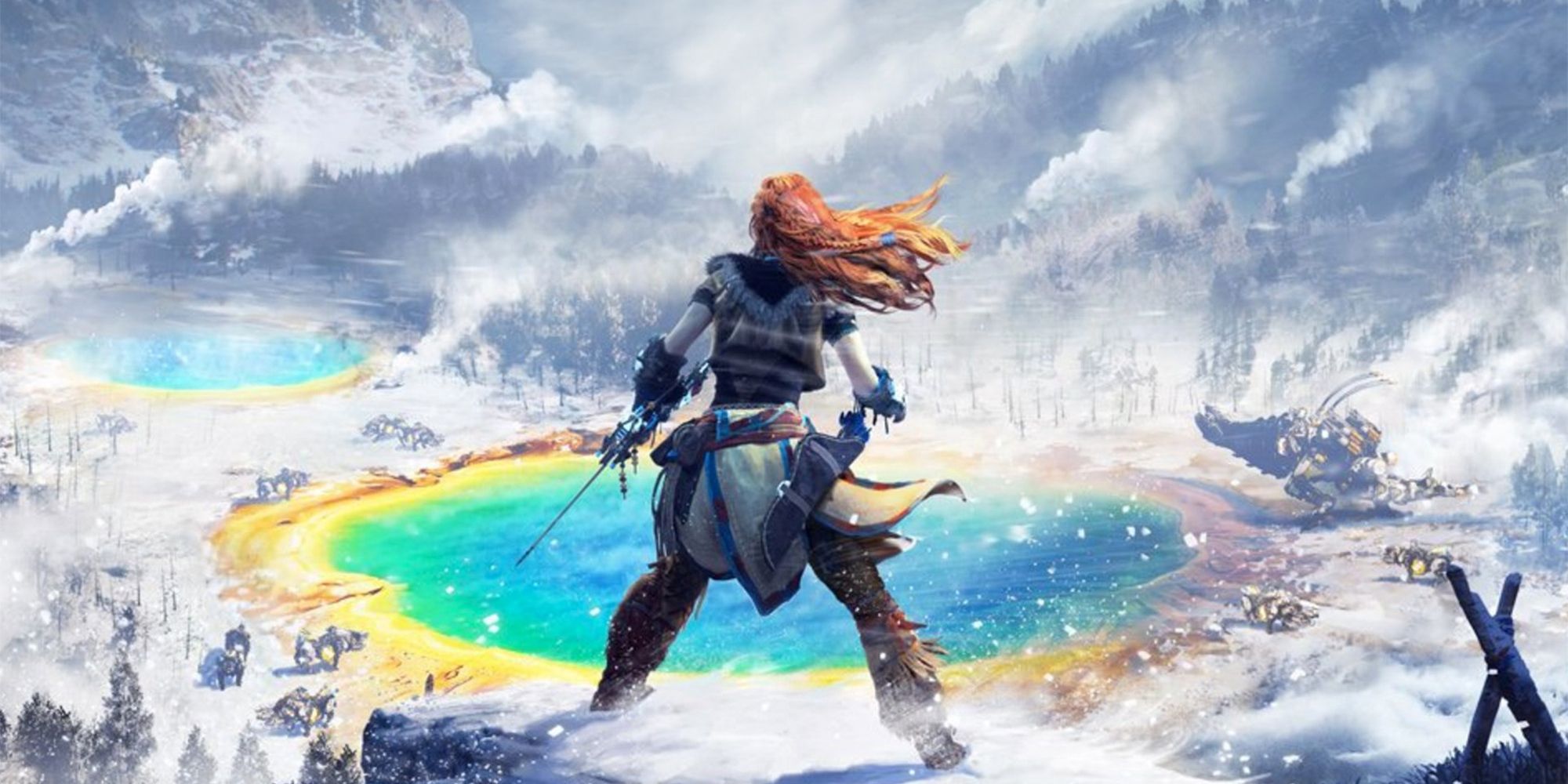 First up, we have The Frozen Wilds. This is a DLC for Horizon Zero Dawn, taking Aloy to a completely new location. As the name of the DLC suggests, you will be in a new and frozen wild area, with new machines.
Horizon Zero Dawn is a gorgeous game, but the DLC really blows it out of the water (or snow). The snowy landscapes are so crisp and well-designed. Although DLC is often an optional purchase, The Frozen Wilds is definitely worth it. This is a must-have for any Horizon Zero Dawn fan, packed with new content for you to interact with.
7/8

Little Cities – Snowy Islands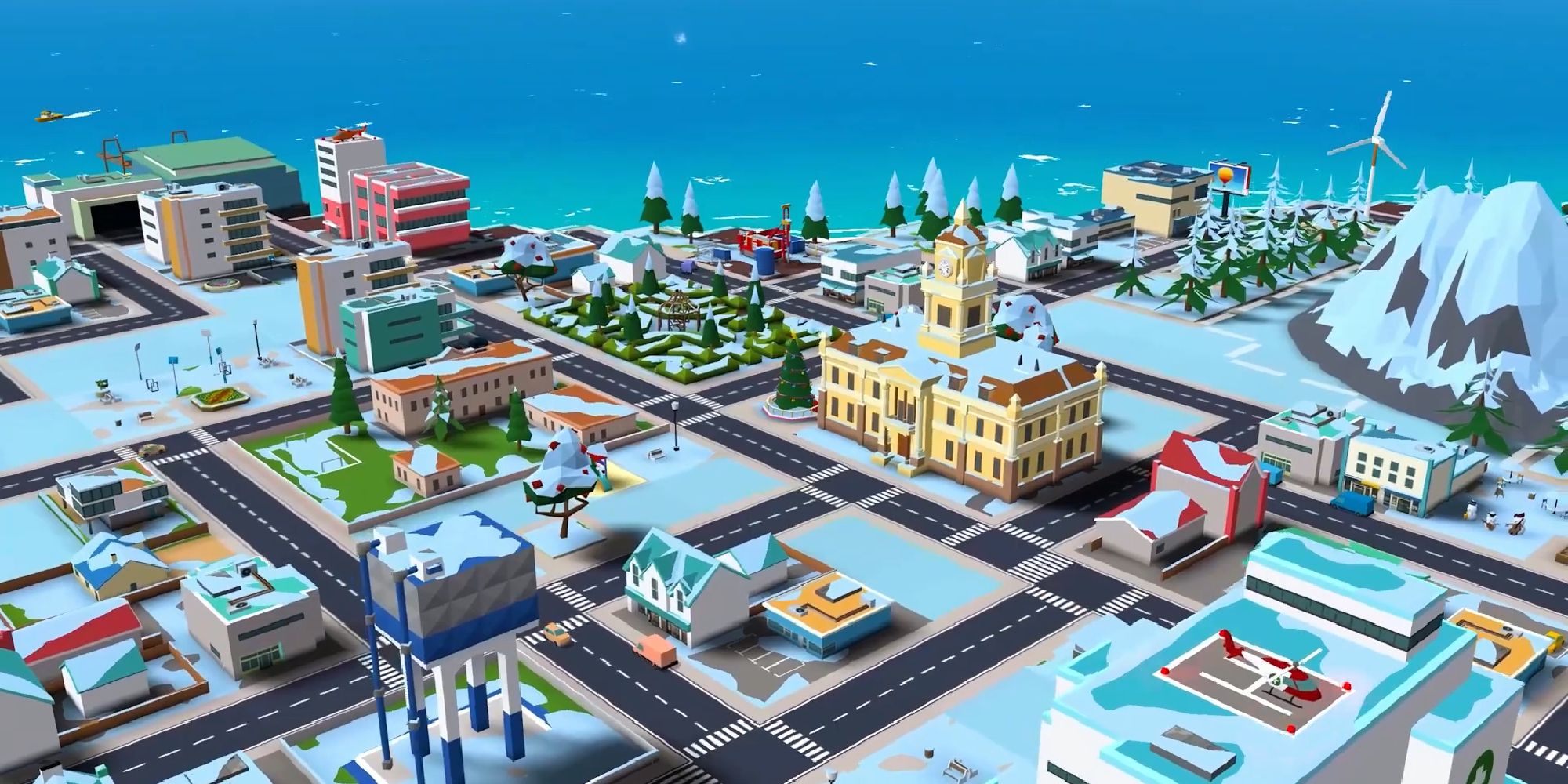 Little Cities is a self-described cozy city creator that is made for VR. That's right; in this game, you can create your own city in VR, placing yourself right in all the action. Rather than looking down onto your city through a screen, you can navigate the streets and build however you see fit.
With the Snowy Islands DLC, there are two new islands that you can build on, each with a beautiful snowy landscape. Along with the snow, you can find a bunch of new buildings. Be careful though, avalanches may occur! This DLC is relatively new, so if you are planning on gifting a friend or family member a Meta Quest this holiday season, this is the perfect game to include.
6/8

Monster Hunter World – Iceborne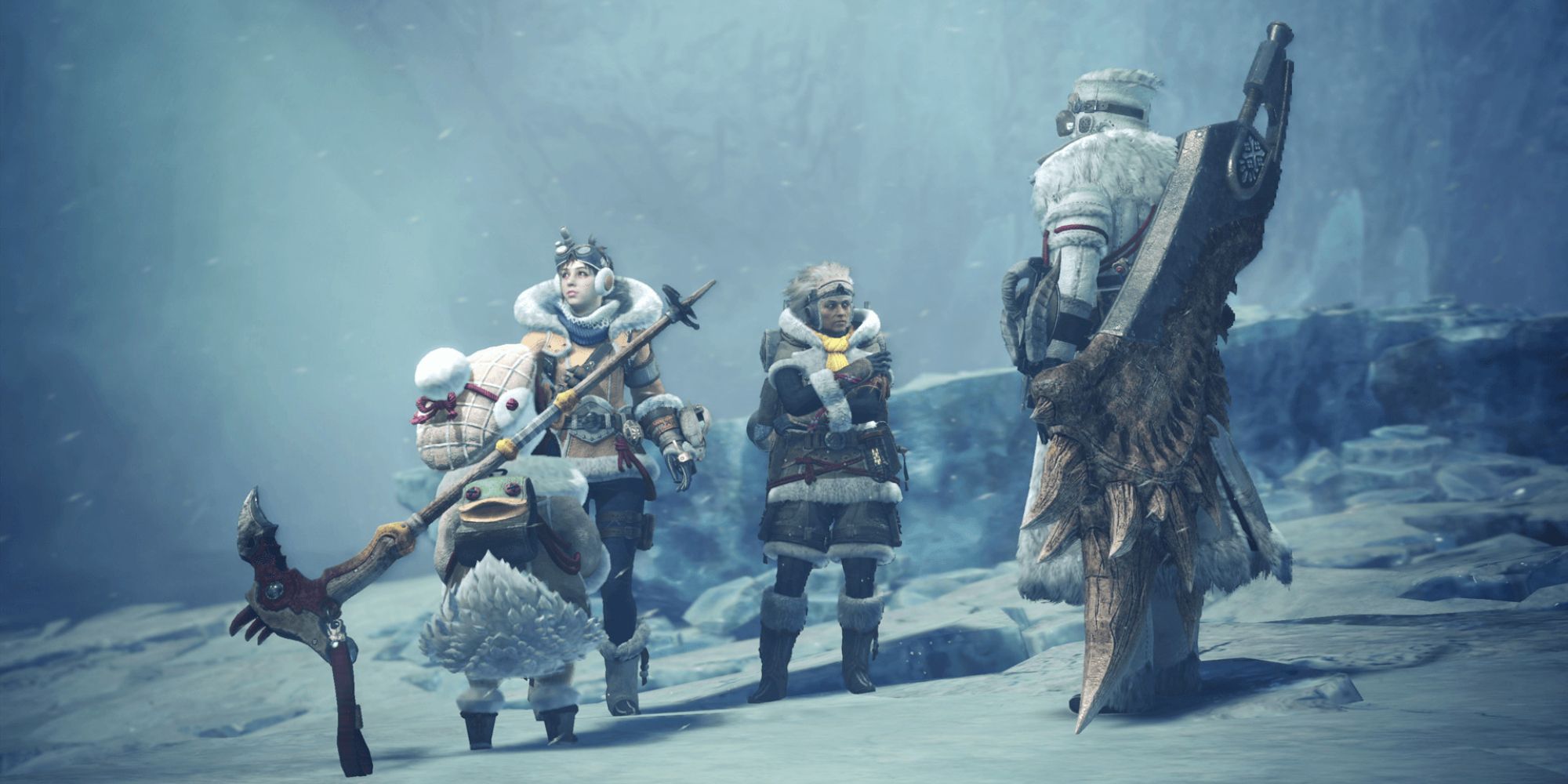 The name of DLC alone definitely gives off major Winter vibes. In Iceborne, the DLC for Monster Hunter World, you will be able to explore a new icy area called Hoarfrost Reach. This area is quite large, and the Iceborne DLC is often described as being bigger than the base game.
Along with Hoarfrost Reach, you can encounter brand new monsters, as well as some monsters that make a return from previous entries to the series. Overall, Iceborne is a must-have.
5/8

Cities: Skylines – Snowfall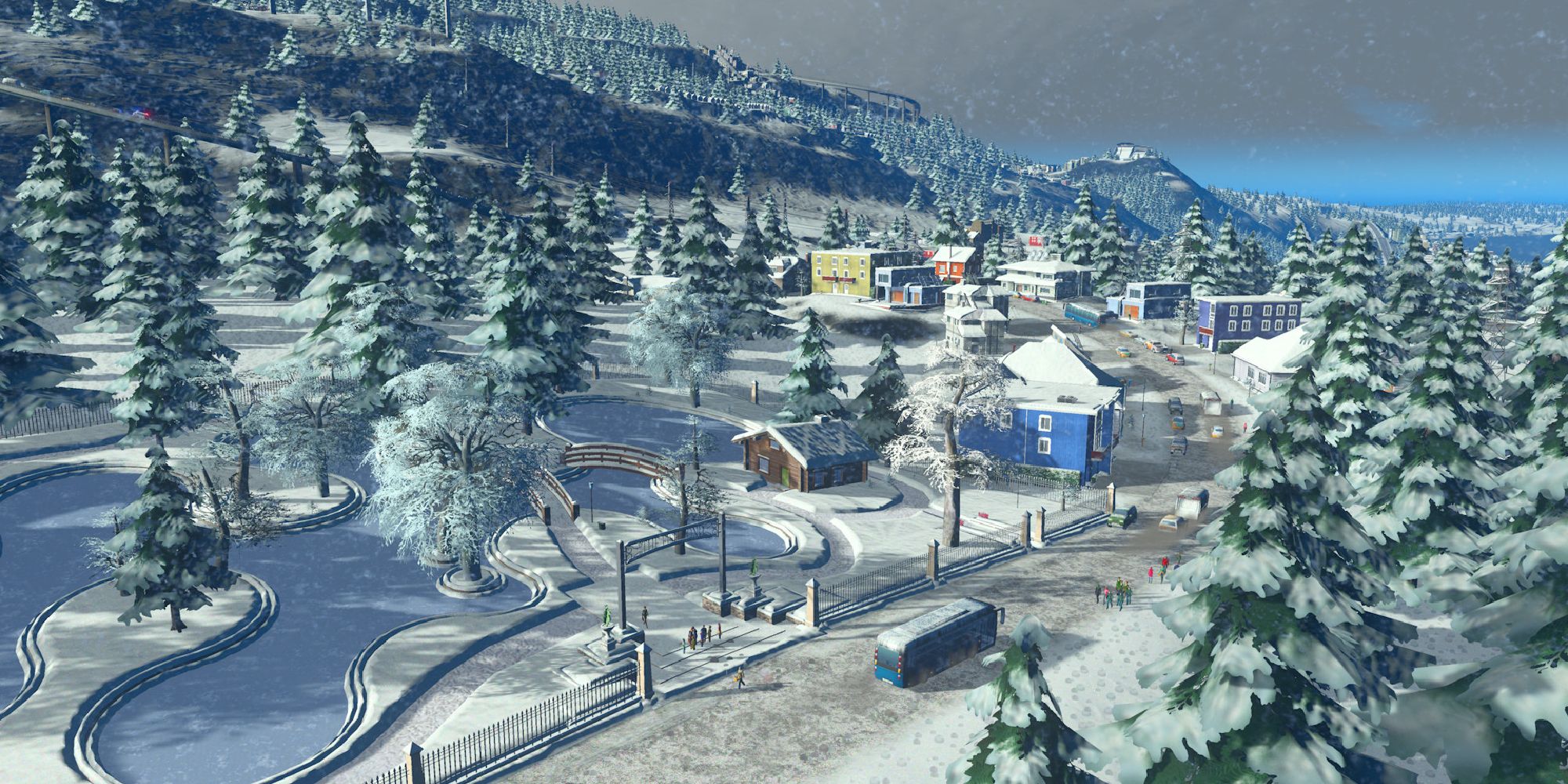 Although Cities: Skylines is another city-building game, it's quite a bit different from Little Cities. Cities: Skylines focuses on hyper-realism, such as managing the flow of sewage, and the production rate of your factories.
With the Snowfall DLC, you can find new maps, as well as a season cycle. Now, you will have to focus on the seasons and how they affect your city. Did heavy snow fall during the night? Break out the snowplows and clear the road before it causes traffic to back up!
4/8

Dark Souls 3 – Ashes of Ariandel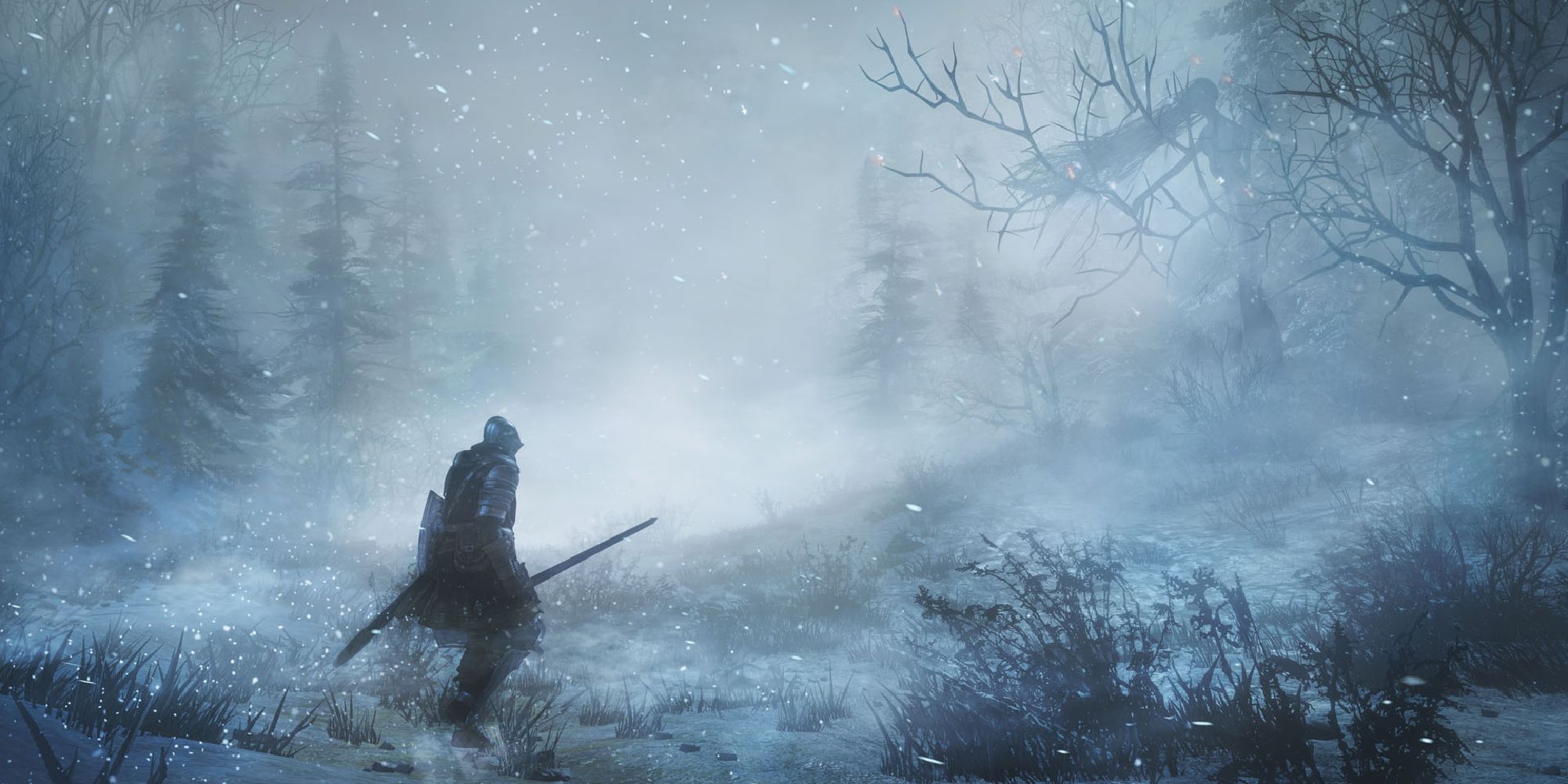 Next up, we have Ashes of Ariandel. This is DLC for Dark Souls 3, which takes you to a new location known as Ariandel. This area is covered in snow, drawing inspiration from Nordic Vikings.
Ashes of Ariandel does not have a cozy feel; instead, the DLC puts you in the harsh snowy world, where you need to prevail against the darkness. The final boss of this DLC is considered one of the hardest bosses in the game as well, giving you quite a challenge.
3/8

Assassin's Creed Syndicate – Jack the Ripper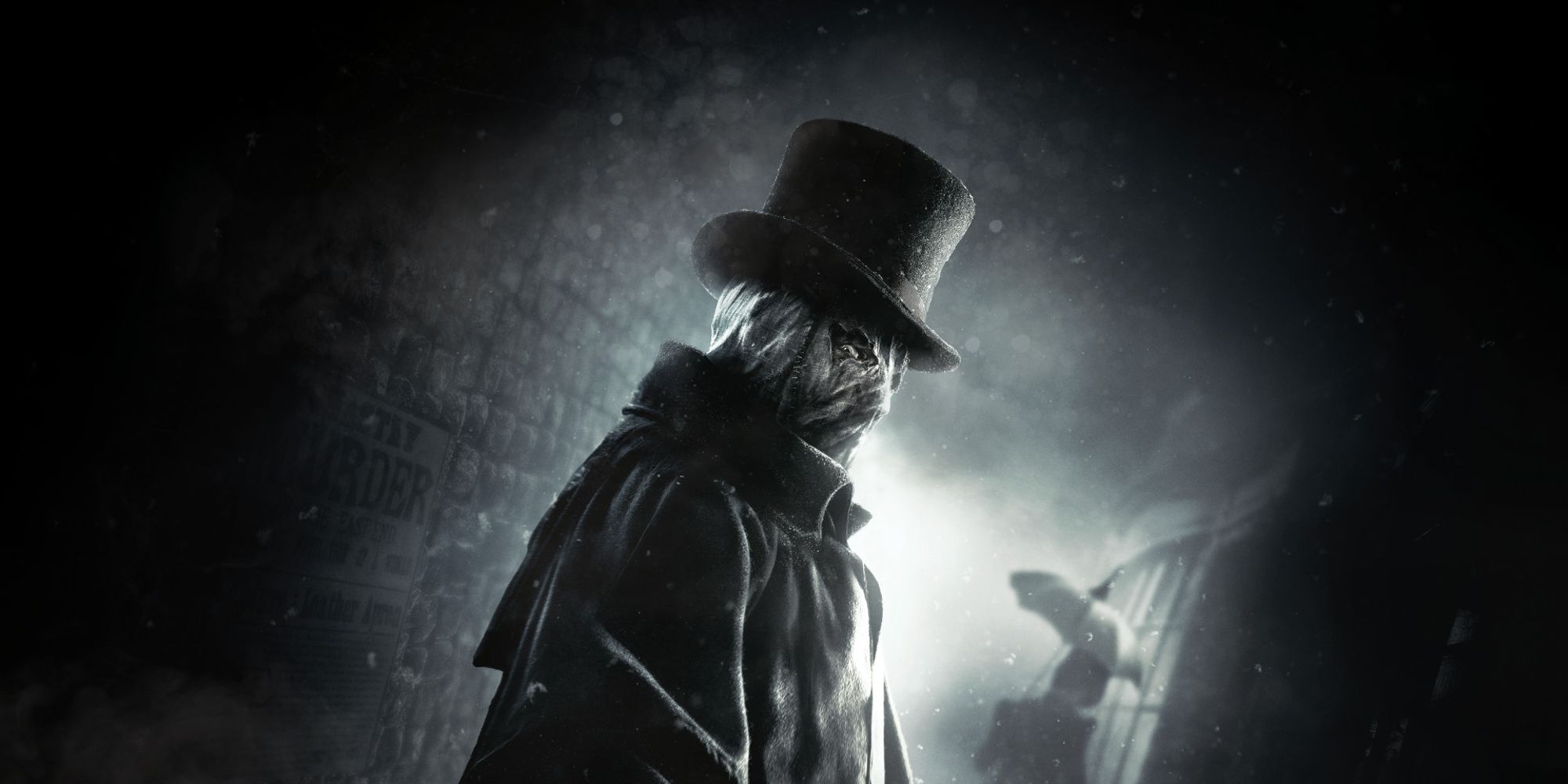 Assassin's Creed Syndicate takes back during 1868 in London, so it only makes sense that there is a DLC focused on Jack the Ripper, who began killing in 1888. In the cold and desolate landscape of London, you will need to use your skills to stop this killer.
Along with the introduction of Jack the Ripper, the DLC also uses a new fear mechanic. Essentially, this allows you to frighten those around you. If you want to see a fresh take on Jack the Ripper in the Assassin's Creed universe, then this DLC is worth checking out.
2/8

Saints Row IV – How the Saints Save Christmas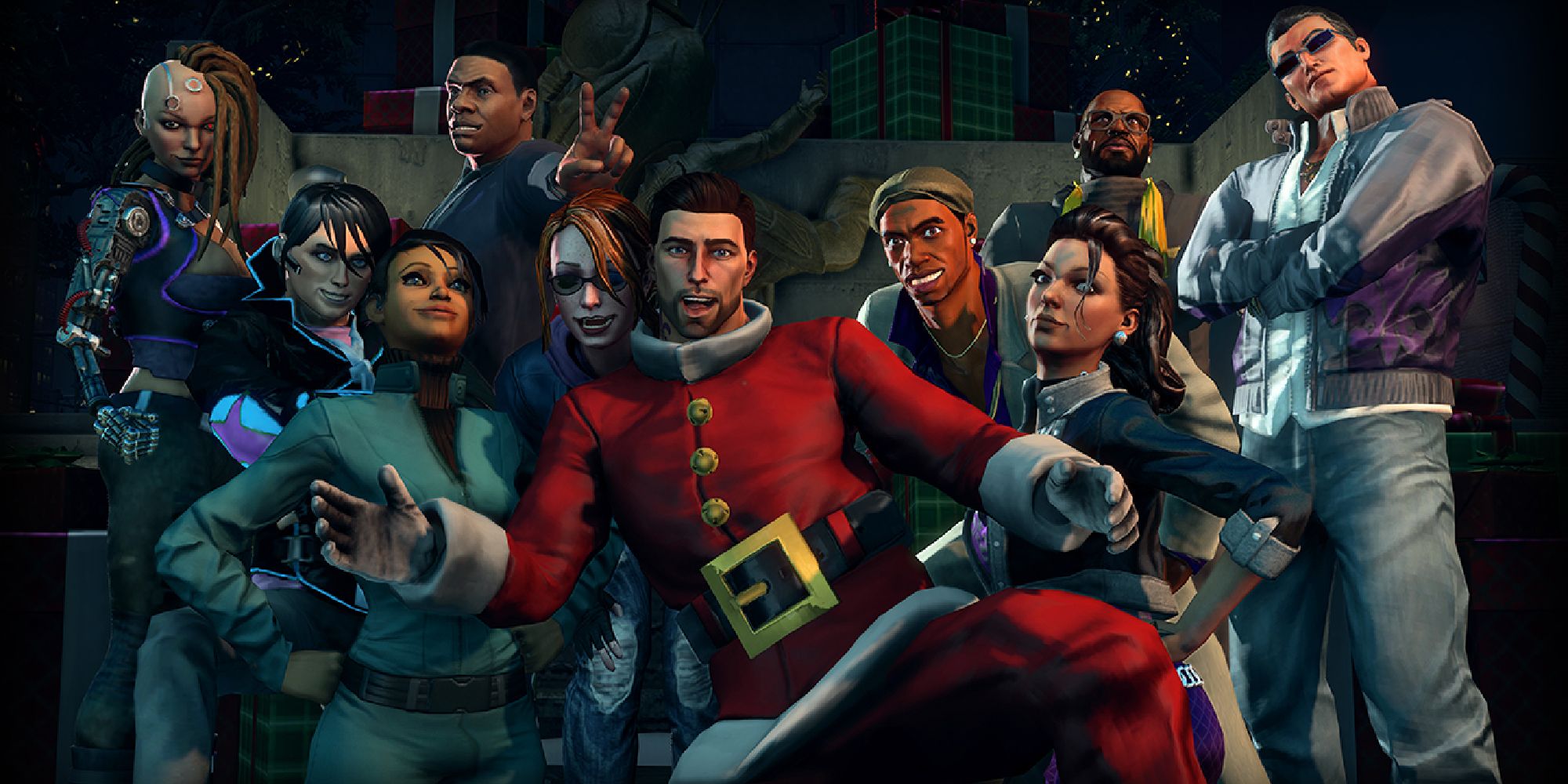 Saints Row IV was released back in 2013 and was the fourth entry in the Saints Row series. If you are looking for a DLC that has the Christmas spirit, this may be the one for you. How The Saints Save Christmas tasks you with saving Santa, who is trapped inside a simulation.
To save Santa, you will need to help the boss discover the meaning of Christmas. This is a fun and lighthearted DLC that still has the classic Saints Row feel.
1/8

Minecraft Dungeons – Creeping Winter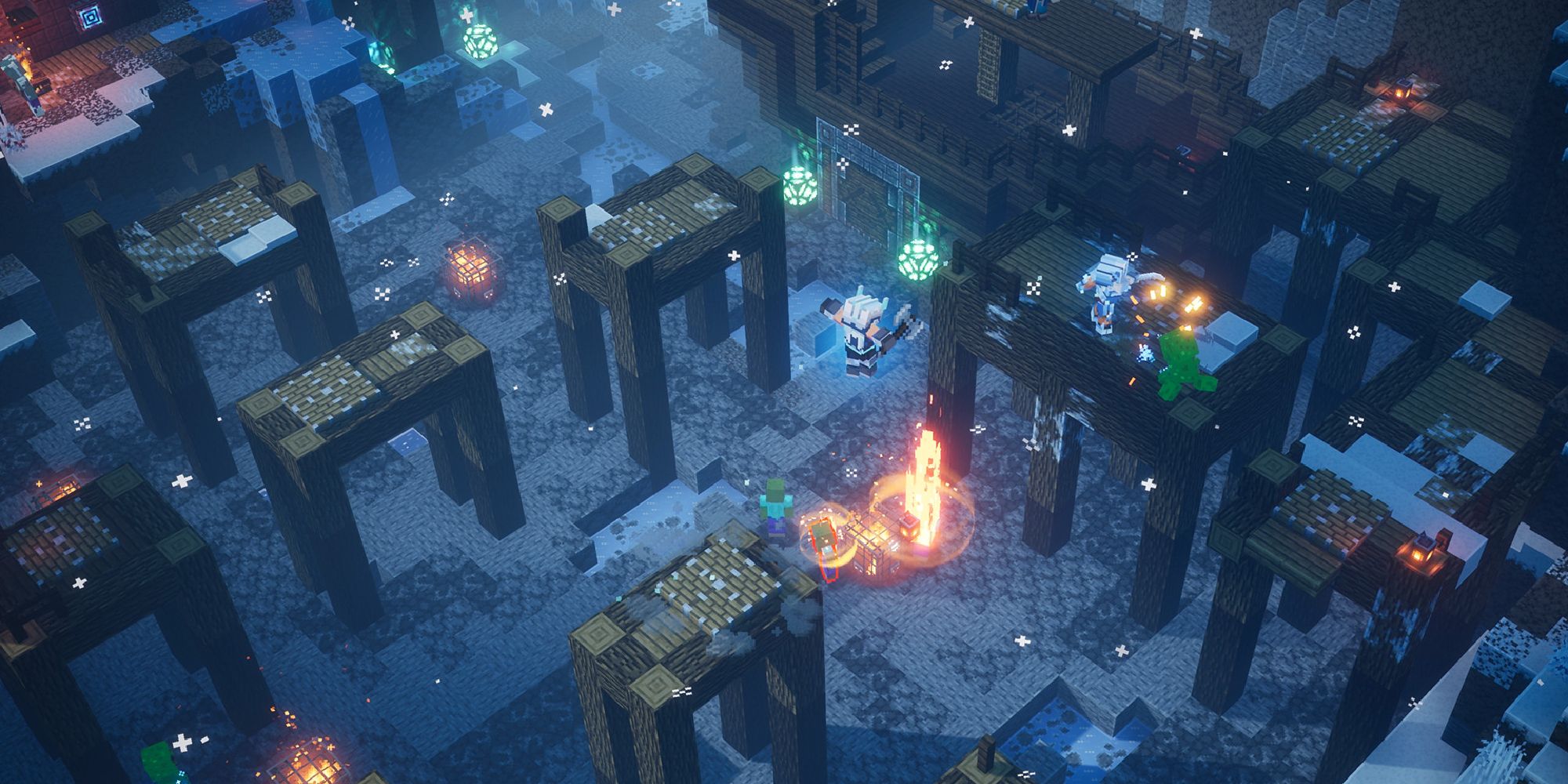 Lastly, we have Creeping Winter. This is a DLC for Minecraft Dungeons, which is a dungeon-crawling version of the survival game Minecraft. In Creeping Winter, a new enemy is rising to power, called the Wretched Wraith.
In this DLC, you will need to stop the Wretched Wraith and stop the Winter that is creeping throughout the world. Along the way, you can collect new armor and weapons, as well as expertly side across ice that blocks your path.
Source: Read Full Article