In time management games, you need to manage a variety of tasks while the clock is ticking. This can range from a daily schedule to an intimidating countdown. Regardless of what you are overseeing, time management games can be quite addicting.
If you want to dive into the world of time management games, you've come to the right place. Here, we are going to go over some of the best time management games that you can play today. This list will encompass a wide range of sub-genres, so you are bound to find something that you like. Additionally, we will include what platform each title is available on.
9/9

Potionomics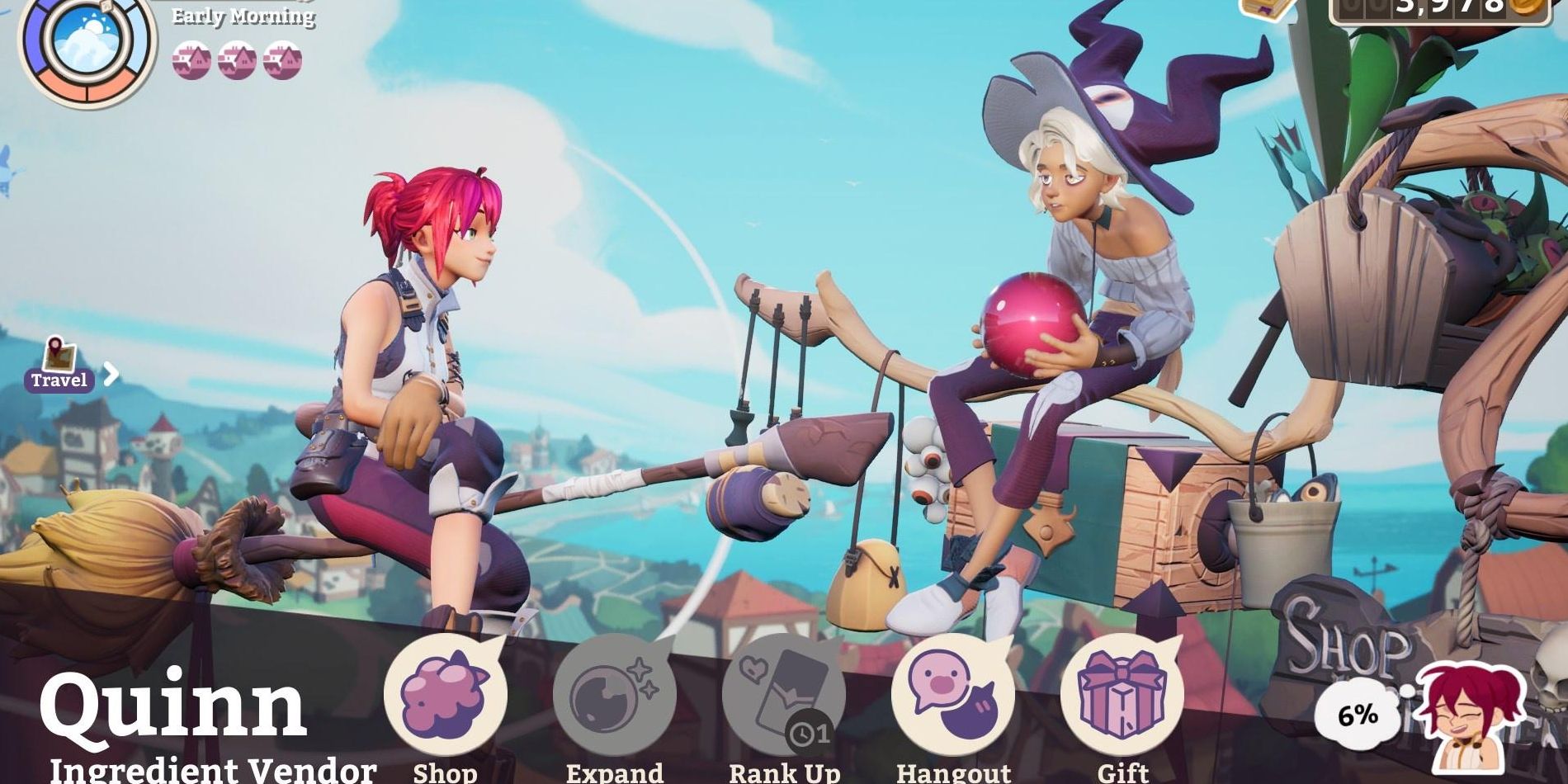 First up, we have Potionomics. This is a new game where you take on the role of Sylvia. As Sylvia, you will need to manage a potion shop and use your time wisely, so you can make some money.
Along the way, you can speak with customers and make friends. You may even start a new romance with someone! Overall, this is the ultimate time management game for aspiring witches.
8/9

Dome Keeper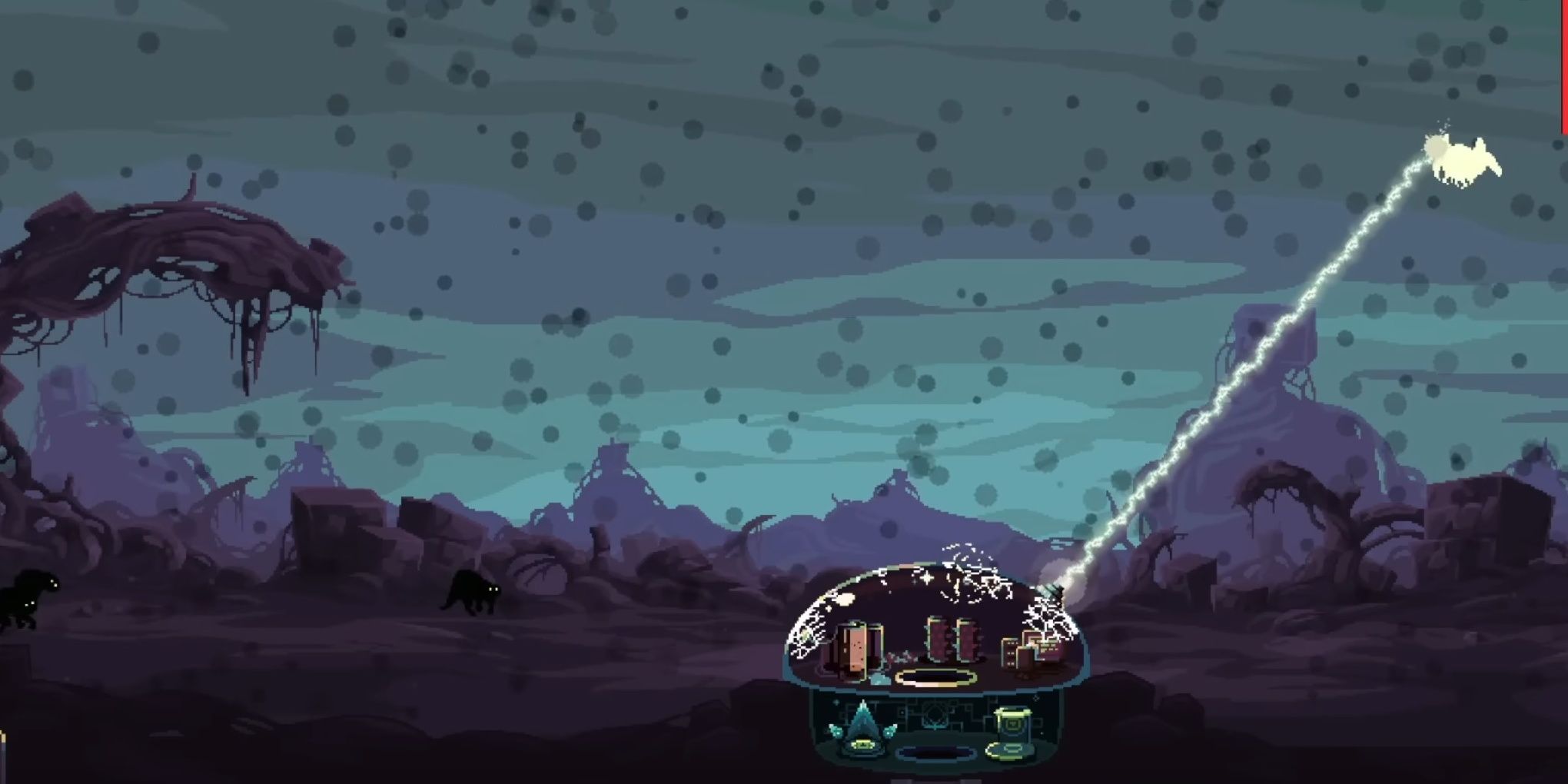 Dome Keeper is a hybrid of roguelike, survival, and time management. While playing this game, your goal is to survive the harsh world and upgrade your dome, all while mining down into the planet.
Rather than running a cute shop, you will need expertly manage your time; one wrong move can lead to your demise. With the help of craftable gadgets, you can ease the load and manage your time a bit better.
7/9

Overcooked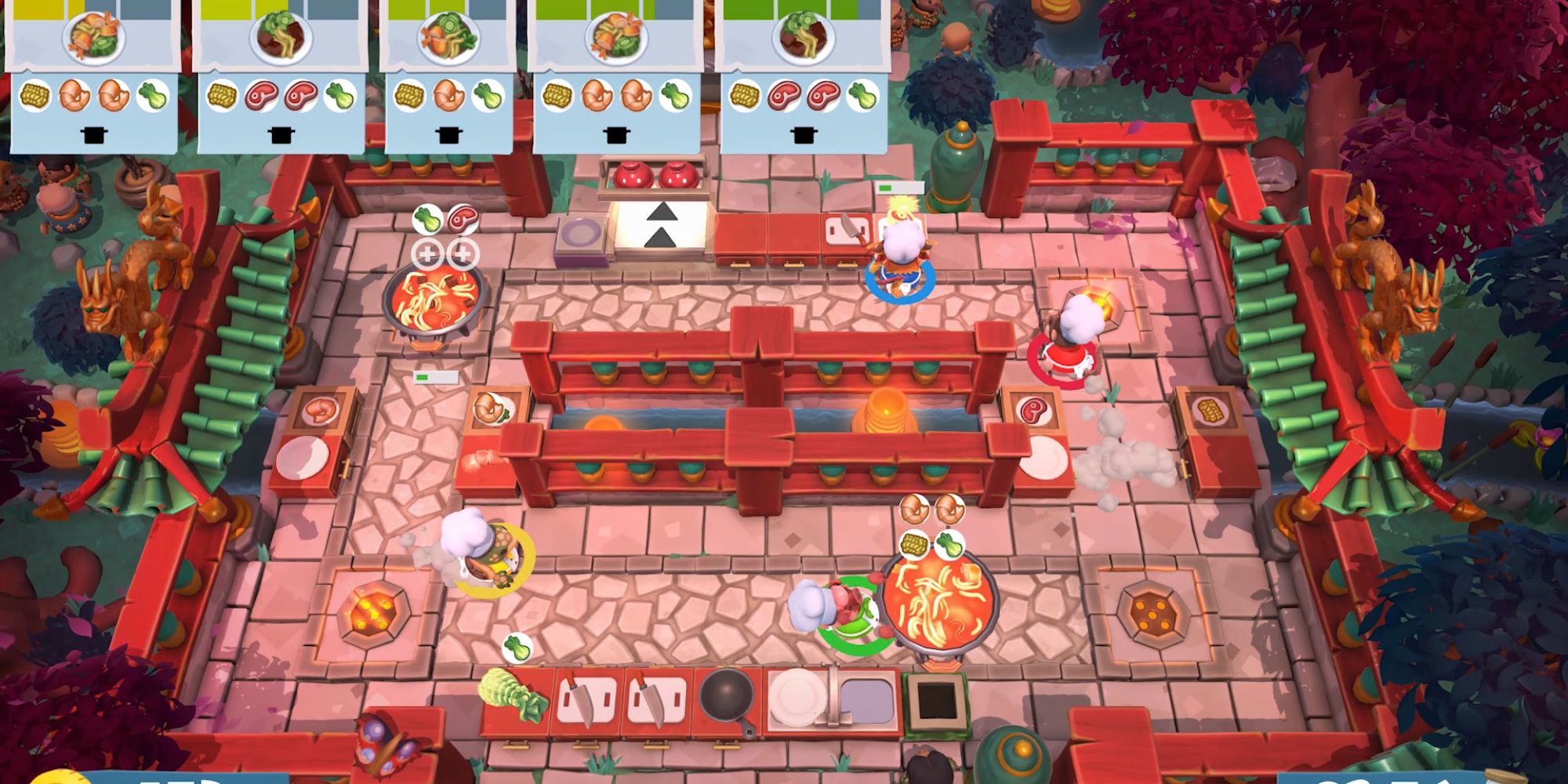 Available On: PC, Xbox, PlayStation, Nintendo Switch
Overcooked is one of the most chaotic games out there. In this cooking game, you will need to cook, serve customers, and wash dishes as quickly as you can. This game is best played with others, and this is where it really becomes chaotic.
If you can't get enough of Overcooked, there is a second game in the series, bringing you even more cooking madness.
With up to four players, you will need to manage the cooking food and customers. Cooking in a kitchen? No, this game isn't that simple. There are tons of unique stages, including a moving raft and an iceberg.
6/9

Atelier Rorona: The Alchemist Of Arland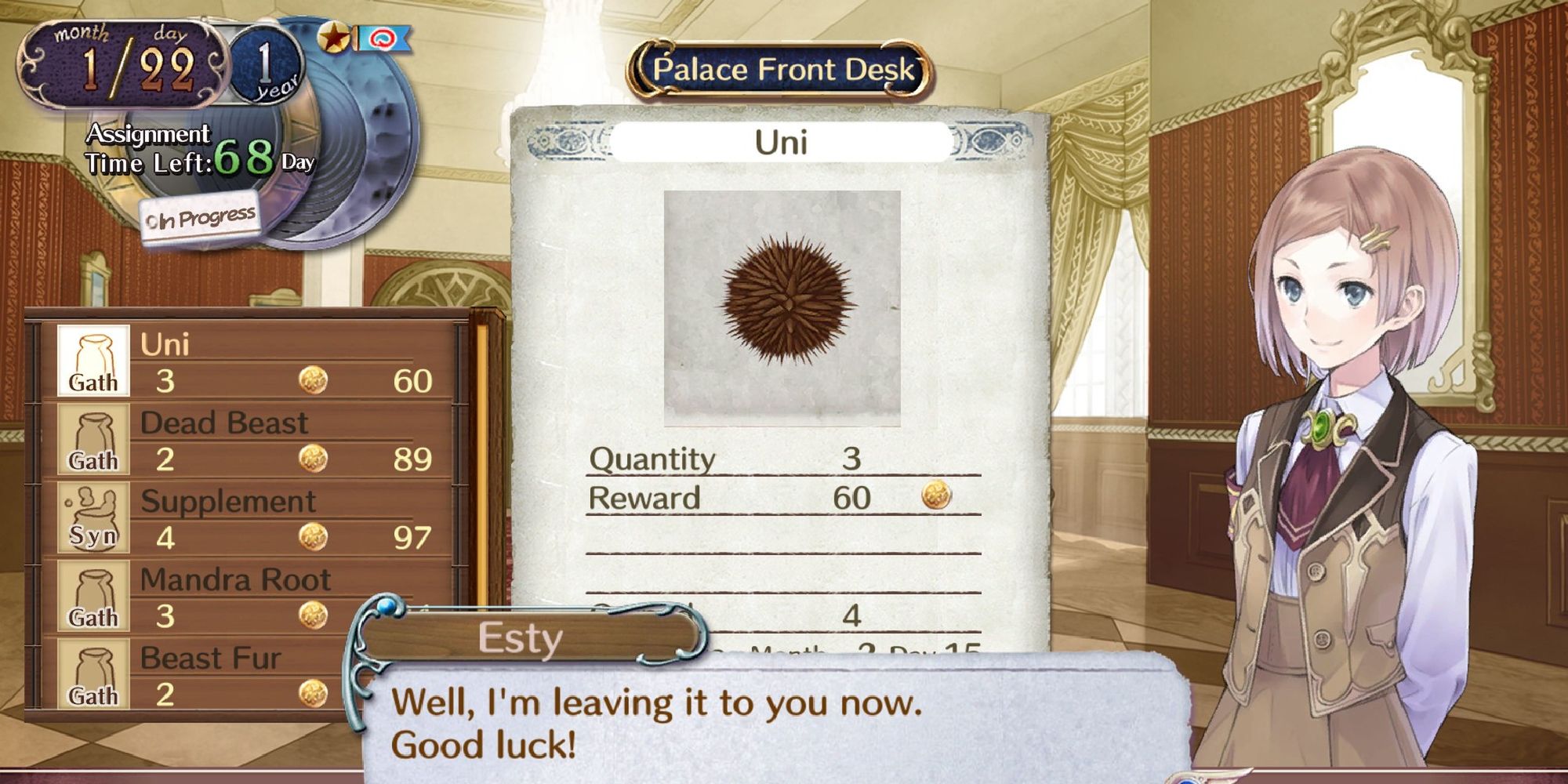 Available On: PC, PlayStation, Nintendo Switch, Nintendo DS, PS Vita
There are many Atelier games in the series, with Atelier Rorona serving as a good place to start. In this game, you play as Rorona, a budding alchemist who is put in charge of an alchemy shop.
Your goal is to complete orders in an allotted time period, while occasionally venturing out into the world in a typical JRPG fashion to gather materials. In total, there are 12 tasks that you will need to complete, with the time limit for each one being three months.
5/9

Game Dev Story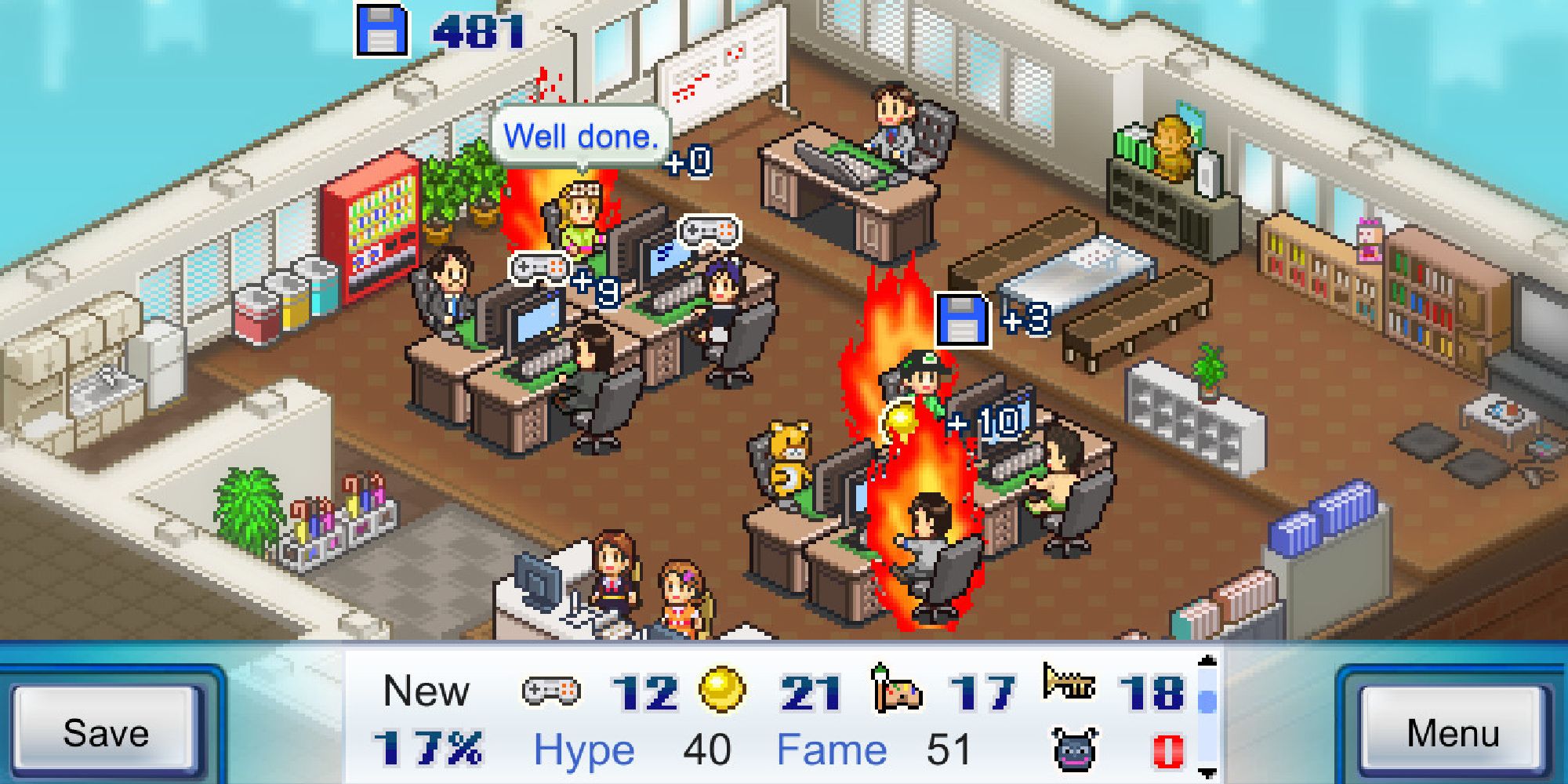 Available On: PC, PlayStation, Nintendo Switch, iOS, Android
If you've ever dreamed of becoming a video game developer, Game Dev Story is perfect for you. In this game, you get to manage a company and produce games.
Instead of playing as one person, you are essentially all-seeing. Your goal is to manage all the staff, stumble across hit games, and hire only the best. All the while, you will need to efficiently manage your time, so the company does not fail.
4/9

Plate Up!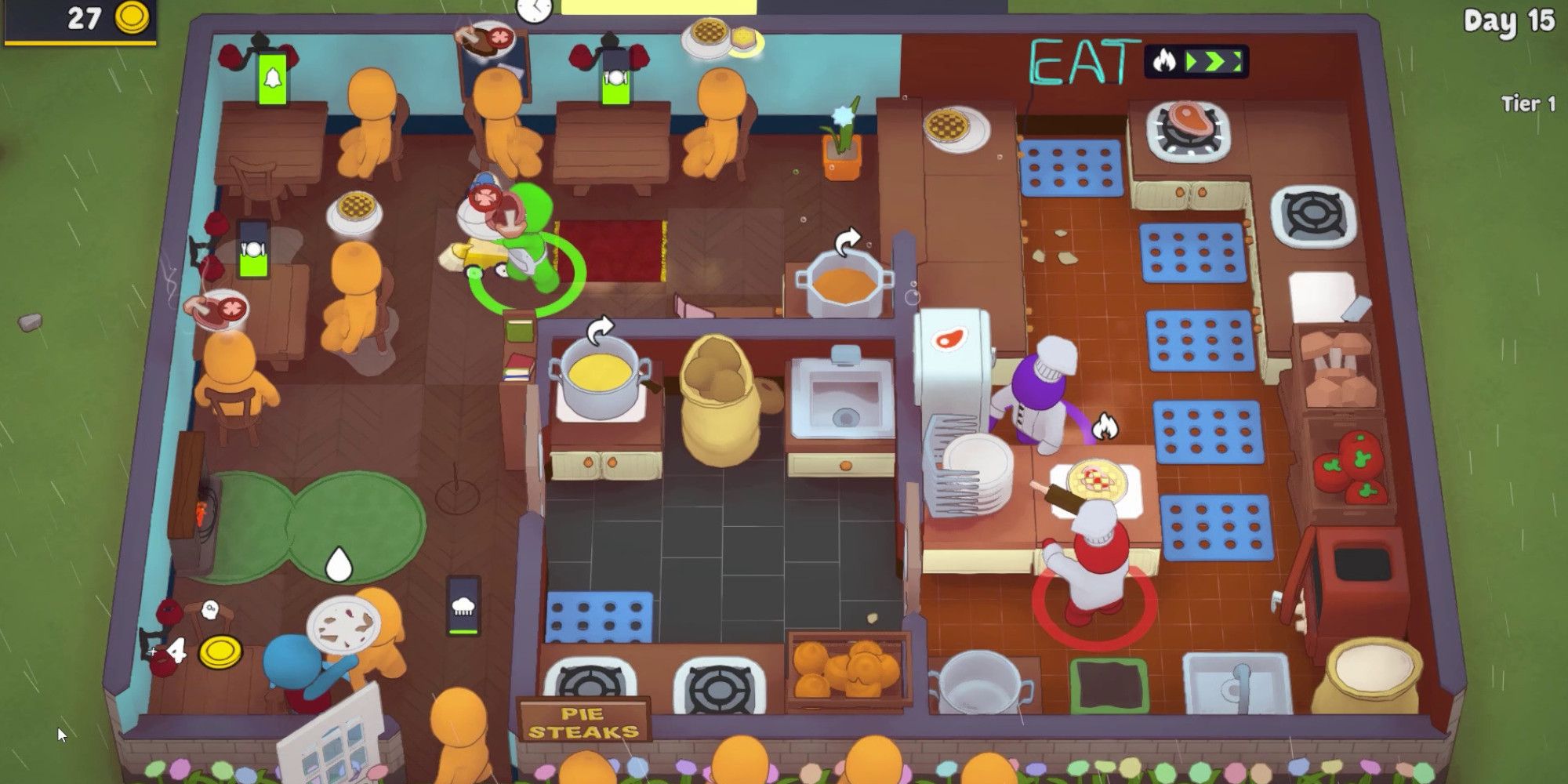 Plate Up! is similar to Overcooked, with some notable differences. In Overcooked, your only goal is to cook. In Plate Up!, you will get the opportunity to unlock abilities and decorate the restaurant around you.
This game describes itself as roguelite, as you will progress through a 15-day timeline in order to have the best restaurant. If you are looking for a bit more freedom than Overcooked, Plate Up! is the way to go.
3/9

Two Point Campus And Hospital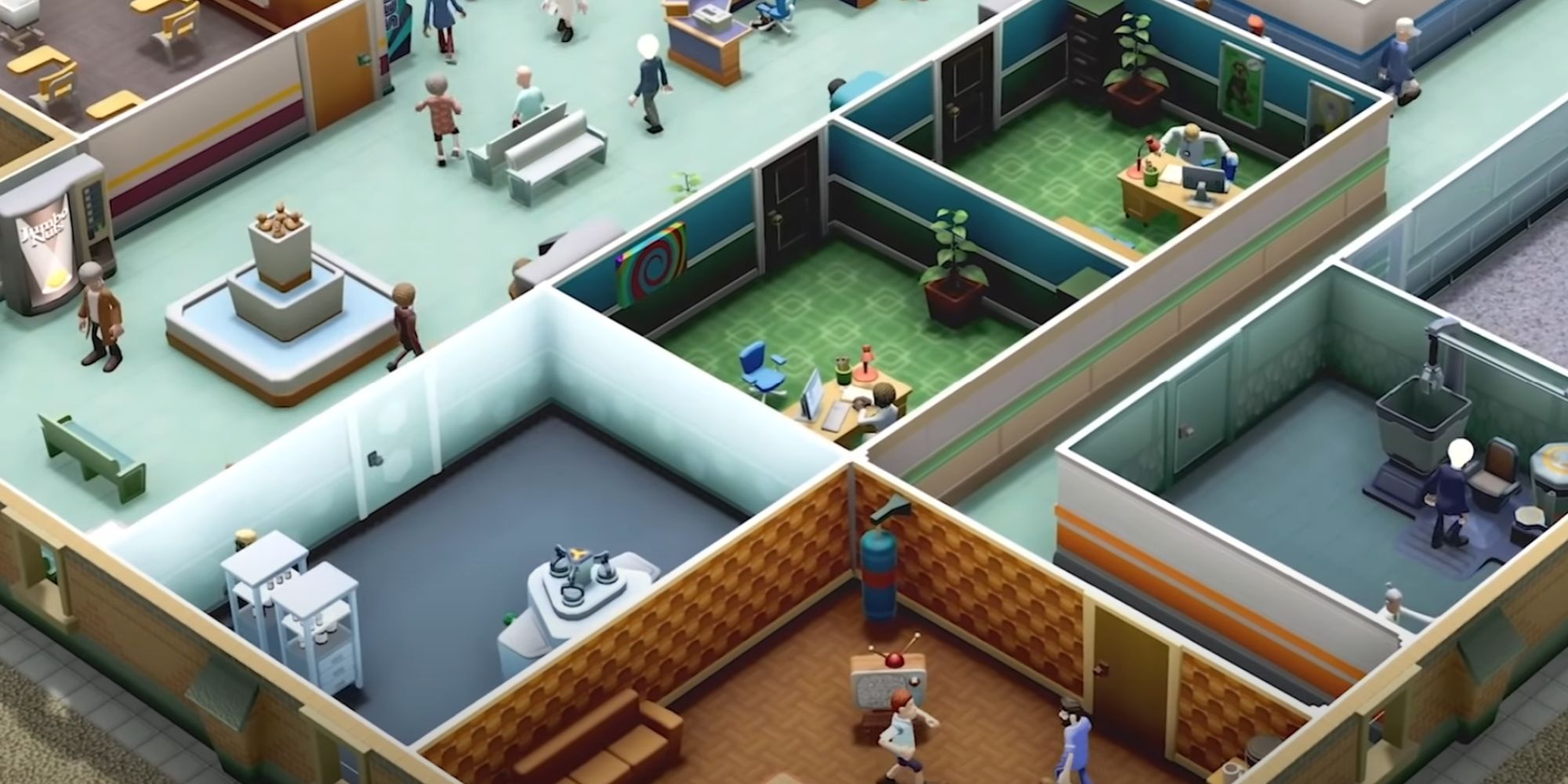 Available On: PC, Mac, Nintendo Switch, PlayStation, Xbox
This next entry is two games, both developed by Two Point Studios. The first of the two is Two Point Hospital, which came out in 2018. In this game, you manage a hospital every day, ensuring that everyone gets the care that they need.
Two Point Campus came out in 2022, bringing time management to a university campus. Now, you get to manage a college. This includes managing and building various rooms for classes, as well as extracurricular activities. In total, a school year lasts 20 minutes, so you will need to manage this time and have a thriving college.
2/9

Rimworld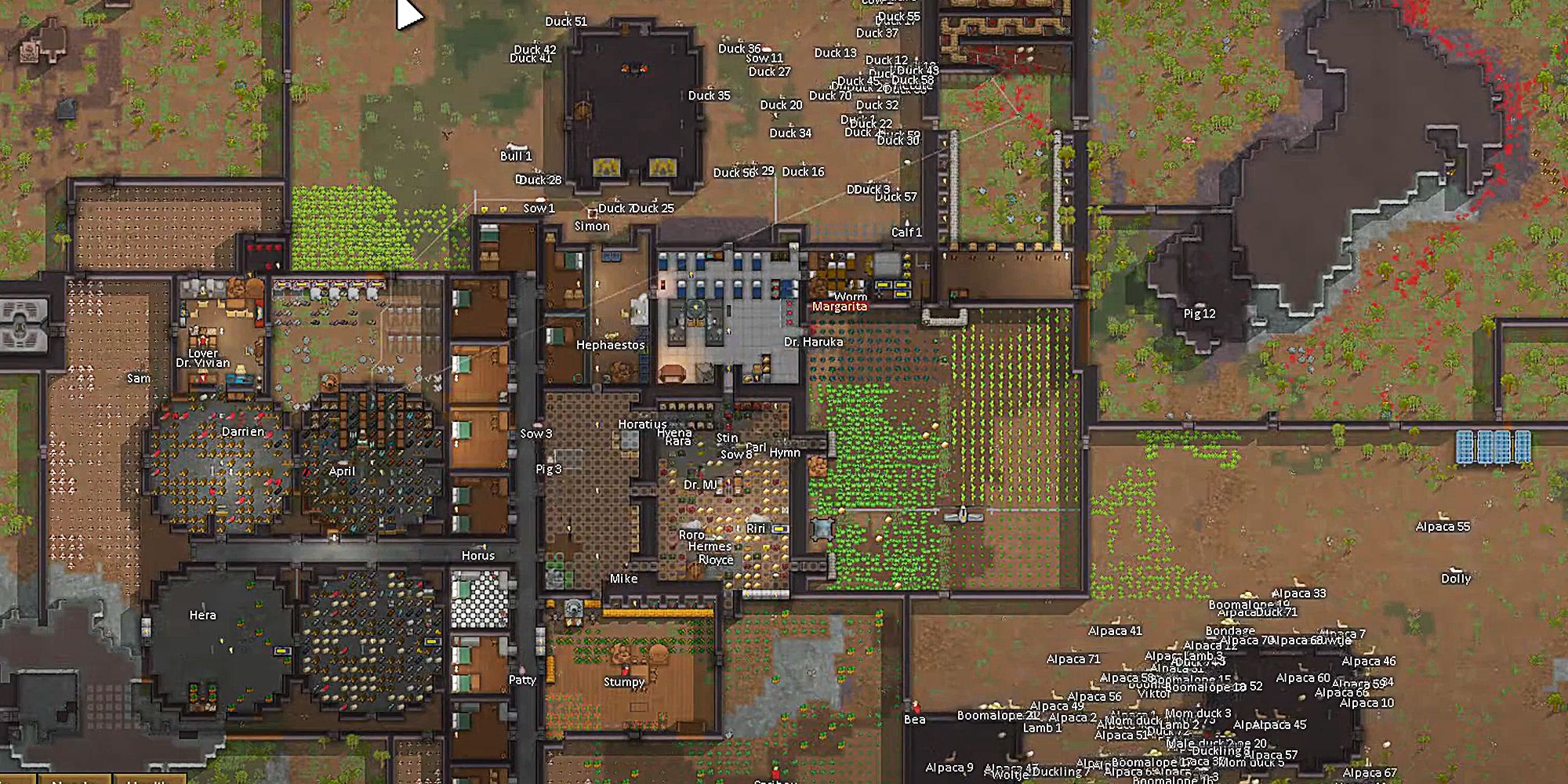 Available On: PC, Mac, PlayStation, Xbox
Rimworld is a bit different from the other games on our list. The premise of the game is simple; you are in control of survivors that crash-landed on a planet. Throughout the game, you will need to build your colony and venture to new locations with the ultimate goal of building a ship to leave.
Of course, Rimworld allows you to do so much more; the time management is really up to you. Do you want to leave as soon as possible? Or would you rather build an epic fortress that enemy colonies can't enter? What you do with your time is up to you, but one wrong decision could lead to the demise of your colonists.
1/9

Hardspace: Shipbreaker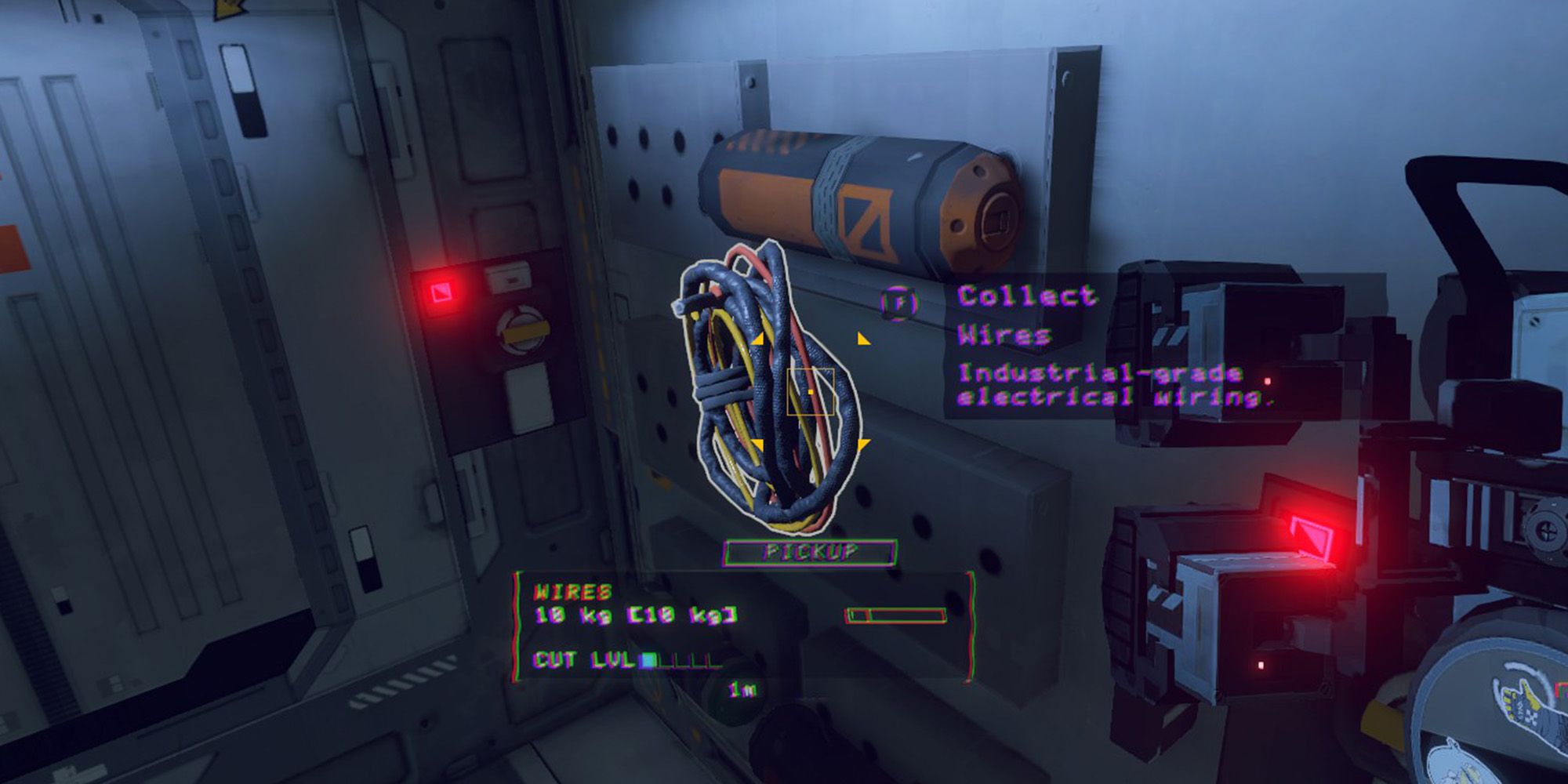 Available On: PC, PlayStation, Xbox
Lastly, we have Hardspace: Shipbreaker. This game takes place in space, and tasks you with taking apart abandoned ships with the ultimate goal of paying off your debt to the Lynx Corporation.
Time management comes into play when you are on missions to dismantle ships. You will have a set amount of time to complete the mission, but you will need to also manage things like your oxygen level and the resources that you need to do the job.
Source: Read Full Article