Starting June 18, you can buy the gorgeous Demon's Souls vinyl online. The vinyl contains 21 tracks from Demon's Souls PS5 Remake. While June may seem like a long time from now, you can also pre-order this vinyl on a few different websites, to ensure that you are listening in time.
Earlier in November 2020, Bluepoint Games released a remastered version of Demon's Souls for PS5. The game received incredibly positive reviews from all around the internet, with TheGamer saying it is "the best PlayStation launch game ever." With the remake, Demon's Souls also got a well-deserved audio upgrade and released a digital soundtrack in November when the game first came out.
This vinyl is everything we could have asked for. The artwork is just stunning, and the record itself comes in six color variations. With this vinyl, you can experience 21 pieces from Demon's Souls composed by Shunsuke Kida, delivered to us in double-LP format. Pre-orders for the vinyl can be found on a few different websites, including Milan Records online store. You can get this for about $30, with an expected shipment date set for some time in June, although the June 18 release date is not set in stone. The cover art of the Demon's Souls vinyl was created by Ken Taylor and depicts the recognizable Maiden in Black.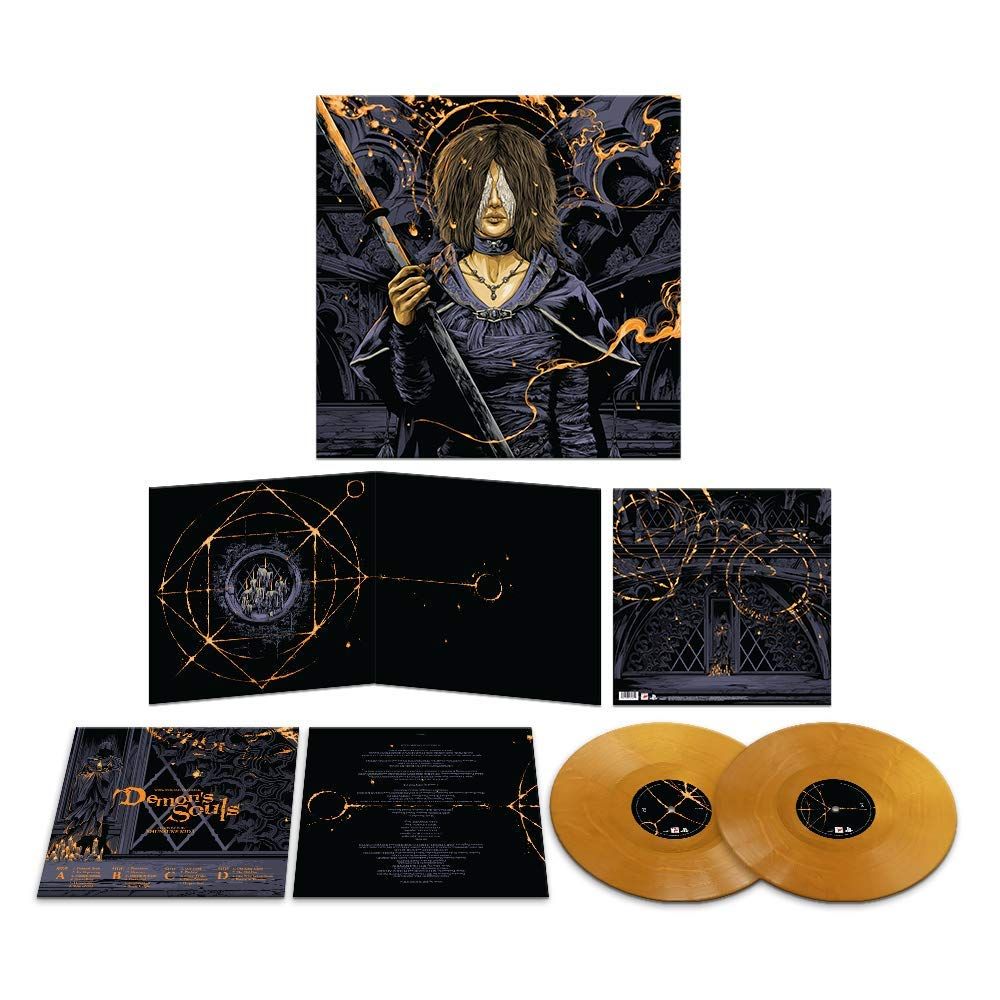 Interested in behind-the-scenes content of the Demon's Souls score? Check out the digital version of this soundtrack as well, which contains a behind-the-scenes video on the creation of these tracks. If you already have the digital version, you should still consider buying the vinyl though! There is just something so satisfying with hearing a song on a record player. It sounds crisper and cleaner, plus it comes with really cool art on the vinyl cover. If you don't have a record player, then getting the Demon's Souls vinyl is a good excuse to go buy one.
If you want to jam out to this vinyl, but are still struggling to beat Demon's Souls, don't forget to check out the guides provided by TheGamer. Souls games can be hard, especially if you have never played one before, and Demon's Souls PS5 is no exception.
Source: Read Full Article