After only a week since release, Demon's Souls on PS5 has sprouted its own community hysteria in the form of a new locked door not featured in the 2009 original. People are perplexed by the quandary and desperate for any potential solution, one of which has now reared its head by way of a suspicious yet familiar Ceramic Coin found in the mirrored-lands of Fractured Mode.
It leads many to pause, as a similar item was used to open yet another newly-added locked door in Bluepoint Games' last remake, Shadow of the Colossus. To open it, players had to discover 79 coins throughout the world, whereupon on their return, they would be gifted a powerful sword. Could this Ceramic Coin in Demon's Souls be the key to this mysterious doorway?
The item itself was discovered by MaledictusNix, who not only posted his find in the newly-created demonssoulsdoor subreddit but even uploaded his own video on YouTube for others to find it themselves – if, of course, players are willing to attempt the flipped world of Fractured Mode. The coin was looted in 1-3, in the area with several archers and invisible assassins, interestingly not far away from the locked door itself.
It's unclear how many coins there are in total, but given the connection with Bluepoint's last remake, it only makes sense these would also be of some sort of usefulness. How exactly still remains shrouded in mystery, just as what lies in wait for players beyond the door. Two things are made for certain, thanks to several Reddit comments highlighting the community's devotion to this new project: there are multiple coins, 8 of which have been found so far as noted by user ParableOfTheVase, and the coins' discoverability are most certainly tied to the player's World Tendency.
Could they be just puzzle pieces, requiring players to find other items to go along with them? Or is it simply a mirror of its predecessor, leading players on a fetch quest for another multitude of Ceramic Coins? Bluepoint themselves poked fun at the confusion, Tweeting out a postcard response of the item in question behind the doorway while tagging 6 well-known Souls players. The coins are the closest fans have come to seemingly cracking open this newfound mystery in Demon's Souls.
While the door has yet to be fully pushed ajar, the wheels are certainly turning in the right direction. Assist the community by joining the new Discord channel made specifically for this secret door and maybe, together, it can be opened before we all go hollow.
NEXT: Demon's Souls PS5: 10 Things To Do After You Beat The Game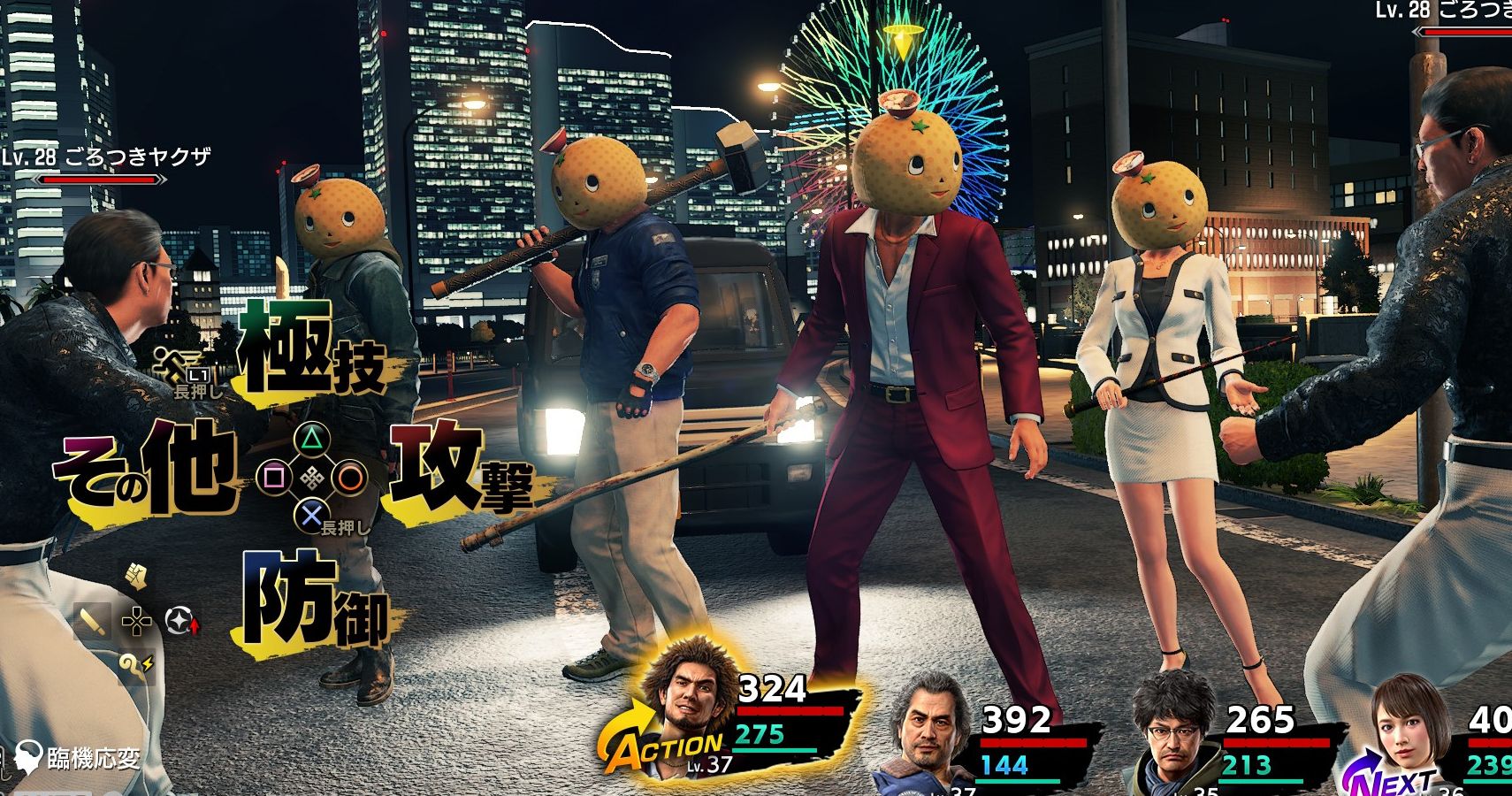 A horror connoisseur, RPG adventurer, open-world fanatic, and part-time battle royaler. When not hoonting terrors in Bloodborne, he's pouring over any and all books he can get his hands on.
Source: Read Full Article