Sad news for those hoping to get their hands on Overwatch 2 or Diablo 4 this year. Activision Blizzard has announced that it does not anticipate launching either title in 2021. This news comes from the video game company's earnings call for the fourth quarter of 2020.
During the call, which focused largely on the financial earnings of the company during the final months of 2020, the executives at Activision Blizzard held a short Q and A. During this portion, the executives revealed that while both games were still in development, their release was not expected to happen anytime in 2021. They also did not provide a timeframe on when they would be expected. Gaming journalist and presenter Geoff Keighley shared the disappointing news on Twitter.
While no releases were given, they did offer a little information regarding the two titles. For Diablo 4, the team was making great progress as they developed the triple-A title and in the interim fans can expect more news on the upcoming remake of Diablo 2 and the mobile game Diablo Immortal.
As for Overwatch 2, the executives stated that they were very happy with how the game was progressing and that in December of 2020 the game reached a big internal milestone with hundreds of developers testing out key features of the game. Moving forward they plan to hire new talent to focus solely on refining those features and ensuring the game is the best it can be whenever it is released.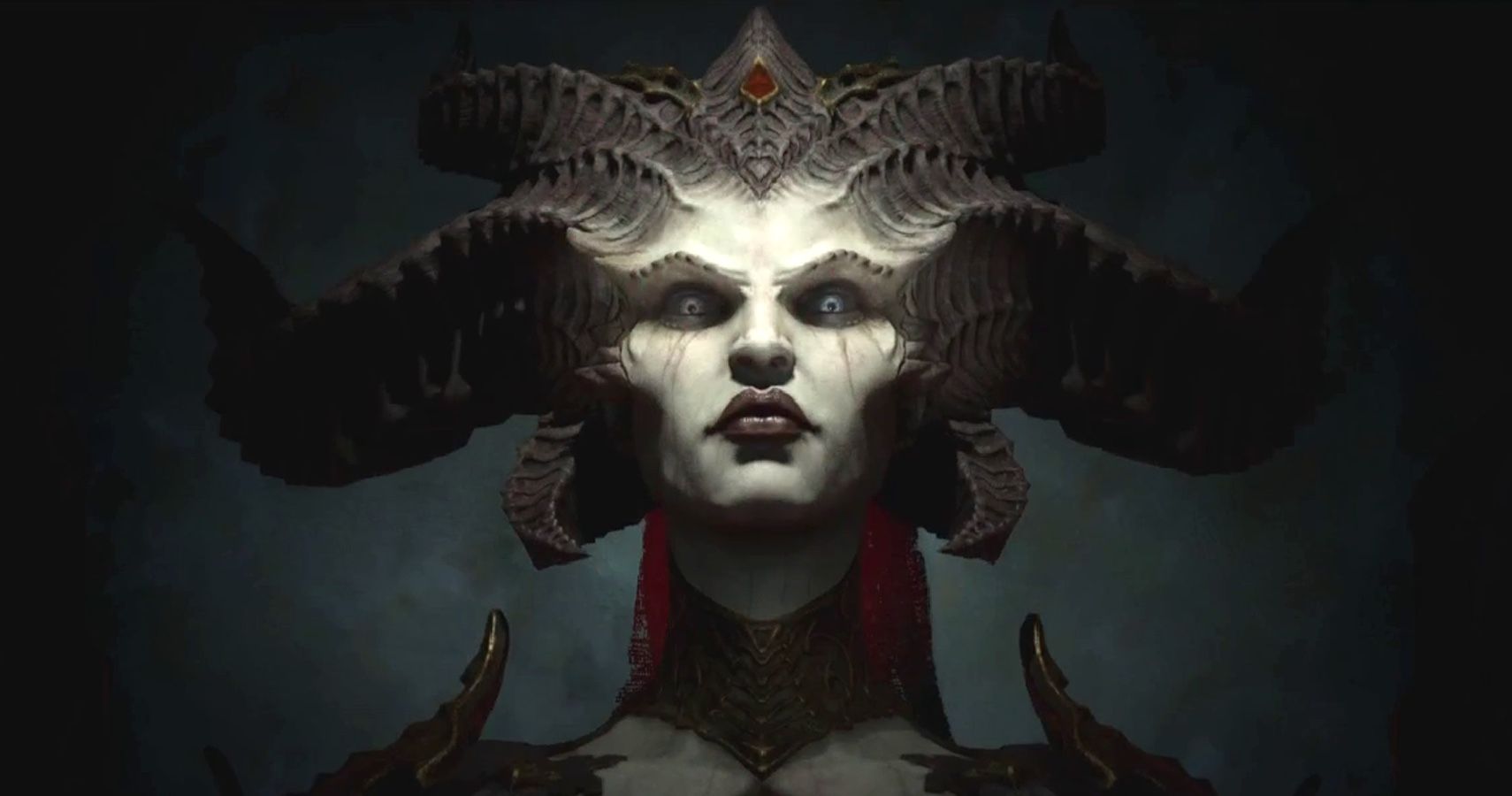 It has been a while since news on either game has surfaced. Diablo 4 was officially announced back in 2019 at BlizzCon, though the game was reportedly in development sooner than that. Since then, no news has been offered for the title. Though the developers did reassure fans that the game was still in development despite the current pandemic.
Similarly, Overwatch 2 was officially announced back in 2019, three years after the release of Overwatch. After that, no new information emerged beyond rumors. Though many hoped that 2021 would bring these two highly-anticipated titles, it doesn't look like that will be happening anytime soon.
Beyond that disappointing news, the news release for the fourth quarter results did reveal that the company was making "significant progress against our developmental pipeline for other key intellectual properties, which we expect to fuel further growth in 2022 and beyond." While this likely includes Overwatch 2 and Diablo 4, it is exciting to see them focus on the creation of new IP's and to think of what the future of gaming may hold.
Source: Read Full Article