There's a lot of people playing Warzone, in case you hadn't already noticed. According to Statista, there are over 75 million players in Warzone across all platforms worldwide as of August of 2020.
It's also a captive audience, meaning that Activision can basically advertise at them as much as they want. That doesn't mean Activision has gone down the route of most sports games by literally throwing in ads before each game, but they have done something really clever that has done a lot to hype up the release of Black Ops Cold War.
Starting in the spring, Call of Duty: Warzone started throwing in teasers for Black Ops Cold War–first the bunkers, then an in-game trailer, then a subway system, and more. Many of these teasers took the form of in-game events that even rewarded players with in-game equipment in addition to hints and clues for what to expect in Black Ops Cold War.
It's been so effective at generating interest in Black Ops Cold War that Activision CEO Bobby Kotick says it's the "best way" to advertise and even beats "all [other] forms of paid media advertising."
The advertising cuts both ways, too. Once players got hooked on Black Ops Cold War teasers, Activision even started using it to tease the Halloween-themed Zombies Royale.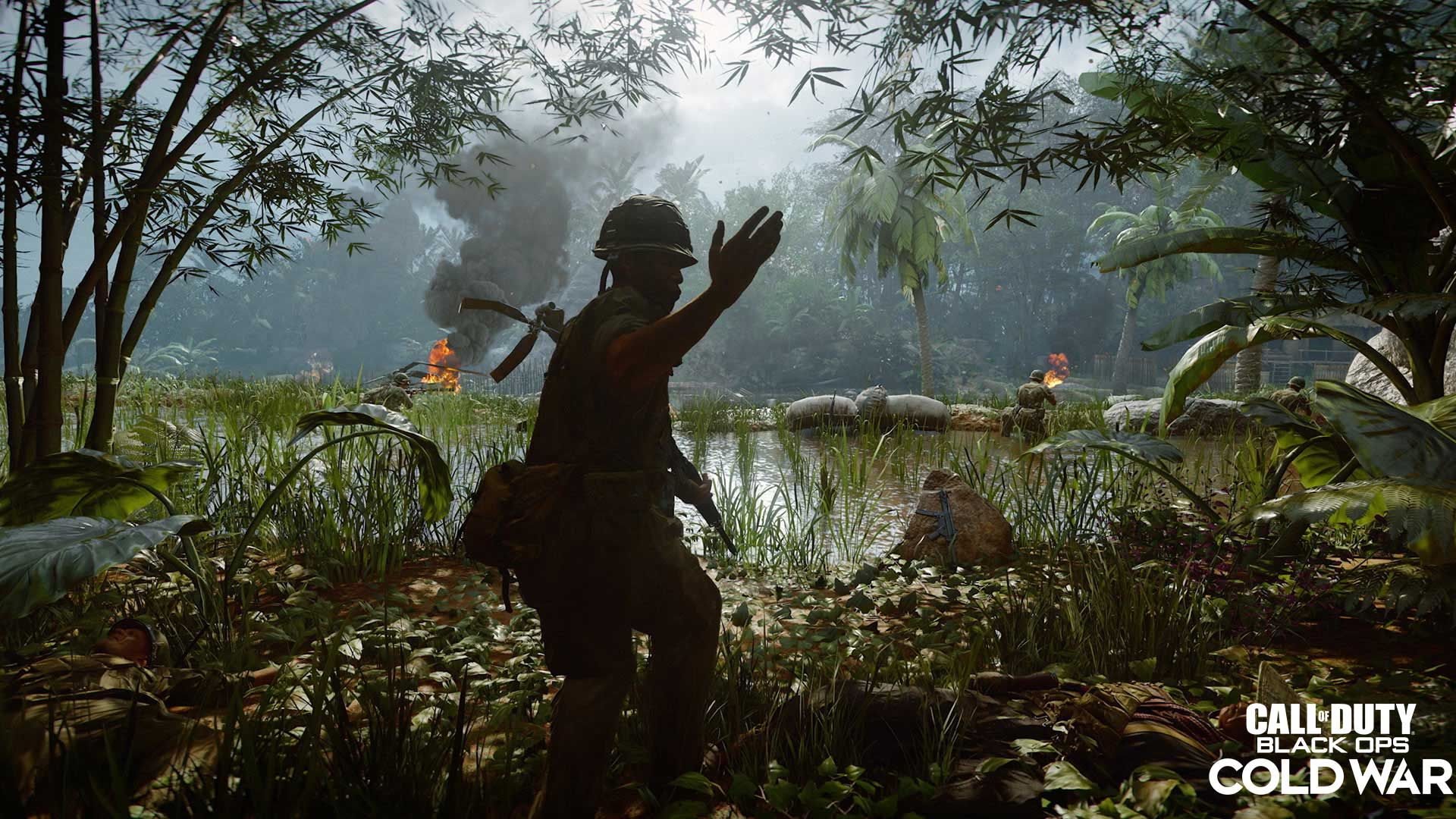 Kotick told investors during yesterday's earnings call that Call of Duty is having its best year ever. "Our teams continue to execute our growth plans with excellence during incredibly challenging circumstances," Kotick said. "We are on a path to deliver sustained long-term growth across our fully-owned franchises. With confidence in our ability to continue to execute, we are raising our outlook for the year and remain enthusiastic for our growth prospects next year."
Call of Duty: Black Ops Cold War arrives November 13, one day after the release of the PS5. You're likely to get the best performance out of a next-gen console since the PC requirements for running at maximum resolution are next to impossible to achieve at the moment.
Source: Read Full Article