It was revealed during Nintendo's indie showcase earlier today that Aerial Knights: Never Yield will be coming to Switch next month.
Aerial Knights: Never Yield is a 3D sidescrolling game that aims to deliver a modern take on the classic endless runner. You play as Wally who has recovered something vital to expose the truth behind the city he lives in. Aerial Knights has players running across a number of different environments escaping from Wally's enemies that are eager to hunt him down and retrieve what was stolen.
Like most endless runners, Aerial Knights will have the player constantly in motion, running, jumping, dashing, and sliding to avoid a variety of different obstacles that are placed to trip you up. Along the way are a variety of collectibles to pick up as an added challenge for players that want it. Aerial Knights: Never Yield prides itself on being a game that's perfect for speedrunners but also being approachable for more casual players.
Complimenting the gameplay beautifully is also a fantastic, head-bopping soundtrack composed by Detroit artist Daniel Wilkins that includes voices from a variety of artists from across the globe. Aerial Knights: Never Yield is running onto Nintendo Switch next month, but will also be available for PC, PS5, and Xbox Series X|S on May 19th. For those that want a taste of the action, a demo will be available on Switch later today.
For those that missed the showcase, the new, upcoming Teenage Mutant Ninja Turtles game was also announced for Nintendo Switch, although still with no release date. TMNT: Shredder's Revenge is a new, retro-inspired, side-scrolling beat-em-up similar to the old-school arcade classics. You and a group of friends will be able to play as each turtle across a number of locations in New York, beating up infamous villains like Rocksteady and the titular Shredder.
As previously mentioned, there is no release date for Teenage Mutant Ninja Turtles: Shredder's Revenge, but the game is still expected to launch later this year. Shredder's Revenge was announced for Nintendo Switch but will also be available for PC, PS4, and Xbox One.
Next: Punching Cuno In the Face Represents The Best Of Disco Elysium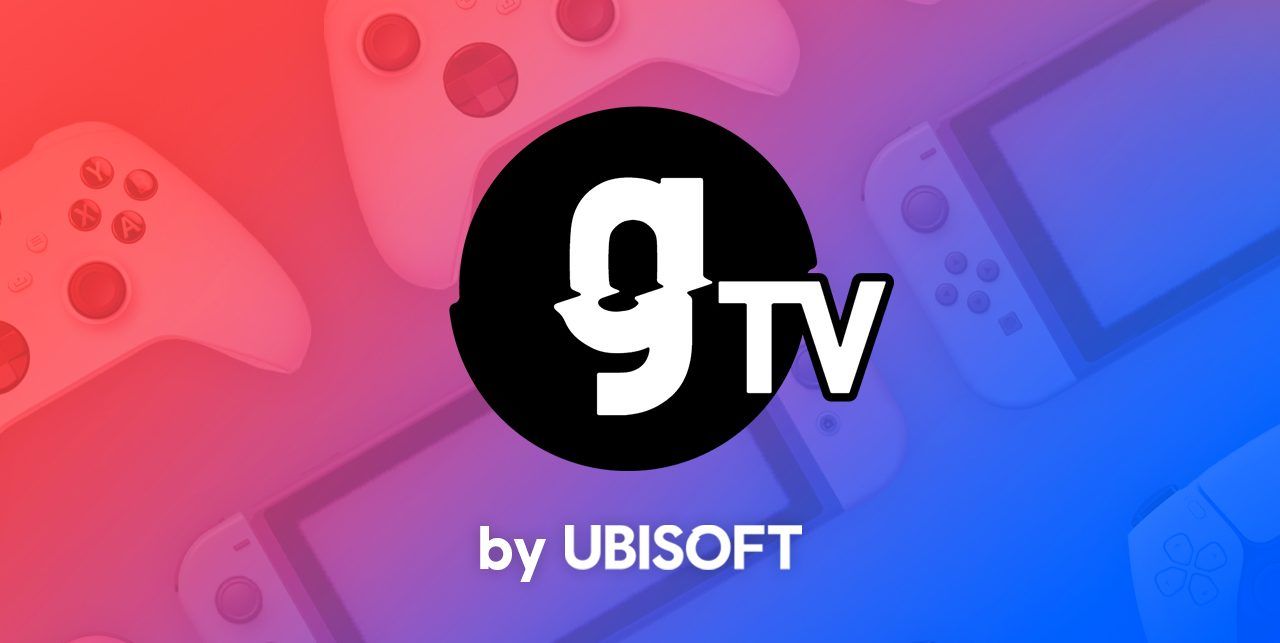 Game News
Nintendo
Indie Games
Joshua Robertson is a News Writer for TheGamer, based in Barnsley, England. When not playing or writing about Pokemon, Yakuza, or Fallout, he can usually be found spending too much time on Twitter @JoshRobertson97.
Source: Read Full Article