Sandbox Interactive has launched into the new year with an intense focus on bringing high-quality content into its MMORPG, Albion Online. To this end, the next major update, Call to Arms, includes a total Faction Warfare Revamp, which the Sandbox devs have recently detailed in a Dev Talk blog post and feature video.
The Dev Talk: Faction Warfare Revamped discussion was posted earlier this February on the Albion Online website, with word that it's just the first in a series that will highlight and discuss the Faction Warfare rework at length throughout the next couple of months, until the Call to Arms update goes live. The post continues by listing the revamp's main goals, which are to make faction warfare more accessible and inclusive, improve the faction loyalty system, improve large-scale battles, and improve faction rewards.
Faction warfare has been included in Albion Online for a good while now. In case you're unfamiliar with it, it allows you to join a City Faction and go do battle with enemy city faction NPCs and other players in order to capture Outposts and earn Faction Points – which in turn can be used for various Faction Rewards. To help make this base mechanic more playable and interesting to more players, the Sandbox devs are making the system more accessible and inclusive. Faction warfare is conducted within colored regions, and the revamp includes making blue and yellow faction warfare regions now non-lethal, allowing and inviting you to engage in battle in them without fear of losing any of your gear. Red region faction warfare remains as lethal as it has been.
Perhaps the most exciting revamped items are the new large-scale battles that happen worldwide. These large-scale battles are more than just an increase in the number of players that may be involved. If you're familiar with WWII Online or Planetside 2, that's the large-scale that's now being worked into Albion Online. The world map has been divided into regions that are now wholly conquerable by the faction that controls the most Outposts within each region.
Conquering adjacent regions turn the regional skirmishes into a full-scale worldwide battle to establish and control the 'front line'. This gives you the options to engage in intense tactical battles for control of individual Outposts, while also engaging in strategic regional capture-and-hold warfare to ensure your faction controls the greater part of the battlefield.
Albion Online is available to download for free from its website or from Steam.
Next: There Is No Such Thing As Guilty Pleasure Video Games, Just Let People Have Fun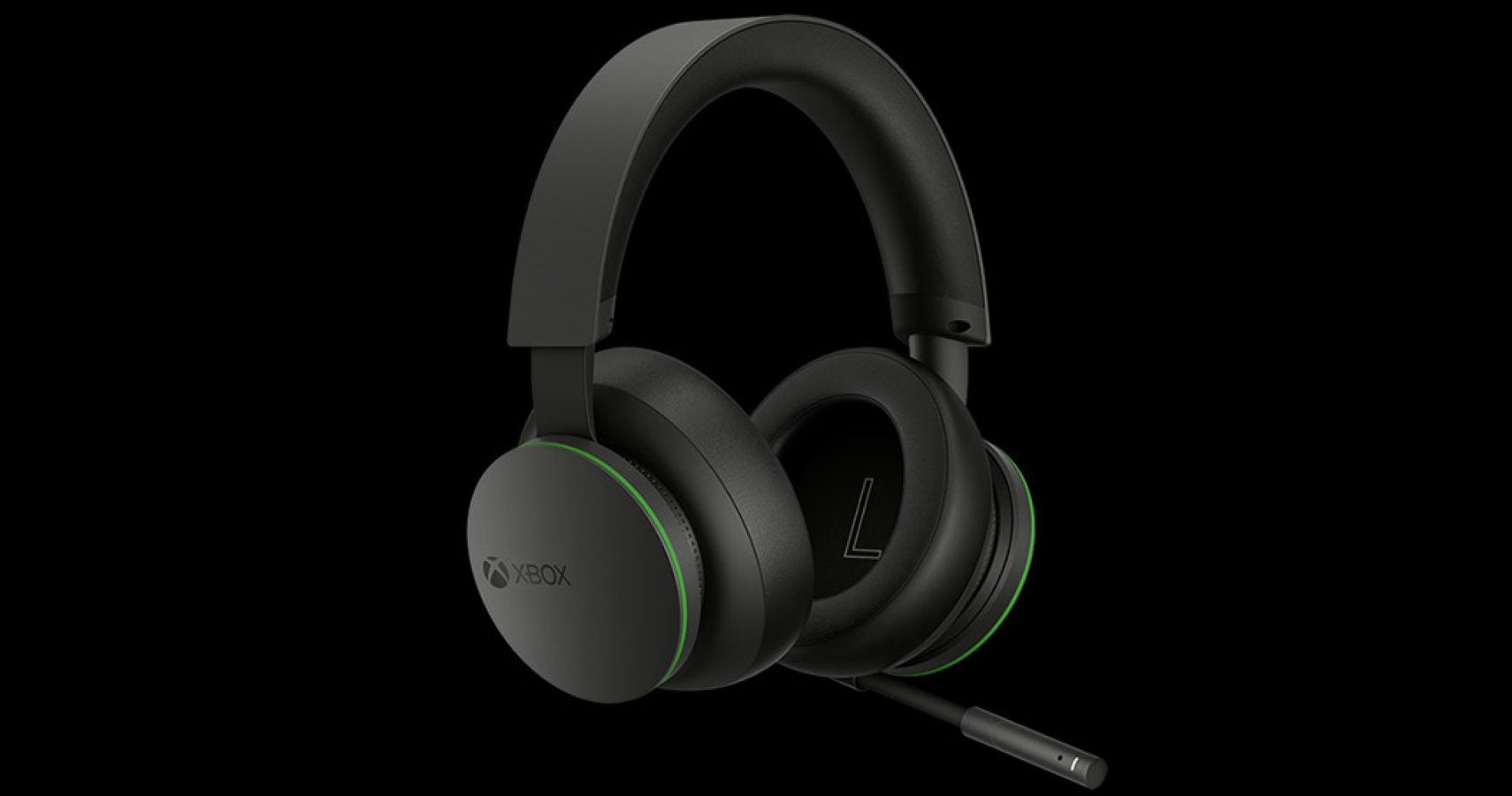 Source: Read Full Article