The Lord of the Rings fandom is cautious when it comes to Amazon's new series, set in the Second Age long before Frodo's perilous journey to Mordor. While there is a plot to ponder over and some casting announcements to discuss, the show's title remains the most enigmatic part about it.
Frodo Baggins' actor Elijah Wood has spoken before about how the show's title is confusing, despite it clearly acting as a placeholder. Calling it 'The Lord of the Rings" wouldn't make sense since the show's premise occurs a whole age before the events of Tolkien's epic. Peter Jackson's live-action trilogy certainly set a standard for bringing Tolkien's vision to life, and many doubt Amazon's ability to repeat this feat.
In honor of Tolkien Reading Day on March 25, the official Twitter account for the upcoming show shared a picture of a clapperboard on a beach. Vast shores have not been shown in live-action Middle-earth before – as the series will feature the island of Númenor – but the image alluded to something more specific than that. The clapperboard highlighted Wayne Che Yip's time in the director's chair, as it was announced that the director would be helming four episodes before switching to co-producer. Additionally, the clapperboard had also been covered with the blackest of black markers in order to cover up the name of the show. As expected, the community got to work.
Several members on Reddit began debating the underlying title, coming to the conclusion that it was something along the lines of "J.R.R. Tolkien S.A. Project' (S.A. meaning Second Age). However, if that is what was written, why bother to hide something so ambiguous? TheOneRing.net also had a bit of fun with the revealed image on Twitter, pretending that fans were being "bamboozled." All joking aside, filming for the series continues, and some are hopeful that a premiere could debut as early as this winter.
As we wait for more news to break from Amazon's headquarters, actor Dominic Monaghan recently opened up about the mysterious recasting of Aragorn that occurred early on in the production of Jackson's trilogy. The actor – who played the hobbit Merry – revealed the main reason behind the recasting, before the triumphant Viggo Mortensen made history.
Next: The Lord Of The Rings: Gollum Could Have The Best Version Of Mordor In Video Games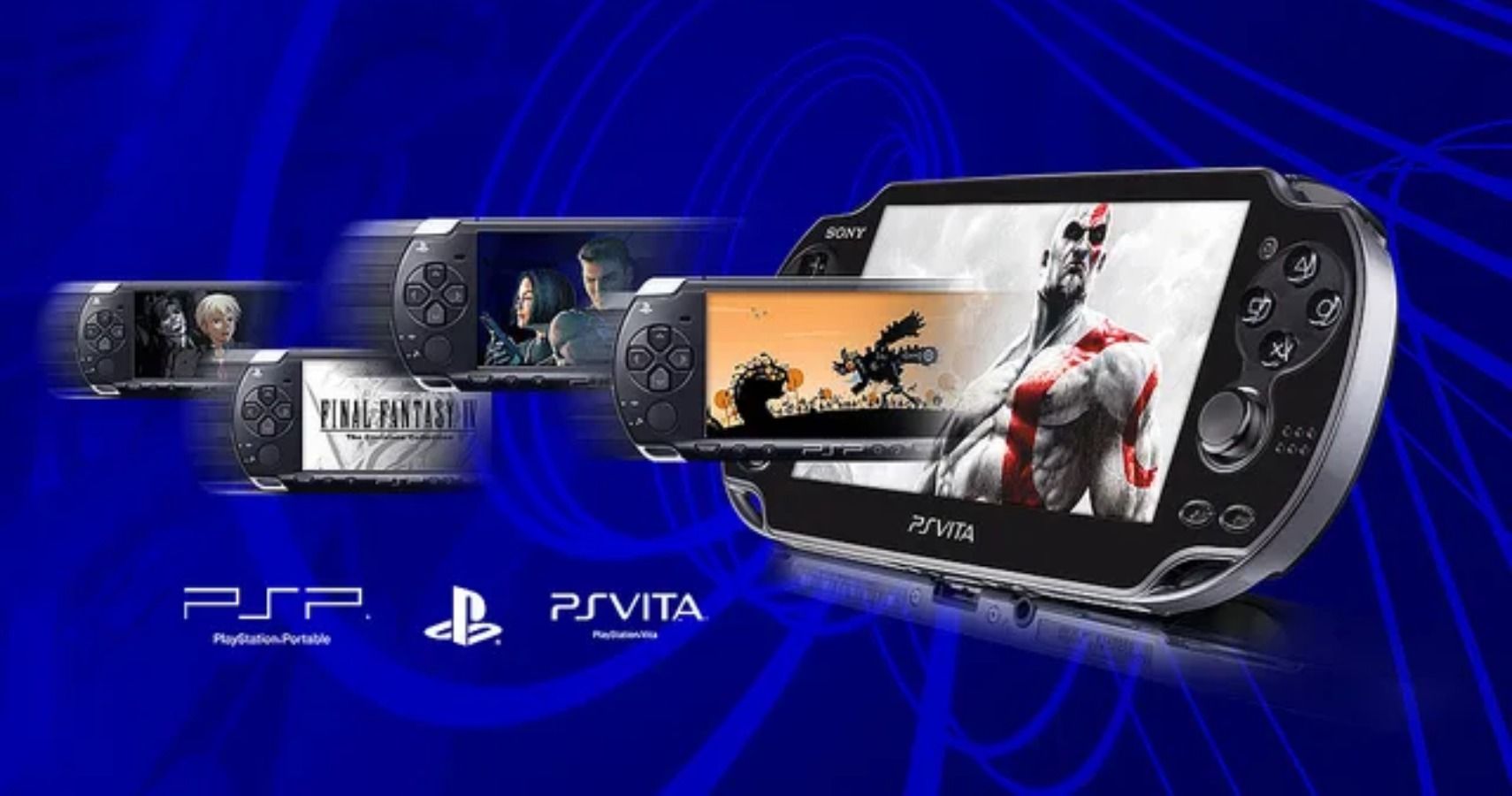 Game News
The Lord of the Rings
Lord of the Rings
Jo recently got served a nostalgia trip playing Sony's Spider-Man, as it brought back the exhilarating feeling of web-slinging from the PS2 days. While the giddiness of gaming still remains, Jo has put the adult brain to good use by spending the last few years dissecting the games industry and marveling at its insides.
Source: Read Full Article