Game sales in Japan suggest the PS5 isn't performing all that well, and an analyst believes Nintendo has almost "eradicated" PlayStation.
Even though the PS5 and Xbox Series X have been on the market for less than three months, in many ways the Nintendo Switch continues to dominate. That appears to be especially true in Japan where Hideki Yasuda, a senior analyst with Ace Research Institute Inc, claims Nintendo has almost "eradicated" PlayStation. That claim is based on game sales from last week which are pretty damning for PlayStation.
As you can see in the chart below, Switch games made up for 99% of game sales in Japan for the week ending January 30, 2021. Meanwhile, PS4 games made up the other 1%. That's just north of two million Switch games sold compared to just 21,000 for the PS4. Not good, and even though it could be argued that PS5 games aren't included in this chart, that might only make things worse.
Even though PS5s appear to be as hard to come by in Japan as they are the rest of the world right now, Japanese gamers still seem more interested in their Switch than a new console. Only 240,000 PS5s were sold in Japan during the console's first month. Considering stores in other parts of the world have had that many people waiting in virtual queues for the console, that probably has to be considered a failure. In fact, it's the worst Japanese launch in PlayStation's history.
Around the time of the PS5's launch, it was reported Sony had decided to focus less attention on Japan during this new generation. Sony has since claimed that's not the case at all. However, based on the numbers above, Japanese consumers may be forcing its hand in that regard.
Things are looking far better for Nintendo than PlayStation in Japan on the hardware front too. Despite the launch of the PS5 late last year, and the demand for it around the world, the Switch made up for 87% of all console sales in Japan last year. As for Xbox, Microsoft claims it will be placing more focus on Japan for the Series X generation as its consoles have failed to make a splash in the Japanese market in the past.
NEXT: Epic Games Store Is Finally Getting A Shopping Cart This Year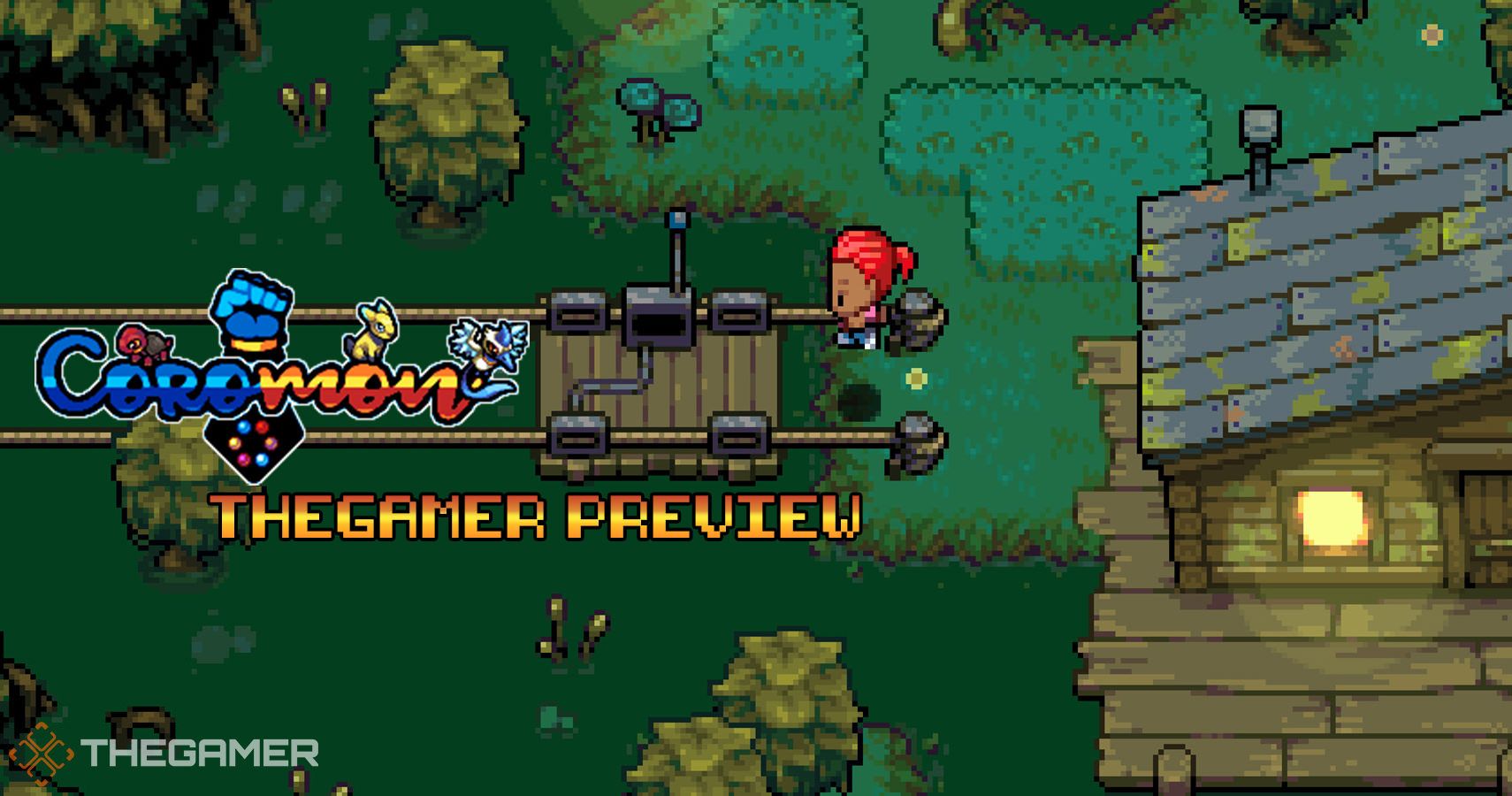 Game News
PlayStation
Nintendo
Nintendo Switch
Ps5
ps4
Josh has been gaming for as long as he can remember. That love began with a mild childhood addiction to the Sega Genesis, or Mega Drive since he lives in the UK. Back then, Sonic 2 quickly became his favorite game and as you might have guessed from his picture, the franchise has remained close to his heart ever since. Nowadays, he splits his time between his PS4 and his Switch and spends far too much time playing Fortnite. If you're a fan of gaming, wrestling, and soccer, give him a follow on Twitter @BristolBeadz.
Source: Read Full Article