Outer Wilds publisher Annapurna Interactive has announced the delay of three of its upcoming titles. Twelve Minutes, The Artful Escape, and Last Stop will now launch in 2021, as all three games near completion.
Annapurna posted news of the delay on its Twitter account, adding to the disappointing list of game delays deployed this year. While no specifics were mentioned as to why the delay was being enforced, the publisher did confirm that all three games were only receiving "polishing" at this late stage. In addition to these three titles releasing in close proximity to one another, Annapurna also has Maquette, Stray, and Solar Ash scheduled for release next year, following the launch of action-adventure The Pathless on PS5.
Annapurna's first anticipated release is Twelve Minutes, which features a troubled man caught in some sort of a Groundhog Day phenomenon after a traumatic event occurs. Twelve Minutes features artwork by Luis Antonio – responsible for The Witness's distinct art style – bringing a heavy ambiance to the game's overall feel. You are tasked with rearranging the game's events in order to change the outcome for the protagonist. The game will release on PC, Xbox One, and Xbox Series X/S and features a star-studded cast, including Daisy Ridley, Willem Dafoe, and James McAvoy.
The Artful Escape offers a bizarre adventure that follows teenage guitar sensation Francis Vendetti, who enters the imaginative world of Glimmerdim to evolve his performing alter-ego. The game will be released on Xbox One, PC, and Apple Arcade, where music will play an integral part in The Artful Escape's gameplay. The game's aesthetic reminds us of We Happy Few's DLC Lightbearer (with fewer drugs involved) as the protagonist travels through a psychedelic world on a journey of self-discovery.
Finally, Last Stop is presented as an "anthology drama" that threads supernatural themes through each of its narratives. Set in London, Last Stop will feature three playable characters – John, Donna, and Meena – with three separate stories that entwine into one tale. The mysterious adventure is set to focus on the "secret lives" of these characters, and how magic can be discovered in everyday life.
Annapurna's successful predecessor Outer Wilds was recently released on Steam during the summer, and by looks of things, the publisher has been incredibly busy since then.
More: We Need More Games Like The Outer Wilds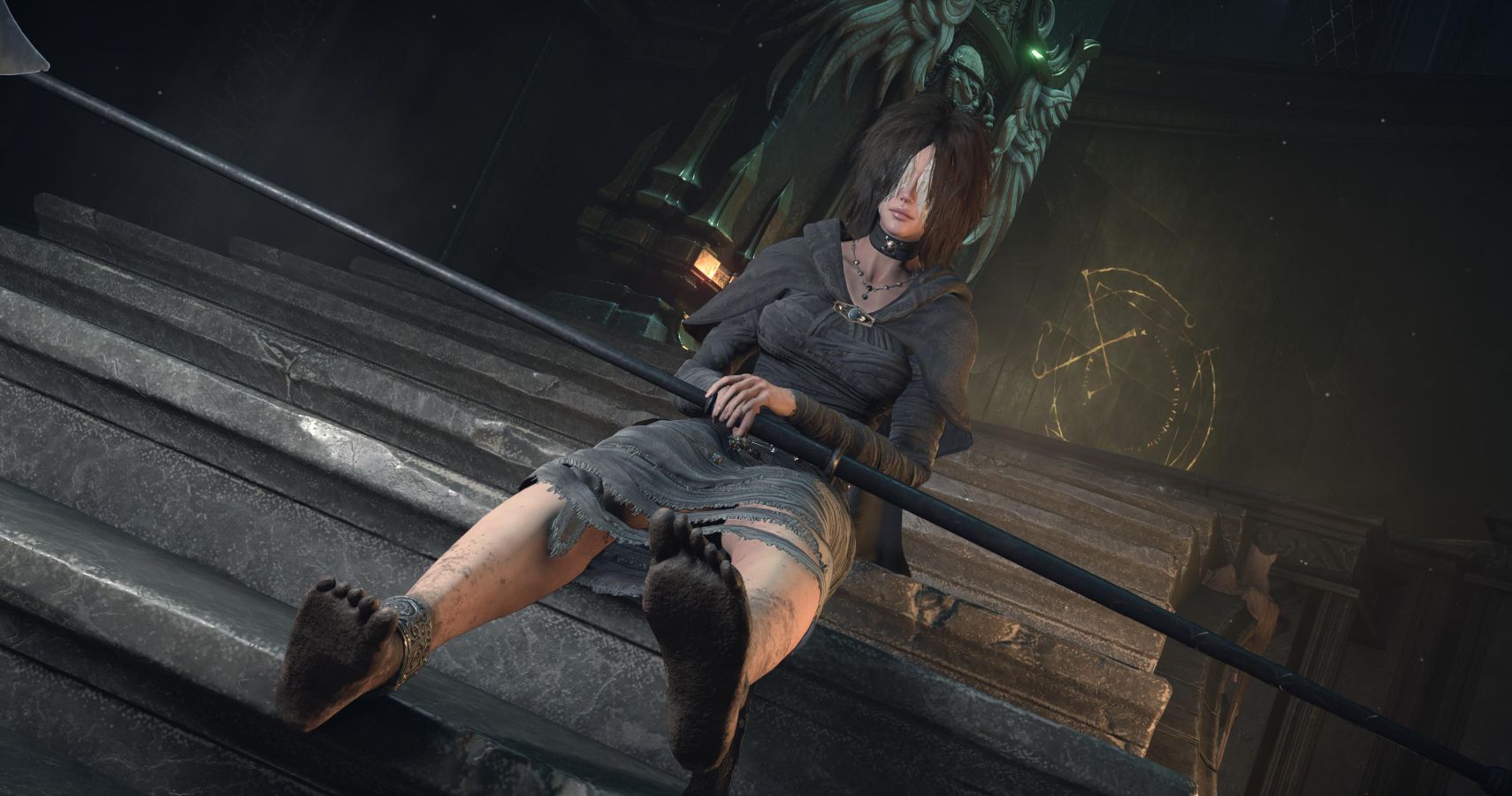 Jo recently got served a nostalgia trip playing Sony's Spider-Man, as it brought back the exhilarating feeling of web-slinging from the PS2 days. While the giddiness of gaming still remains, Jo has put the adult brain to good use by spending the last few years dissecting the games industry and marveling at its insides.
Source: Read Full Article