Apex Legends has had yet another update released, and the team at Respawn have been working hard to fix the game whenever it comes apart at the seams. Whether it's a malfunctioning weapon skin or a legend with a hitbox on their booty that's just too damn thicc, the team do their very best at keeping Apex Legends up to date, up to the standards of players, and in working order.
That's why we're here to discuss yet another update, and not very long after the last. This is a minor update to the game that shouldn't change much for players, but you'll still have to download it. Respawn have actually decided not to release a comprehensive patch note list – assumedly because this update is very minor indeed – but that hasn't stopped us from attempting to nail down exactly what this new update has changed in the game. If you also want to know, then just read on below for everything we have on the brand new Apex Legends update.
Potential Bug Fixes
Yes that's right, potential bug fixes – that's because we don't actually know if any of these have been fixed, but we sure hope so. We found this list on Attack of the Fanboy, which was collated by fans on an Apex Legends Trello board. Here they've listed a small selection of issues and errors which they've been hoping would be fixed by the latest patch, and, well, let's hope Respawn has taken note.
Legend Banter VO is not playing as intended
Errors related to Private Match
Legend Skins bug causing issues when aiming down sights
Bugs related to Heirloom Store
Rampart Event Skin ("Gold Standard") has discoloured teeth
Rampart's teeth are certainly the biggest issue for me, the poor girl deserves better, but all of these are fairly minor issues that shouldn't be too high of a priority – that is, save for skins causing issues when ADSing, which has been a repeated issue in the past, and can cause major problems when in a tense moment. Respawn also confirmed they definitely fixed some character skin issues and stability problems:
Now we just need those log in problems sorted too…
Bad Luck Protection Fixed
Okay so honestly I hadn't heard of Bad Luck Protection before today, but it's actually a system that ensures you don't get snubbed too hard with your Apex Pack luck. Essentially, you should always receive at least one Legendary item for every 30 standard Apex Packs you open, and one Heirloom for every 500 packs you open. That's a lot of packs. Only the Bad Luck Protection that ensures you some nice items wasn't working – at all.
Respawn put out the following tweet:
Next: 5 Tips To Get Good At Apex Legends In 2021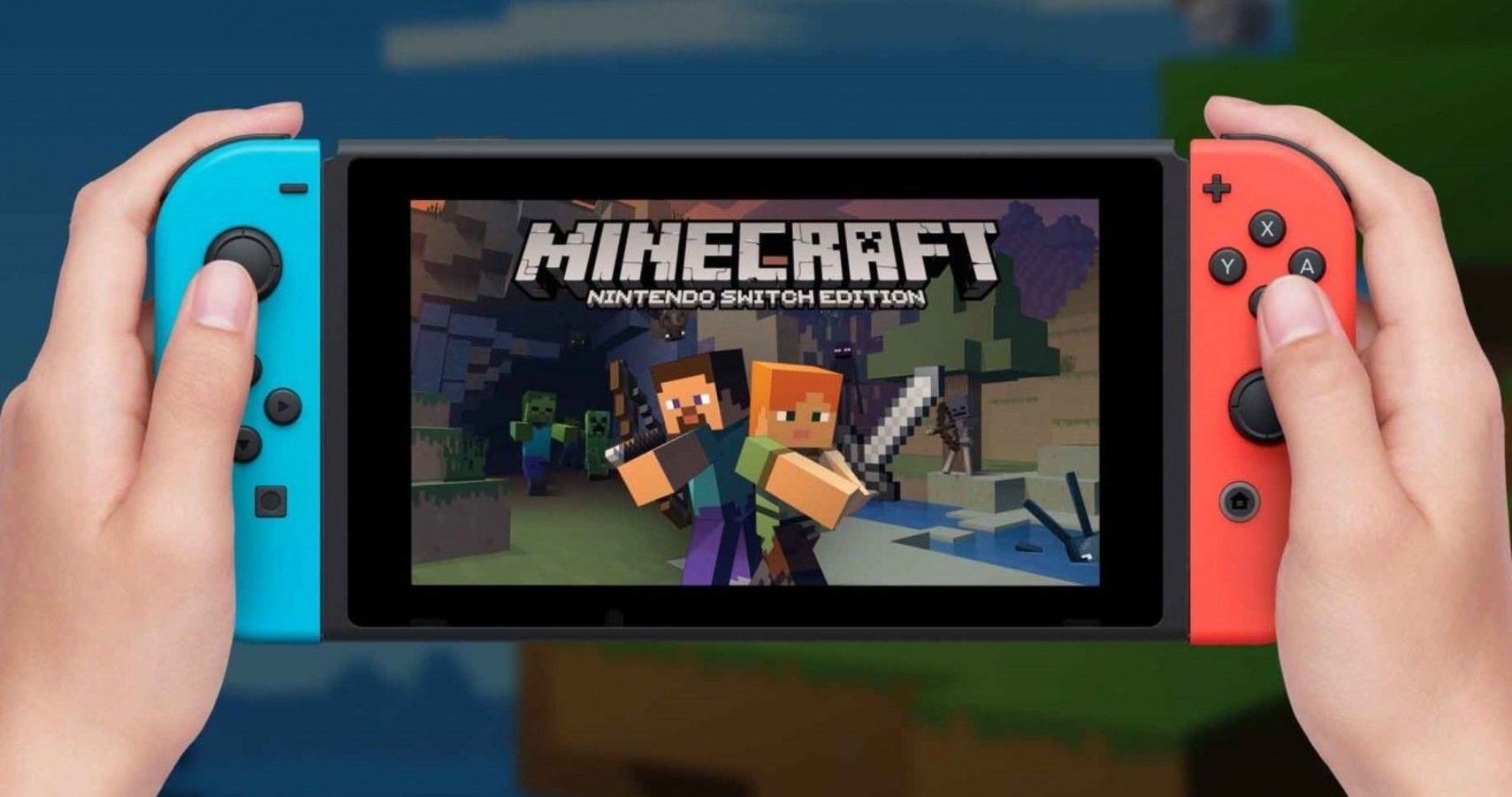 TheGamer Guides Editor.
Am I supposed to write this in the third-person? Do you know how awkward it is talking about yourself like you're someone else? No one would ever believe someone else has this many nice things to say about me.
Source: Read Full Article