Season 8 of Apex Legends has arrived, bringing with it a new character, a refreshed Kings Canyon, and a new gun. But where's the rumored Switch port? That we don't have an answer to, but we do have a lovely Apex Legends Switch controller that sort of hints at an impending release.
Courtesy of an Amazon listing, PowerA's "Enhanced Wireless Controller" is officially licensed from Nintendo and Respawn Entertainment. It features everything you'd expect from a Switch Pro controller, but takes two double-A batteries instead of coming with a rechargeable internal battery. It also has a very red Apex Legends aesthetic that seems quite nice.
You can purchase the new PowerA Apex Legends controller for $49.99, but only starting on February 3. That's tomorrow, for those keeping track.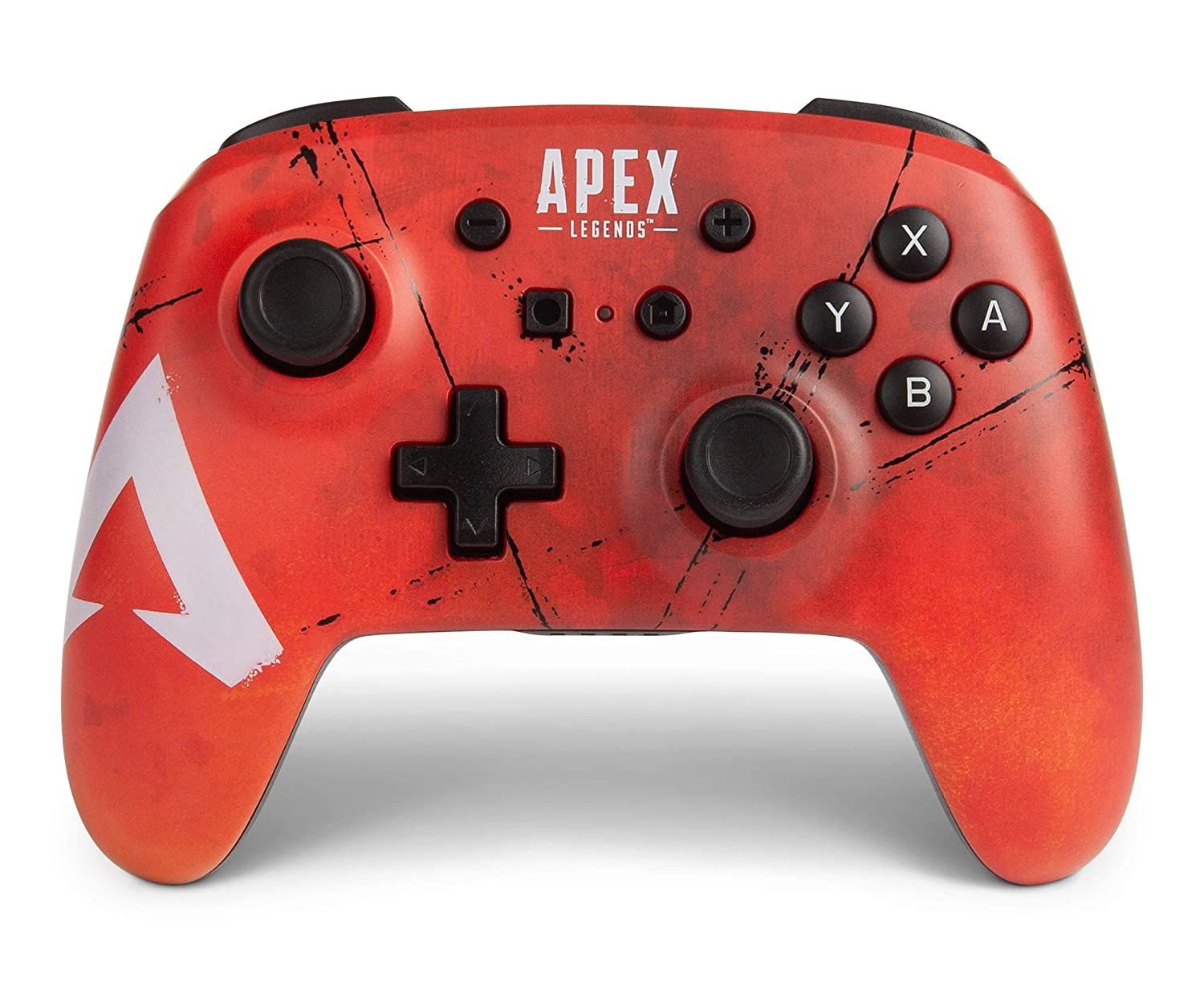 Now, the existence of such a controller pretty much guarantees that Apex Legends will be on the Switch at some point, the only question is: when? Will it be out February 3? Will it be out later this week? This month? This season?
We don't have the answers. In the meantime, you can check out Fuse and the new 30-30 Repeater in Season 8 of Apex Legends, out now.
Source: Read Full Article