Apex Legends Mobile has a launch date. EA has confirmed that the mobile iteration of the highly successful battle royale shooter will launch worldwide on May 17.
First revealed in 2020 and later opened for pre-registration last March, Apex Mobile has since amassed over 7.5 million pre-registrants patiently awaiting the game's release. Regional beta tests in Taiwan, Hong Kong, and elsewhere have proven successful, and EA announced earlier this month to prepare for Apex Mobile's worldwide release.
Players can expect Apex Mobile to launch with two maps–Kings Canyon and World's Edge–along with ten Legends. Nine of those Legends have already been named, including Bloodhound, Gibraltar, Lifeline, Pathfinder, Wraith, Bangalore, Octane, Caustic, and Mirage. The tenth one remains a mystery, but there are plenty of new Legends to choose from.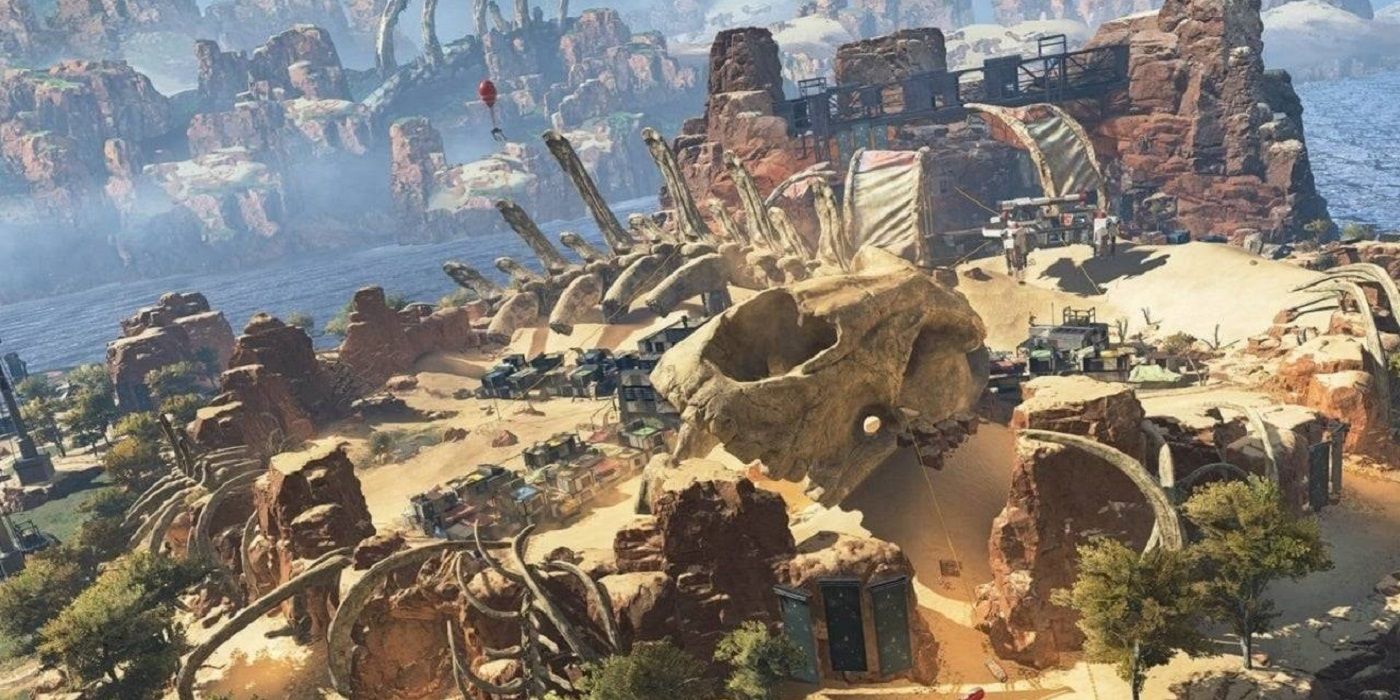 Apex Mobile will launch with battle royale and ranked battle royale but will get "exciting new game modes" after release. It'll also provide players with "new ways to invest and explore the world of Apex Legends," which perhaps indicates a new monetization model that doesn't entirely rely on a battle pass. EA also promised more content unique to the mobile version of Apex Legends, but didn't provide details. Cosmetics, game modes, and maybe even a unique Legend are all possibilities.
The good news with Apex Mobile is that players won't have to worry about hackers from either the console or PC versions. That's largely because Apex Mobile isn't a port–it's a new game built specifically for mobile, so hacks that work on PC or consoles just won't work on mobile. Not even console players are safe from hackers, as a recent video demonstrated how cheaters can make the leap between platforms even as Apex Legends' crossplay should keep PC and console players separate.
Source: Read Full Article