Apple is in the process of removing older games and apps that have not been updated for some time, according to several indie app developers. As spotted by VGC, these developers have shared an email from Apple that indicates the App Store is undergoing change.
The "App Store Improvement Notice" is sent to owners of apps that have not been updated "in a significant amount of time" and notifies them that the app will be removed from sale in 30 days. App creators can keep their apps active on Apple's App Store by submitting an update for review within 30 days.
Some developers have expressed their unhappiness with this policy. One of these, of Protopop Games, said Apple's new policy is "not cool" and called it an "unfair barrier to indie devs". It appears Apple's App Store Improvement initiative removes apps that are more than two years old and which have not had any updates. The initiative is intended to improve App Store navigation by getting rid of apps that are defunct and outdated, such as no longer working on modern iOS.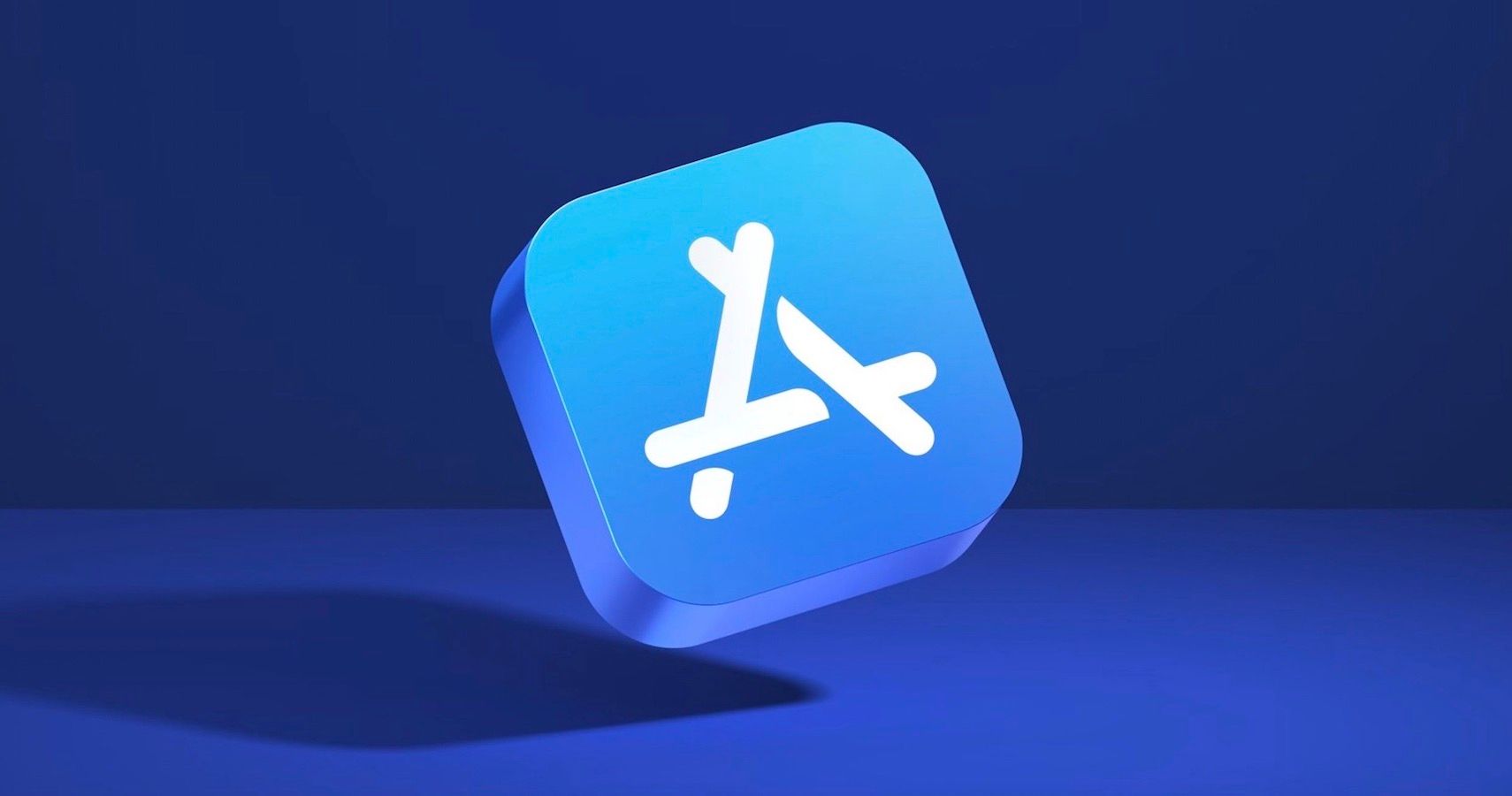 "To make it easier for customers to find great apps that fit their needs, we want to ensure that apps available on the App Store are functional and up-to-date", reads a developer support page on Apple's official site. However, users who have an old app downloaded onto their device shouldn't be overly concerned as the app should remain "fully functional for current users".
If Apple does start to remove many older apps, then legacy games on the App Store could be consigned to history, which would be a big problem for preservation, an issue that is especially acute for mobile games. While console games still have the benefit of being available to purchase on physical media, mobile games are nearly always software downloads. Apple's ecosystem meanwhile means it's particularly difficult to download apps that are not available on its App Store.
Others however have said that Apple's intention could improve app discovery and the overall quality of downloads. But for many indie developers, this could mean hasty updates to their games if they want their title to remain available to App Store users.
Source: Read Full Article