Aqua, Kairi, Roxas, and Axel from Kingdom Hearts 3 are all getting their own Nendoroid figures.
We received our first glimpse of Roxas in Nendoroid form, looking upset but adorable at the same time. He's donning his signature black cloak and is duel wielding the Oathkeeper and Oblivion keyblades. It seems like a good other! According to KH13, Roxas' figure will be good to go in October 2021.
Aqua, Kairi, and Axel have no release dates right now, but some concept art gives us a good idea of what they'll look like. Kairi is looking adorable in her pink outfit, Axel shows a cocky smile, and Aqua has the Master's Defender keyblade that was passed down to her by Eraqus (by the way, his name is an anagram for Square).
Sora and Riku's Nendoroids were announced last month and will have an August 2021 release in North America. They'll cost $59.99 each with multiple faceplates and accessories. Sora has multiple keyblades at his disposal: Kingdom Key, Crystal Snow, Wheel of Fate, and Favorite Deputy. Both Sora and Riku will be standing at 100mm tall.
Multiple accessories could certainly be planned for Aqua and Axel. We could see the Master herself equipping Rainfell (her default keyblade), the Stroke of Midnight (from Cinderella's world Castle of Dreams), or Hyperdrive (from Lilo & Stitch's world Deep Space). Axel could alternate between his own keyblade Bond of the Blaze and his chakrams called Eternal Flames. We'll hopefully get more details on these figures soon.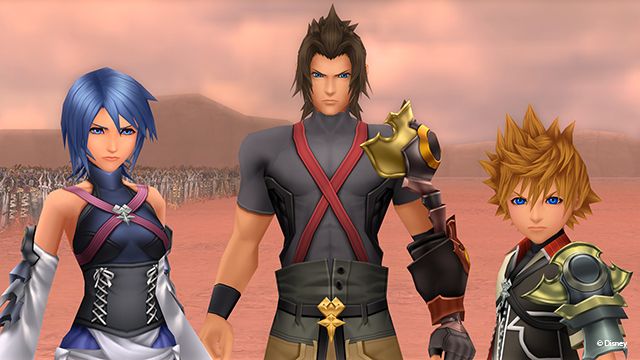 Kingdom Hearts has been open to many merchandise ideas in the past. SuperGroupies has a high-end line of boots styled by the main characters' outfits in the games. Sora's boots even have a plaid tag on the heel. Disney has also licensed a Rubik's Cube, a tissue box, and on the Square Enix store, you can get yourself a KH3 Mickey plush.
Nendoroids are popping up left, right, and center. Koei Tecmo's Atelier Ryza is getting a figure from Good Smile Company's brand, and Activision's Crash Bandicoot warmed our hearts in October with his own smiling Nendoroid. A Genshin Impact line of the two main protagonists is also in production.
Next: Controller Drift Is Just Something We Have To Deal With Now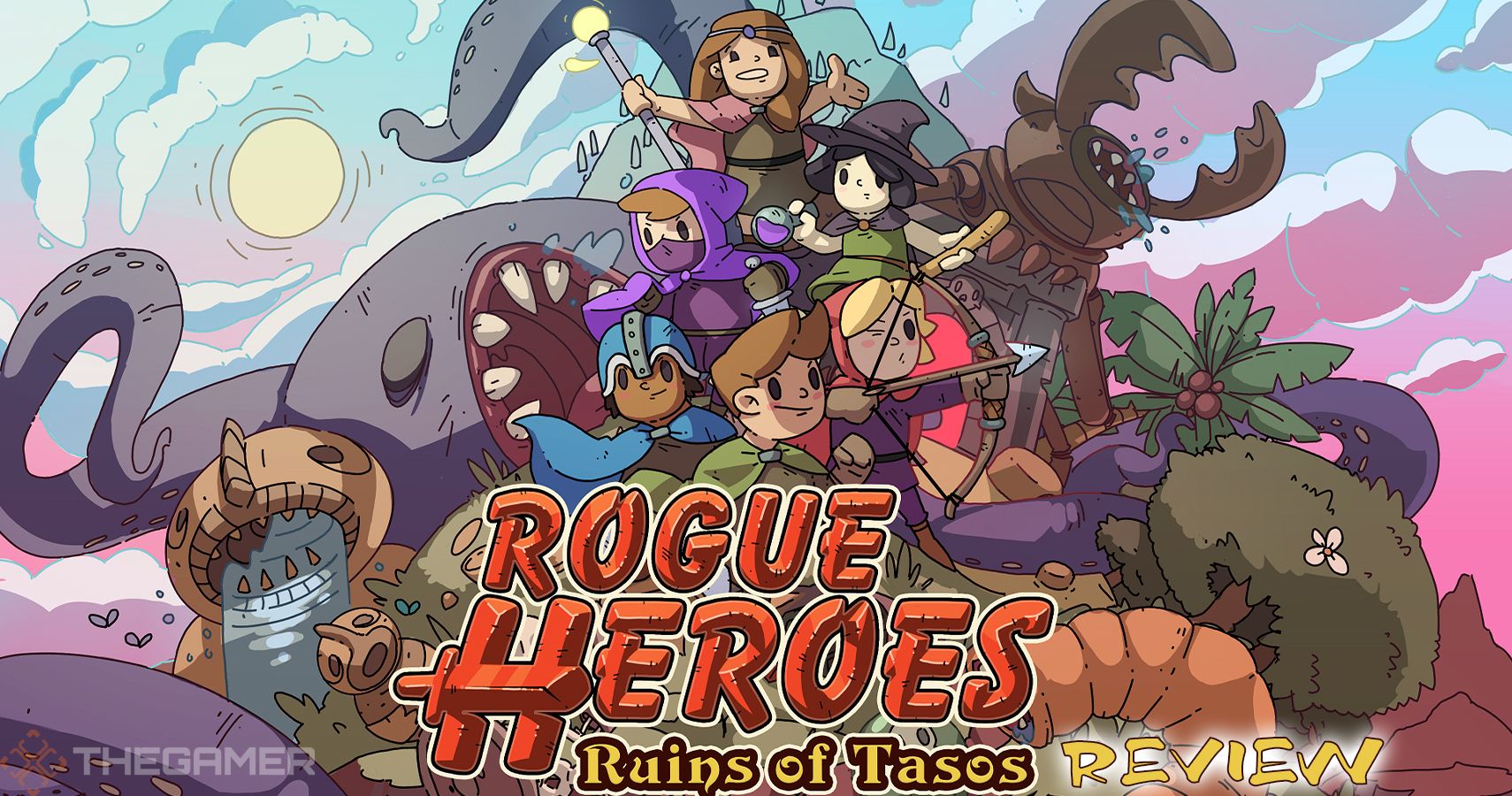 Game News
Kingdom Hearts
Kingdom Hearts 3
The British "Canadian" Chris Penwell has been a video game journalist since 2013 and now has a Bachelor's degree in Communications from MacEwan University. He loves to play JRPGs and games with a narrative. His dream is to go to E3 and PAX one day and experience the mania of each event!
Source: Read Full Article