It seems like we'll have a little bit more time with the multiplayer modes for a number of Ubisoft's older titles than we thought, as the publisher has delayed its closure of several online servers until October 1.
Back in July, Ubisoft announced that it would be closing the online servers for 15 of its older titles, including Assassin's Creed 3, Brotherhood, and Liberation This prompted fans of the series to host a six-week-long get-together to bid farewell to their multiplayer modes. It was also announced that those playing these titles on PC would no longer be able to download single-player DLC, even if they'd previously purchased or downloaded it.
However, it now seems like fans will have a little bit longer to say their goodbyes, as Ubisoft has announced via a new blog post on the Ubisoft website that it will now be closing servers on October 1 instead of the original date of September 1 (thanks, VGC). Ubisoft has also said that PC owners will be able to access their DLC for a select few titles, provided they jump through one last hoop.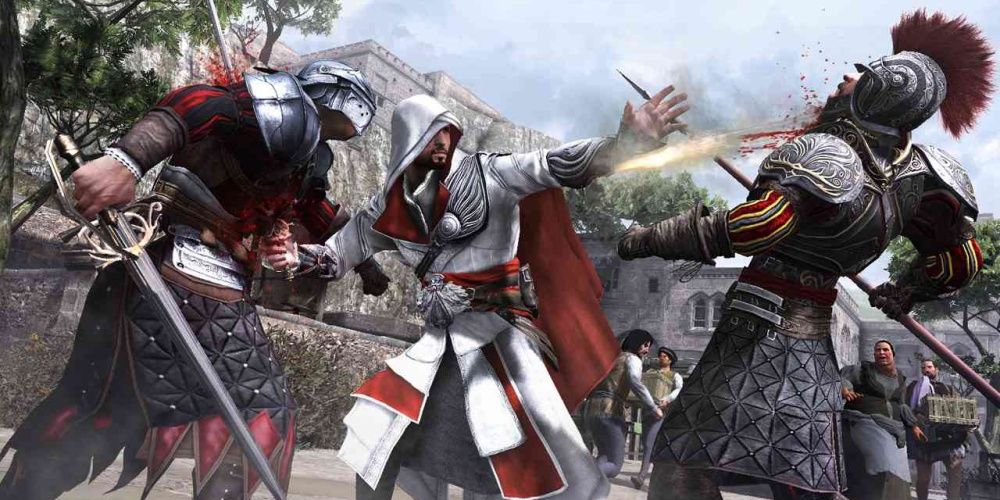 "Over the last month, our teams have been hard at work exploring what is possible to reduce disruption," says Ubisoft. "As a result, we moved the decommission date from 1 September 2022 to 1 October 2022, and the single-player downloadable content (DLC) of several games on PC – Assassin's Creed Brotherhood, Assassin's Creed III (2012 release), Far Cry 3 and Splinter Cell Blacklist – will be available to download and keep before that date."
While most fans of the series would have hoped for Ubisoft to have a change of heart and keep the servers running, at least it's an extra month to experience the multiplayer of Assassin's Creed which is, quite frankly, extremely underrated.
In other Assassin's Creed news, a new report backed up by several industry insiders has claimed that the next game in the series will be called "Assassin's Creed Mirage" and will take players to Baghdad to experience the story of a young thief called Basim.
Source: Read Full Article