Assassin's Creed Valhalla is the latest instalment in Ubisoft's illustrious stealthy-stab series. Set between the icy fjords of Norway and the luscious grassland of 9th Century England, the story sees Eivor land in Britain right after the original Danes — led by one Ragnar Lodbrok — settled there.
If you're currently playing through Eivor's saga and are at a bit of a loss as to what to do next, this Assassins' Creed complete guide and walkthrough is the only companion you'll need, covering every main story quest in the entire game in chronological order. So, without further ado, here's everything you need to know to complete the main quest in Assassin's Creed Valhalla.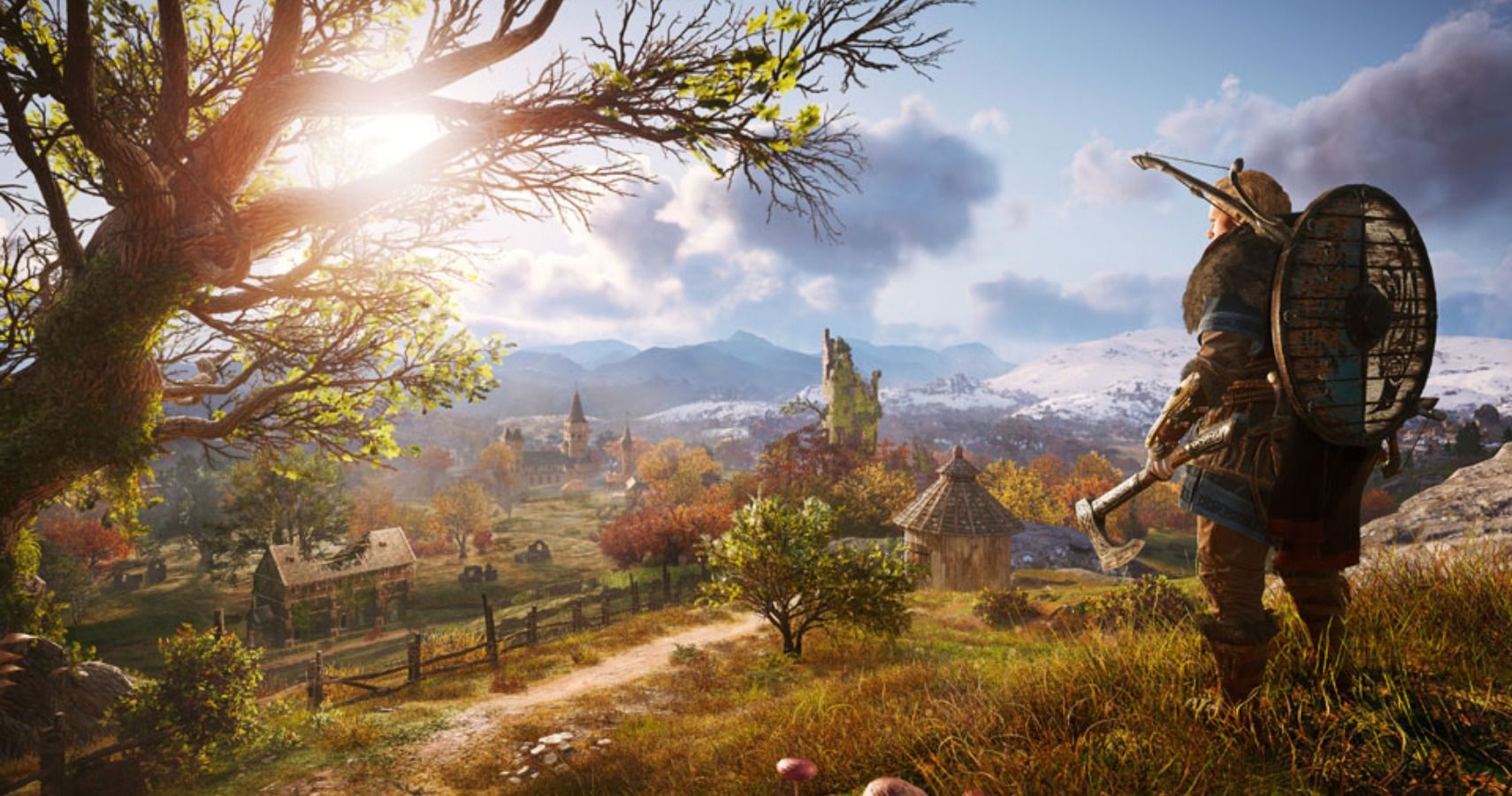 Assassin's Creed Valhalla Complete Guide And Walkthrough
This walkthrough is a work in progress — quests will be added as each guide page is completed.
Below is a list of the main story quests in Assassin's Creed Valhalla, each of which has its own dedicated guide covering every step, dialogue choice, and boss battle along the way. If you're unsure which quest you're stuck on, its name should be visible in the top-left corner of your screen — once you see that, you should be able to find the corresponding guide in the detailed list below.
Chapter 1: Honor Bound
Chapter 2: A Seer's Solace
Chapter 3: The Prodigal Prince
Developing…
Read next: Assassin's Creed Valhalla Best Builds — Best Weapons, Skills, And Armor For Eivor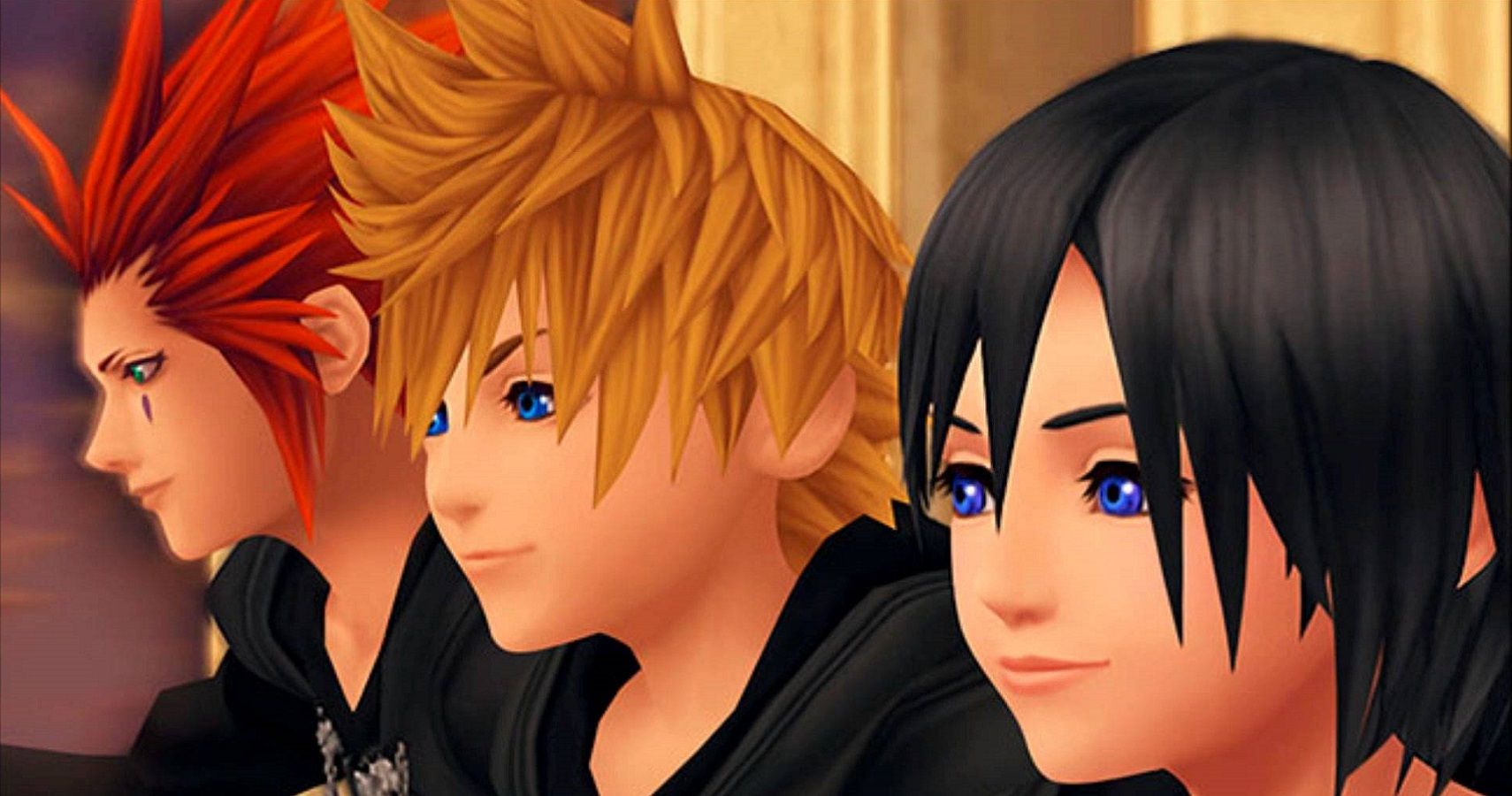 Guides
Assassin's Creed
PC
Ubisoft
Ps5
Xbox Series X
Assassin's Creed Valhalla
Cian Maher is the Lead Features Editor at TheGamer. He's also had work published in The Guardian, The Washington Post, The Verge, Vice, Wired, and more. You can find him on Twitter @cianmaher0.
Source: Read Full Article