Ubisoft officially revealed two big expansions for Assassin's Creed Valhalla — Wrath of the Druids and The Siege of Paris. However, the game might receive yet another major DLC drop, if a new leak is to be trusted.
A hint for a third Assassin's Creed Valhalla expansion was found by French YouTuber J0nathan in the game's PC version files. Judging by his findings, the upcoming DLC has something to do with the word "Meteor." J0nathan pointed out that alongside this file, there are two others following the same style, named "Ireland" and "France." Without a doubt, those refer to the two announced DLCs as part of Valhalla's Season Pass. J0nathan thinks that Meteor may be the third major addition, which has not yet been officially revealed.
It is worth noting j0nathan previously reported reliable information about the game several times before the official announcements. As of now, the content plan from Ubisoft indicates only two big DLC for the game. The first one, Wrath of the Druids, will be released on April 29. The second expansion, The Siege of Paris, is slated to release in Summer. Officially, the developers have not announced any further support for Assassin's Creed Valhalla beyond these packs.
On the one hand, just because a new file with a strange name has made its way into the game doesn't mean it'll ever become anything meaningful. On the other hand, the word Meteor is clearly indicating some kind of catastrophe, which is something Assassin's Creed's lore revolves around.
It's assumed the next installment of the franchise will release two years after Valhalla, in late 2022. The developers at Ubisoft might be planning to support the project with in-game events and additional paid expansions until then. It's an understandable strategy, considering Valhalla's launch has been the most successful Ubisoft game launch yet.
Recently, Assassin's Creed Valhalla's developers confirmed one-handed swords are headed to the Viking installment at some point due to frequent fan requests. The Ubisoft team already hinted that one-handed swords for Valhalla would be worth the wait, and wouldn't be a simple reskinning of other weapons.
Next: I Love How Outriders Feels Like A 360 Era Shooter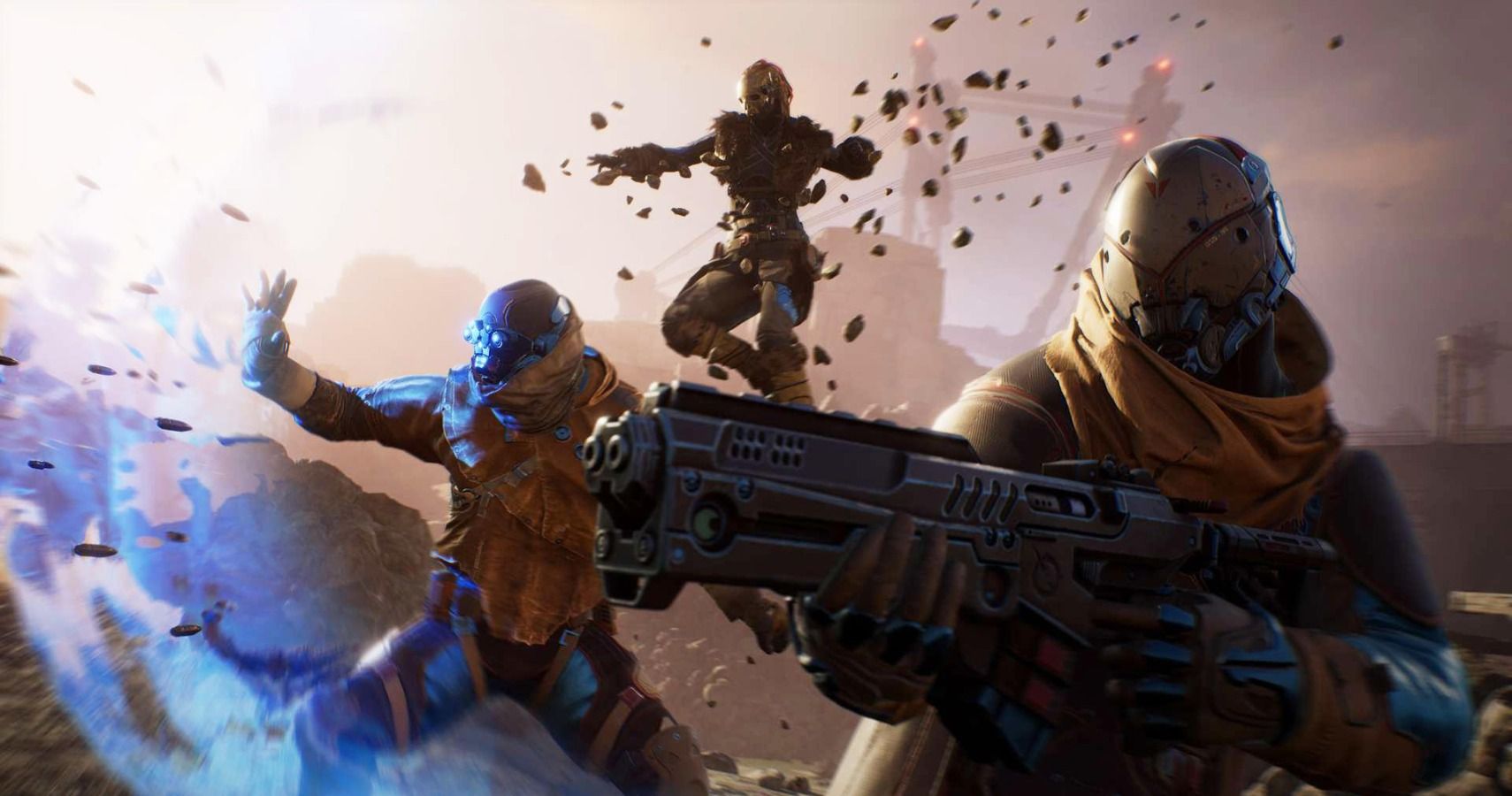 Game News
Assassin's Creed Valhalla
Dedicated gamer since 2000. Writing about games since 2013.
List of my favorites includes Mass Effect, The Witcher, Dead Space, Gwent, Heroes of Might and Magic, Forza Horizon, Titan Quest: Immortal Throne, Grim Dawn, and many more.
Source: Read Full Article