Assassin's Creed lore is a rich expanse to explore, and fans looking forward to the upcoming Valhalla are keen to gain any tidbits detailing the characters, weapons and settings featured in the viking-themed chapter. With that in mind, a ship full of new information has surfaced from Megamigs 2020 – including the reveal of Valhalla's three main cities – that Assassin's Creed content creator Access the Animus kindly summarized for us in a video.
Joining Canada's video game conference, Assassin's Creed Valhalla producer Julien Laferrière held an hour-long online panel providing a slew of compelling information and screenshots from the 12th main title of the franchise. Laferrière's panel was dedicated to the making of Valhalla, which included an in-depth look at the concepts and production stages of the game. One of the biggest reveals was confirmation of the game's three main locations in England: Winchester, London and York (also known as Jórvík).
Related: Theory: Assassin's Creed: Valhalla's Magic Mushrooms Will Impact In-Game Fighting
Laferrière revealed the three cities whilst talking about the production stage of Valhalla, where the game's scope is visualized and the settlements are created. We already knew that Valhalla's map would encompass four English kingdoms: Wessex, Northumbria, East Anglia and Mercia, revealed within the game's Alliance Map during the Ubisoft Forward gameplay trailer. Featuring a map twice the size of Assassin's Creed Odyssey, Valhalla's narrative will predominantly revolve around the three aforementioned cities and the viking's Norwegian homeland. The United Kingdom's iconic Stonehenge is also said to appear in-game, standing as a 4,000-year-old structure during the reign of Alfred the Great.
Narrative Director, Darby McDevitt previously revealed that Sherwood Forest would be a minor location within Valhalla, after responding to a fan's question on Twitter. The fan posed his "far-fetched" question to McDevitt who asked about the possible appearance of Robin Hood. The narrative director confirmed that Robin Hood would not have entered existence until the first Assassin's Creed time period, putting Valhalla's narrative 300 years away. McDevitt then concluded by confirming that "a certain famous forest" would be featured in Valhalla.
Laferrière's behind the scenes panel also included a first look at female Eivor geared up in various layers of armor – originally promoted by male Eivor – and a brand-new screenshot relating to the character's stealth and parkour.
More: Assassin's Creed Valhalla Story Trailer Pits Eivor Against The Sons Of Ragnar Lothbrok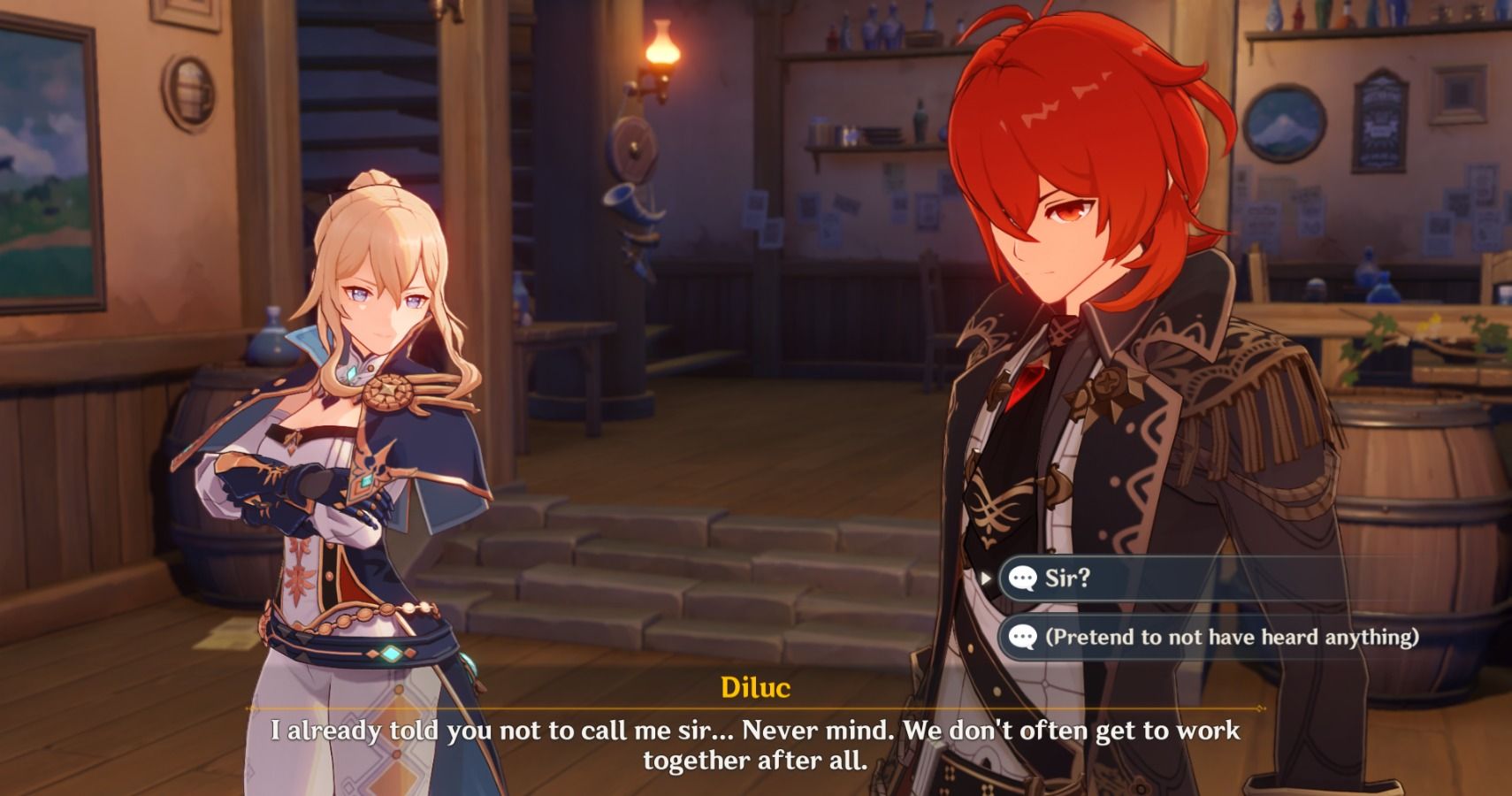 Game News
Assassin's Creed
Assassin's Creed Valhalla
Jo recently got served a nostalgia trip playing Sony's Spider-Man, as it brought back the exhilarating feeling of web-slinging from the PS2 days. While the giddiness of gaming still remains, Jo has put the adult brain to good use by spending the last few years dissecting the games industry and marveling at its insides.
Source: Read Full Article