If you've been keeping up with the anime-side of Assault Lily Bouquet, then now is a time to be a great fan. The official Youtube channel for the Assault Lily Project franchise just teased a new video, and it's for the mobile game spin-off, Assault Lily Last Bullet, from Bushiroad and Pokelabo. You won't have long to wait, either. Assault Lily Bullet is out for iOS and Android on January 20.
For the unfamiliar, Assault Lily is a mixed-media franchise that includes 1/12-scale action dolls from Azone International, an animated series you can check out streaming on Funmation's services, and now a mobile game. Currently, the dolls consist of two toy lines in the form of Custom Lily and Assault Lily, and they can get pretty dang expensive as a premium collector product. The names are just as they sound, with the Custom Lily line offering all sorts of custom makeup, hair, etc.
According to a translation from Anime News Network of an article from Gamer, the series continues its focus of adorable anime girls duking it out with big, tough weapons with its new mobile release. The Assault Lily Last Bullet mobile game should include some characters you're already familiar with if you keep up with the series, plus a few new ones to boot. Even though it's short, the promotional video is pretty cute!
Will fans in the west be lucky enough to see it pop up in the Apple App Store and Google Play Store? Who knows, but we're hopeful that Funimation's streaming dub and sub are successful and encourage the mobile game's release outside of Japan. If not, fans of media based out of Japan always find a way.
The series hasn't been without its hiccups. Like plenty of things in 2020, Assault Lily Bouquet was delayed and missed its original air date. Thankfully, it was able to push its debut to October of this year and air successfully while keeping its cast and staff safe during the COVID-19 pandemic.
Next: Bizarre Silhouettes For Unused Legendary Pokemon Discovered In Diamond & Pearl Beta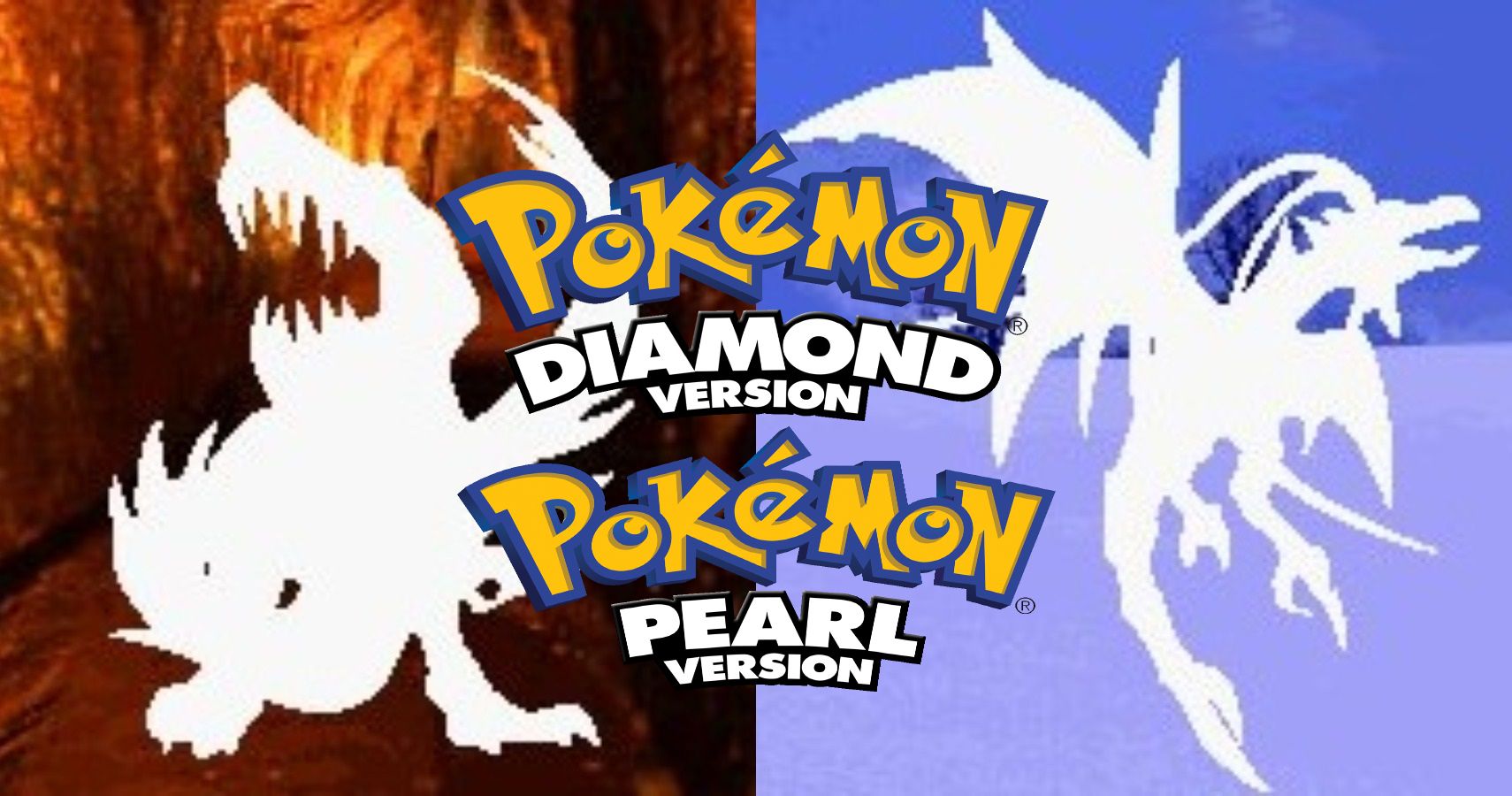 Game News
Mobile
Anime
Funimation
Andrea Shearon is a news editor at TheGamer who loves RPGs and anything horror related. Find her on Twitter via @Maajora.
Source: Read Full Article