A good desk setup is essential for any PC gamer, especially nowadays when the line between workstation and entertainment is blurred even further as more people are working from home than ever before.
In that sense, Asus' Republic of Gamers brand, a name ubiquitous to PC gaming, has partnered with Ikea, the Swedish furniture giant that is synonymous with practical, modern designs, affordability and -apparently- growing consideration for PS5 owners; all in order to combine the best of both worlds in an entirely new furniture lineup meant to combine the best both worlds.
The partnership between Asus and Ikea had been disclosed as far back as September of last year, but only recently the full designs that came out of this collaboration were made public and are now officially available in Ikeas's Chinese store. The collection includes a bunch of furniture items like desks, chairs and storage units, as well as a bunch of accessories priced pretty competitively when compared to similar products from other brands.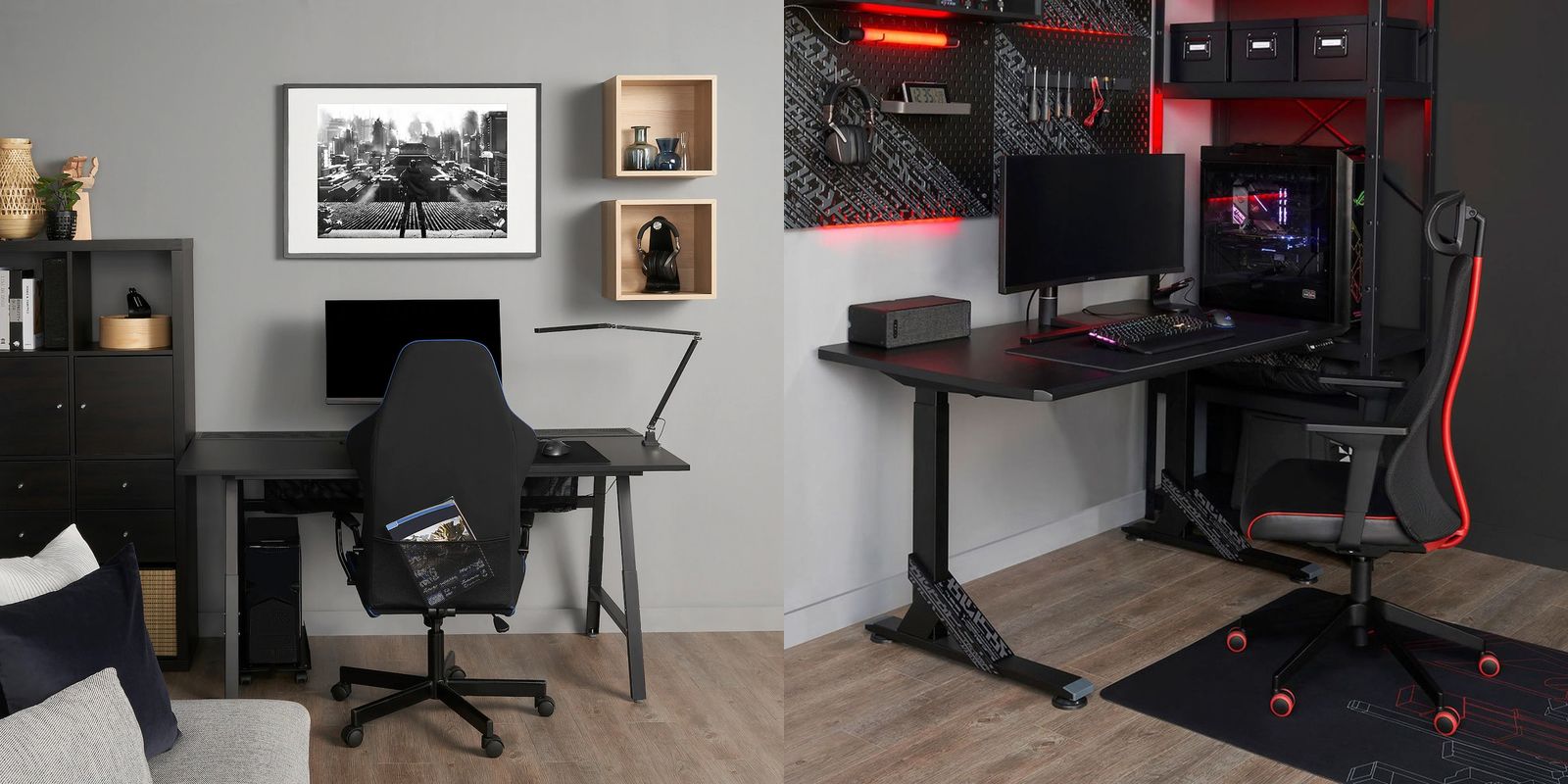 Since all the products are Chinese market exclusives for the time being, only prices in Chinese Yuan are shown. For example, the ample desk shown above on the left is priced at ¥599 (close to $93), while the pricier one on the right retails for $495. The wheeled CPU stand goes for $13 and Ikea's much more subtle "MATCHSPEL" gaming chair design would cost $155.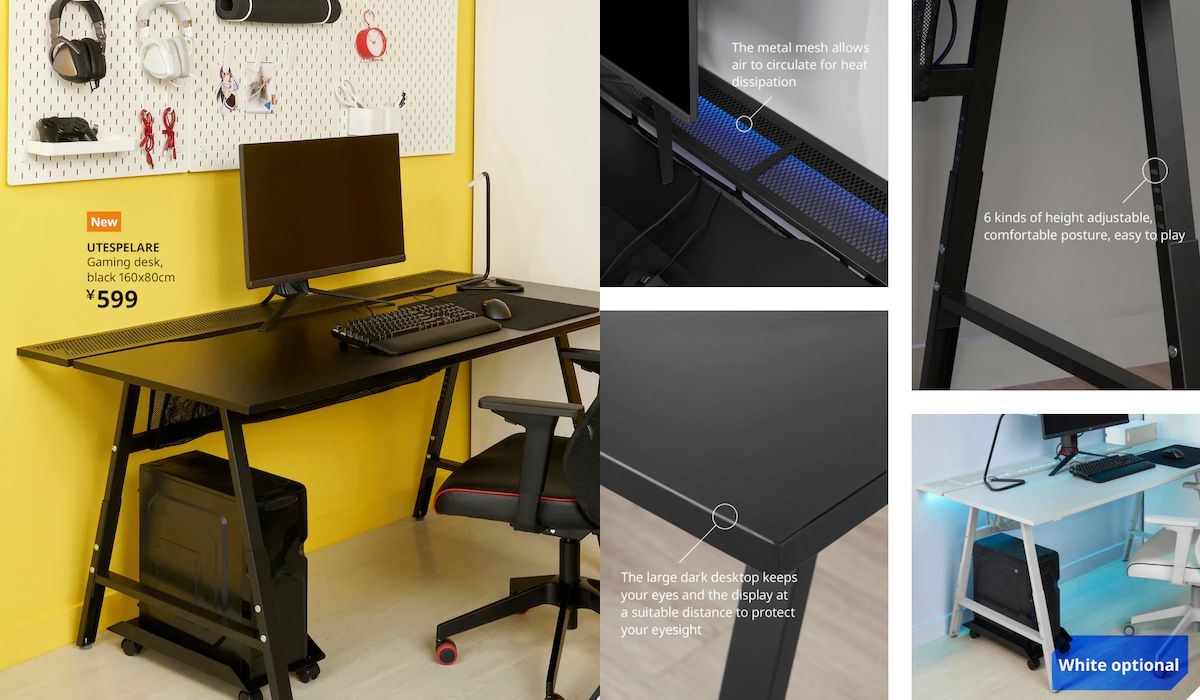 All the furniture comes in both black and white, featuring sober matte colors and mesh details that ease air circulation both for the hardware and user, while also being tuned for healthy ergonomic standards and adjustability at the touch of a couple buttons for those long periods sitting on a chair. Lastly, the accessories don't offer color options but do include a wide range of items to suit gaming needs, like mug holders ($7.60), headphone stands ($15), mouse bungees ($15) and ring lights ($39).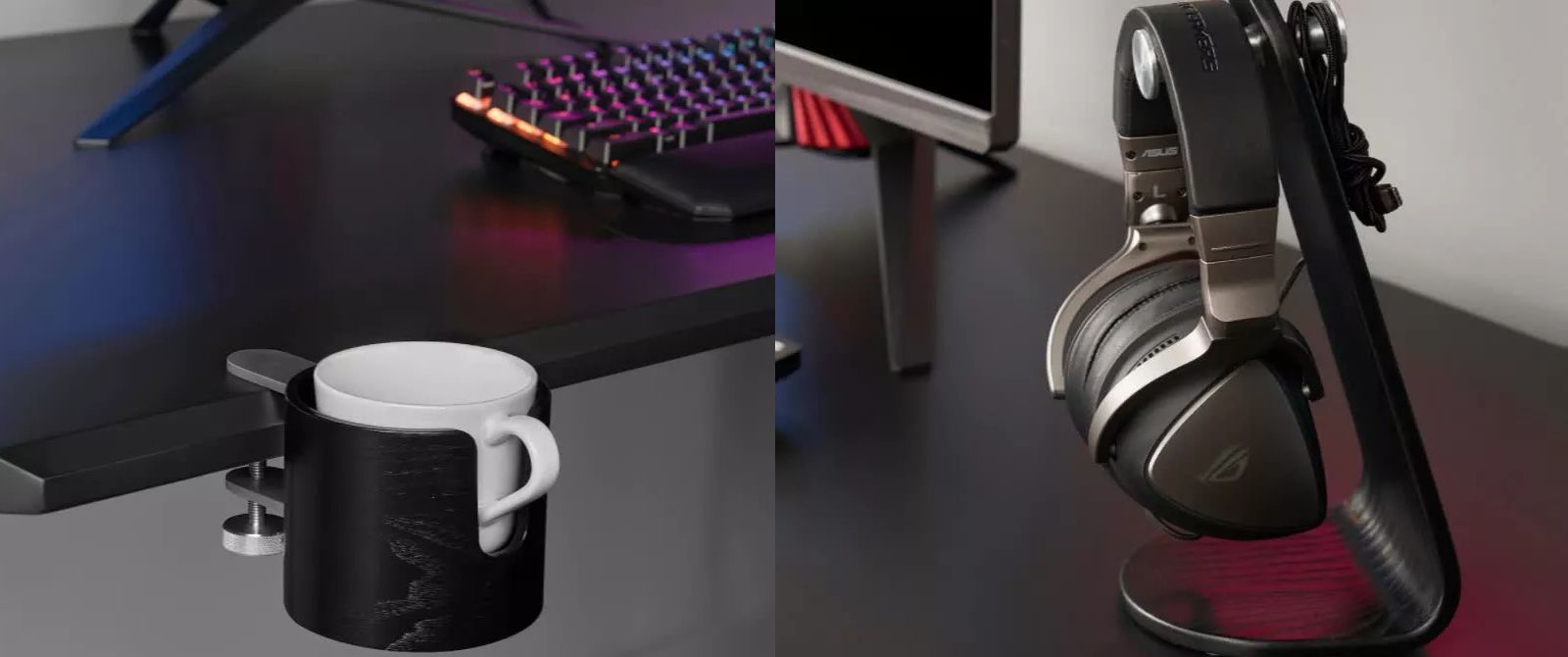 Consoles are still barely a thing in China, where PC gaming is the undisputed king among players, hence it's no surprise this is being launched in that country first. There are no plans for Ikea to introduce their Asus ROG Lineup in other parts of the world, but those not too fond of the aesthetics catered to gamers will hope it makes its way overseas somewhere in the future.
Next: Mass Effect: Legendary Edition Preview – Skippable Elevators, Improved Mako, And More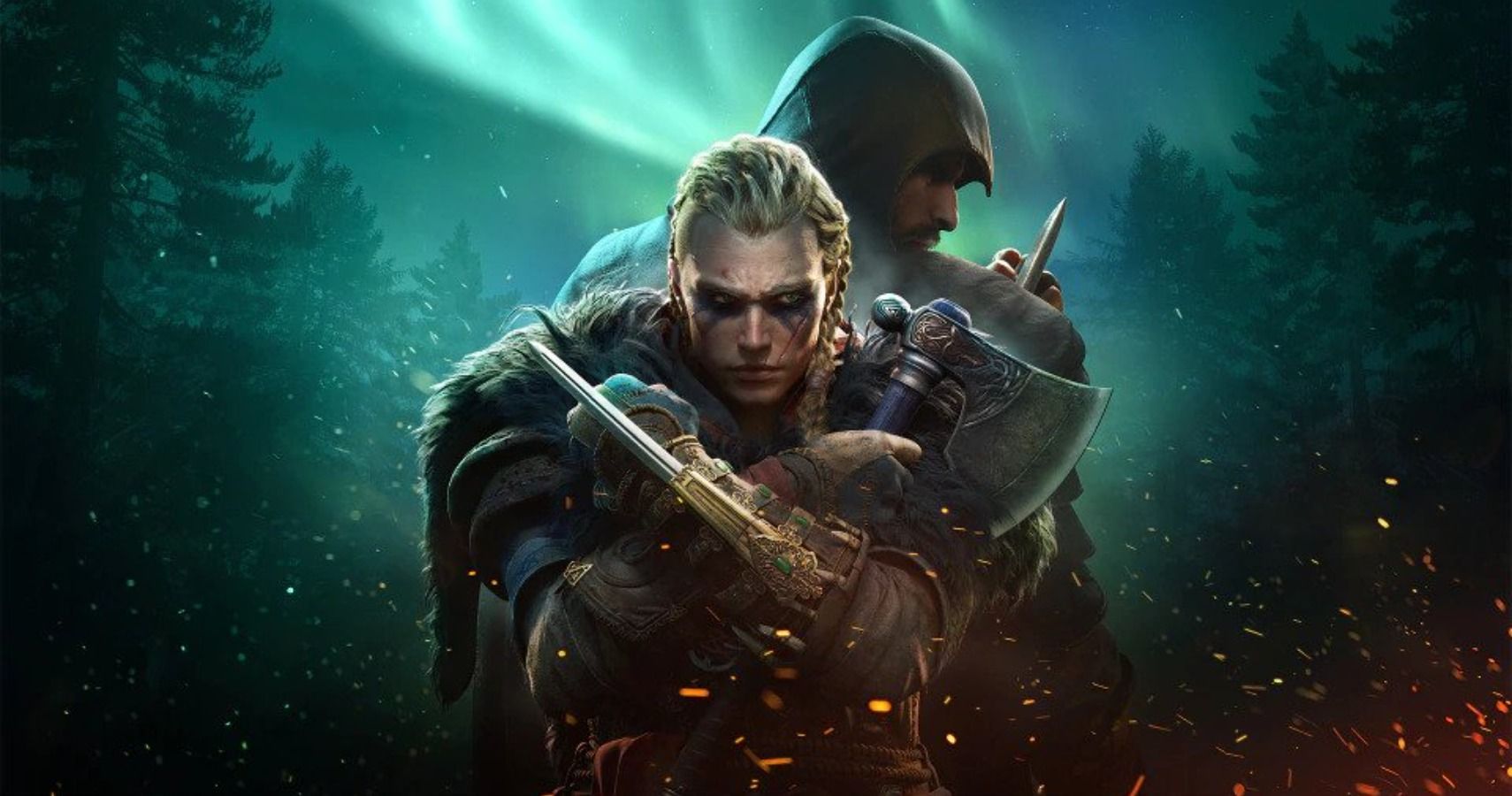 Source: Read Full Article