Awesome Games Done Quick 2021 managed to raise well over $2 million for the Prevent Cancer Foundation despite having to take its show online.
This year's biannual speedrunning event could not be held in front of a crowd due to the COVID-19 crisis but the runners were still able to rake in $2,759,412 for charity, which is an improvement on Summer Games Done Quick albeit lower than last January's Awesome Games Done Quick 2020, which raised $3,131,475 for the foundation.
This year's event hit the desired $2.5 million mark for a closing run of The Legend of Zelda: Ocarina of Time on early Saturday evening but cash continued to flow in during CLG ZFG's run.
The sum is pretty impressive given that the hosts had to shift to an online theme, just like they had to do for the Summer Games Done Quick 2020 event that ended up being delayed. The move saw the introduction of a few novel features, including a special crowd channel that made it so fans felt like they were part of an audience.
AGDQ had raised just over $1.5 million at the start of the final day of the event but nearly made it to twice that by the end through some really exciting gameplay including a run from Celeste's C-Sides on a dance pad and the Expert+ presentation of VR rhythm favorite Beat Saber. There was also a special Battle Showcase of Super Mario Bros. 35, a world-record ROMhack Super Orb Bros. run, and a Catch 'em all run of Pokemon Blue.
The final donation total consists of Twitch Bits, channel subscriptions and purchases from partners including The Yetee and Fangamer. The team also announced that all proceeds from Twitch channel subs for the rest of January will go to the Prevent Cancer Foundation.
Awesome Games Done quick will continue with their regular GDQ Hotfix content moving forward but the future of the team is unclear given the uncertainty presented by the pandemic. Summer Games Done Quick is still scheduled to go ahead later this year, however.
Next: The Best Video Games That Teach Us About Philosophy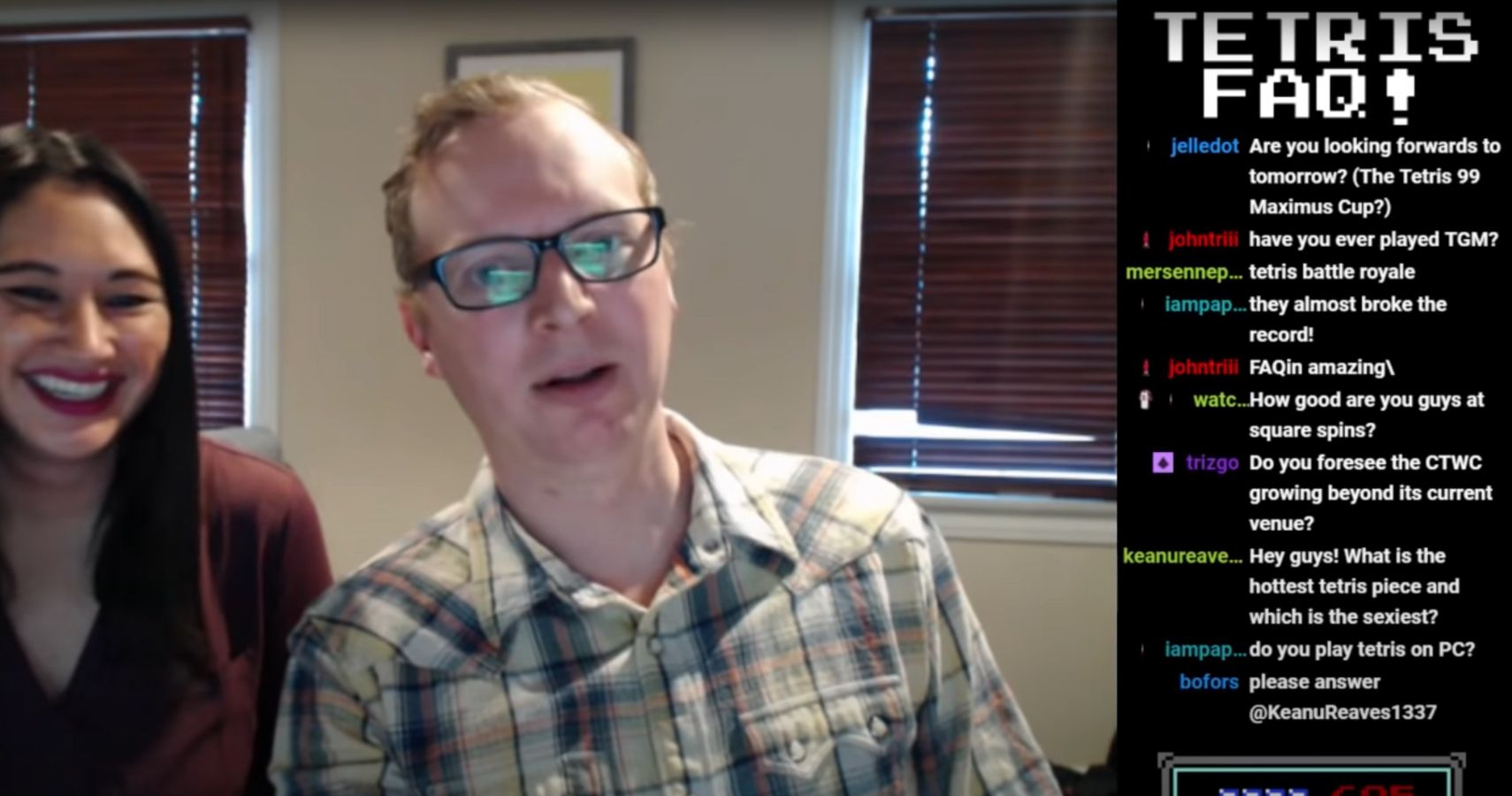 Game News
awesome games done quick
Kavan Flavius is a games and sports writer from Saint Lucia who also contributes to other Valnet sites other than TheGamer, including TheSportster, TheRichest and Hotcars. As you can see, he's trying to get that young Kratos/old Kratos look going but has realized it's not going to be that easy (head tattoo incoming, in case you were wondering). Kavan is an absolute sucker for NBA basketball, Premier League football and videogames. His all-time favorite videogame, as if you couldn't already tell, is God of War but FIFA ranks right up there. He's also got lots of love for those two Destiny titles. Feel free to connect with Kavan on Twitter @KavanFlavius.
Source: Read Full Article