Bandai Namco has appointed a new president, and will be restructuring some of its departments in a bid to reorganize things at the company.
Masaru Kawaguchi will be appointed President and Representative Director. He joined Bandai Co Ltd. in 1983, and worked his way up to president of Bandai in 2015. He acted as a part-time director for Bandai Namco Entertainment since 2019.
As of April 2021, the company will also be moving forward as planned on the departmental restructuring. This will see Bandai Namco's operational units scale down from five to three. "From April 2021, each business will join together in a united effort to a greater degree than before under the All Bandai Namco concept in preparation for the next Mid-term Plan," said the company in its first quarter financial results
The Toys and Hobby Unit will be merged with the Network Entertainment Unit to become the Entertainment Unit; the Visual and Music Production Unit will combine with IP creation Unit as the IP Production Unit; and the Real Entertainment Unit will be reorganized into the Amusement Unit.
"By combining Units, the Company will build a structure that enables close cooperation and further integration of the businesses around the world under the All Bandai Namco concept," said the company. This overhaul is an attempt to further leverage the the brand's IP's
Bandai Namco has apologized in advance as physical copies of Little Nightmares 2 will be delayed in the UK thanks to Brexit. "Due to unforeseen changes after Brexit, shipping for physical copies of Little Nightmares II will be delayed in the UK & Ireland by a few days. We sincerely apologize for this delay and assure you that we are doing everything in our power to ship your copies as soon as possible," said the developer.
NEXT: Semiconductor Supply Issues May Result In Further Console Shortages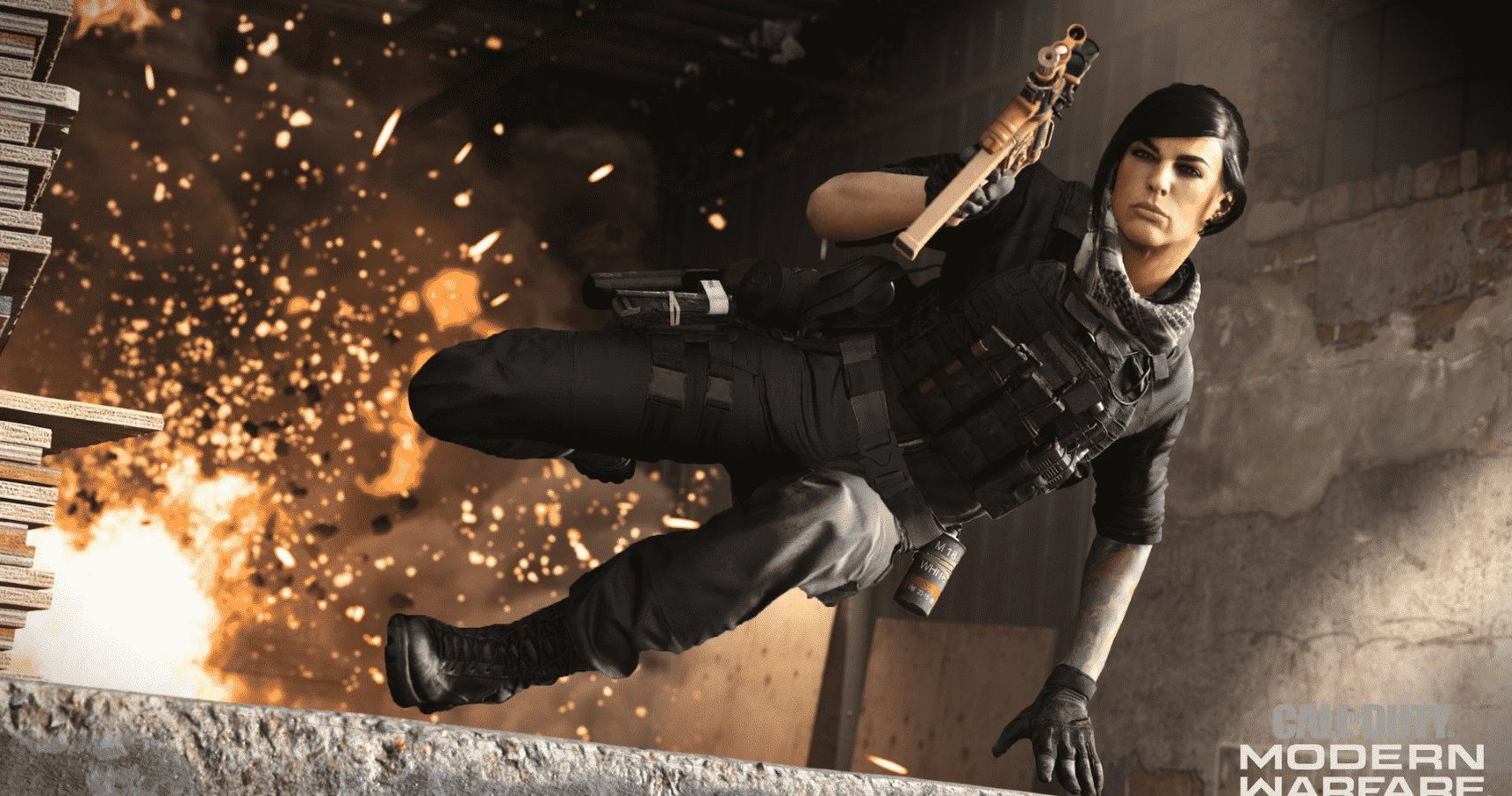 Source: Read Full Article