The Nintendo Switch is indeed the home of Mario, Pikachu, and Kirby, but it can also house the haunting Little Nightmares series with this special edition of the hybrid console.
Bandai Namco will be giving this away to one lucky fan or collector. Only one will exist as it's exclusive to this giveaway, so good luck. The console includes an illustrated dock showing Illuminati symbols on the front and a set of Joycon that have a special black finish. And the console isn't the only thing you're going to get if you win; it also comes with the game, a burlap sack, a reversible hat with the game's artwork, Six and Mono patches, and the Stay Tuned Bundle (which comes with a steelbook, artbook, and the soundtrack).
There will be one winner of the Switch console and four winners of everything else as runners-up. You can enter on the Bandai Namco website until February 11, the day the game comes out. Unfortunately, only American residents can enter the giveaway and you have to be 18 years or older. Rats…
If you can't wait to get your hands on Little Nightmares 2, you're in luck as a demo just dropped on the PlayStation Store, and Xbox. The Nintendo eShop should be getting it later down the line too. PC players had access to the demo already on Steam.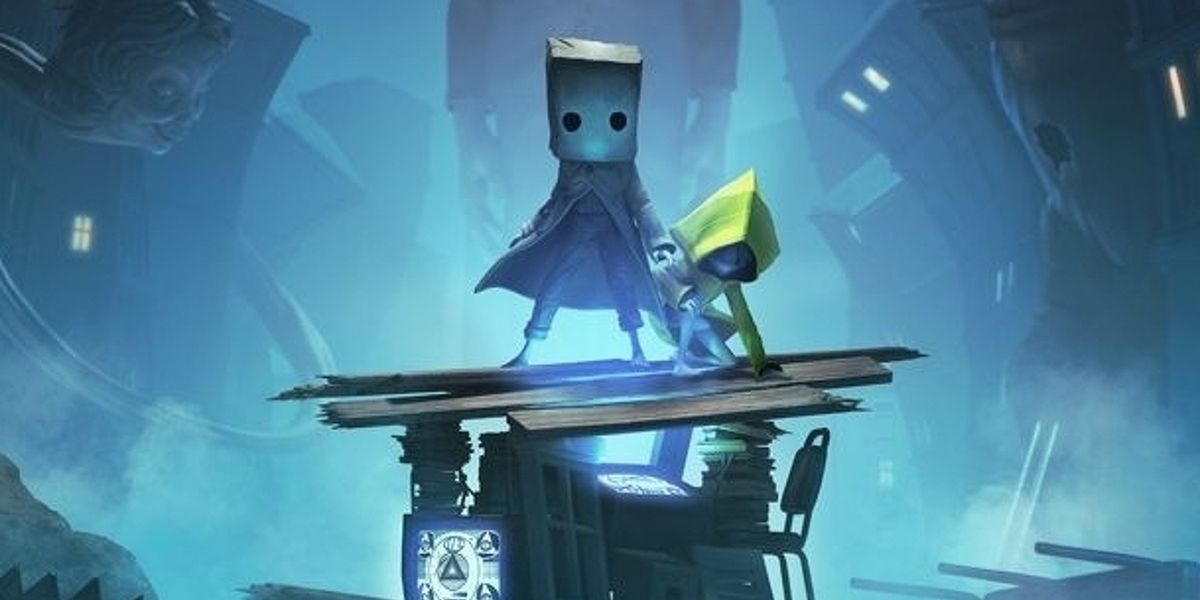 We published a Little Nightmares 2 preview Wednesday and we're impressed with the environment storytelling within this horror experience. According to our own Jamie LaTour, everything is immaculately detailed and the lack of dialogue heightens the narrative. LaTour in the preview called it a Tom Burton stop motion film made by David Cronenberg. Sign us up.
The first game is everything you'd want from a horror game: a creepy atmosphere, a stunning yet eerie graphical style, and an evocative story that grips you from beginning to end. It was a critical and commercial success for Tarsier Studios at the time and hopefully, lightning will strike twice with this series. If you have an Xbox and you're curious about the first title, it's currently available as a free game with Live Gold until January 31. 
Next: Why The Capra Demon Is My Favorite Boss In Dark Souls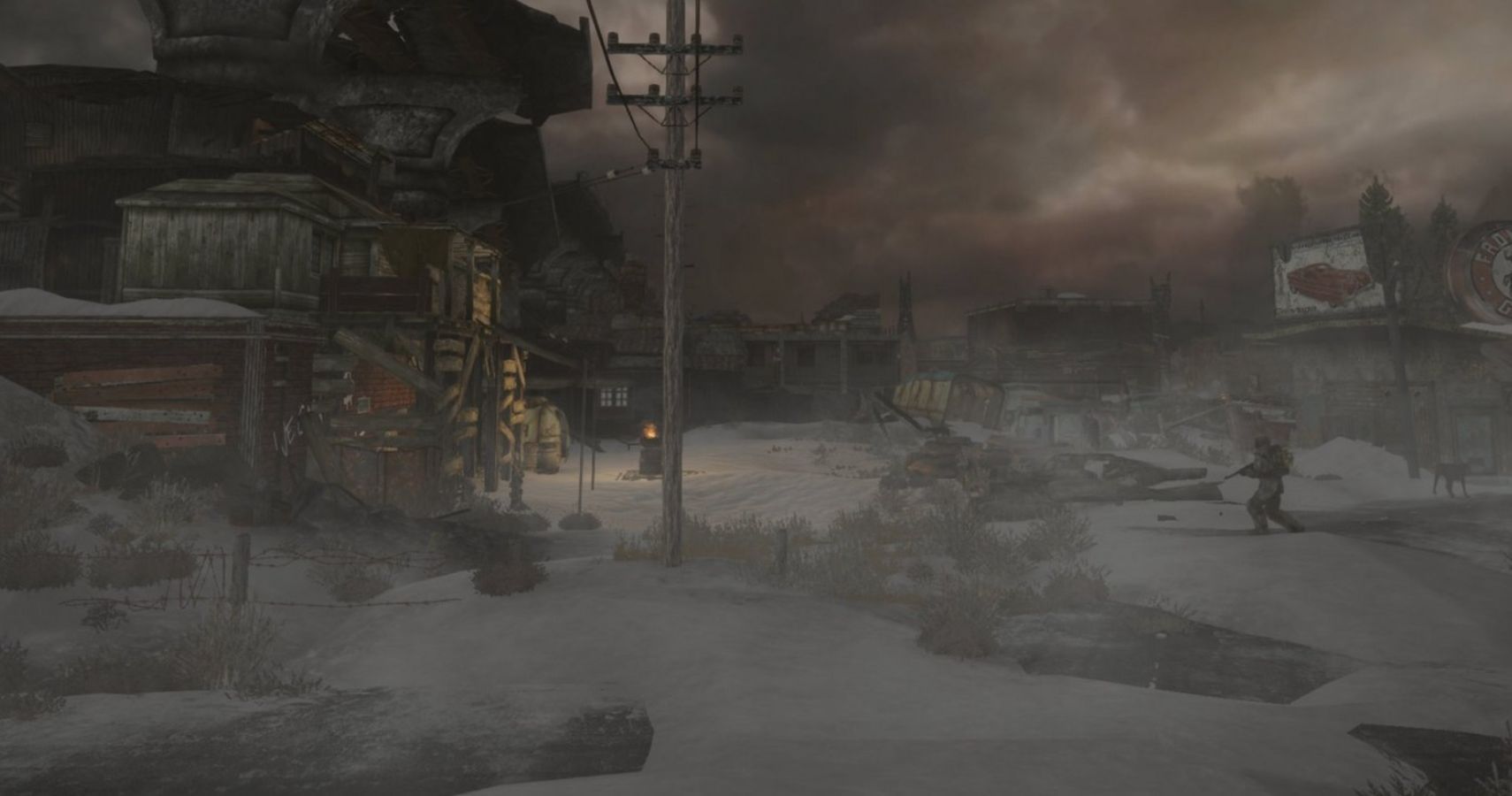 Game News
Little Nightmares
Little Nightmares II
The British "Canadian" Chris Penwell has been a video game journalist since 2013 and now has a Bachelor's degree in Communications from MacEwan University. He loves to play JRPGs and games with a narrative. His dream is to go to E3 and PAX one day and experience the mania of each event!
Source: Read Full Article