It's finally time to say goodbye to Gearbox Software's hero shooter, Battleborn. The game's servers will be taken offline today, meaning that the game will be unplayable in any form.
As spotted by GameSpot, 2K Games has already removed the game from all digital storefronts. The game was originally set to be deactivated on January 25, but an announcement by 2K extended the deadline by some time, giving fans the opportunity to play till January 31. As it stands, you won't be able to play Battleborn's single player or multiplayer modes, even if you own a physical copy.
Battleborn launched in May 2016 as a traditional hero shooter, akin to Overwatch and Apex Legends. Unfortunately for Gearbox, the game never really picked up steam and was constantly under the shadow of Blizzard's take on the genre. Even the switch over to a free-to-play model didn't help the game gain any traction. Finally, taking all things into account, Gearbox and 2K Games announced that the game would shut down in January 2021.
Gearbox's hero shooter launched almost four years ago to a mediocre reception. It had some decent ideas, but couldn't do enough to cause a dent in the Overwatch player base like Apex Legends or Valorant did. The announcement of Overwatch 2 was probably the final nail in Battleborn's coffin, as Gearbox didn't seem confident in improving the game post-launch as was the case with games like Rainbow Six Siege or No Man's Sky.
Battleborn's writer, Aaron Linde, who has since moved on to working for other developers, poured his heart out a few weeks ago about the game he worked on. "Battleborn's servers are going dark in just a few weeks," he wrote on Twitter. "When they do, it'll be like the game never existed at all. All the work and love and blood that went into that game will disappear with it and I'm really heartbroken about it."
He further vowed that he'd like to make a game in a similar vein, "I'm swearing a blood oath to myself now that, one day, god damn it, I'll make something as weird, and personal, and idiosyncratic as Battleborn again."
NEXT: Horror Adventure RPG Mercyful Flames Reveals Name Change And Teaser Trailer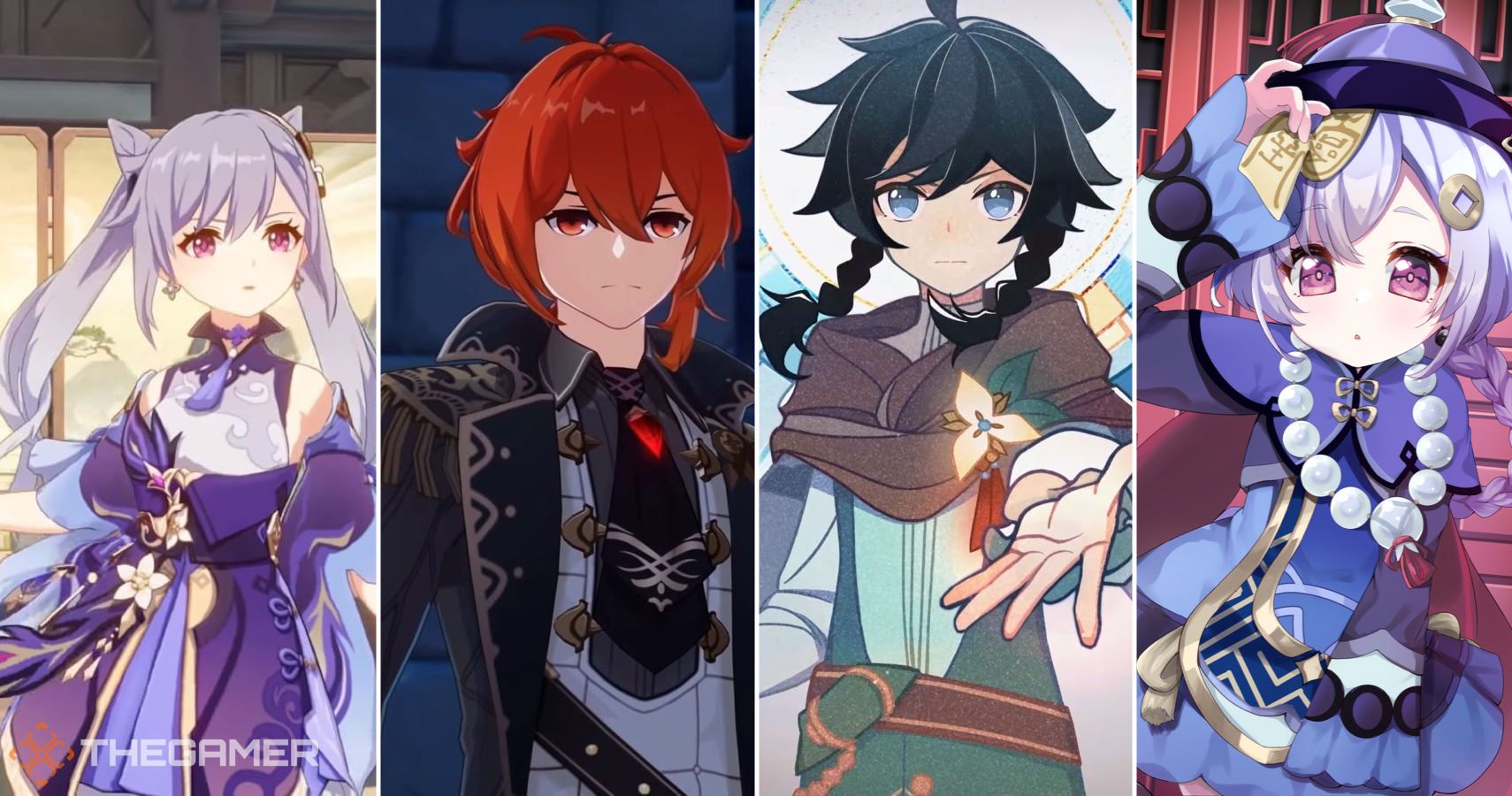 Source: Read Full Article