Bethesda has revealed an overview of Fallout 76: Season 4 which includes a deeper look into some upcoming events as well as a look at some of the rewards up for grabs.
This news comes in the form of an "Inside The Vault" blog post on the official Fallout website which reveals that Season 4 of Fallout 76 will kick off on April 27th, bringing with it a new scoreboard full of rewards for players to earn. The scoreboard looks very similar to previous boards, although Bethesda has revealed a number of interesting rewards to help you improve your CAMP, weapons, and carry weight.
One such reward is the ability to craft mannequins, a new addition to Fallout 76 that will allow players to display their favorite pieces of armor or clothing. Season 4 will also introduce several other items for your CAMP including new wallpapers, floors, the Tree Branch Chandelier, a Beehive to farm your own honey, and even a golden toilet.
Also included is a new Collectron that will gradually collect Nuka-Cola for the player, a carry weight booster that will allow players to carry an additional fifty pounds for thirty minutes, backpack flairs, and weapon skins.
As always, the scoreboard will also include in-game currency, Atoms, Perk Card Packs, and consumables as well as bonus rewards at certain scoreboard milestones for Fallout 1st members.
Bethesda also shared some of the events that will be taking place over the next few months including double score weekends, gold rush weekends, and purveyor sales. All of the dates for these future events can be found on the Fallout website.
In case you missed the announcement of the Fallout 76 2021 roadmap not too long ago, Season 4 will finally be introducing some long-requested features including multiple CAMP locations, the expansions of Daily Ops, and the addition of SPECIAL loadouts which will easily allow players to respec their stats.
Fallout 76 is currently available for PC, PS4, Xbox One, and is backward compatible on next-gen consoles, with the Xbox Series X|S version of the game recently receiving an FPS boost.
Next: Amazon's Cancelled The Lord Of The Rings MMO Is Such A Colossal Waste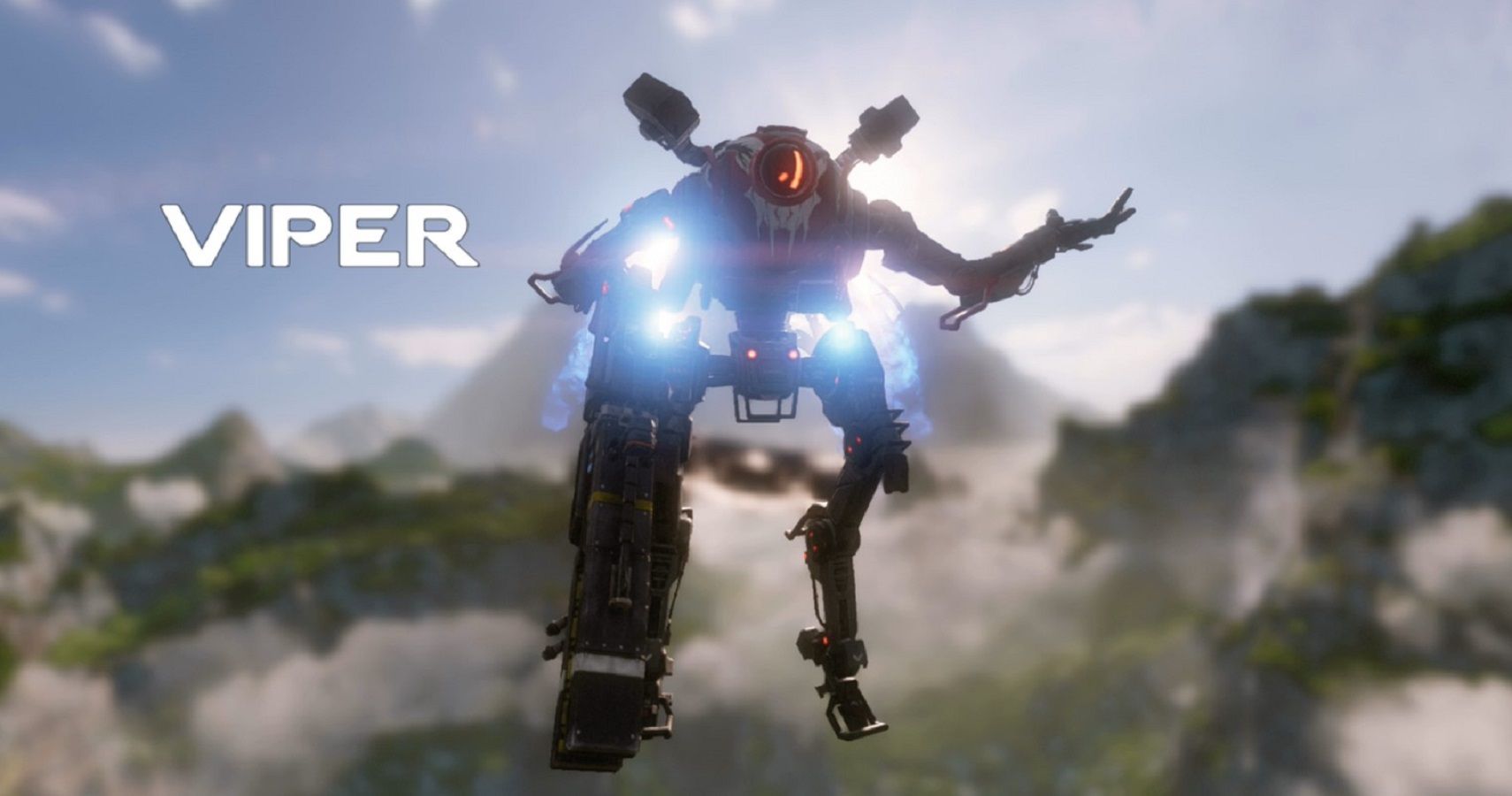 Game News
Bethesda
Fallout 76
Joshua Robertson is a News Writer for TheGamer, based in Barnsley, England. When not playing or writing about Pokemon, Yakuza, or Fallout, he can usually be found spending too much time on Twitter @JoshRobertson97.
Source: Read Full Article