Pearl Abyss – the studio behind Black Desert Online – today revealed new offices in Amsterdam and Los Angeles. The expansion will help deliver three upcoming MMOs to a western audience while continuing to support ongoing updates for BDO.
Black Desert continues to be a massive source of revenue for Pearl Abyss, but the studio isn't sitting on its laurels. Beyond the long-standing MMO, Pearl Abyss is also working on Crimson Desert, DokeV, and Plan 8 – three new titles that will all be brought to a western audience using the talent at the Amsterdam and Los Angeles offices.
"Pearl Abyss America was established in 2018, and we have continued to expand our team and support our Western players, even in the difficult year we've all faced," Jeonghee Jin, CEO Pearl Abyss America, said. "Our company was founded on the principle of putting the players' experience first and our Western expansion is one more way we take the next steps towards remaining committed to the mission."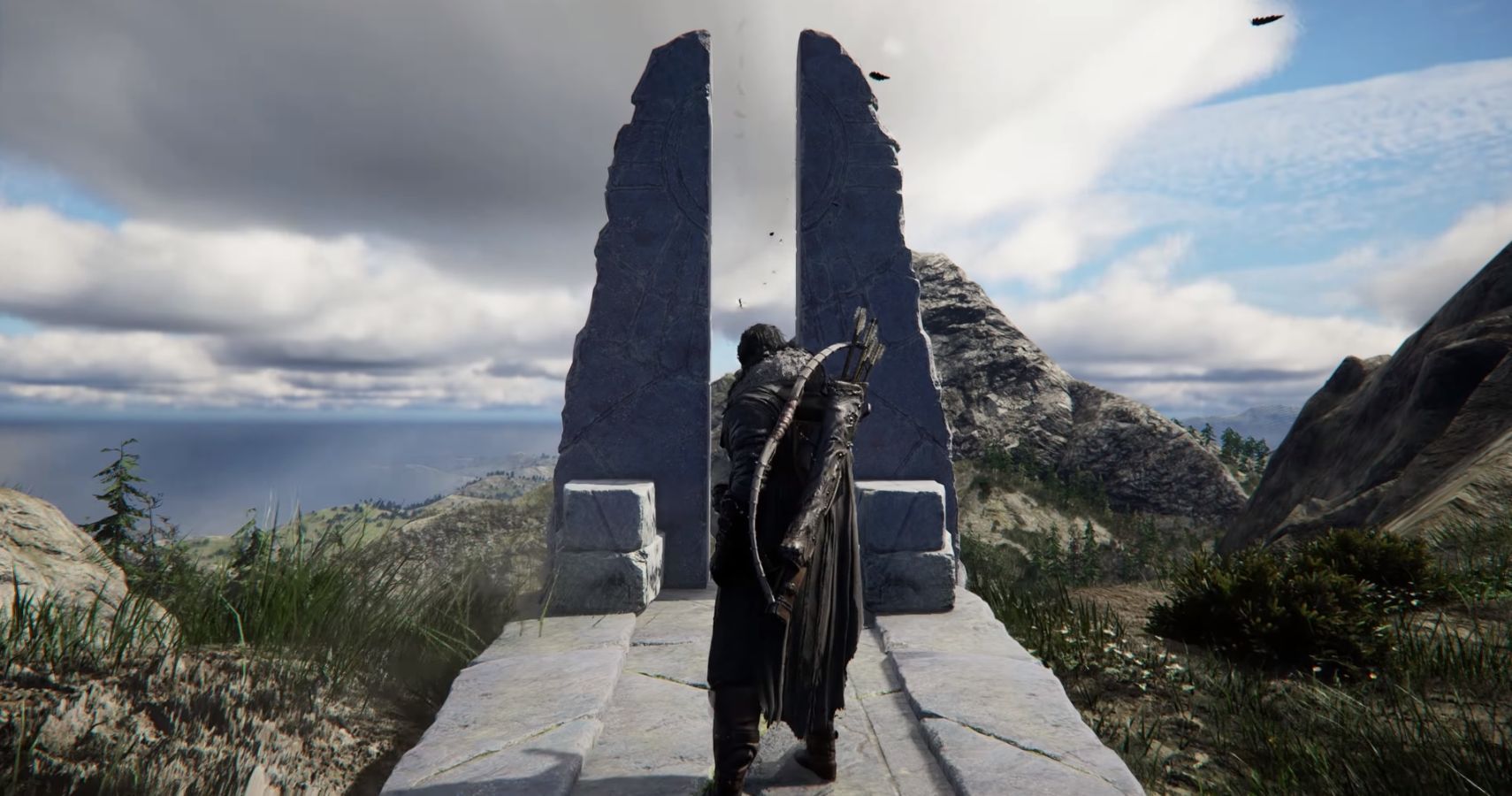 Crimson Desert isn't technically considered an MMO, although it still features many of the same tropes seen in the genre. You'll be tasked with traversing a massive open-world as you team up with other players to tackle a variety of – yet to be revealed – content.
DokeV and Plan 8 are even more mysterious, although the former appears to be some sort of creature-collecting MMO and the latter is billed as an "exosuit MMO shooter."
None of those games are yet to get a release date, but you can bide your time with Black Desert on PC, PS4, and Xbox One. There's also a mobile version – Black Desert Mobile – that is a full reimagining of the original. Despite all these upcoming games, Jin thinks BDO has a bright future ahead of it:
"I can confidently say in five years, we still will be offering a great MMO experience with lots of new content…and celebrating the tenth anniversary with our long-time fans!"
Here's hoping the new offices can help Pearl Abyss juggle four MMOs at once.
Source: Read Full Article