According to QA workers at Blizzard Albany, Activision is back to union-busting. They've claimed Activision has hired law firm Reed Smith again, the same company used to unsuccessfully squash Raven QA's unionisation – despite numerous rounds of anti-union propaganda.
Blizzard Albany, formerly Vicarious Visions, is currently working on Diablo 4 and trying to form a union, just like Raven's QA department did. As spotted by Kotaku, the Albany Game Workers Alliance released a statement that reads, "Instead of following Microsoft's lead and committing to a labor neutrality agreement, Activision has made the clear and conscious decision to deny us our basic labor rights while once again spending hundreds of thousands of dollars on a union-busting firm."
The Albany Game Workers Alliance is unionising in order to secure better pay, healthcare, and a healthier work/life balance – all things comically evil corporations hate.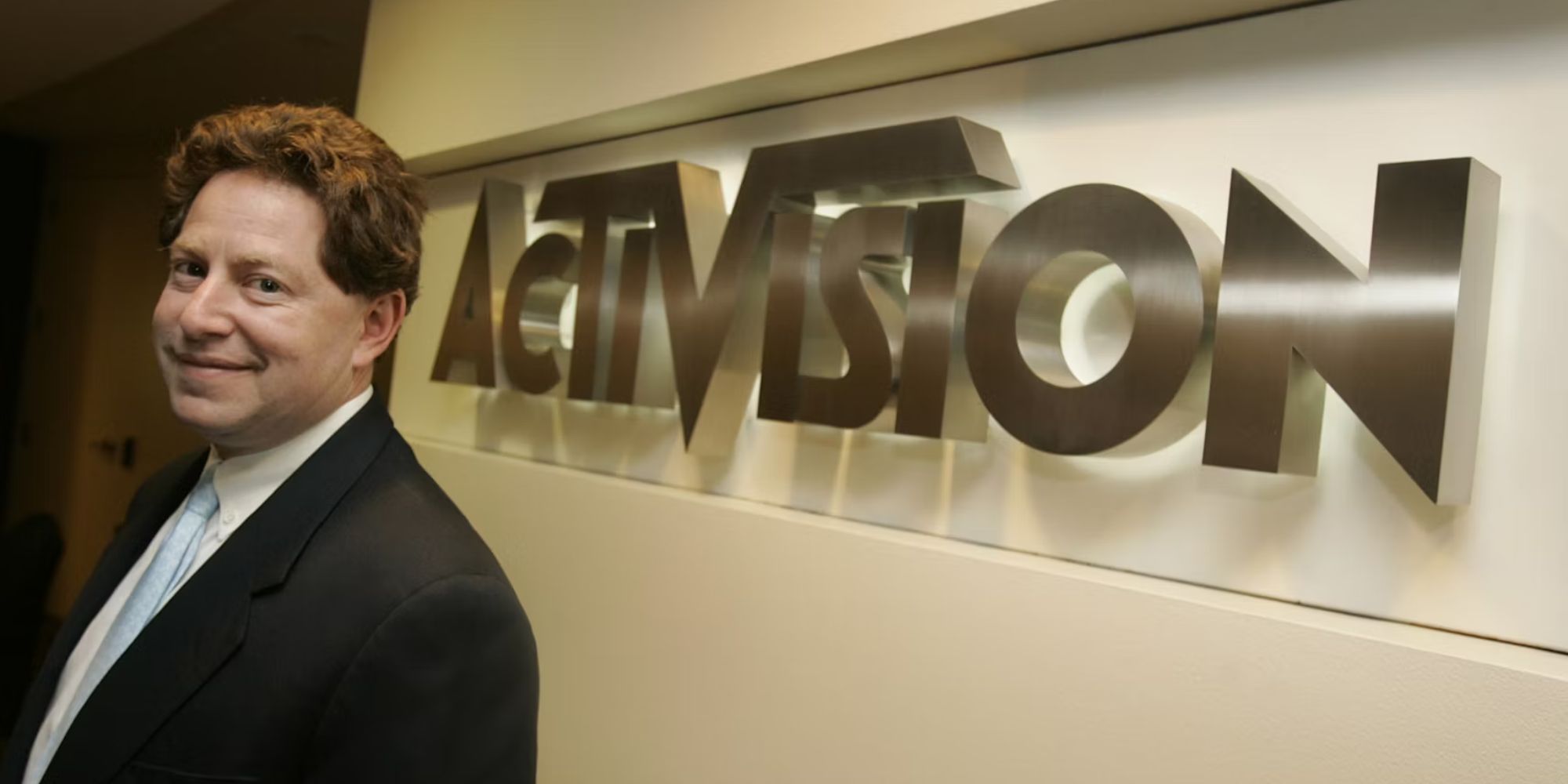 Activision is attempting to disrupt the group's efforts by repeating the same rhetoric it did with Raven QA, and arguing that all the workers at Blizzard Albany should take part in the vote, rather than just the QA team.
Activision did not tell Kotaku how much it was paying Reed Smith or why it had rehired it, but did comment to Kotaku, "Given the significant impact this change could have for roughly 150 people in Albany (formerly Vicarious Visions), we believe every employee in Albany who works on Diablo should have a direct say in this decision; it should not be made by fewer than 15% of employees."
QA departments are typically the worst treated parts of game development studios, which is why it should come as no surprise that its QA departments that have been the first to unionise at major triple-A game studios.
This news comes despite Activision CEO Bobby Kotick saying he would "engage in good faith negotiations with Raven QA union." It would seem he and the company aren't keen to let any more of their workers unionise.
Source: Read Full Article