A Blizzard Arcade collection has been announced and it is releasing today. It includes the likes of The Lost Vikings, Rock n' Roll Racing, and Blackthorne. It's arrived across all platforms, from the PC to the Xbox One to the PS4 to the Nintendo Switch.
For those on PC, it's free on battle.net for anniversary collection owners. Not only that, but each game features 13 languages and a variety of quality of life upgrades. Otherwise, for those without the anniversary collection, it's $20. It is also backwards compatible for PlayStation 5 and Xbox Series X/S so if you're on next-gen, you won't miss out.
The Lost Vikings was a puzzle-platform game that launched way back in 1992, while Rock n' Roll Racing was a vehicular combat racing game that launched only two years later in 1994. Blackthorne was a SNES and MS-DOS game from the same year. It's a platformer with a Rambo-looking hero at the helm albeit with some Lord of the Rings-like villains brooding just behind. These launched from Silicon & Synapse which was the precursor to Blizzard.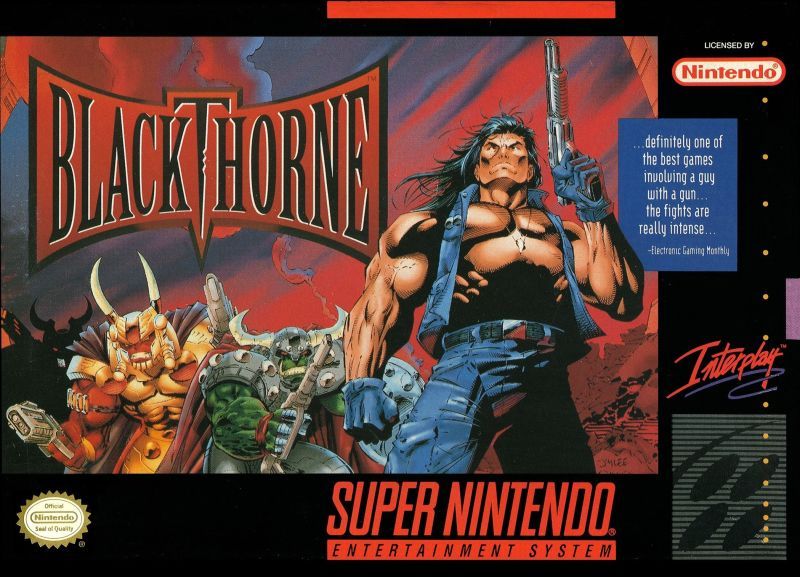 Each game in the pack will come with both original versions as well as the refined, definitive editions. These feature in-game maps, the ability to rewind, customizable button mapping, concept art, interviews, and more. Hopefully, if the arcade collection performs well, Blizzard will unveil even more of its classic library in sparkly new remastered forms. Even if it's not quite a remake in the vein of Demon's Souls or Activision's Spyro and Crash trilogies, having those oldies on new platforms would be a treat.
Next: Six Days In Fallujah Creator Says People Could "Benefit From Hearing" Game's Stories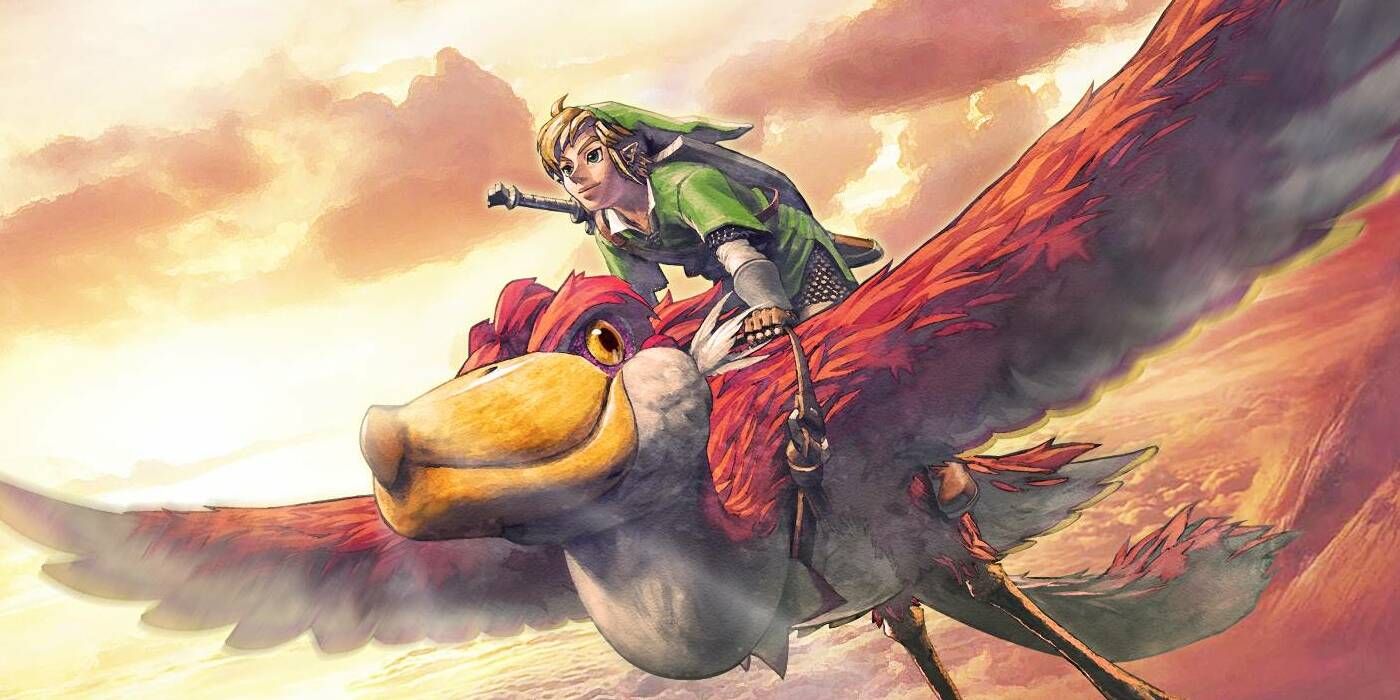 Cheerio! That's what everyone thinks Brits say, right? James is a Newcastle University student from, funnily enough, Newcastle, England. He's been gaming for as long as he can remember, from Half-Life to Thomas the Tank Engine.
Source: Read Full Article