Blizzard has revealed that you will soon have the chance to nab one of the most iconic pieces of World of Warcraft history: the Arthas Helm of Domination Exclusive Replica. As has become tradition, this great-looking collectable will be available during Blizzcon, which this year has been renamed to BlizzConline taking place February 19-20. You will need to act fast to secure your own replica beginning February 19 at 3pm PT at the online Blizzard Gear store.
The Arthas Helm of Domination looks impressive, standing over fifteen inches on its own and nearly seventeen on its stand. As the vessel that kept the spirit of the orc chieftain Ner'zhul, Prince Arthas Menethil freed the Helm from the Frozen Throne. Once he put the helm upon his head, he took on the cursed mantle of the Lich King, becoming one of the most well-known characters in the lore of the game.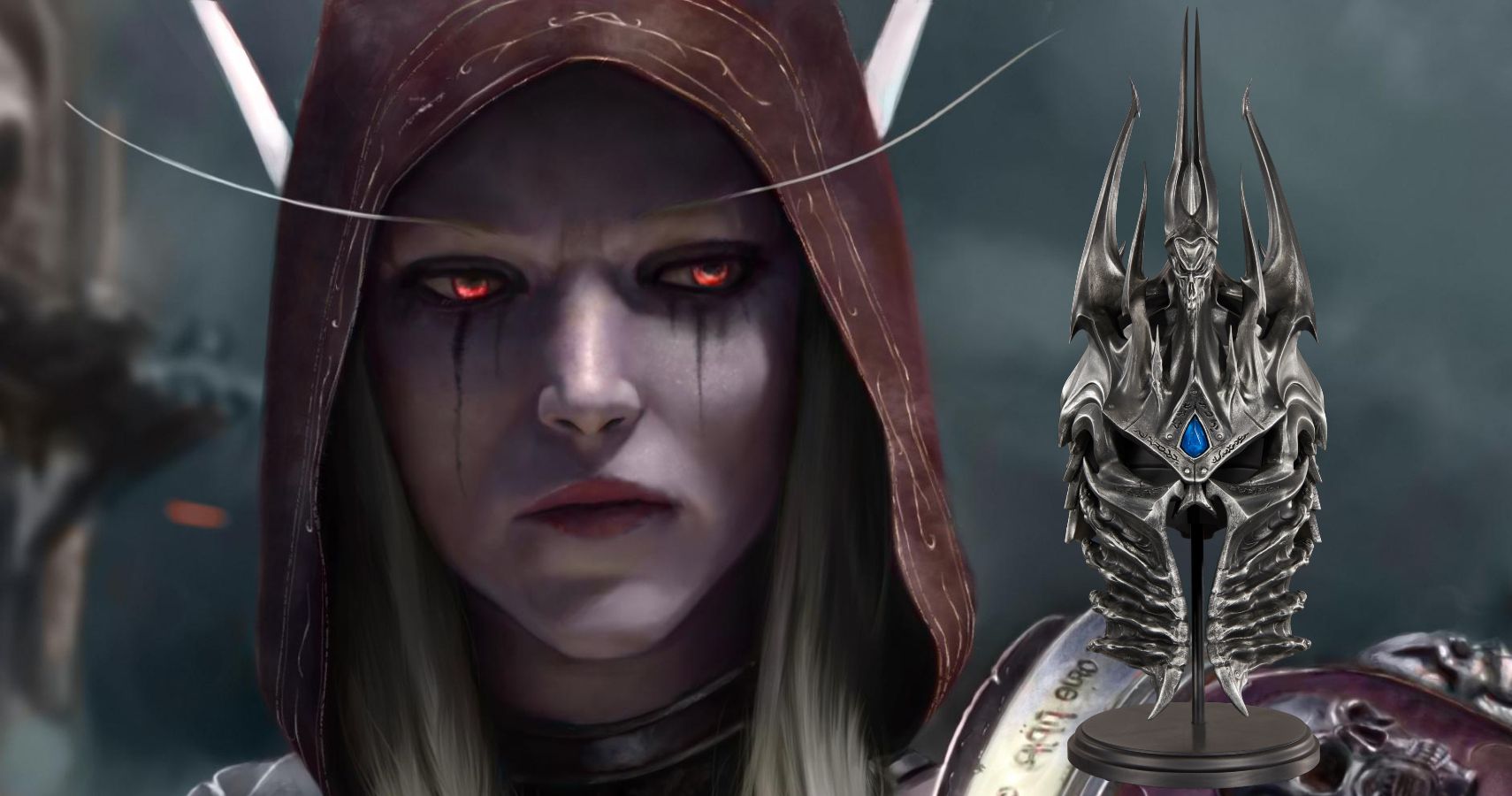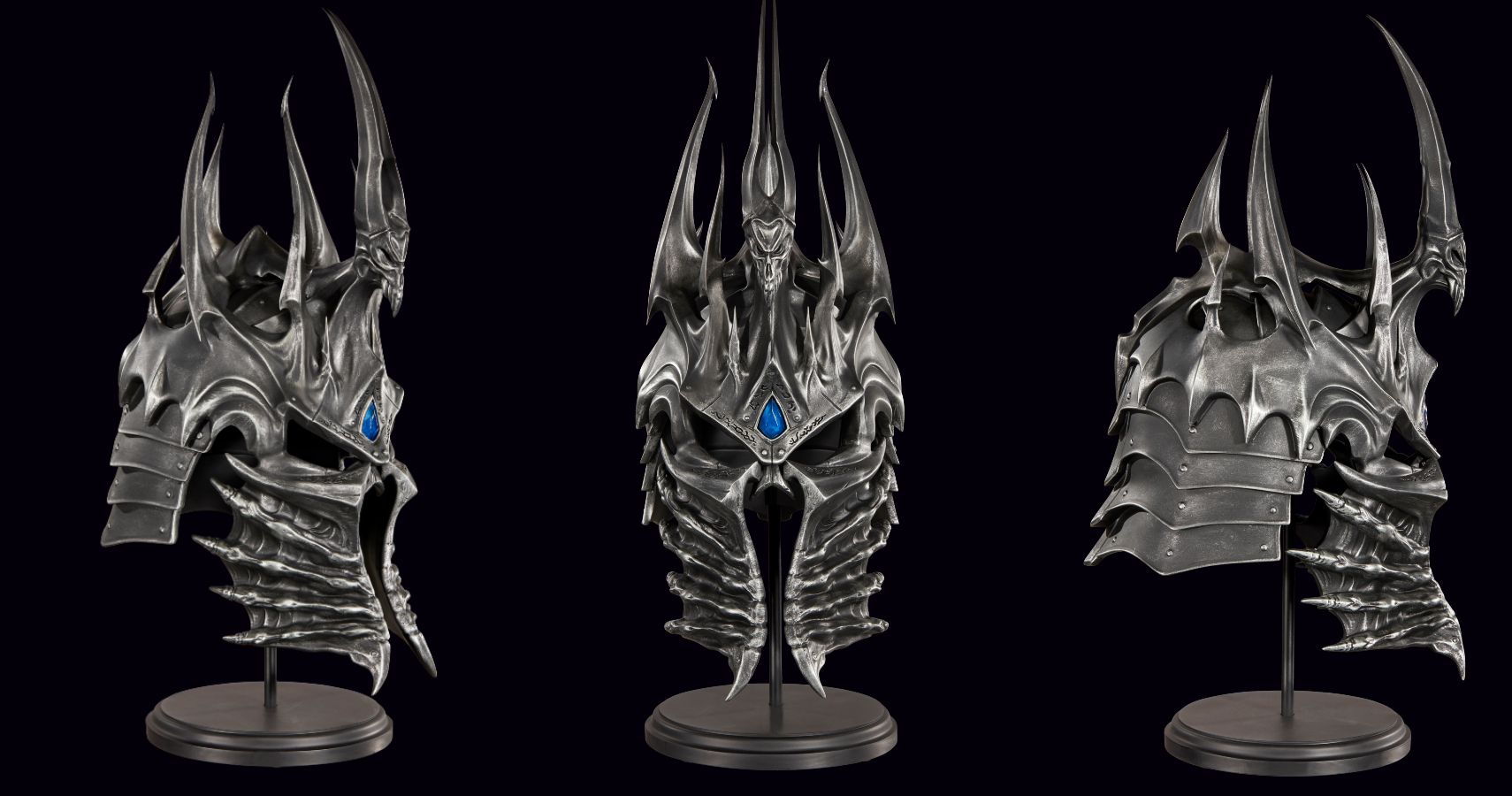 It is hard to think of a character more iconic than Arthas, which goes hand in hand with the Helm of Domination. The campaign through which you play in Warcraft III, all the way back in 2002, was when we first caught a glimpse of what was to come. When World of Warcraft became a global sensation in the MMO genre, we knew that it was only a matter of time before we would meet Arthas once again.
Six years later, in 2008, you finally had the chance to develop your character in the Wrath of the Lich King expansion. Without a doubt, the attack upon Icecrown Citadel and defeat of Arthas remains to this day one of the most impressive raids in the game.
More recently, we saw Sylvanas Windrunner make short work of Bolvar, the new Lich King, and destroy the Helm to kick off the events of the Shadowlands expansion, but there must always be a Lich King, and this replica is your best chance to lay claim to the hordes of undead in the frozen north. The undeinable populaorty of the Lich King might have helped make Shadowlands the fastest-selling PC game in history.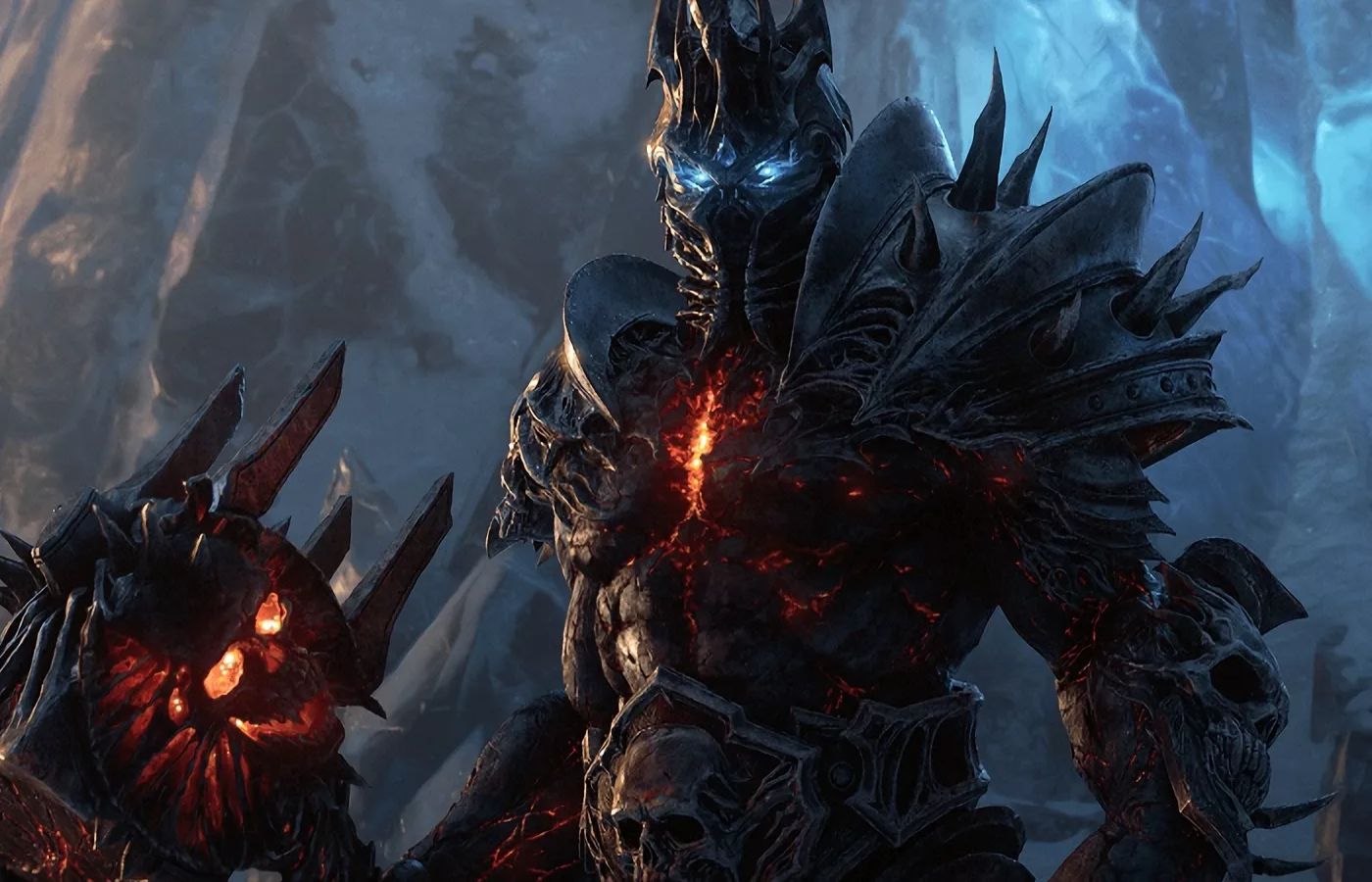 As with every Blizzcon, and with this year's BlizzConline, there are plenty of other items up for grabs in terms of in-game items that are sure to be a hit with fans. Be sure to check out the Essentials, Heroic, and Epic packs for sale by clicking here. The rewards vary from card packs in Hearthstone, loot boxes in Overwatch, to a broad range of cosmetic items, players icons, mounts, pets, and much more for each other major Blizzard game.
Even if you are not interested in this great-looking collectable, or simply do not care for its price tag of $299.99, you should still definitely check out BlizzConline. While attending Blizzcon in person each year can get expensive, this year's online event will be completely free to all viewers, so set some time apart on February 19 and 20 to see what lies ahead in your favorite Blizzard games over the following year!
Source: Read Full Article