After over 50 years of only seeing a Japanese printing, classic manga series Bomba! Is getting an English translation.
Kodansha Limited announced the new translation in a recent Kodansha Live! Broadcast on YouTube. The manga was originally written by Osamu Tezuka, the famous manga artist who also did Astro Boy, Kimba the White Lion, Dororo, and many more.
Bomba! Tells the story of Satoshi Otani, an introverted junior high school student who has an intense crush on one of his teachers, Reiko Mizushima. Unfortunately, Satoshi gets picked on not only by other students but also by another teacher. When he finds out that the cruel teacher is about to propose to Reiko, Satoshi gets so angry that he summons a spectral horse that murders him.
It turns out that the phantom horse is named Bomba, and he serves the Otani family after Satoshi's father protected it during World War 2. Bomba will carry out any of Satoshi's wishes even if they involve brutally murdering a rival for his school teacher's affection.
As with many of Tezuka's works, Bomba is considered a classic, and now it'll finally receive an English translation later in the fall. The cover price was listed as $14.98 USD.
In other Manga news, Jump Comics is planning on producing a manga based on one of Ubisoft's games. The publishing company known for many popular franchises like One Piece, My Hero Academia, and Hunter X Hunter made the announcement last week while also revealing the Happy Vaas Day manga based on Far Cry 3.
It's possible that Jump Comics will do another one-shot piece based on a Far Cry game, or we might get a manga based on Watch Dogs, Assassin's Creed, or maybe even those wascally Rabbids It almost certainly won't be Rabbids, but you never know–maybe it'll be a comedy?
Next: Sony Reverses Decision, PS3 And Vita Store Will Remain Open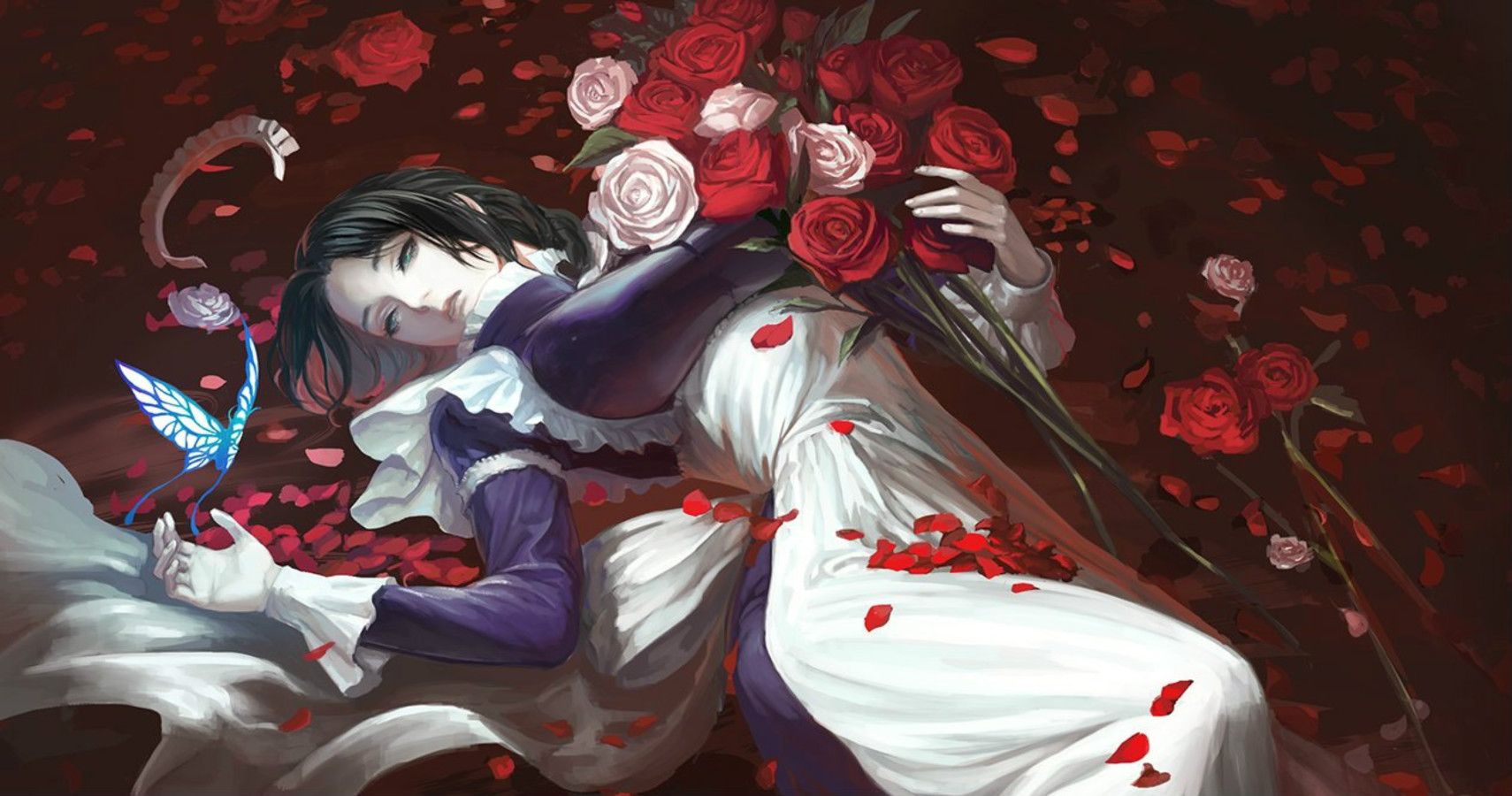 Actually a collective of 6 hamsters piloting a human-shaped robot, Sean hails from Toronto, Canada. Passionate about gaming from a young age, those hamsters would probably have taken over the world by now if they didn't vastly prefer playing and writing about video games instead.
The hamsters are so far into their long-con that they've managed to acquire a bachelor's degree from the University of Waterloo and used that to convince the fine editors at TheGamer that they can write "gud werds," when in reality they just have a very sophisticated spellchecker program installed in the robot's central processing unit.
Source: Read Full Article