Popular indie adventure title Brothers: A Tale of Two Sons is getting a physical Nintendo Switch release at the end of the month.
Revealed by Ryan Brown on Twitter, publisher 505 Games has been working with Super Rare Games to produce a physical version of Brothers: A Tale of Two Sons. Super Rare Games is a company that releases physical versions of digital Nintendo Switch games every three weeks, and it looks like Brothers will be its next project.
Like with most physical releases from Super Rare, there are only a limited number of copies available for purchase. Only 5,000 copies are to be released and there's a strict limit of only two copies per customer, so keep that in mind before you go buying. For those thinking of picking one up, the time and date of release is 6pm GMT on March 25th. You won't be able to pre-order the game before release so make sure you're there early if you want to grab one.
As for what you get with the physical release, Super Rare and 505 Games have included some interesting extras alongside a physical cartridge. Customers will receive some interior art, a full-color manual, an exclusive sticker, and a pack of trading cards. There's also some in-game bonus content which includes a concept art gallery and director's commentary.
Brothers: A Tale of Two Sons was developed by Hazelight Studio, the same studio headed by the infamous Josef Fares. Hazelight has a unique development style, creating experiences different from anything we've seen in the industry before. Brothers is no exception, as the game tasks the player with navigating two protagonists across a wide range of environments with two halves of the same controller.
However, one of the benefits of playing the game on Switch with Joy-Cons is that your controller is already essentially split in two. This allows players to play the game cooperatively if playing the traditional single-player way doesn't strike your fancy.
If you do miss out on one of these rare physical releases, there's no need to worry. You may not get any of the fancy physical goodies, but Brothers: A Tale of Two Sons is still available to purchase digitally on Nintendo Switch as well as PS4 and Xbox One.
Next: Titanfall 2 Is Basically The Last Guardian With Mechs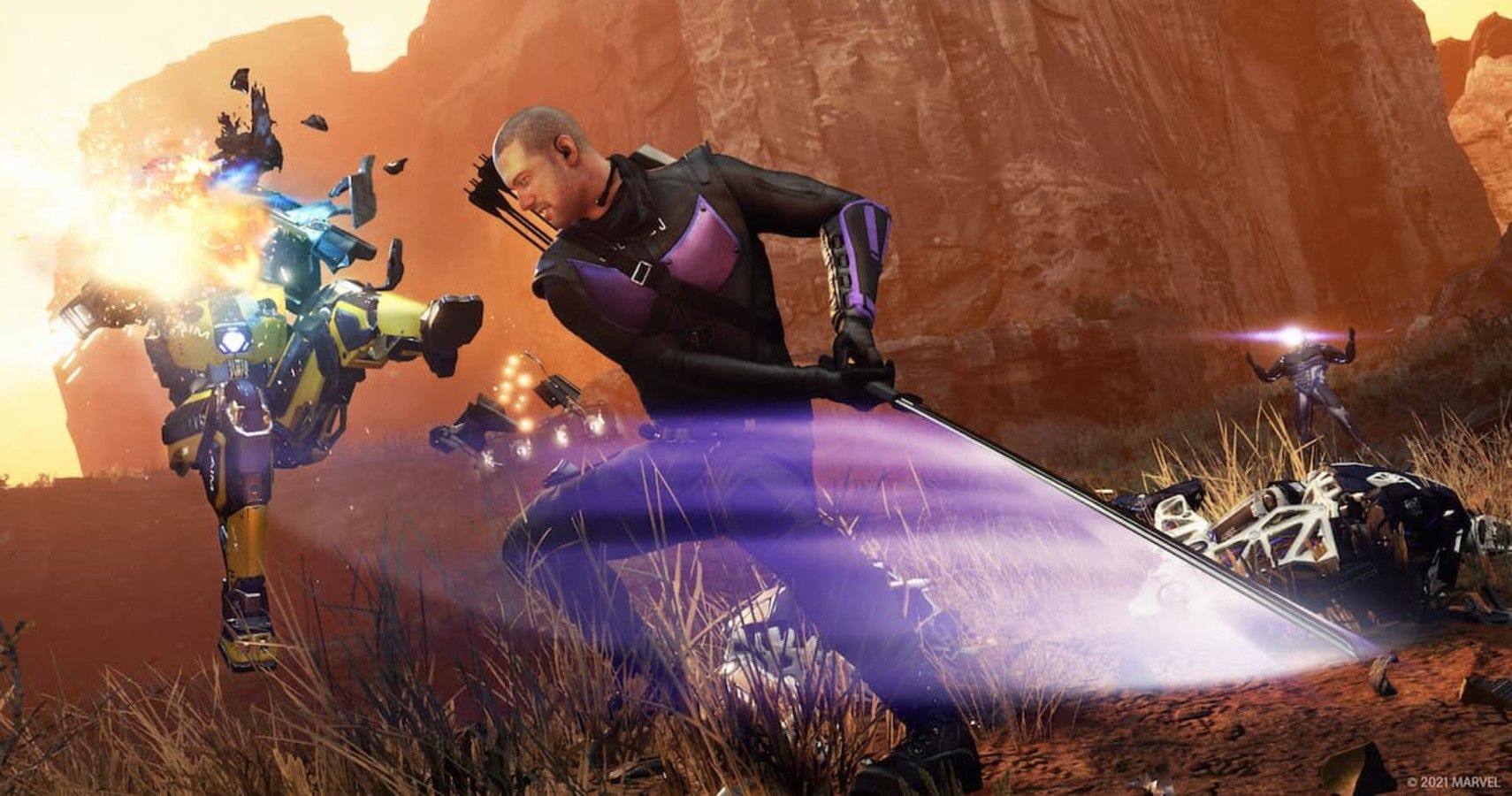 Game News
Nintendo Switch
Brothers: A Tale of Two Sons
Joshua Robertson is a News Writer for TheGamer, based in Barnsley, England. When not playing or writing about Pokemon, Yakuza, or Fallout, he can usually be found spending too much time on Twitter @JoshRobertson97.
Source: Read Full Article