If you'd rather not pigeonhole yourself into the male/female binary in Call of Duty: Black Ops Cold War, you can just say that your gender is "classified."
Treyarch and Raven Software have come up with a good solution for non-binary players in Black Ops Cold War. Actually, it might be the perfect solution for every game that suffers from having only two gender options to pick from during character creation.
According to a recent preview in The Washington Post, players can select male, female, or "classified" when filling out their character profiles. "The 'classified' classification is meant for anyone who might be non-binary or doesn't want to identify a gender," wrote The Post, adding that you can also use the same obfuscating term for other sections of the bio form, such as place of birth or military background.
"If we don't find something that somebody wants, let's let them leave it classified to make the mysterious, shadowy special operative Black Ops character they want to be," said senior creative director Dan Vondrak of Raven Software. "So when it came to gender that same thing was thrown out. Why can't we leave that classified? There's no reason we can't do that. We're already going to change the 'he' and 'she,' so it was easy enough to use those different pronouns as well."
Vondrak added that they even went back and rerecorded lines to use "they/them" pronouns if the player selects the "classified" gender.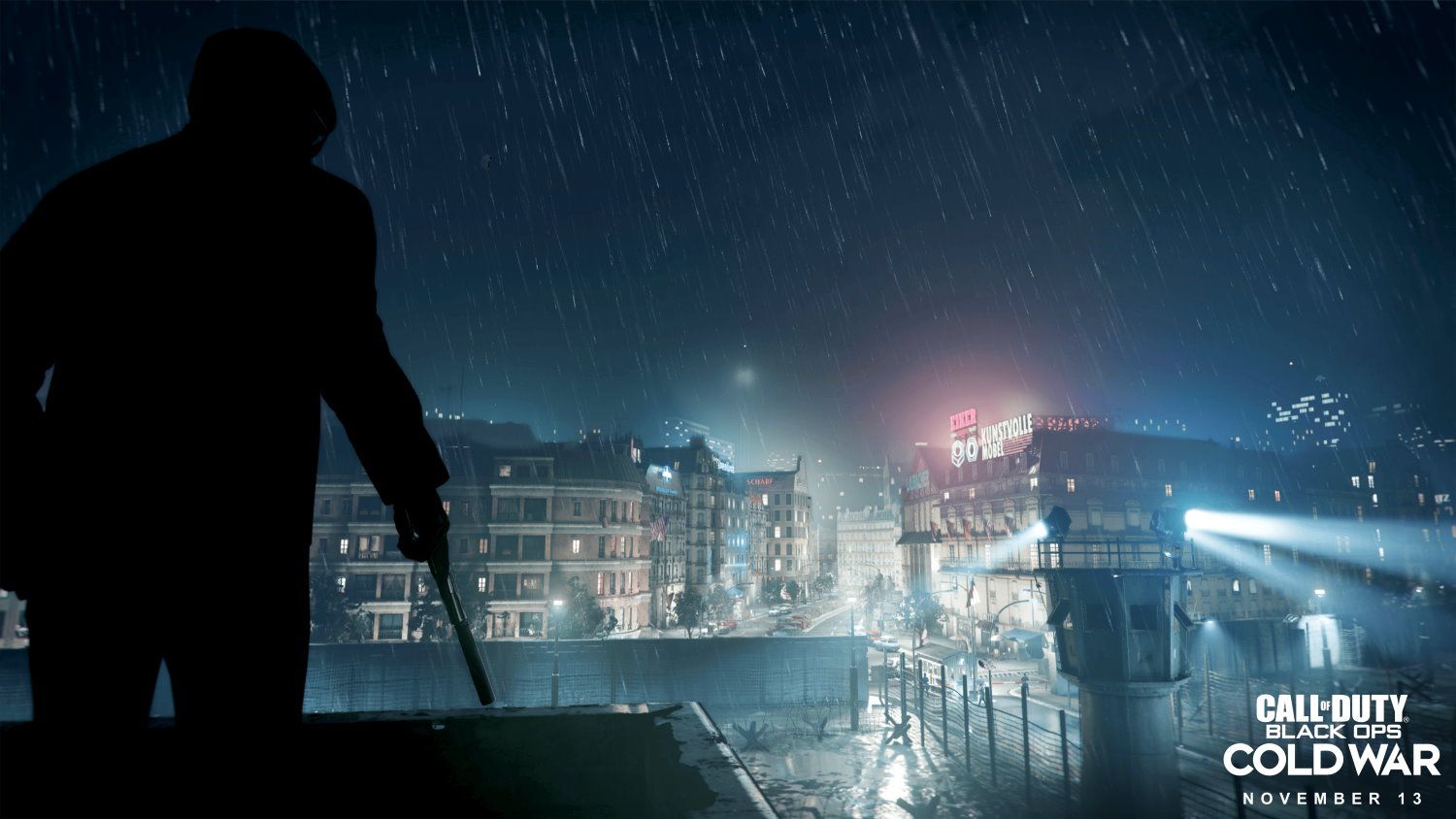 Games that cater to non-binary people are a new trend in gaming. Temtem famously one-upped Nintendo by becoming the first Pokémon-style game to include "they/them" pronouns when players create their characters. Ooblets goes even further by not listing gender options at all and avoiding pronouns throughout the game.
Hopefully we see more from developers on gender inclusivity in the future.
Source: Read Full Article