We've known for a while that Call of Duty: Black Ops Cold War would tie into the wildly successful battle royale Warzone for a while now. During the multiplayer reveal of Black Ops Cold War last month, Treyarch revealed that everything you unlock in their game would make its way to Warzone eventually, although it took leakers to suss out the details.
Now we've got official confirmation from Activision's chief operating officer Daniel Alegre. During Activision's third-quarter earnings call, Alegre said that Warzone and Black Ops Cold War would begin integration using the same progression system that players loved from Modern Warfare, and that integration would begin in December.
"We'll bring Black Ops Cold War characters and weaponry into the free to play experience," Alegre added, "along with substantial new content ensuring that Warzone remains both the terrific experience and a powerful on-ramp for the franchise's premium content."
Monetization in Black Ops Cold War will be the same as it is in Modern Warfare, with a battle pass system that rewards players with earnable weapons as they advance throughout the tiers, as well as a paid progression system with some extra goodies.
Warzone has been great for Activision and the Call of Duty franchise. During that same earnings call, Activision CEO Bobby Kotick described Warzone as the "best way" to advertise and beats "all other forms of paid media advertising." That's mostly due to the 80 million players in Verdansk since the game's launch, according to Kotick.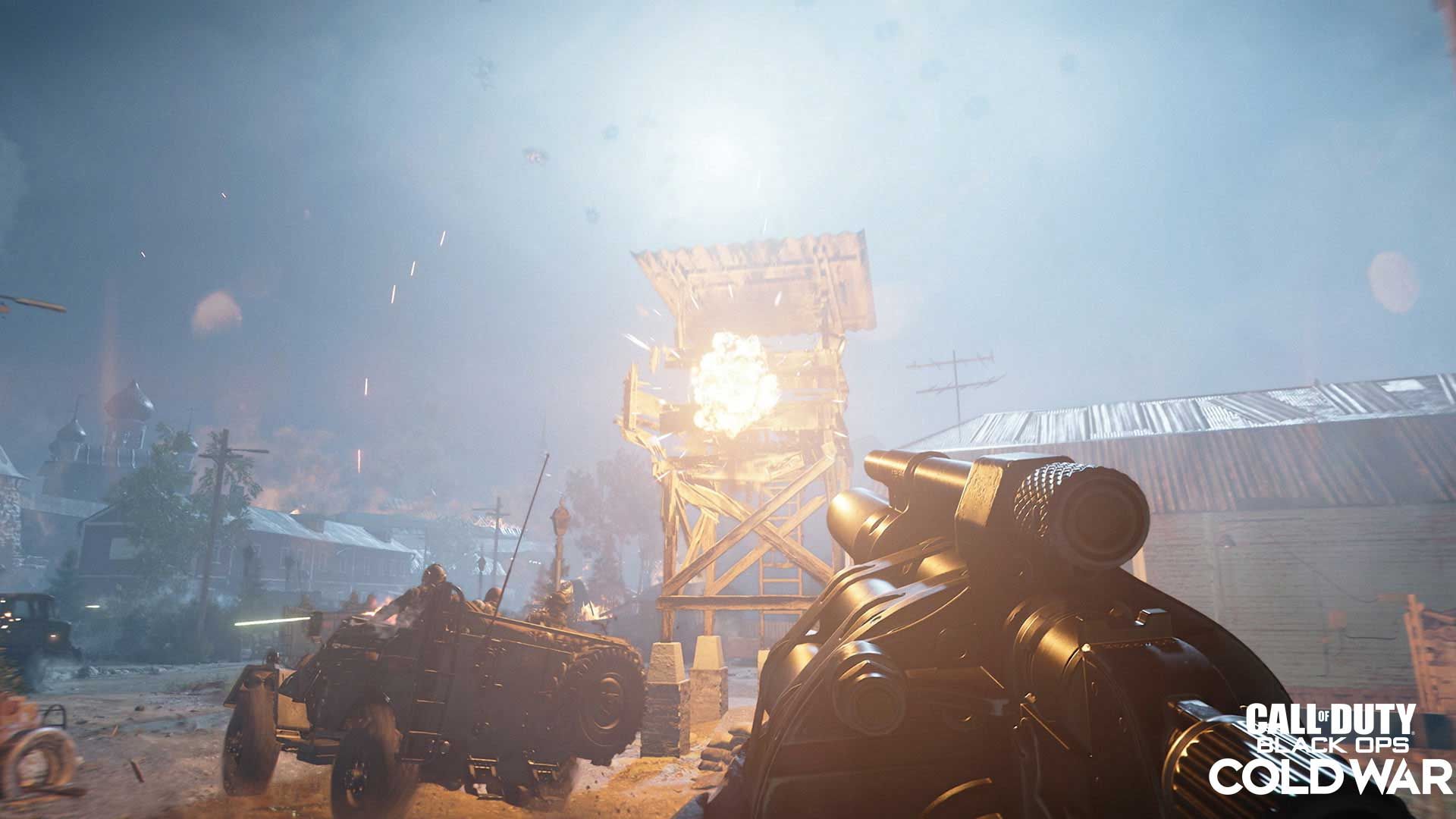 Activision also dropped the PC requirements for Black Ops Cold War today, and those looking to play at 4K out of the box are likely to be a bit disappointed. Running at max resolution will need an Nvidia RTX 3080, which are notoriously hard to come by due to ongoing supply issues.
And even if you did manage to get an RTX 3080, Black Ops Cold War will need its own hard drive to run at 250 GB.
Source: Read Full Article