L + ratio + no maidens. Even since Elden Ring launched, we've all been hit with this insult at least once. But an adult creator took it upon herself to ensure that one Tarnished didn't venture into the Lands Between alone – and secured the bag in the process.
Charley Hart, an adult cam model over on CamSoda, made $20,160 in one sitting, all thanks to Elden Ring. Hart streamed the new FromSoft game with her client, Chris, for a staggering 40 hours – enough time for him to complete the game. This broke records on the cam model site, with Hart being recognized for hosting the longest private show in CamSoda's history.
"It was something I've never done before. I didn't fully grasp how long 40 consecutive hours is. It takes a lot of stamina", said Hart, speaking in a Q&A. "But Chris and I really hit it off at the onset and it was fun. We celebrated once we completed the campaign like we won a championship. It was a nice accomplishment."
While she'd never kept a client company during a gaming marathon like this before, Hart revealed that such streams are not uncommon. Ever since the pandemic, clients have increasingly been requesting models stay on for extended periods of time, often just to chat with them while they game or do housework.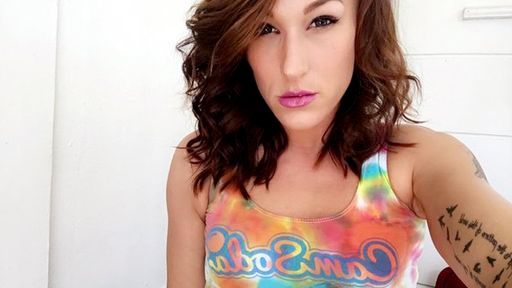 While forking out $20k probably makes this the most expensive Elden Ring playthrough ever, Chris is happy with his purchase.
"I usually play campaigns by myself in my boxer briefs and overload on carbs while chugging energy drinks. It was nice to have Charley alongside me as I traversed the Lands Between", said Chris. "We got to know each other quite intimately and connected on a deeper level. I really appreciated her companionship. I look forward to hopefully streaming with her again when the next big game is released."
Say what you want about the price tag, but no one can call Chris maidenless. That's for sure. Oh, and before you argue that you can get a hug from that nice lady in the game, she actually takes away your health. This will only damage your savings.
Source: Read Full Article