CDPR believes Cyberpunk 2077's sales across all available platforms are being affected by the game's ongoing absence from the PS Store.
CD Projekt Red's quest to fix Cyberpunk 2077 continues. Last week's 1.2 patch fixes more than 500 of the game's bugs. However, that still doesn't seem to have satisfied Sony. More than three months after Cyberpunk was delisted from the PlayStation Store, it has still not returned. During a recent conference call, CDPR's Michał Nowakowski claims that is affecting sales of Cyberpunk across all platforms.
"We believe it may also influence purchasing decisions of not only those playing on PlayStation but also on other platforms," Nowakowski explained. It's certainly a valid point to make. Even though physical copies of Cyberpunk are still available, and it is still listed in other platform's stores, some potential players may be watching and waiting for Sony's next move, regardless of the platform on which they intend to play.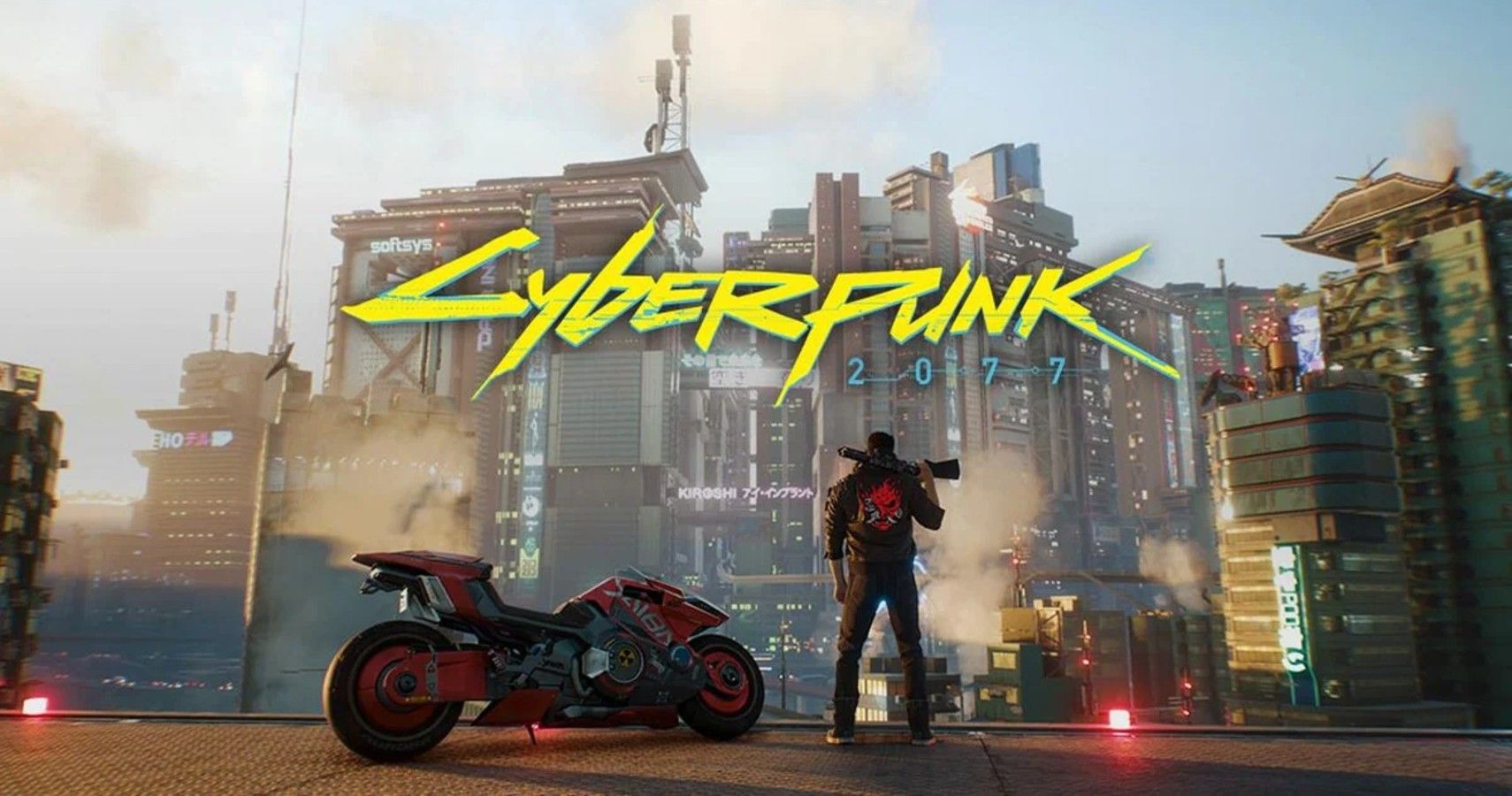 Nowakowski is confident that Cyberpunk is inching ever closer to returning to the PS Store thanks to its latest patch. "We do believe we're closer than further, but of course the final call is theirs," he clarified. CDPR has previously stated the decision to remove Cyberpunk from the PS Store was one it made in conjunction with Sony, but it would appear its return rest on the shoulders of Sony alone.
Another item discussed during the call was how CDPR will handle launches going forward. There was a seven-year wait between Cyberpunk's announcement and its release. Those years were peppered with delays and ultimately ended in disappointment for a number of people. CDPR will aim to cut down on that time via future releases, and elements such as trailers and gameplay will be showcased much closer to a title's launch date.
Nowakowski also highlighted that footage and features from all platforms on which a game is set to be released will be made available. The last-gen version of Cyberpunk appears to be the one that suffered the most. CDPR even admitted it didn't spend as much time on that version of the game but didn't make that known until after its release.
Source: Read Full Article