Nintendo may have been thriving with its hybrid console since 2017, but some retro enthusiasts still opt for the classic NES over modern systems. With a new cartridge case from Retro Fighters, nostalgic button-mashers can feel more at home than ever on Switch.
The Retro Fighters Store on Amazon caters to retro tech, including custom controllers for the Nintendo 64, Sega Saturn, and Dreamcast. Its mini cases for Nintendo Switch cartridges are dainty to the eye, but they're not to be confused with this Redditor's much larger case. User nexusgx created the ultimate carry case for NES fans last year using a 3D printer. The NES cartridge case is without the usual game sticker that appears on the panel at the side, but the real wonder sits within. The chunky Switch case holds up to 12 cartridges in its core, but Retro Fighters wanted to give each Switch cartridge a miniature disguise reminiscent of the good ol' days.
The grey, plastic shell has been shrunk down to size, where Switch cartridges can easily slide into where the game sticker would have been. The idea is to make your modern, slim cartridges look like miniature versions of NES ones, which is actually a physical reminder of how our games have evolved with each new generation. Your purchase will come with eight mini NES cartridge cases and one large transparent case to carry them all.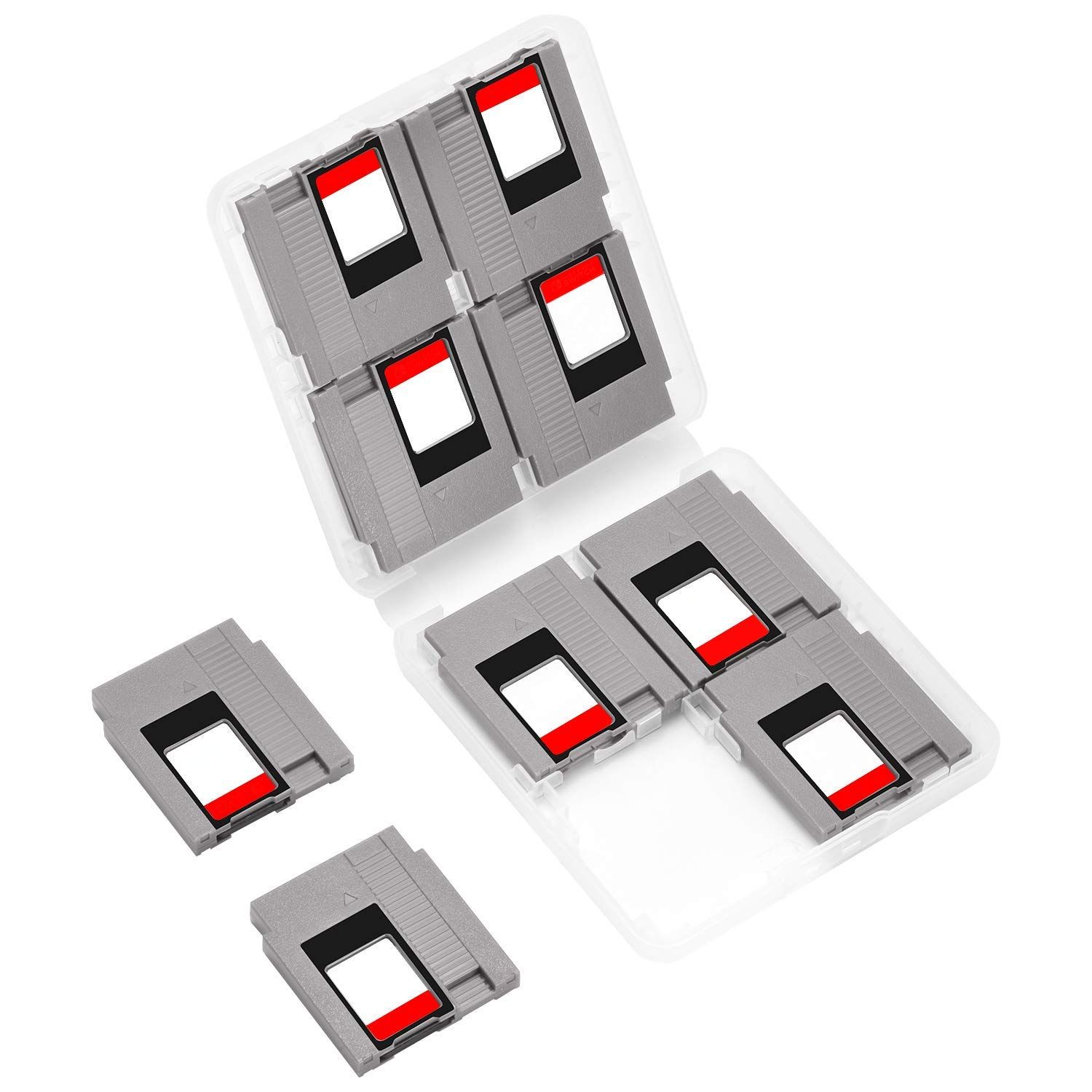 Nintendo is keeping its retro catalogue alive in other ways by including NES classics on its Nintendo Switch store. Titles such as Doomsday Warrior, Prehistorik Man, and Psycho Dream were added to the online store in February to join its pre-existing catalogue of NES and SNES games. In order to keep its current console in the spotlight, however, various celebrities have recently been seen promoting the Switch, including the K-Pop band Twice. Who knows if that promotion will extend to a new Nintendo Switch console in the near future.
The Switch has also received a new modern title in the form of Monster Hunter Rise, which has already shipped over 4 million units worldwide. Capcom's latest addition to the franchise is designed to be more friendly towards newcomers, because it's an intimidating endeavor to hunt monsters with no experience.
Next: People Used To Be Able To Prevent Their Kids From Playing NES With A "Souped-Up Bike Lock"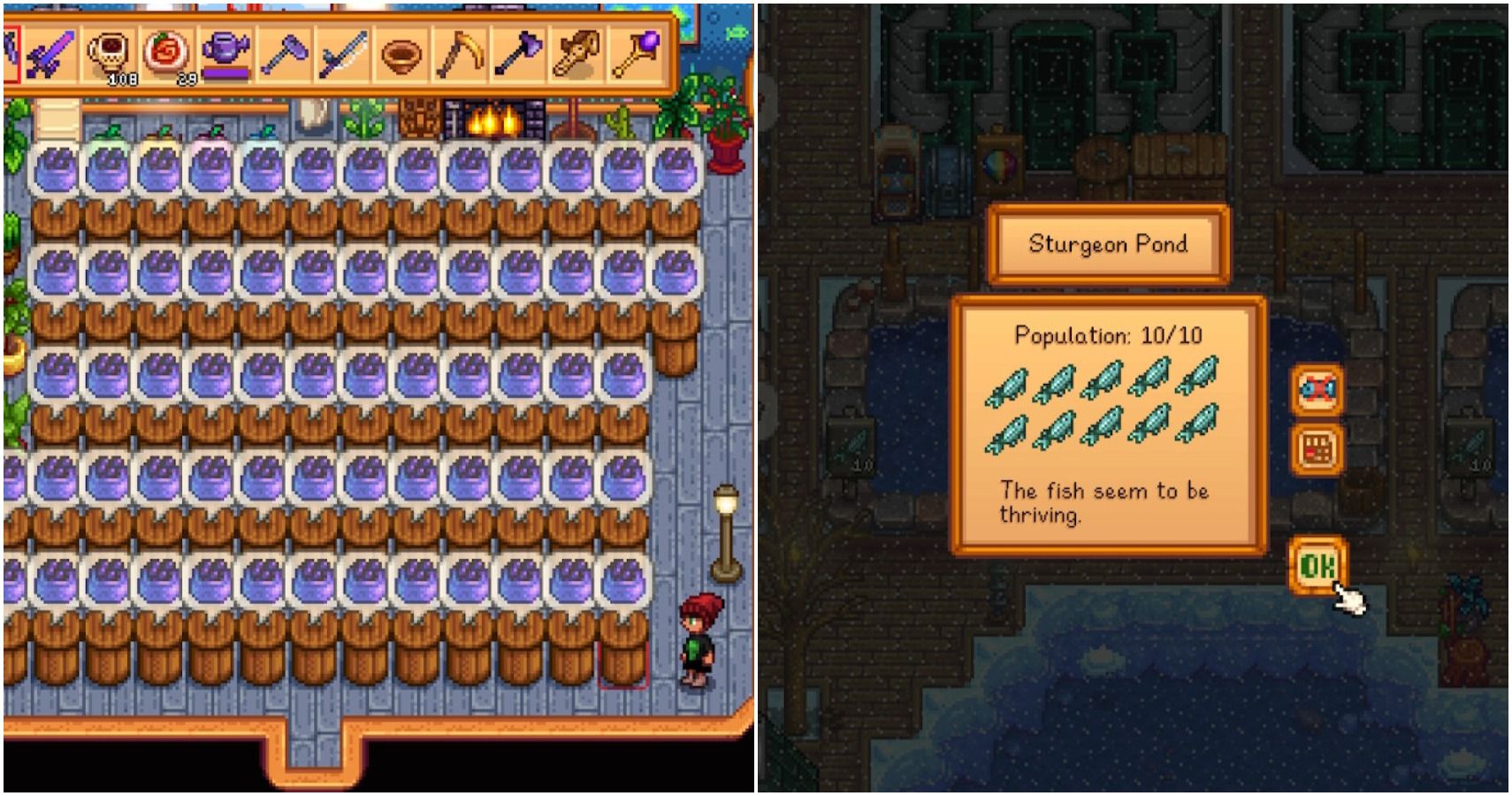 Game News
Nintendo Switch
snes
Switch
Jo recently got served a nostalgia trip playing Sony's Spider-Man, as it brought back the exhilarating feeling of web-slinging from the PS2 days. While the giddiness of gaming still remains, Jo has put the adult brain to good use by spending the last few years dissecting the games industry and marveling at its insides.
Source: Read Full Article