Game of Thrones: Winter is Coming and Brawl Stars creator Lin Qi has died aged 39. Mr Lin died on Christmas Day, December 25, after what Shanghai Police assumes to have been a suspected poisoning.
Details of Mr Lin's supposed poisoning first emerged five days ago, at which point he had been hospitalized and was reportedly in a stable condition. Since then, it has been revealed that he died in hospital on December 25, according to the BBC.
Mr Lin was the head of Yoozoo Games, which he founded back in 2009. Yoozoo is perhaps best known for Game of Thrones: Winter is Coming, a famous browser-based RPG that originally launched last year, and Brawl Stars, a titanic mobile game it co-publishes with Tencent. Mr Lin is known all throughout China for his contributions to the local game industry, and reportedly had a net worth of 6.8 billion yuan, or $960 million. He was also due to be a producer on Netflix's upcoming adaptation of The Three-Body Problem.
The main suspect is purportedly one of Mr Lin's own colleagues. The only detail that Shanghai Police has released about this man as of the time of writing is that his surname is Xu. The BBC reports that this could refer to Xu Yao, the person in charge of Yoozoo's film department, which has been less successful than the company's games arm.
Yoozoo has also released its own statement on Mr Lin's death, which only states that he admitted himself to hospital after suddenly beginning to feel sick. As previously mentioned, he was supposedly in a stable condition after being hospitalized, but unexpectedly died shortly afterwards.
Mr Lin was mourned by Yoozoo employees outside the company's local offices after news of his death spread. As of the time of writing, these are all of the details that have been made available by local media outlets.
Next: Tencent Is Now The Parent Company Of Warframe Developer Digital Extremes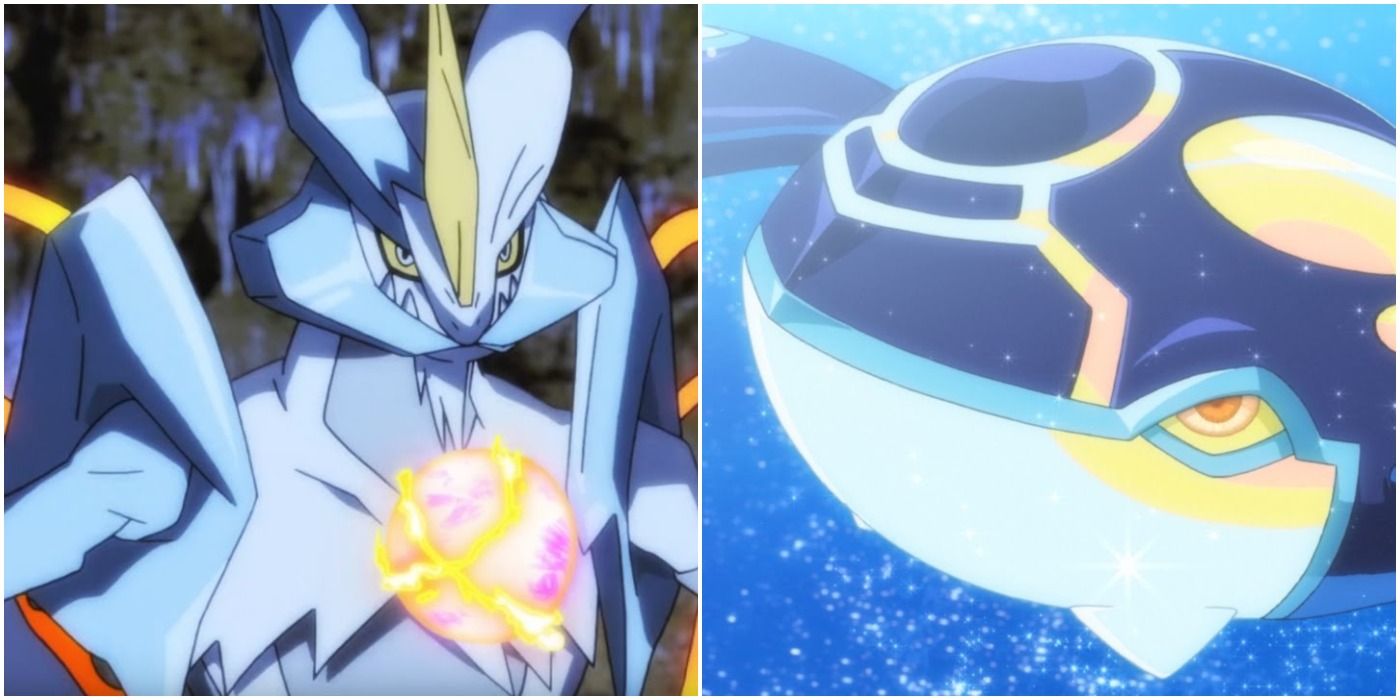 Cian Maher is the Lead Features Editor at TheGamer. He's also had work published in The Guardian, The Washington Post, The Verge, Vice, Wired, and more. You can find him on Twitter @cianmaher0.
Source: Read Full Article