Quick Links
Working Club Roblox Codes In January 2022
How To Redeem Club Roblox Codes
Club Roblox is a roleplaying experience for you and your friends. It's currently one of the most popular games on the Roblox platform. Developed by Block Evolution Studios, the creators of the game are frequent with their updates, which is why it's probably up there with the most played games.
Like all the best Roblox games, Club Roblox has some codes you can redeem in-game for some extra boosts. Codes are pretty rare for Club Roblox but we're always quick to update this list if any new codes are added.
Working Club Roblox Codes In January 2022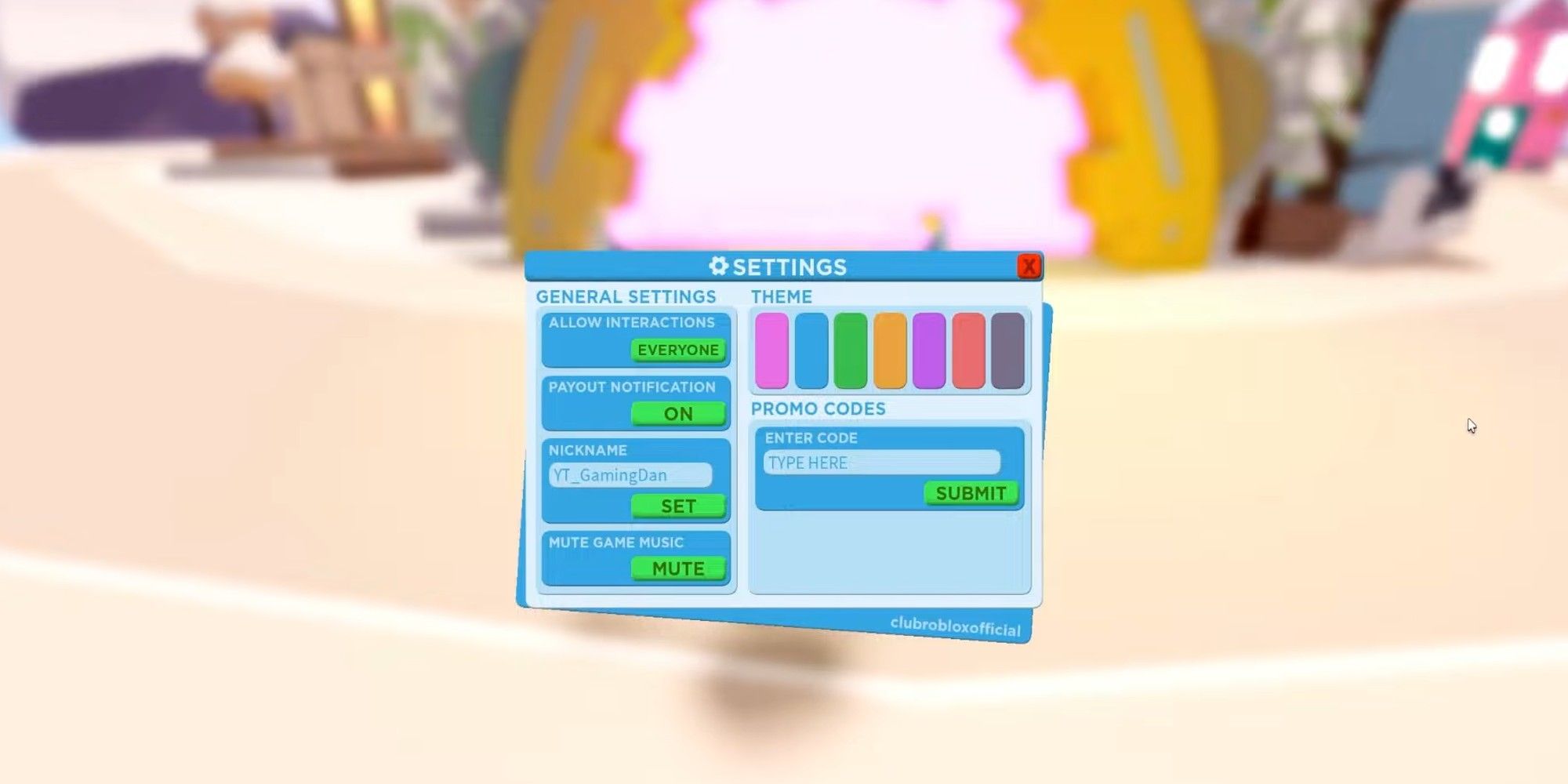 There is currently only one working code in Club Roblox.
FREETOKENS – Grants you 1,000 Tokens in-game
All Roblox codes are case-sensitive so make sure that you enter the code exactly as you see above – all capitals! No spaces! At the moment, this is the only active code for Club Roblox. Keep checking back for new codes as there may be more released with game milestones and events.
How To Redeem Club Roblox Codes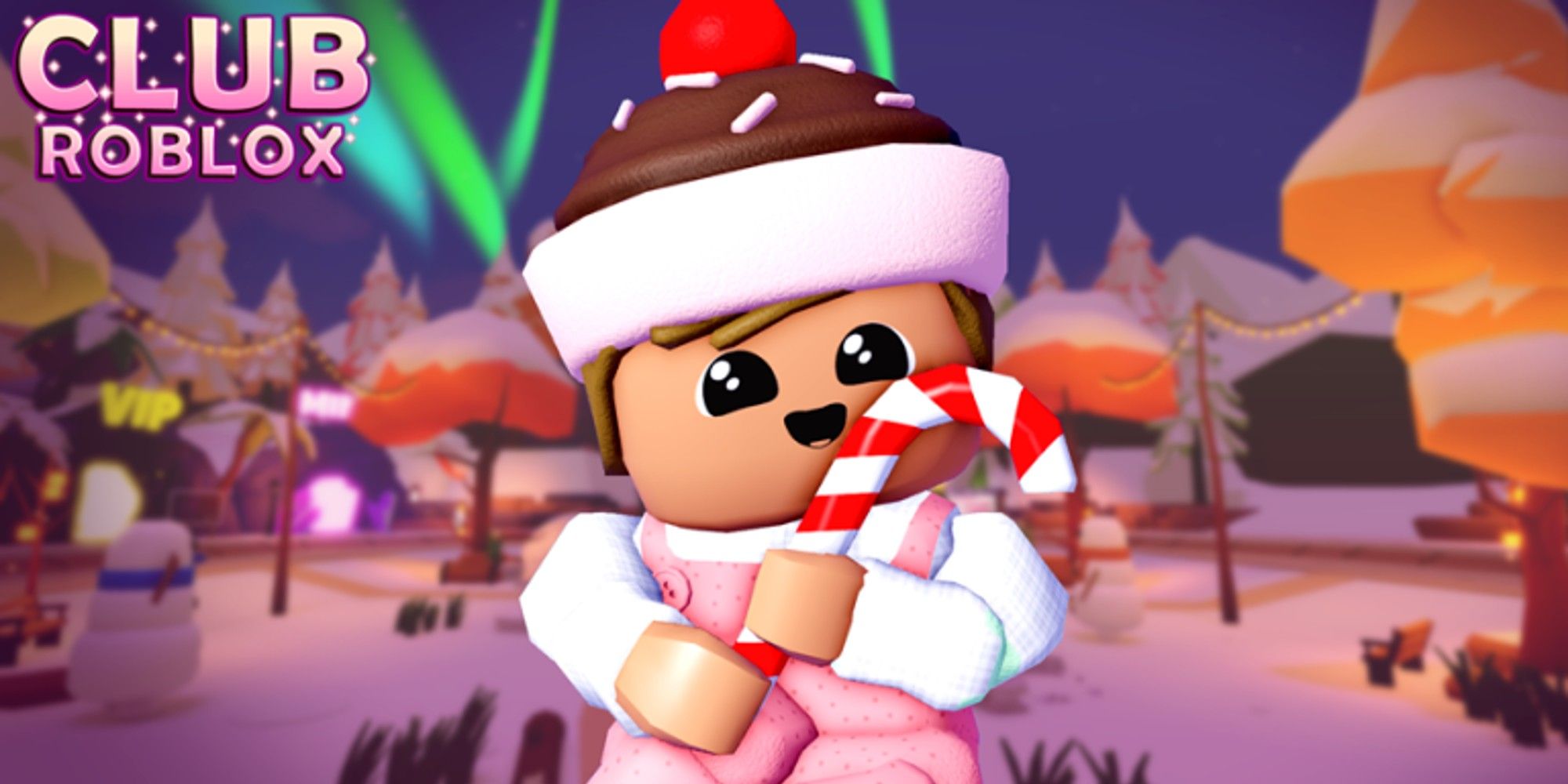 Here's how to redeem your codes in Club Roblox. Just follow these steps.
Open up the Settings menu located at the bottom of the screen.
In the new window you'll see a Promo Codes box.
Enter the code into the box.
Hit Submit!
Simple as that.
You can only redeem your code a single time. It won't work multiple times.
What Is Club Roblox?
Club Roblox is a regularly-updated roleplaying game in Roblox. The most recent update, for example, added pet snails and baby clothes. A weird combination of events, but that's Roblox for you. You can play solo or with your friends, build a house, adopt a baby, collect pets, and play lots of different mini-games.
It's one of the most popular games on the platform, appearing in the top 20 games with the most players in 2022. It has been visited over 1 billion times and favorited just over 2 million times.
Source: Read Full Article