The Kingdom of Westeros is up for grabs thanks to the newest mobile game A Game of Thrones: The Board Game – Digital Edition. Released earlier this week, the game was imported from the PC and Mac versions so players can get in on the action anywhere they want. Taking over Westeros is now open to anyone whether it's on a computer or on a mobile device.
A Game of Thrones: The Board Game – Digital Edition adapts the original tabletop game where six players compete against each other for the throne of the Seven Kingdoms. Each player will be the head of rival houses in the world of Westeros as they make alliances or wage war on one another to gain more territory in their conquest to rule the land. Each turn will have players picking over several options before moving onto the Action Phase. If players decide to move into rival territory, they would have to use their arsenal in order to win victoriously over their enemy.
Developed by the studio Dire Wolf with Asmodee Digital as the game's publisher, the online board game finally makes its way to mobile devices. The title was originally released late last year on PC and Mac. The game supports offline local play for up to six people or online crossplay between mobile and PC or Mac. The game is based on the popular book series A Song of Fire and Ice by George RR Martin, which was adapted into the equally famous HBO series Game of Thrones that ran from 2011 to 2019.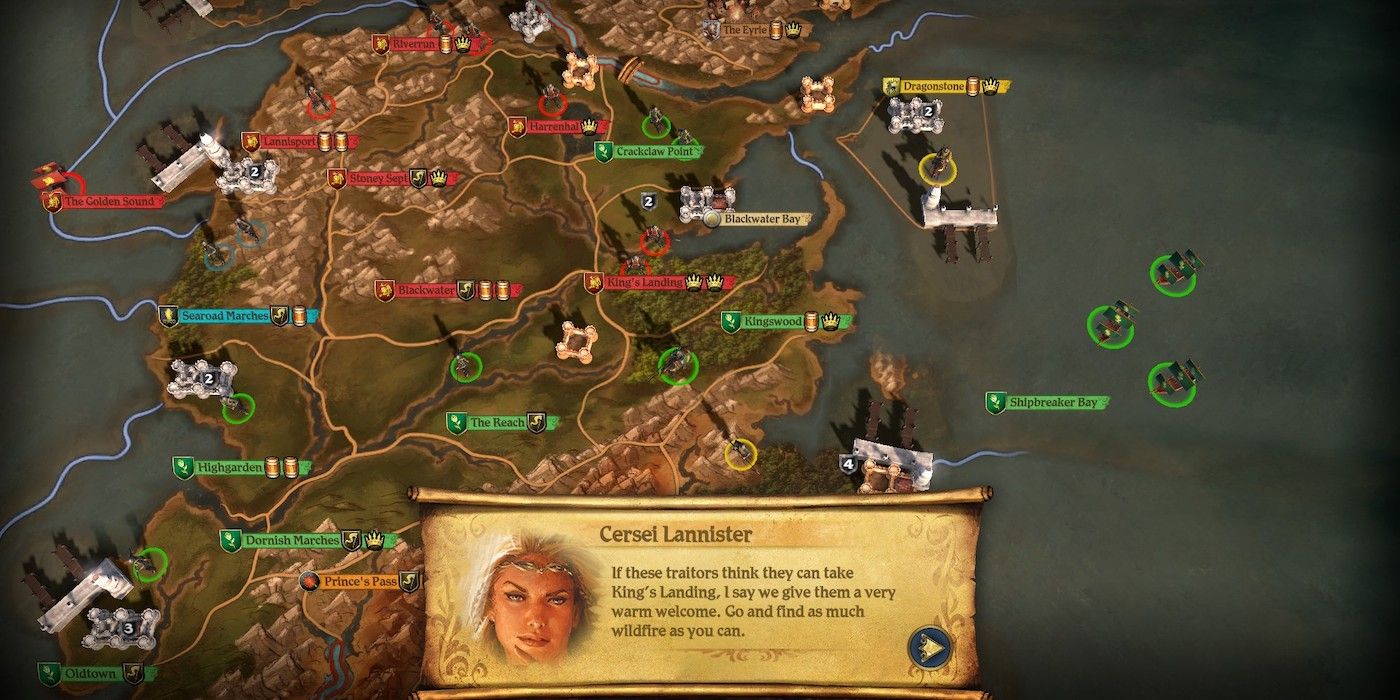 Along with the mobile game, players can get their hands on the DLC pack, A Dance with Dragons. The first expansion takes its name from the fifth book in the series as it plays alongside events from the novel. Instead of having the game be played in 10 rounds, the DLC cuts it into six rounds instead. This new addition will have players making quicker and smarter moves. The expansion also includes 64 new character cards, replacing those included in each house in the regular game. In a way, it's a game meant for expert players, but new players can try it out with some tutorial rounds to get themselves familiar with this new addition.
A Game of Thrones: The Board Game is now available to download on iOS and Android devices. The DLC pack can also be obtained through a separate purchase as well.
Next: I Really Wish Telltale Got To Finish Game Of Thrones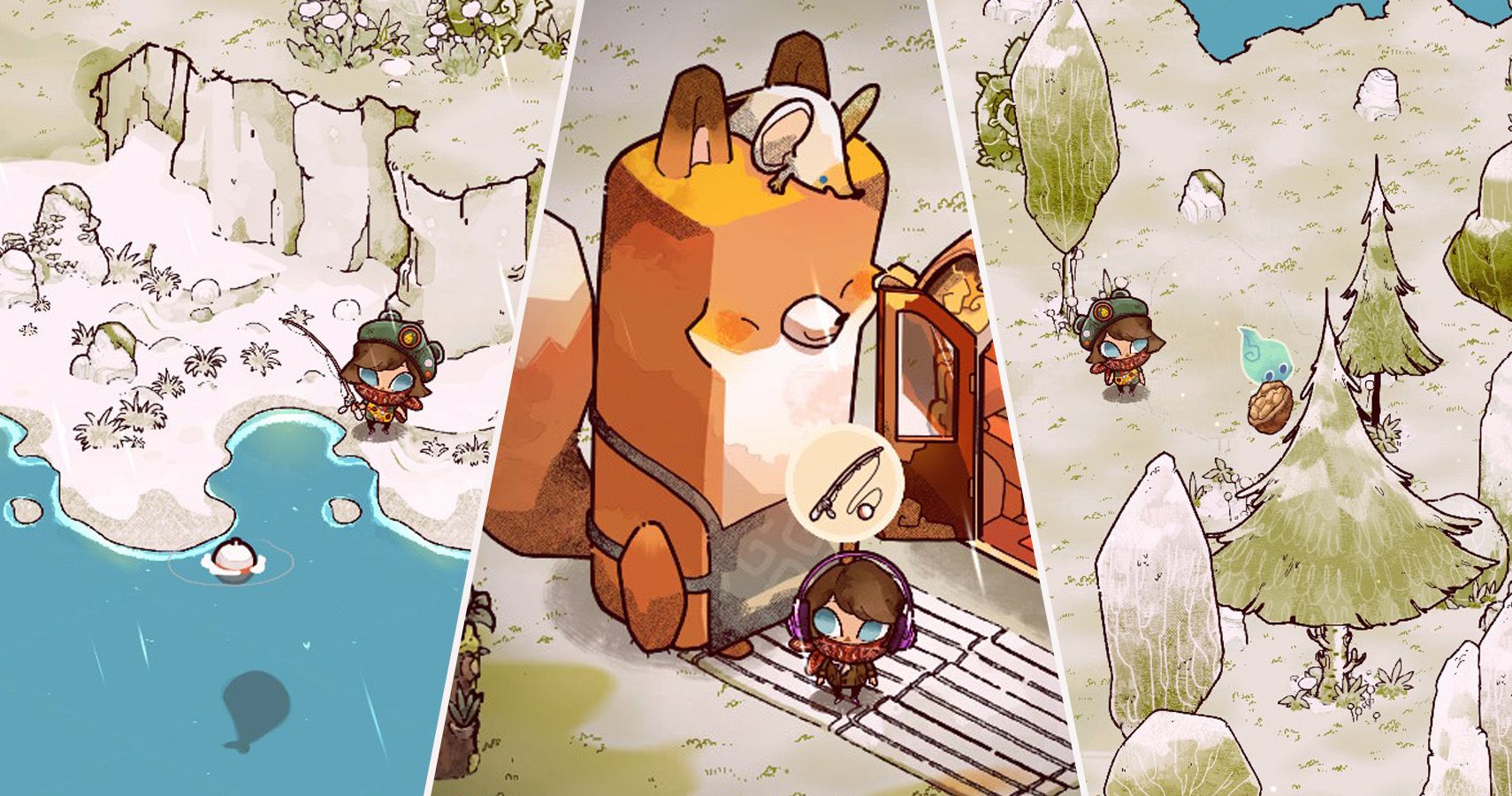 Game News
PC
Mobile
Game Of Thrones
Android
iOS
Source: Read Full Article