Quick Links
Current Active Codes (April 2022)
When it comes to a game like Cookie Run: Kingdom, you're already surrounded by a bunch of goodies. Not only are your Cookie characters sweet and delicious in their own right, but you hold domain over a kingdom of candy and pastry as well as an adventure that pits you against various confections.
Since this game is based around management and RNG, you need every edge you can get and every cache you can find. While you'll get daily rewards and boosts from your kingdom and exploration, there are also Freebie Codes that are periodically released. By entering these codes, you'll reap some great rewards.
How Codes Work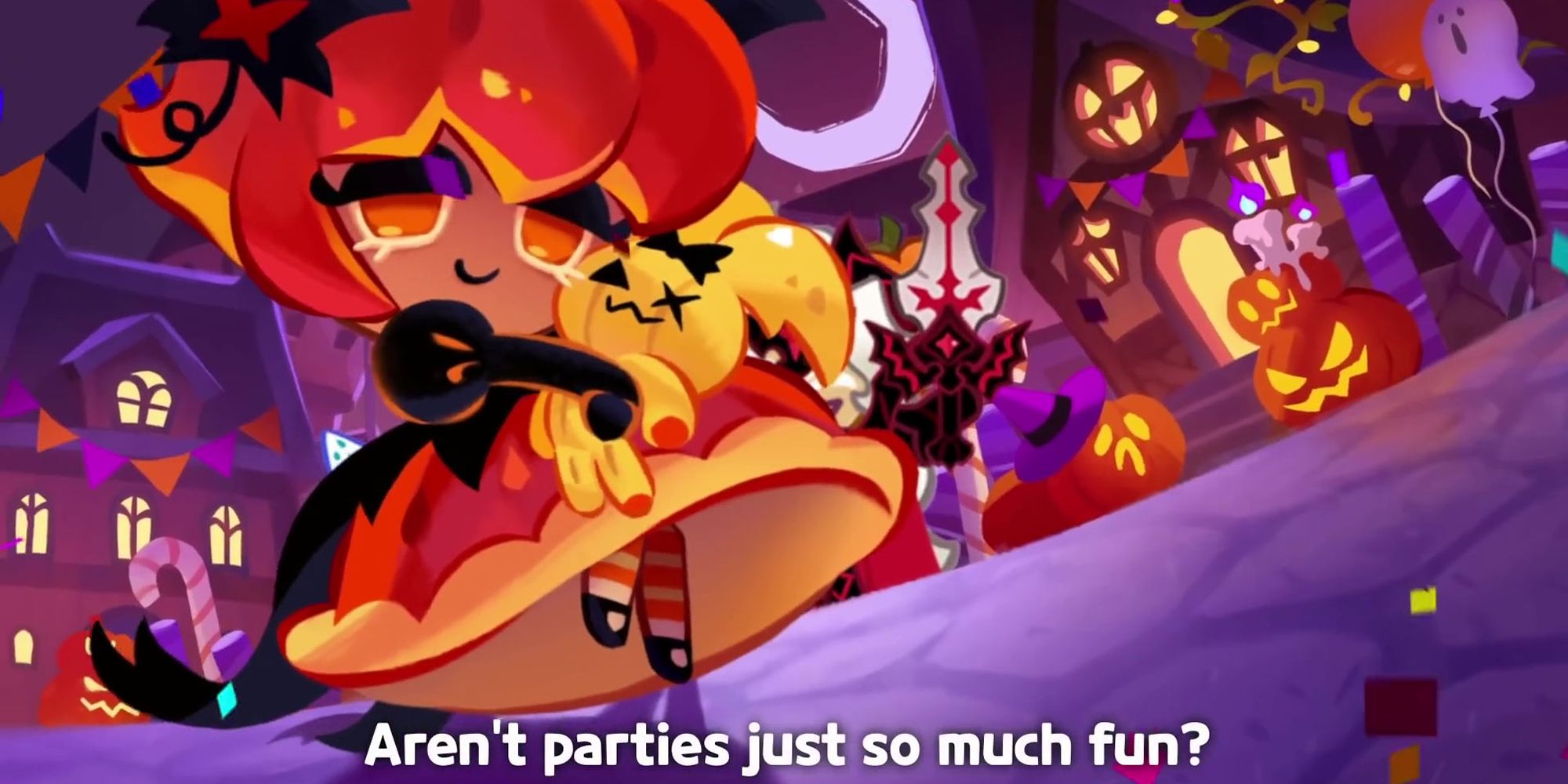 Freebie Codes can be found from various sources with new ones being added as a result of events, milestones, and simply because. Depending on the context, these codes can yield anything from a few pieces of currency to various resources and items all across the board. You should check twice a week to see if anything new has come in.
When you do find codes, you can enter them from either the Devsisters website or from the Cookie Run: Kingdom app.
To enter the code from your game screen, look for the three-line icon in the top right corner of the screen and tap it. This will bring up a menu, so select the "Coupons" option. This will take you directly to the Devsisters site to redeem the code. You'll first need to enter your DevPlay account which is the email you used to set it up. Enter the code underneath it, and you'll receive a pop-up message if it was successful.
The code rewards will appear in your kingdom inbox where you can claim them. They can include specialties such as thousands of Crystals and Rainbow Cubes to buy costumes. Other rewards can be tens of Stamina Jellies, Topping Pieces, and a lot of Coins.
Current Active Codes (April 2022)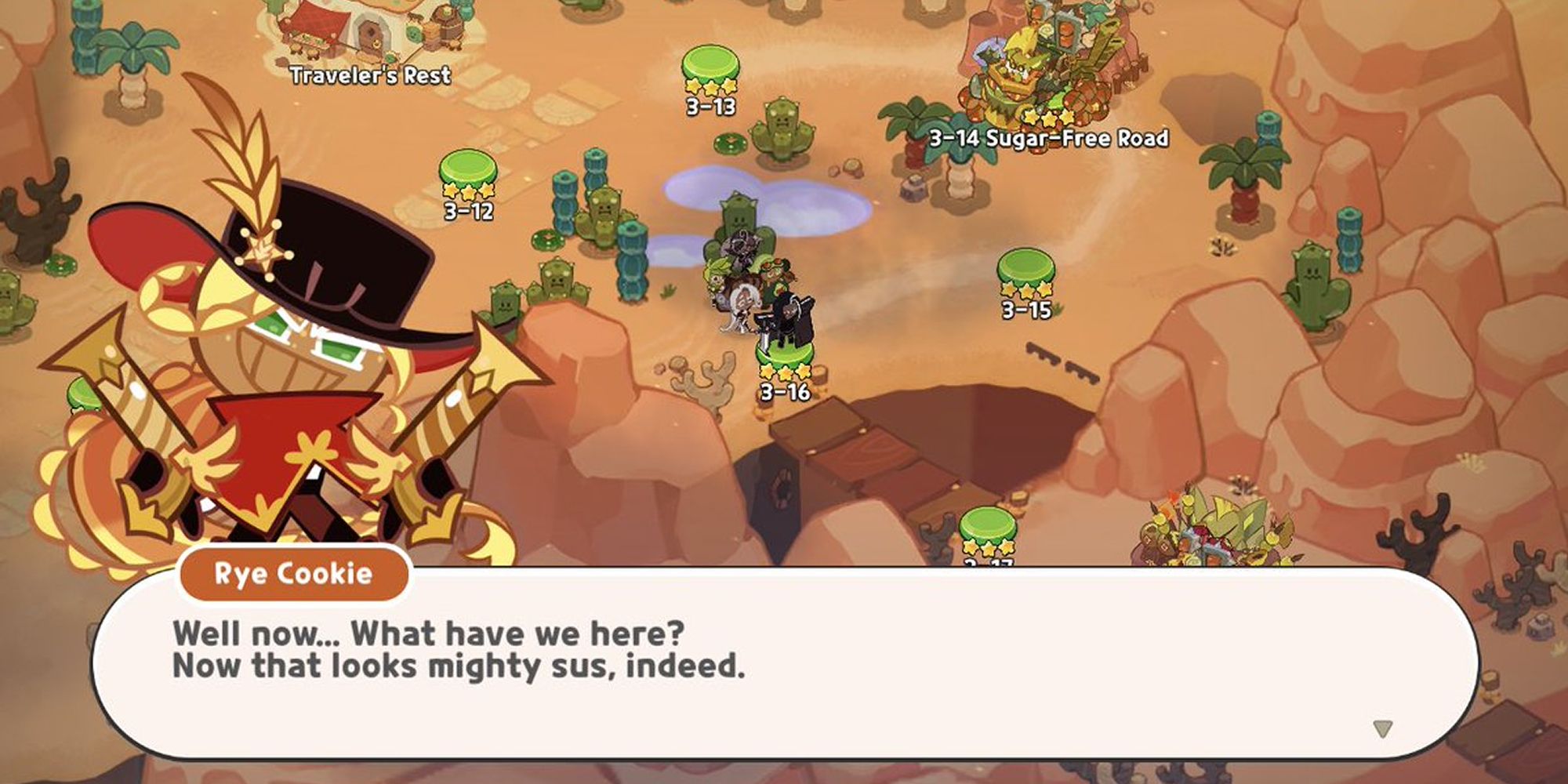 The following codes are available for you to enter and receive the goodies associated with them.
Code
Reward
2022PPLSCHOICETY
Gives you:

1,000 Rainbow Cubes
3,000 Crystals

DEVNOW40MKINGDOM
Gives you:

80 Topping Pieces
30 Time Jumpers
30 10-minute Speed-Ups
8 Aurora Compasses
8 Aurora Bricks
8 Aurora Pillars
250,000 Coins
1,500 Rainbow Cubes
5,000 Crystals
We'll continue to update this guide as new codes are added.
Source: Read Full Article