Crash Bandicoot 4: It's About Time is coming to Nintendo Switch, PS5, and Xbox Series X on March 12, 2021. The PC version will launch later this year.
Last year, Crash Bandicoot 4: It's About Time delivered what has been described as the true sequel to the original trilogy. Now, Activision has revealed that the follow-up to 1998's Warped is coming to even more platforms. On March 12, 2021, Crash 4 will hit PS5, Xbox Series X, and Nintendo Switch. A PC version of the game will also be released later this year.
As for those of you who have already bought Crash 4 on PS4 or Xbox One, like many cross-gen games, the upgrade will be free of charge. The only caveat is, as is the case with all games offering a free next-gen upgrade, players with disc copies will need the disc-drive version of their console. No upgrading a digital PS4 copy for a physical PS5 one.
The new-gen version of Crash 4 will be capable of native 4K and run at 60 fps. It will also have optimized load times compared to the current-gen version. The Series X version will take advantage of Xbox's smart delivery, while on PS5, players controlling the world's most famous marsupial will benefit from the console's adaptive triggers and activity cards.
The release of Crash 4 on multiple new platforms is to mark the franchise's 25th anniversary. The very first game was released on PS1 all the way back in 1996. This is the first official news regarding exactly how Activision intends on celebrating this particular milestone. However, it did also reveal that another announcement will be made later this year when Crash 4 comes to PC. Smash Ultimate players will also be hoping the bandicoot will finally join the battle in 2021.
Crash isn't the only video game stalwart with a significant birthday this year. Zelda, Pokemon, and Sonic will be celebrating their 35th, 25th, and 30th anniversaries, respectively. In terms of the blue blur, his big day is sooner than you might think. Even though the first Sonic game wasn't released on the Genesis until June 1991, Sonic made a cameo appearance in arcade game Rad Mobile earlier that same year.
NEXT: Sonic Mania Is Getting Its Very Own Lego Set To Celebrate 30 Years Of The Blue Blur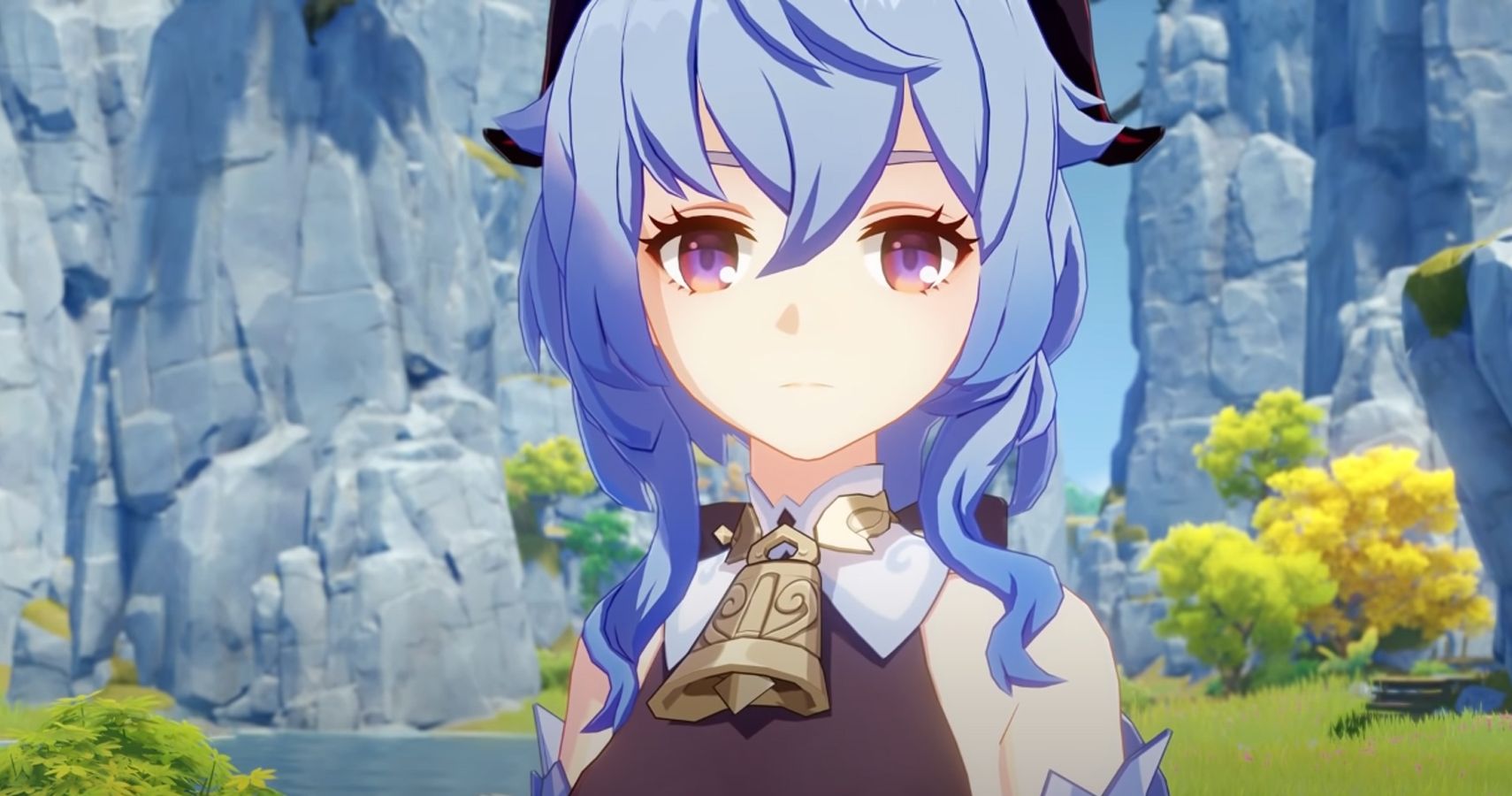 Game News
Nintendo Switch
Crash Bandicoot
Ps5
Xbox Series X
Crash Bandicoot 4: It's About Time
Crash
Josh has been gaming for as long as he can remember. That love began with a mild childhood addiction to the Sega Genesis, or Mega Drive since he lives in the UK. Back then, Sonic 2 quickly became his favorite game and as you might have guessed from his picture, the franchise has remained close to his heart ever since. Nowadays, he splits his time between his PS4 and his Switch and spends far too much time playing Fortnite. If you're a fan of gaming, wrestling, and soccer, give him a follow on Twitter @BristolBeadz.
Source: Read Full Article