According to a video released by Crystal Dynamics yesterday it seems that 2021 is set to be the Year of the Tomb Raider, and fans all over the world are no doubt absolutely brimming with excitement.
2021 marks the 25th anniversary of the iconic Tomb Raider series. In that time, what began as a modest project by UK-based Core Design in 1996 has exploded into one of the world's most successful franchises ever. Lara Croft – Tomb Raider's leading lady – is also undoubtedly one of the most admired and instantly-recognizable icons in recent history, and she thankfully has no desire to slow down any time soon, apparently.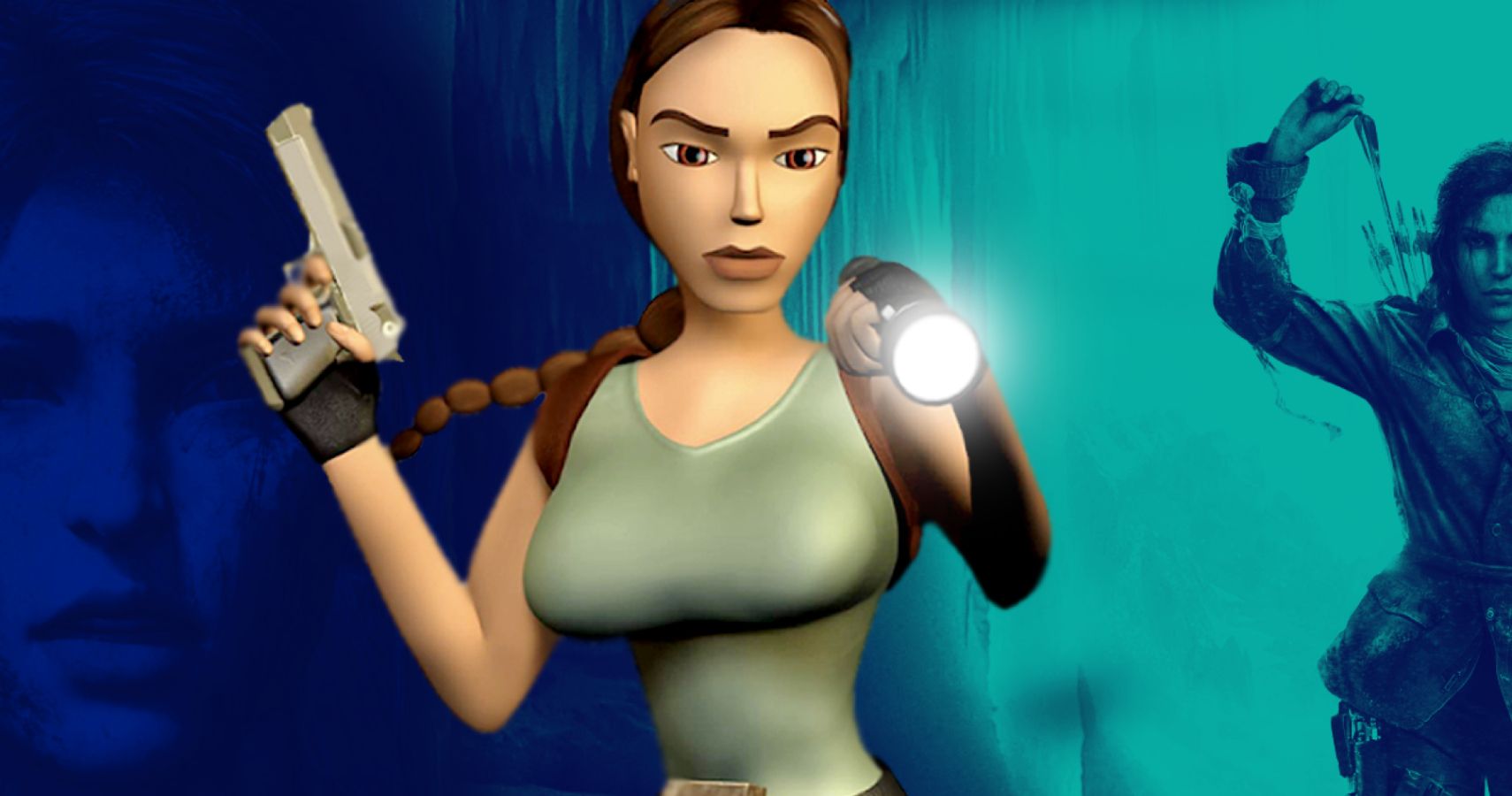 To honor Lara and her obscenely successful career thus far, developer Crystal Dynamics will be hosting all kinds of celebrations every month for the rest of the year, starting in the first week of February. These will include Tomb Raider fan art and cosplay highlights, interviews, and livestreams. The best part is that each month will be themed around a different Tomb Raider game, of course kicking off with the very first Tomb Raider game that started it all.
"25 years is such a major milestone, so we really want to celebrate with the community as we look back on Tomb Raider's legacy," says Crystal Dynamics community and social media manager, Neha Nair.
Perhaps most excitingly, though, the Crystal Dynamics team also hinted at where fans can expect the Tomb Raider franchise to go next. While no concrete info was dropped about the next big game in the series, there is certainly enough to make long-time Tomb Raider fans prick up their ears.
However, we couldn't help but notice the distinct lack of talk about of the upcoming mobile-exclusive Tomb Raider Reloaded game, meant to be arriving this year some time. Perhaps that's for the best?
Then there's the announcement that just dropped about an upcoming animated Tomb Raider Netflix series. This series will apparently follow off from where the 2013 reboot trilogy ended and "expand upon Lara's adventures as the newly-minted Tomb Raider."
Tomb Raider – please make 2021 a good year?
Source: YouTube
READ NEXT: Tomb Raider: 10th Anniversary Remake Resurfaces and Is Playable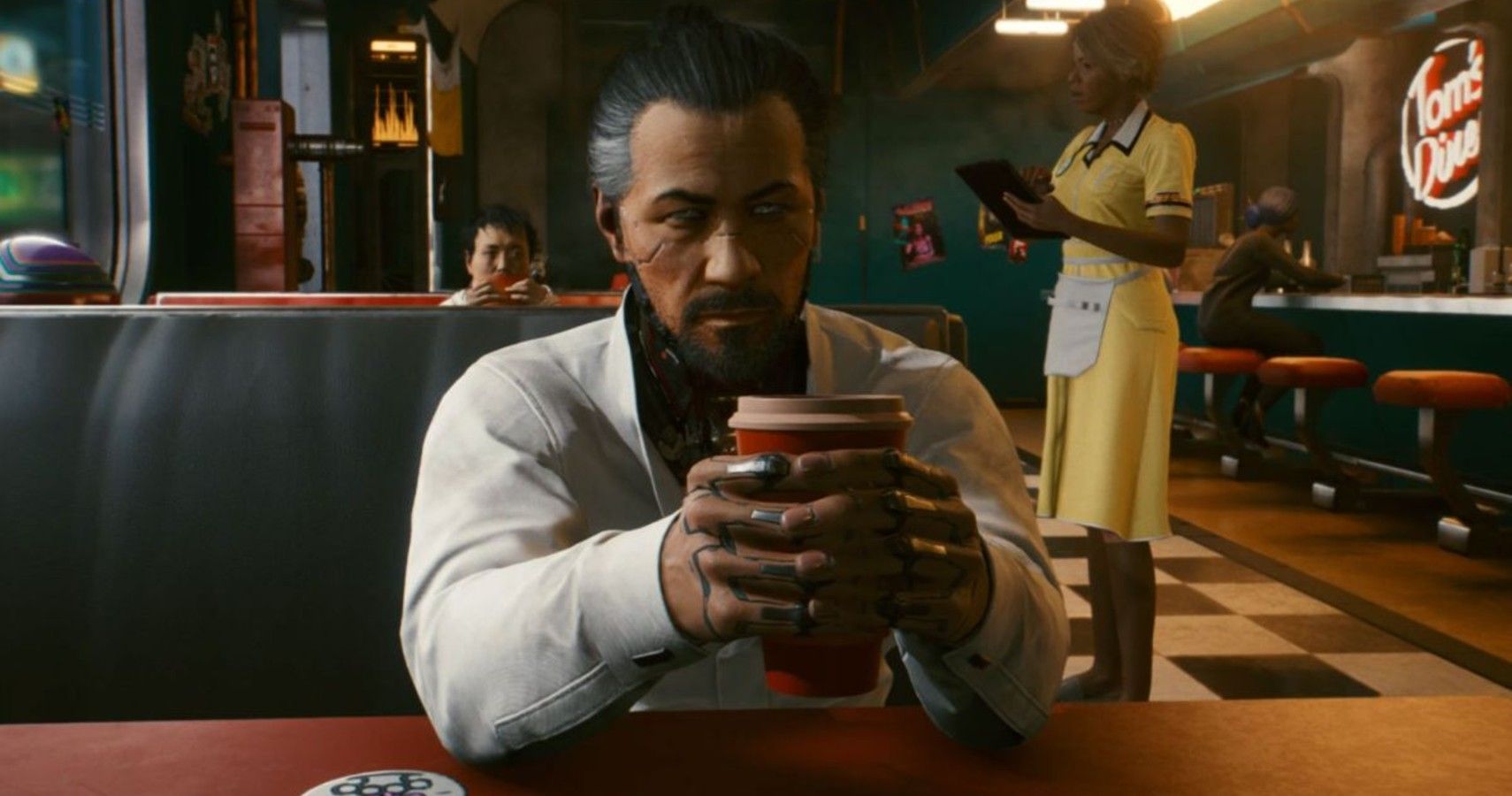 Neuroscience student and massive nerd, currently based in Johannesburg, South Africa. Research interests include how neuroscience and user experience in video games interact with each other. News and feature writer for TheGamer.com. Other interests include anime and everything Japanese, fitness, and cats.
Source: Read Full Article