Quick Links
How To Design The Original V's Head Model
How To Get V's Original Jacket
A lot has changed since Cyberpunk 2077's first gameplay demo was first revealed to fans in 2018. The game has since released — bugs and all — but as it currently stands, it's unrecognizable from its launch version. However, the game launched with a female version of V that looked completely different from the promotional material. Players were also unable to recreate her look using the game's character creator tool.
This remained the case for almost 18 months, before the developers at CD Projekt Red released version 1.5. This update changed many things — adding new housing options, new missions, and new skills. However, the game's character creator also experienced an overhaul and now, for the first time, players can recreate the original look of the female V who became popular when the game was first revealed.
How To Design The Original V's Head Model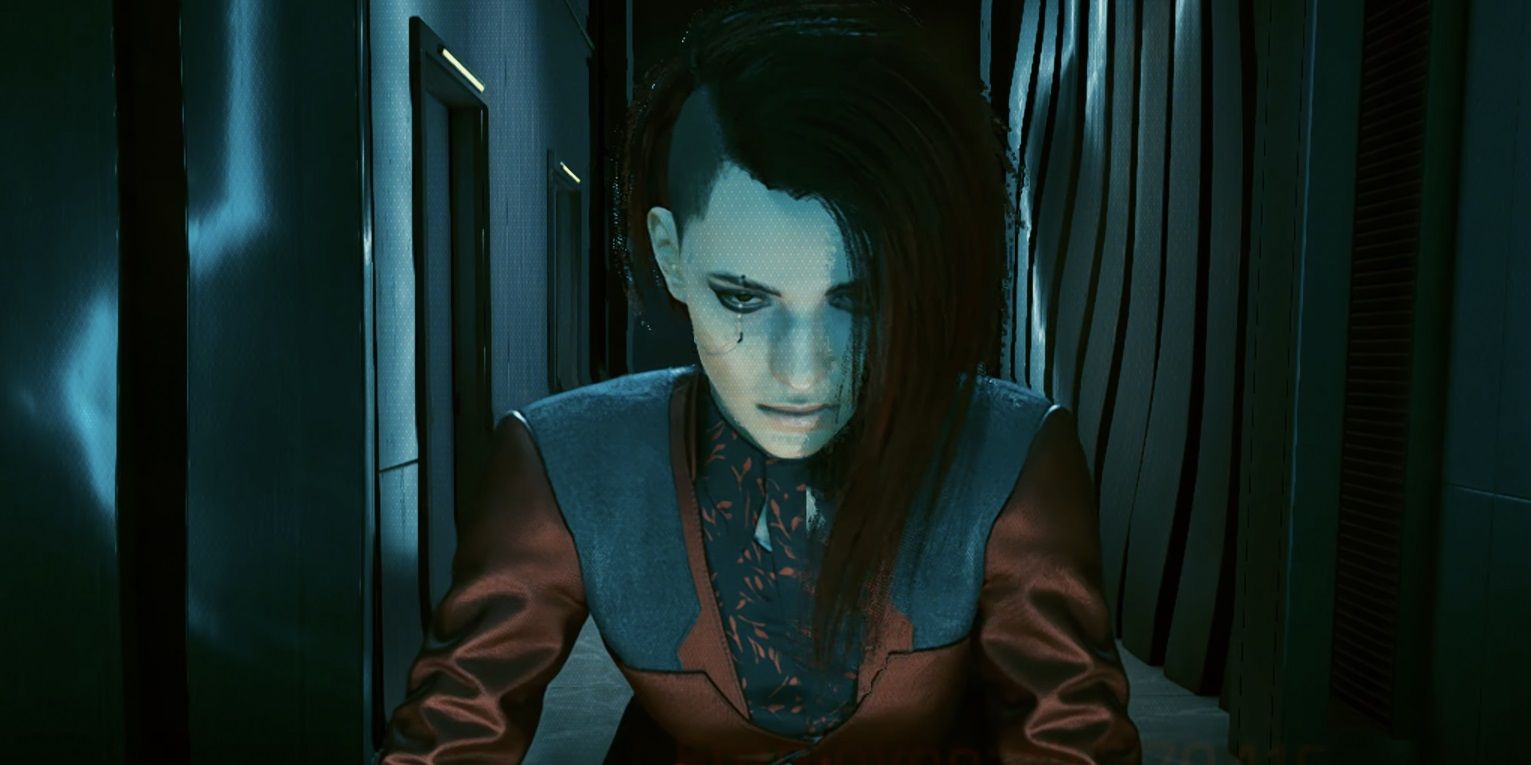 While the new options did not fully alter the character creation process, a number of new options have been added, which allow you to recreate the features of the original V.
To do this, you will want to choose option 22 in each of the eyes, ears, nose, mouth, and jaw categories. That will give you the basic facial appearance of the character. You will then need to pick the right hairstyle. While the exact hairstyle is still not in the game, it can be found on PC using the E3 V Textures mod — you will want to select Hairstyle one and choose the black hair color.
For makeup choose the fourth option in the Eye Makeup category and keep her lips the default color. V's original model also had some freckles so also add them to your model as well.
How To Get V's Original Jacket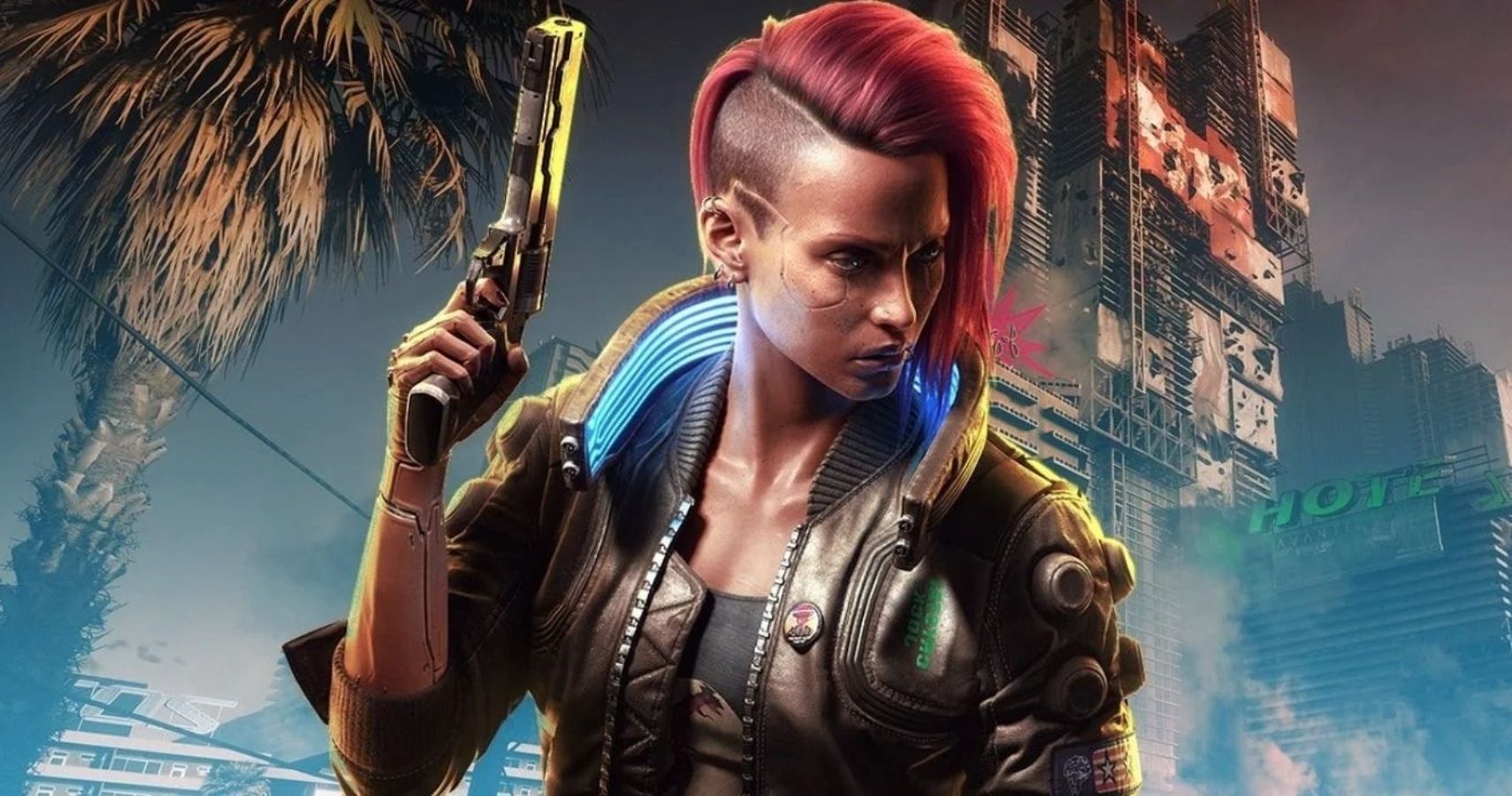 To complete your original female V you will need to obtain the Samurai Jacket, the one from all the promotional material. To get it, you need to progress through the game's main story until you meet the Voodoo Boys and complete the M'ap Tann Pelen main job.
Following this you will be notified of a Side Job called Chippin' In, which involves Johnny's former partner Rogue. Begin this quest, and at one point Rogue will take you somewhere in her car. You can find the jacket in the trunk, it offers a number of stat benefits including a 5 percent street cred bonus. With this item obtained, you will have completed the look of the famed V from Cyberpunk's original demo.
Source: Read Full Article