By now, you've probably heard that Cyberpunk 2077 has been delayed by another three weeks. That puts Cyberpunk out on December 10th, which is too late to compete in this year's Game Awards where it was expected to sweep pretty much every category.
There's been speculation on what exactly happened to cause yet another delay, including on theory where this was all done to troll a single Twitter user.
Apparently, CD Projekt Red is not so petty as to delay the biggest game of a generation just to troll one dude on social media. It was actually because Cyberpunk is just not ready to play nice on the PS4 and Xbox One.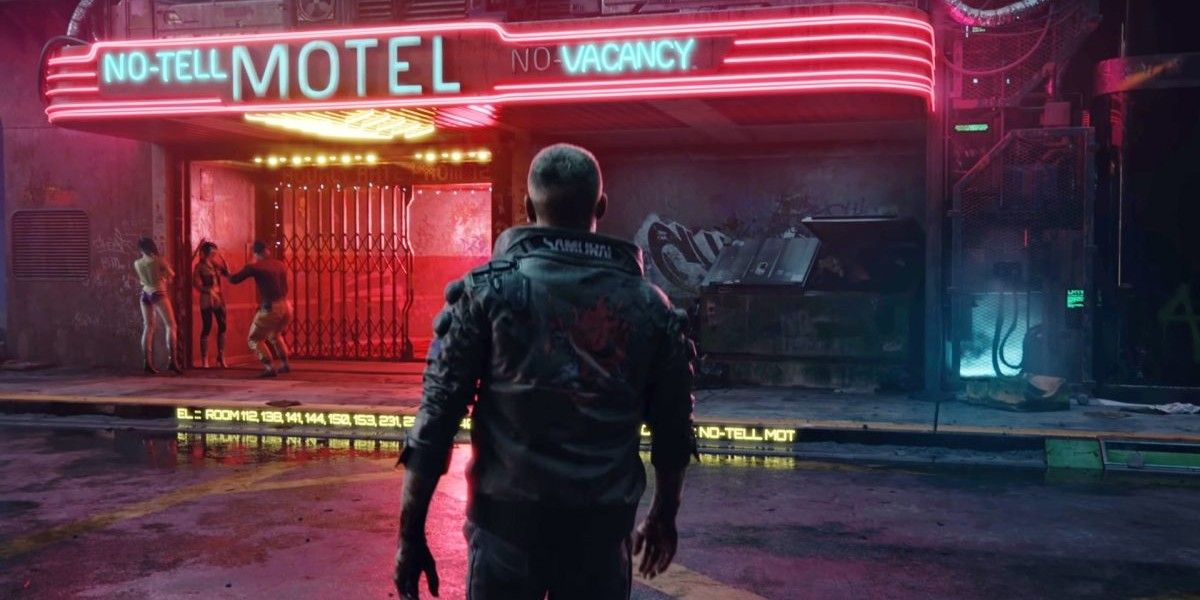 According to Market Insider, CD Projekt Red CEO Adam Kicinski held a conference call soon after announcing the delay. "The decision was not easy but we know there is just one release and the first impression is crucial," Kicinski reportedly said, explaining that the delay was related to current-gen console performance.
Cyberpunk 2077 works well on next-gen consoles, says Kicinski, and it's ready for PC as well. The issue is current-gen consoles needed a bit more time to play nice with Cyberpunk, and since there are concerns that uptake on next-gen consoles will be slower than in previous years, they decided to let Cyberpunk simmer just a bit longer so that it doesn't produce negative reviews on the PS4 and Xbox One.
"We are really sure we have something amazing in our hands," concluded Kicinski, while CFO Piotr Nielubowicz added that marketing campaigns will have to be delayed as a result of Cyberpunk 2077 getting pushed back.
The delay came as a surprise not just to eager fans but to most of CD Projekt Red's staff. Reporter Jason Schreier confirmed that CDPR employees received an email confirming the delay at the same time as Cyberpunk's Twitter account posted the announcement. This likely didn't come as good news for those employees as CDPR is said to be working under crunch conditions to get Cyberpunk 2077 out the door.
Source: Read Full Article